When other bloggers post their top 10 most popular posts, I always get super excited to read them! Or top product posts too! It's always so interesting to see what's trending, something that went viral or a subject readers just absolutely loved. So, without further ado, here's your top 10 favorite blog posts of 2019!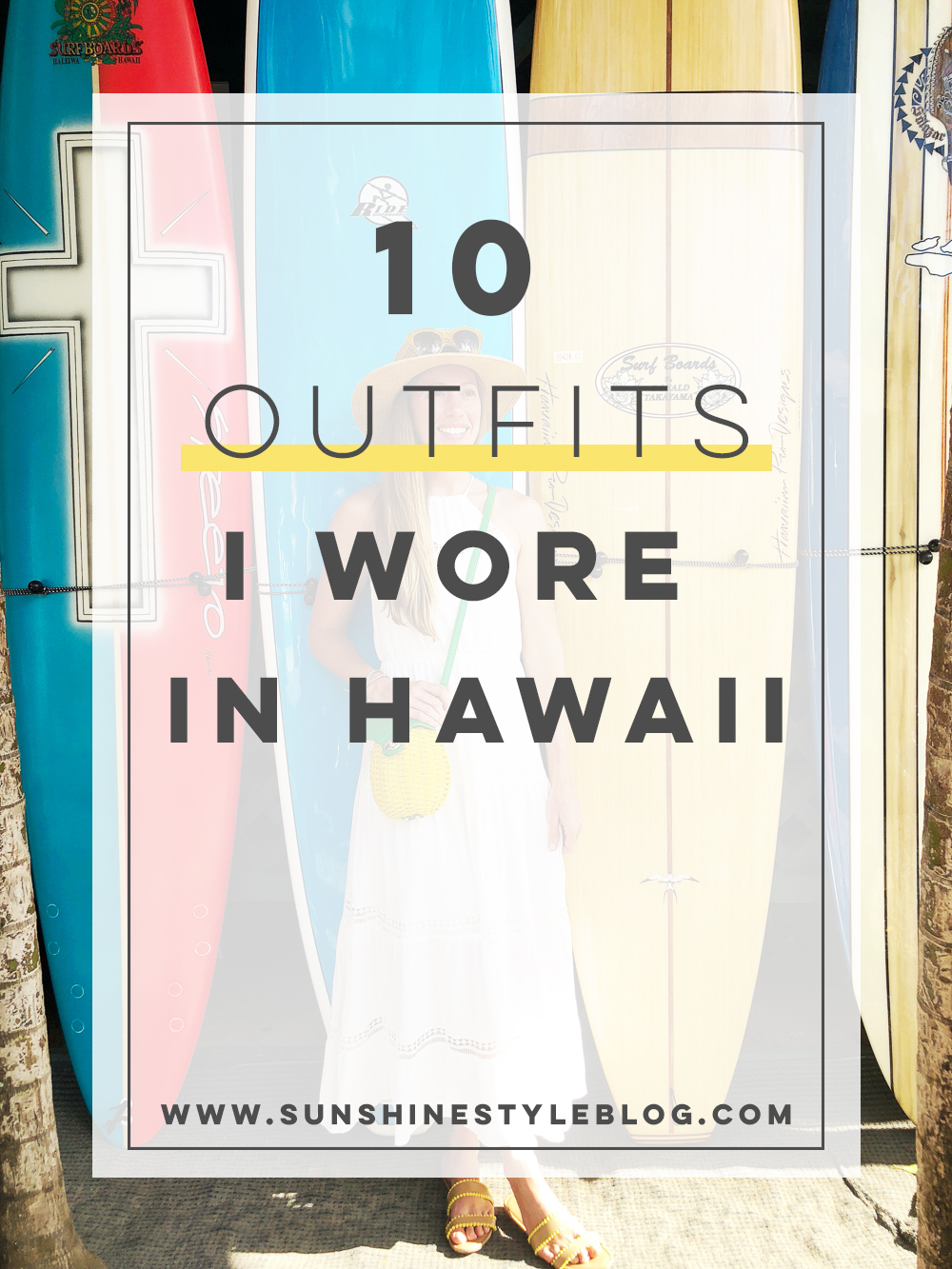 This post went absolutely viral on Pinterest. It was my goal to really step up my Pinterest game in 2019 and I did accomplished it! A result of all the blood, sweat and tears, I created this blog post with the simple graphic above. There is absolutely nothing fancy about it! Yet, it brought in over 40,000 views! It was pretty exciting because I have always wanted a pin to go viral!
Pinterest is an interesting platform. I would say that many people who click on certain posts just want quick help and don't turn into long term returning readers. It's like when you want a recipe and look it up on Pinterest. Once you have the goods, it's so long, never to see that website again. I am guilty of doing it all the time. My bigger goal for this year is to turn Pinterest clicks into readers that stick around forever! Friends who stay together, play together!
I personally messaged a few people who pinned this pin asking why they found it helpful. Whoever told me to do that…it was a GREAT piece of advice. Most responded saying that they were heading to Hawaii in a few months and needed ideas on what to wear!
Once I got the hang of Pinterest and using it as a search engine, I started creating blog content that I knew would bring in big page views. This travel backpack post is a perfect example of that. Like I said, this year I am really going to focus on reaching those who are returning visitors and to build a community, not just obsessing over page views and numbers. It's good to grow but it's even better to have a steady number of returning visitors! If you are one of them, I appreciate you more than you know!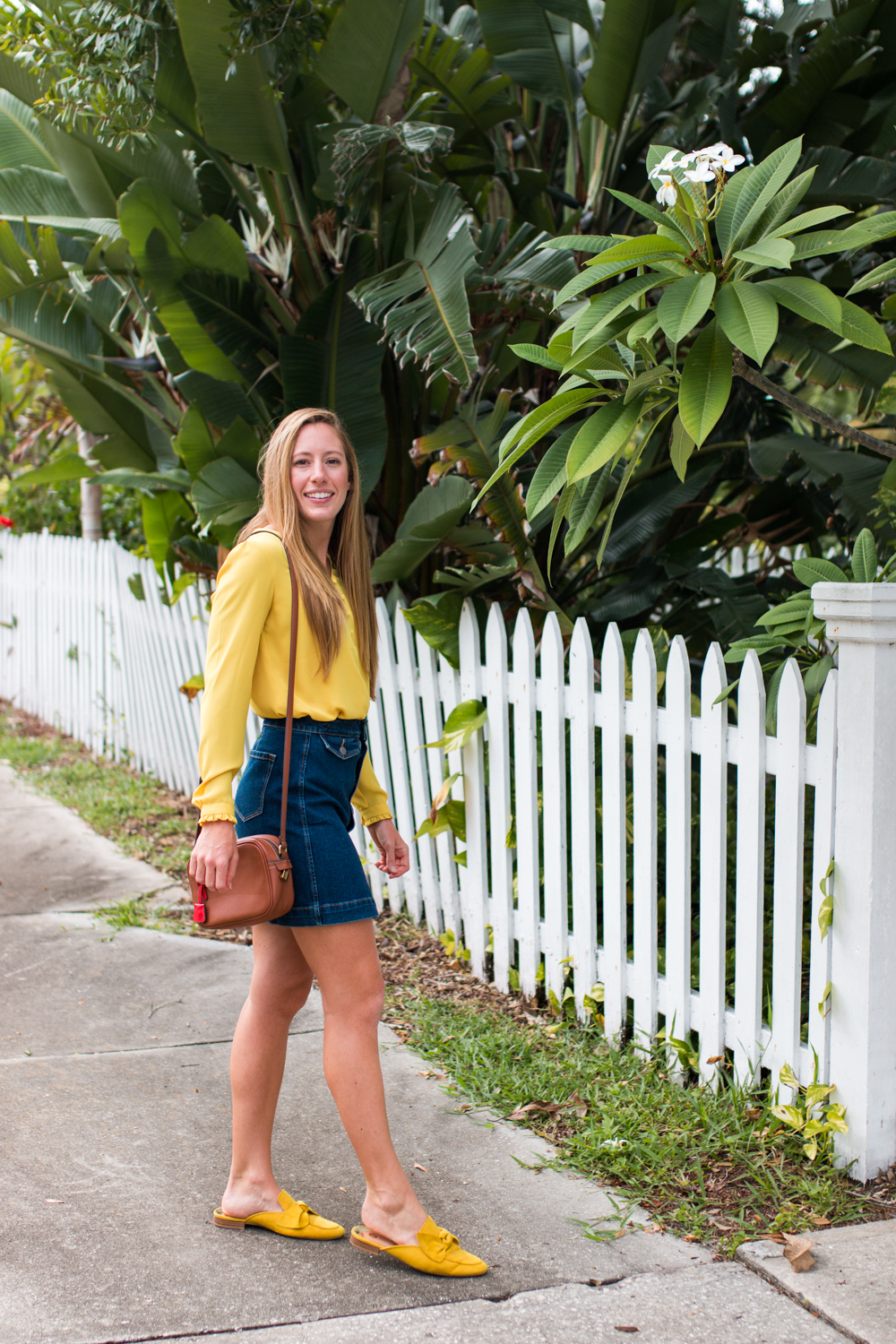 Another pin gone viral. Apparently I am not the only one who wants to dress for each season even when it's blazing hot out. These photos aren't even great quality yet it was the third popular post! I really feel like tropical, coastal and warm-weather fashion is my niche and hope to create even more content like that this year!

Nothing makes me happpier than the beach. Super excited to see this one on the list. I will probably end up creating an updated one for this year!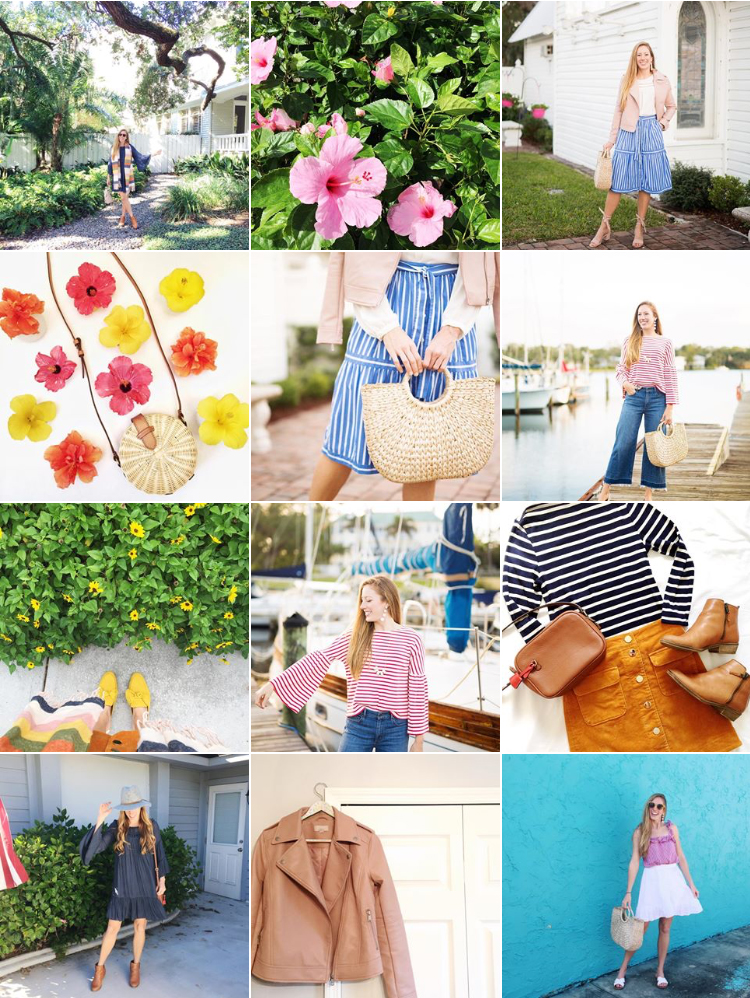 When Instagram was less saturated and filters or presets were not as well known, I used to get questions frequently asking how I edited my Insta photos. I went back to when I first started my Insta, took a screenshot on my phone, created the graphic and wrote a blog post that gave very detailed steps on my editing process. This is probably one of my favorite posts because I just love editing photos and spent a lot of time making sure it was valuable and helpful. I miss the old days of Instagram and sometimes get jealous of my old feed ha!

After I spent a month in Hawaii, I knew exactly what to pack and what not to. You ever go on a trip and wonder if you are even packing the right clothes? I brought two huge suitcases with me and probably wore about 60% of my clothes. I just truly didn't know what exactly I needed, even after researching and reading other blogs. Swimsuits and shorts are a must! I hope to create way more posts like this in the future because I enjoy it so much.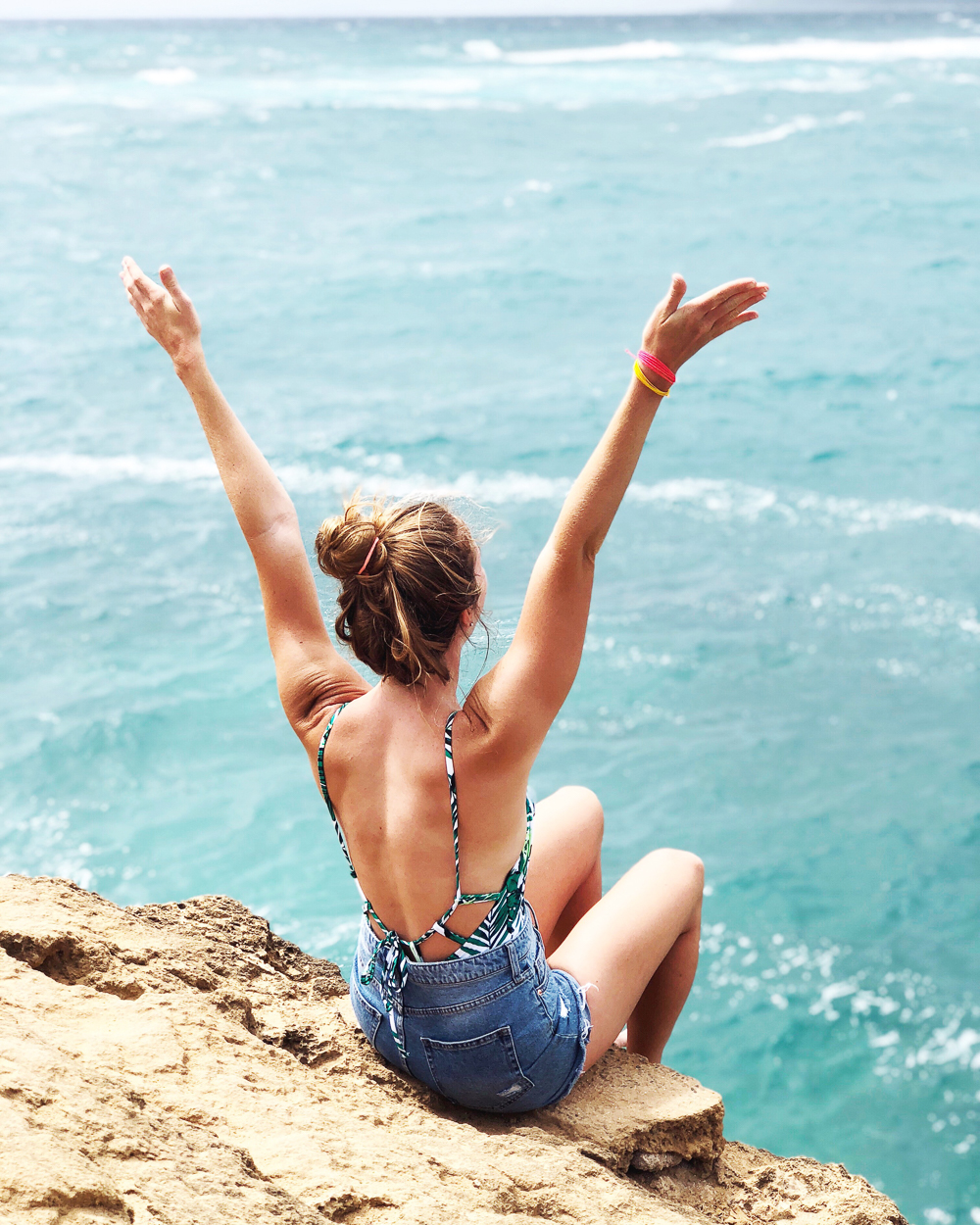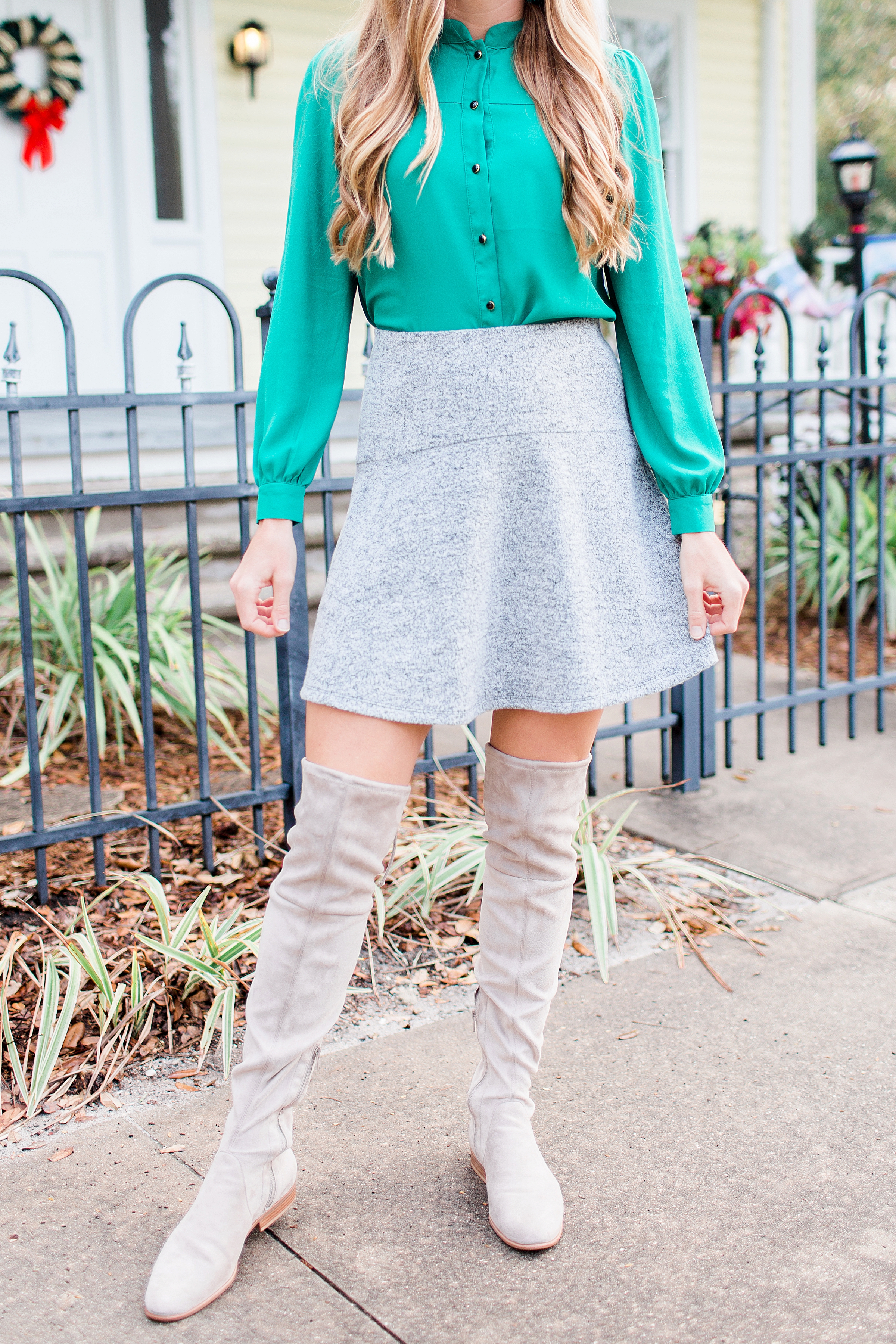 For this post I took a bunch of older photos from blog posts and gave style ideas on how to wear different boots like ankle and over the knee. It's actually a really detailed and thought out post with good info!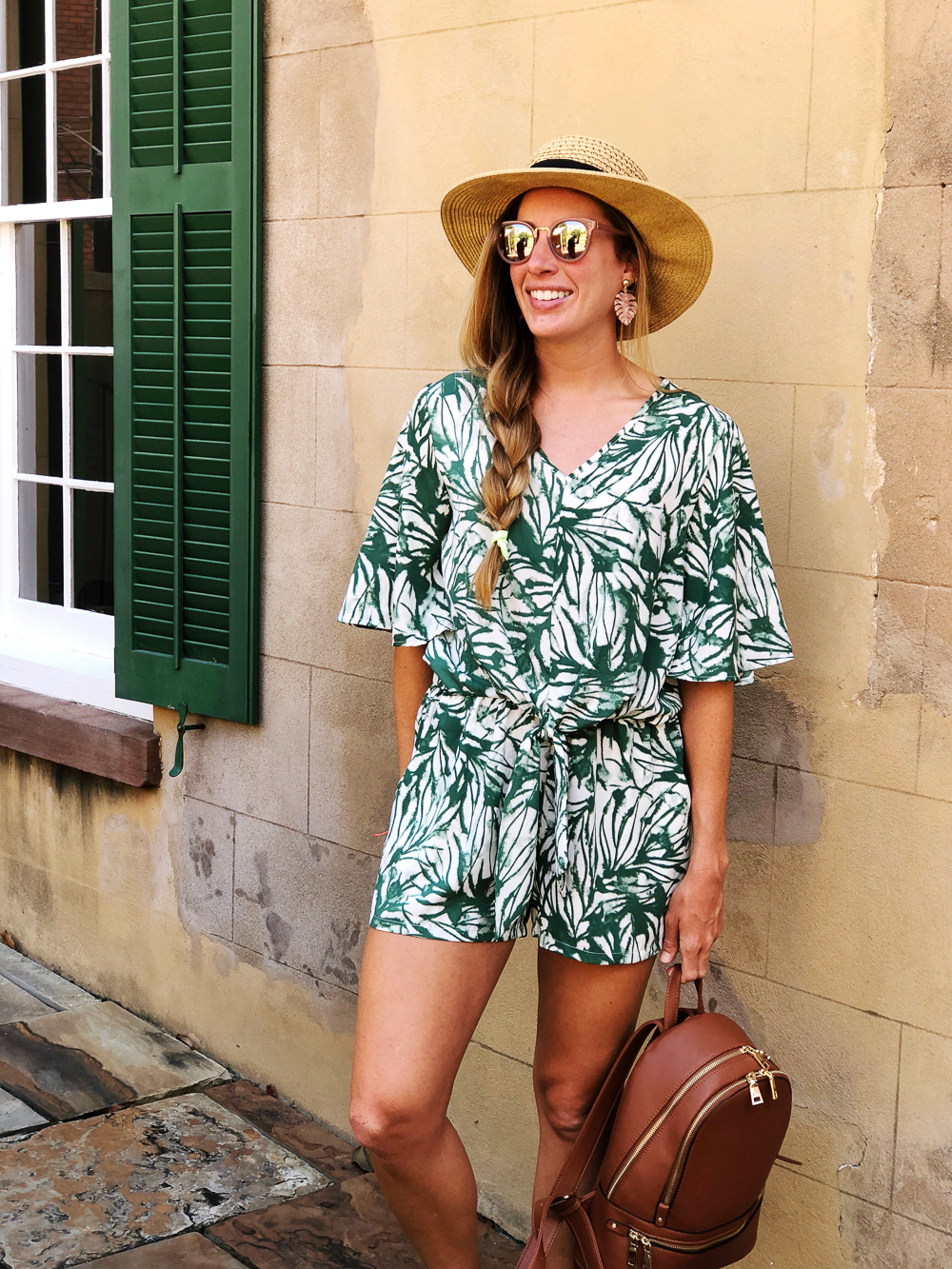 Most of the trips I seem to take are short 2-3 days. It's usually budget friendly, gets the travel bug out for a little bit and the amount of time I can take off work without going broke. I love Savannah and have been there a few times, one in college with my sorority sisters and a couple other times with my family. I will say, if you go, go in the winter or fall. Summer is still very humid and kind of miserable!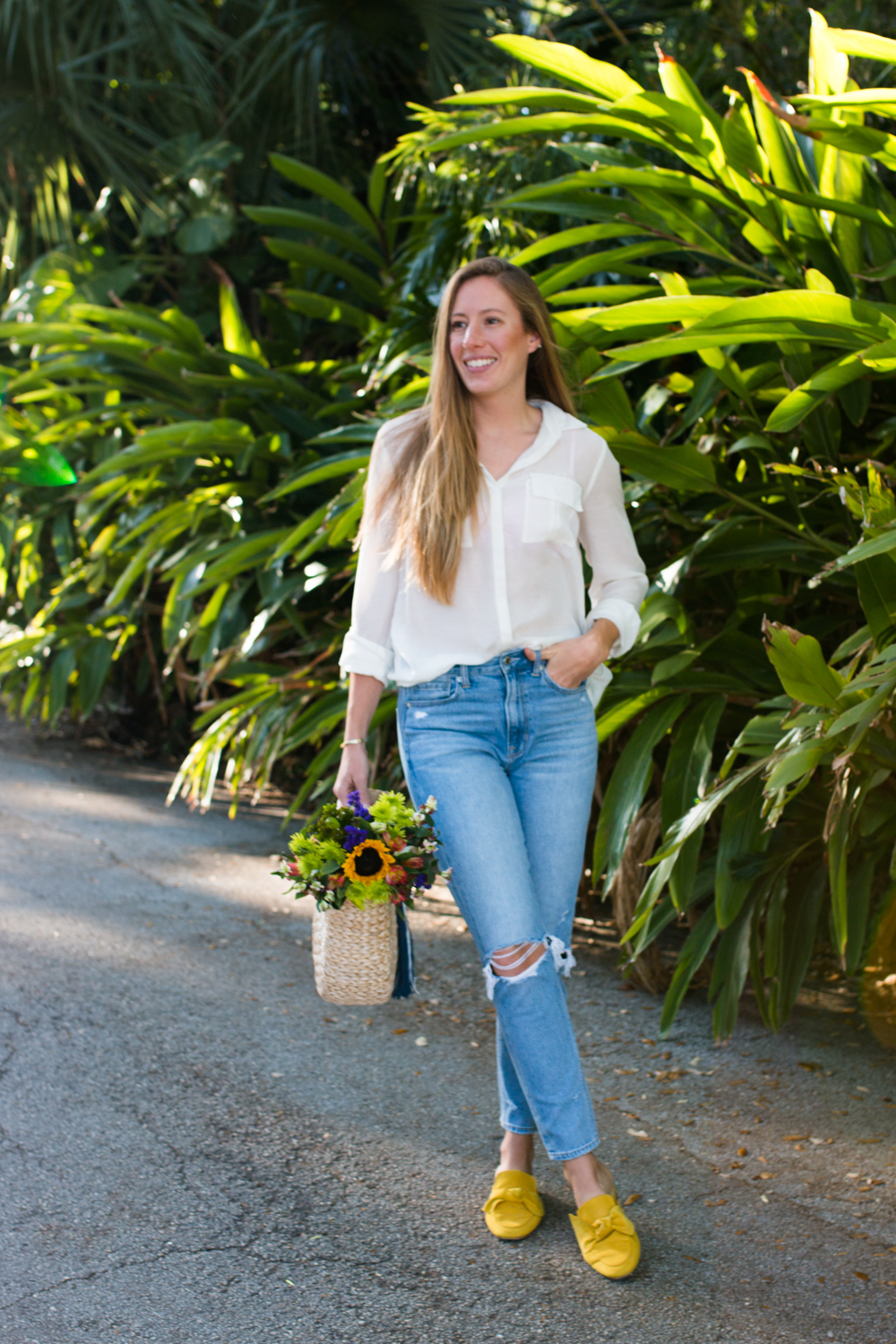 Mom jeans were one of those trends I was super hesitant to try. Boy am I glad I did. I think this post was so popular because 1) jeans are loved by everyone (or most) and 2) they are a newer type style and people are interested to see style inspiration for them.
Do you have a favorite blog post of mine from 2019?! Is there anything you want to see that I wrote about last year or a new topic?! Drop a comment below!