When I first started this blog several years ago (way before I rebranded as SS), fashion blogging was so different. Over the years, it has become so saturated. Everywhere I turn, it seems like this cloan of a fashion blogger has emerged. Nothing looks different or unique anymore. I almost feel as if I don't fit into the category of a typical quote on quote "fashion blogger" anymore.
I don't dress up in outrageously new outfits everyday and wear heels constantly nor do I go to the pool wearing wedges and big statement earrings with a full face of makeup hidden away in a large sun hat. Now if that's you, more power to you! Or, if you follow those bloggers like I do because I love their fashion, more power to them! Like all the kids are saying nowadays, you do you girl, HA. It's just not me. I rarely wear makeup, always let my hair air dry and I live in a swimsuit 24/7 during the summer months.
After my month long trip to Hawaii, I felt this tug to take Sunshine Style in a tad new directions. During my trip, I felt a part of me re-awaken and it made me so excited. The idea of incorporating another huge passion of mine on this blog has been tugging at my heart. Keep reading to find out what it is!
Outfit Details
Sunshine T-Shirt (sold out, similar) / American Eagle Cut Off Shorts / Vans Sneakers (comes in an adorable pink color as well) / Sunglasses / Globe Longboard (similar)
Outfit Details
Sunshine T-Shirt (sold out, similar) / American Eagle Cut Off Shorts / Vans Sneakers (comes in an adorable pink color as well) / Sunglasses / Ear Jacket Earrings / Globe Longboard (similar)
It was never purposeful but I felt like I started to only show one side of myself. One part of me loves fashion but there's also another part of me that loves adventure. I thought in order to be a fashion blogger and make it in this business I could only talk about one thing which is fashion. fashion. fashion. It was this unrealistic expectation I put on myself as I tried to blend in with every other typical fashion blogger. Monday through Friday I would dress up in cute clothes for work and then on the weekend I reserved my adventures for me, myself and I.
I want to start sharing more of my adventurous side and take you on new adventures with me! Now, don't get me wrong, I love everything about fashion, quality clothes, shopping and styling. I was born loving clothes but I also have this huge passion for adventure, especially for exploring new or untouched tropical places and any water activity that has to do with a beach. I have this crazy adventurous spirit that's brave, courageous and like to push my mind and body to a healthy limit.
Who says you can't be super athletic, adventurous and love dressing up and looking beautiful all at the same time. I'm fancy and casual, carefree and a planner, spontaneous and smartly cautious, adventurous and a couch potato. I wear sneakers half the time, heels sometimes and sandals all the time. Some days I'll dress in a beautiful expensive dress for work and then end the day jumping in the ocean with no makeup and an old surf brand swimsuit from years ago. That's what I love and how I feel most alive!
Fear and A Limited Mindset Stopped Me From Pursing This Passion
One of the main reasons I held off on combining style and adventure was because of fear. It's held me back wayyyy to long. Just 5 years ago, I was still living in so much fear, especially doing fun and courageous things. I honestly just believed I wasn't sporty or adventurous, especially in my teen years. Never in a million years did I think I actually loved to really travel until my solo trip to Hawaii. It's so silly but for the longest time, I didn't buy a paddleboard because I felt clueless on how to put it on my car. No one ever taught me how to do things like that so I just assumed they weren't for me.
Another constant fear is a feeling that my photos aren't good enough. In order to work with brands or companies, I need quality images. I also love photos and want to create content that I'm proud of. God's been working on that with me, showing me that I don't need to have everything perfect and in order. When the time comes, it will happen but for now, I will use what I have.
Many of the shots I envision, I just simply don't have the equipment to take specific shots I am wanting. In the meantime I'm using what I have which is an iPhone 8+. My sister took these photos for me on the iPhone regular and portrait mode. I edited them on my phone using A Color Story app (full post on that coming soon) and uploaded them here for this post. This is about as real as it gets. Nothing fancy.
For the longest time, I really struggled with how to differentiate myself in the fashion industry, especially because I look at Sunshine Style as a brand. I felt this pull or tug to be one or the other, Fashion vs. adventure. I love the idea of a surf and beach brand but I also love the idea of a classic and timeless brand. Never in my life did I think I could mix the two until I returned from my trip to Hawaii. I had the urge to just go for it.
So here we are!! I'm Katie and this is my blog Sunshine Style: Where Style Meets Adventure. I feel like I'm jumping into uncharted territory but can't wait to see where this adventure takes me!
Shop the Casual Summer Outfit: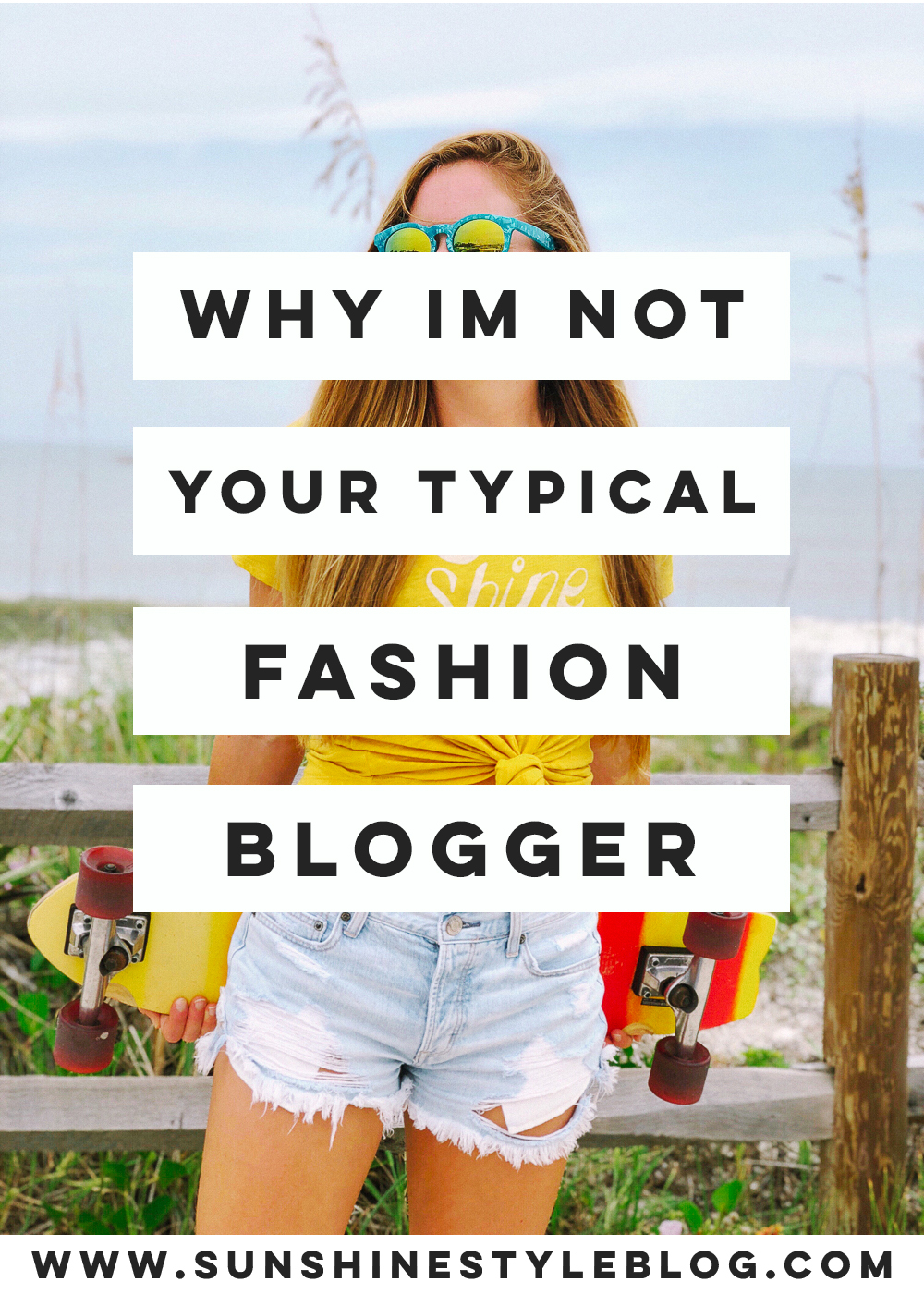 Recent Posts:
What I Wore in Oahu, Hawaii: 10 Outfit Ideas
My Top 10 Hawaii Packing Essentials