Good morning and Happy September! I am dog sitting right now and currently writing this from the kitchen counter. Their house is on a pond and I can look out in their backyard and see the blue skies, morning sunlight and all the birds flying. It's super relaxing and just feels peaceful!
I skipped last weeks Sunny List post. My boyfriend and I decided to break up after being together for only 6 months. It was a really hard week for me emotionally and I just let myself grieve the relationship and skipped out on social media + blogging all together. We both knew in our hearts we just weren't right for each other but the pain of experiencing a breakup and loosing a friend is still there. I have felt lonely, comforted, sad, mad and at peace all in the same week.
This week I have been feeling much more myself and have enough energy to do creative things like blog and post to stories! I know it's a process and time really does heal, it's just a hard process to go through matter what.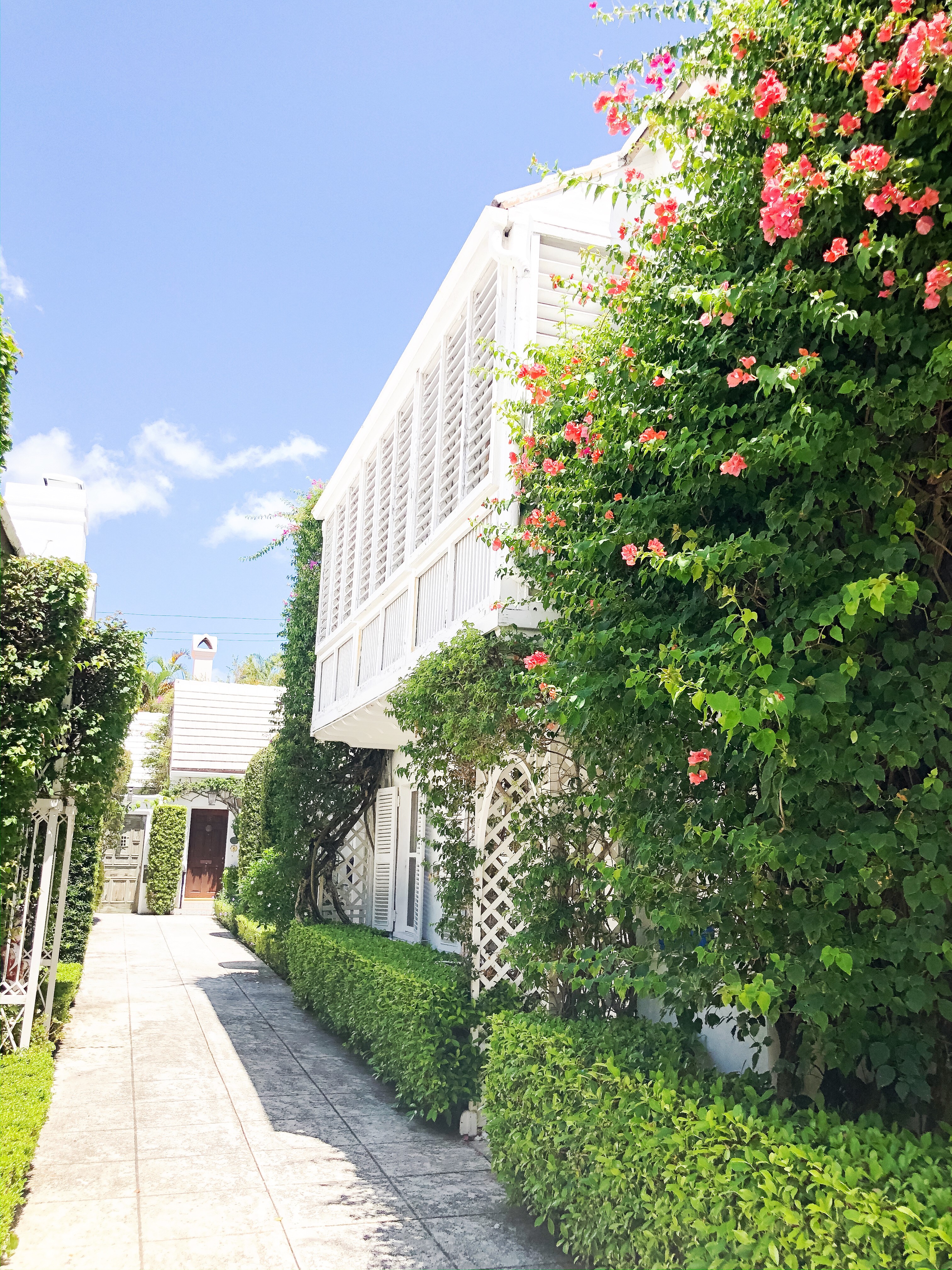 My Sunny List No. 7 (5 Things That Brought Me Joy)
ONE //
For the past 2 weeks I have been dog sitting. It's the best because I can work from home and make extra $ dog sitting at the same time! Both of the people I am dog sitting for are in the same neighborhood which is fun…and easy! I live close by so I can drive home for food or new clothes whenever I need.
TWO //
How adorable is this new Draper James Dress for fall?! You can pre-order it and will ship out on 9/9. This is one of those dresses that will make you feel like your dressed for fall, even though it's still very much summer outside! I think it would look cute paired with sneakers!
THREE //
Yay, New Nap Dresses are being released, Thursday, 9/9! Mark your calendars because these will fly off the shelves! I am planning on buying the Navy Nap Dress to wear in fall/winter…and pretty much all year because it's a solid color and really versatile! Here is my Nap Dress review in case you want to get a head start on what size you want to order!
FOUR //
There's a verse in the bible, James 4:2. "You have not because you ask not" is the commonly used phrase. This really hits home. It basically means, if you desire something and want it, ask God for it. The reason you don't have it is because your not asking for it! The Bible can be applied so simply to life somtimes!
I have been trying to grow my ETSY shop business for a while and have felt stuck. I finally got the courage to email Kristina from St. Armands Designs (we have been Insta friends for a few years). We are going to have a phone call today to chat and talk about running an e-commerce business. I would never have had this opportunity if I didn't ask! Sometimes we just have to be proactive and put ourselves out there even when it's uncomfortable!
FIVE //
OMG, I am obsessed with these confetti print Lake Pajamas! I was just randomly browsing their site and found them! They are a collaboration between Maisonette X Lake Pajamas and just so cheery and happy!
Lots of Sunshine,
Katie