A little life update through pictures! It's been months since I've caught you up and there's so much I want to clue you in on! I see YOU as a friend and know we'd hit it off right away if I could meet you in person! Since we can't meet in person yet( (hope to one day!), this blog post is the next best thing! You loved the 20 Random Facts About Me post which makes me so so happy! It also tells me you want more personal posts which I am more than happy to include! Get ready for a long one. Grab some tea, maybe a blanket and get comfy (totally wrote this post with a blanket on, cozy next to my lit up Christmas tree!!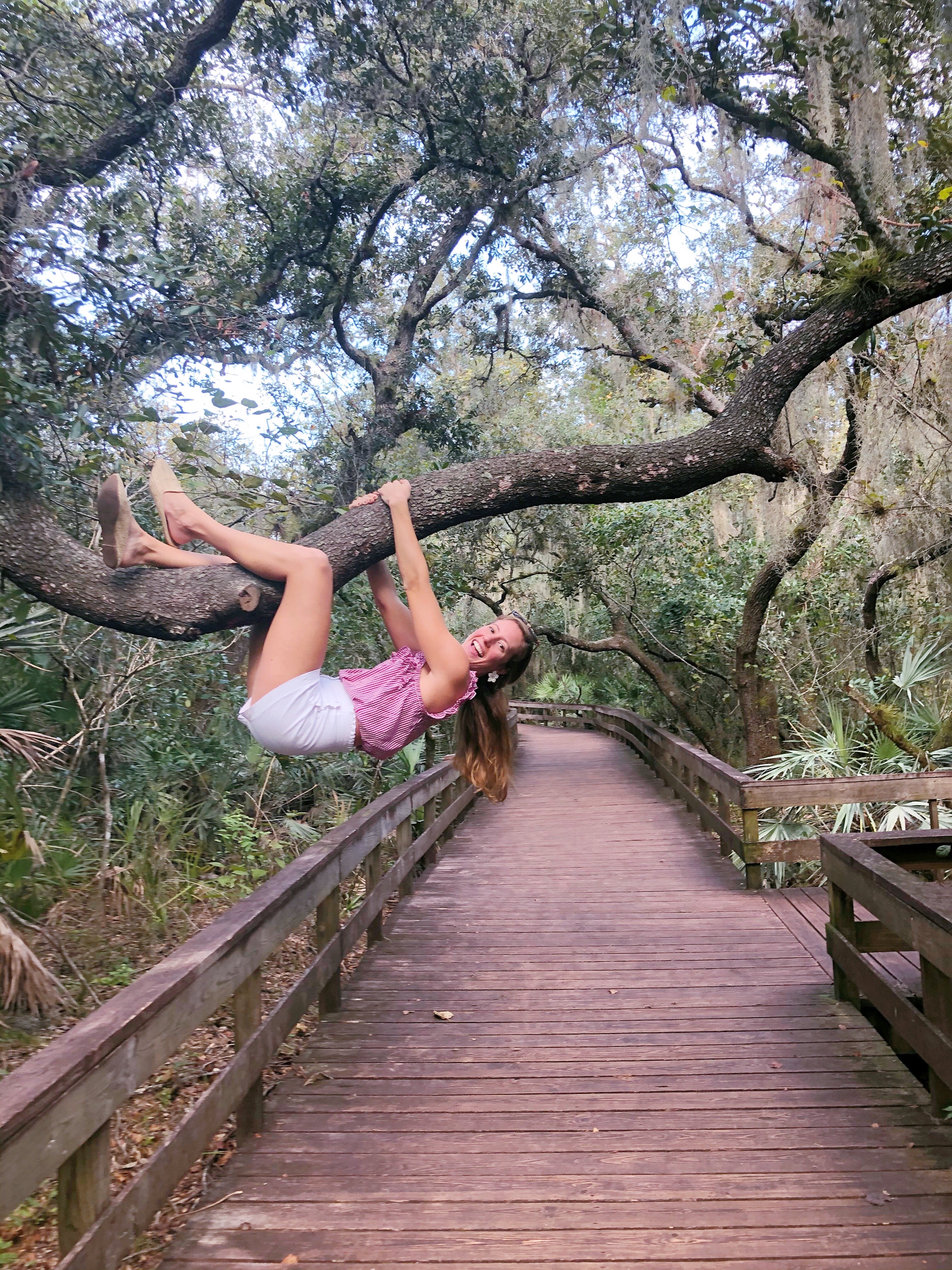 Where Have I Been Working Lately?
Life lately has been a little insane work wise. In a good way but a little more hectic than I like. I am not, I repeat, not one of those people who loves to work themselves to death. Rest is one of my favorite pastimes ha! Life is way to short to work yourself away and never truly enjoy any of it. Spontaneity is super important to me and so is having fun! Taking slow nights and being able to watch a movie with my fam, watching sunsets and going to the beach are things that make my soul thrive. I need them to feel alive and myself. This past season, those slow moments have been few and far between.
If you have followed along with me for any amount of time the past year on Instagram, I mentioned how I was substitute teaching and having a difficult time landing a new job. Long story short, I was a middle school culinary and fashion teaching, tried it, decided I didn't love teaching, so I started to pursue other passions. There was also a huge test I didn't pass to stay a teacher (took it 4 times), so I felt like those were big doors closing, signaling the end of a chapter.
I am a very go with the flo, happy go-lucky kind of person, making light of any situation I am in. Truly, I would have stayed teaching, even if I didn't love it to my core, there we're just rules that prevented me. Honestly, I wasn't upset, I just figured I'd find a new job quickly and move on to something new. We'll fast forward a few months and I could not for the life of me find a new job, so I started substitute teaching. An even worse gig in my opinion. You remember subs in school, right?! Your friends would tell you there's a a sub in History and your immediate reaction is, "YES, OMG SUB, GONNA BE A FUN AND EASY DAY!" It's like a party day for the kids, forgetting any and all rules, respect or manners. At this point, I would have gladly stayed a teacher. Teaching is not for the faint of heart but subbing is really not for the faint of heart.
I ended up being a substitute teacher for an entire school year. Goodness, I can barely even type that out without feeling googly eyed. Basically as a sub you choose jobs weekly and your are never guaranteed a certain number of hours. During this year, I was applying to jobs left and right. If I wasn't working, I was interviewing, and if I wasn't interviewing I was applying for jobs or networking. There was lots of praying involved also. It was incredibly exhausting and taxing on me mentally. If you have been without a full-time job before, you can relate. If you haven't I truly hope you never have to experience it. There were some very very low days. After almost 10 months of this, I was feeling super rejected, discouraged and started to really doubt myself.
Fast forward to summertime. School had ended and I needed a job. I was getting small side jobs like writing articles, shooting photos for a clients, some blog collabs but nothing major that would pay the bills. My best friend who works at a dental office mentioned that they needed a sterilization tech temporary. Basically a fancy word, "you keep the equiptment clean". So I started in the world of all things medical and wore scrubs everyday for three months.
Once that job ended, since it was only temporary, I was on fire to find a job that was full-time and one I was passionate about. my game plan needed to change, so I started really networking around town and creating contacts. I hit the ground running. I joined networking groups, went to HR lunches, attended networking masterminds, and applied to all the jobs that came my way through all these events. On the side I was blogging because I needed a fun/creative outlet, was writing for a local magazine and making a little bit of extra income from blogging.
Writing this all out is almost surreal. God is surely teaching me some patience and trust in Him and His timing and provision. Even after doing all those things, it still did not result in a job, so I started subbing again. At this point you might be like, "Gosh girl, are you sure your doing everything you can?! I assure you, I read books I was gifted, completed workbooks, had help from a professional, and changed my game plan and job hunt mentality. When a door is closed shut a trillion times, I truly believe only God can open it at the right moment.
Thankfully after that long journey, I was offered a position to teach culinary at a local high school I was subbing at. There was just one tiny detail. IT WAS ONLY TEMPORARY. Come January, I am jobless again. That's right, for the past year and a half, I have worked only temporary jobs. It's not even bragging or a self pity moment, I am just sharing my very true reality at the moment. All the stuff that's skipped on Instagram…yep, this is the stuff you don't see, event curated BTS. This journey has been long, hard, painful and stressful to the max. No part of me every thought I would encounter this.
The good part of all this?! I am able to save save save, even if it's for a few months, I can buy Christmas presents for my family and friends and I have even more teaching experience. Even after all the hard, I may not miss this season, but I know when I look back I will be grateful for all the growth and true dependence on God.
What Will I Be Doing After December?
Another amazing opportunity presented itself in October, right about the time I started teaching. When I was applying for a jillion other jobs and networking my butt off, I saw a FB post from a friend I had connected with through my Instagram. She was looking for freelancers to join her creative content marketing team, Good Vibrations 321. At the time she was working at a local rental property and invited me to come tour it and share about it on my social media channels. We had stayed in touch ever since. I did what I would call a "working interview" where her company sent me mock assignments and I had to create example social media posts.
Guess they liked my work because they hired me on! After Dec ends, I plan on taking on as much freelance work as I can and start the job hunt again with the goal of finding something way more permanent. I'm super grateful for the opportunity and absolutely love the team!
Right now it's just an extremely busy season. Working full time as a teaching is so much work it's insane. During a typical week, I work M-F and then spent at least 4-5 hours lesson planning on the weekend. That doesn't count the freelance work I do. So, if you can imagine, I have had almost 0 time for blogging in the past two months. It makes me really sad since it makes me so happy and I LOVE doing it. But I keep hearing the words, "Bloom Where You Are Planted", so even though I don't get to work on my blog as much as I would like, I am making an impact with the work I am doing, blog or not.
Whew, well after all that ranting, I hope you feel encouraged. Life may not always look like we hoped or work out like we hoped but if we push through and keep on going, we will eventually get out of the hole and push forward. This blog post is also the extreme opposite of a perfect Instagram feed. Raw, real, messy, uncertain, felt very hopeless at moments but also exciting, new and shows lots of growth. I actually love writing these because they truly help me process. I am an open book and usually very raw and open, but the past few months, I have really turned inward, not wanting anyone to see my struggles, judge me and a way to block out all of the doubt and hard things. Guess it's out there for all to see now ha!
Some Very FUN Moments The Past Few Months
After such a long post (props to you if you read it all), here is some much more lighthearted, happy and fun thoughts! And also photos! There's no true blog post without photos.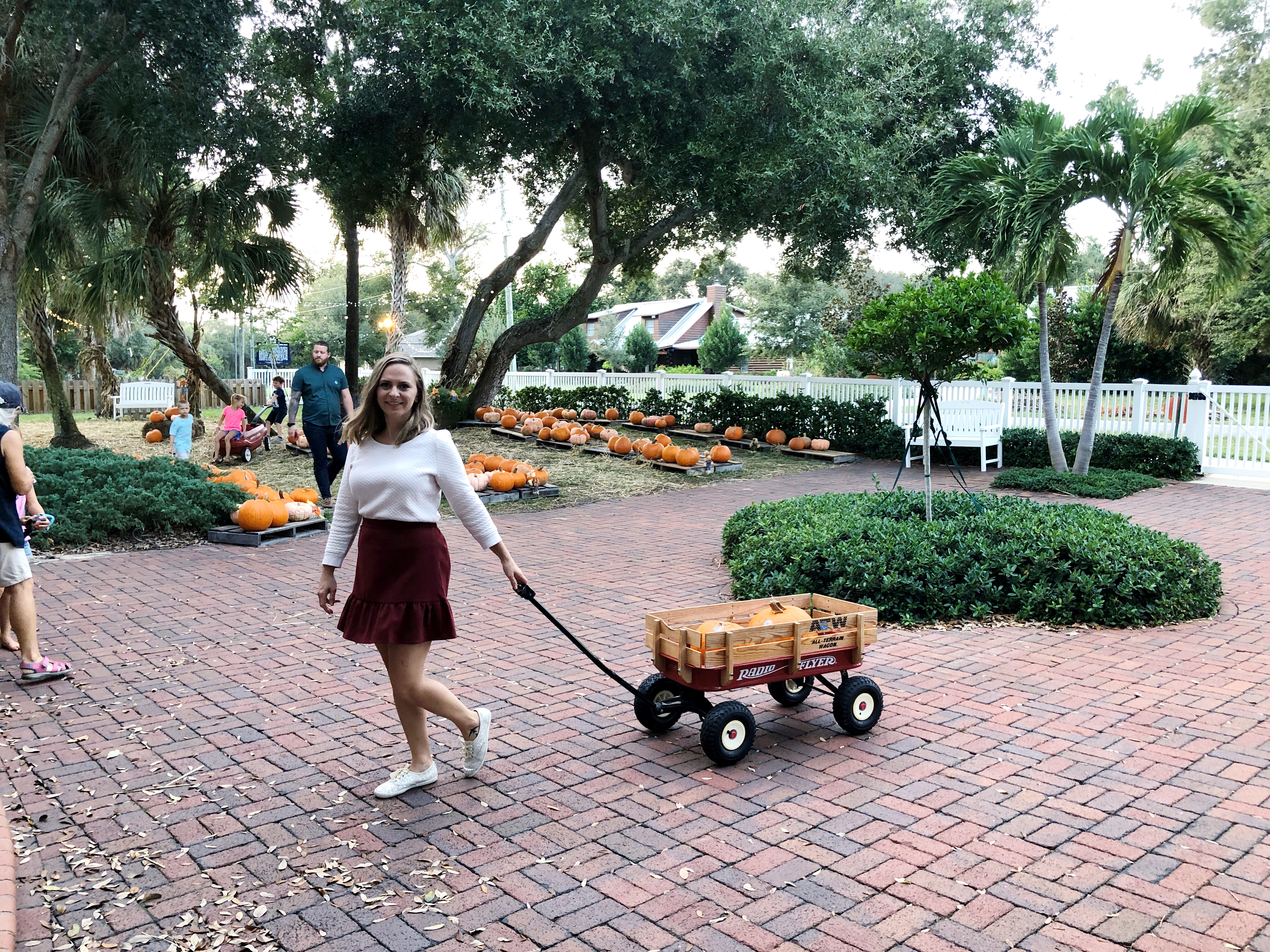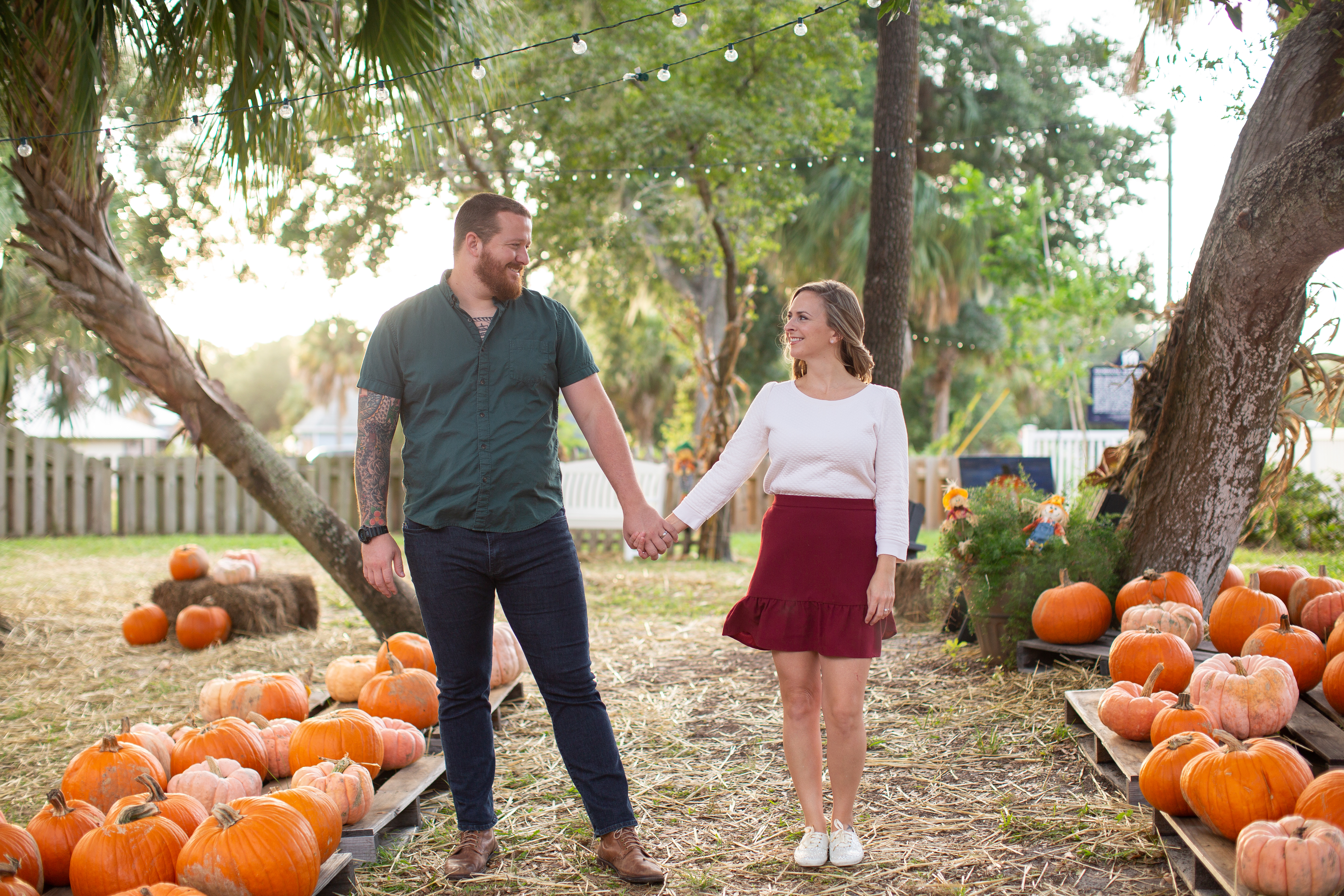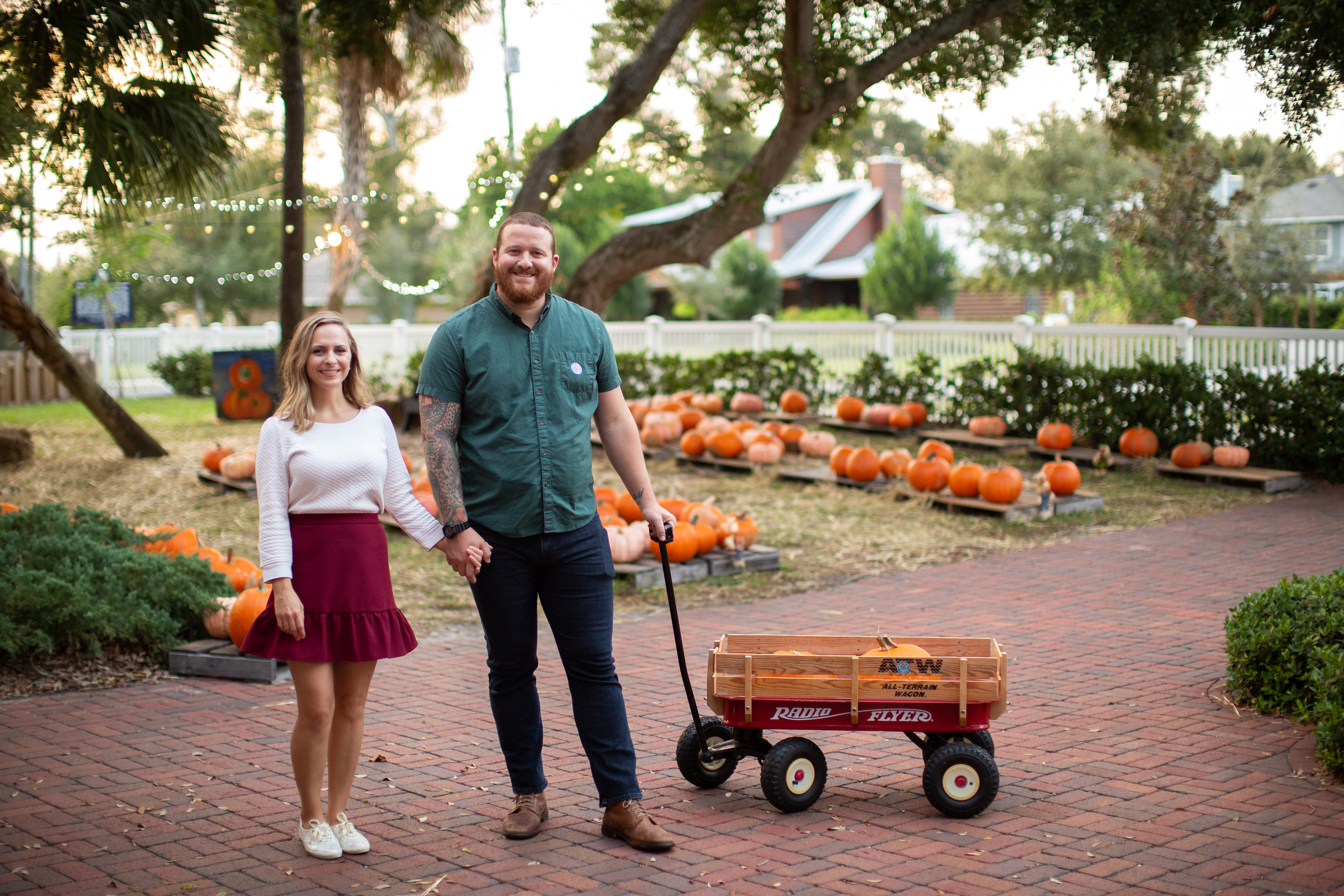 Shot some ADORABLE photos of my best friend and her husband, Isaac at the cutest pumpkin patch I have ever visited! He is a wedding photographer and helps me with blog photos sometimes which I am super grateful for! He's been such a help since I started this blog! I am not super used to taking photos of couples, so it was a fun treat to practice on friends! It was a little nerve wracking posing them and hoping it turned out okay.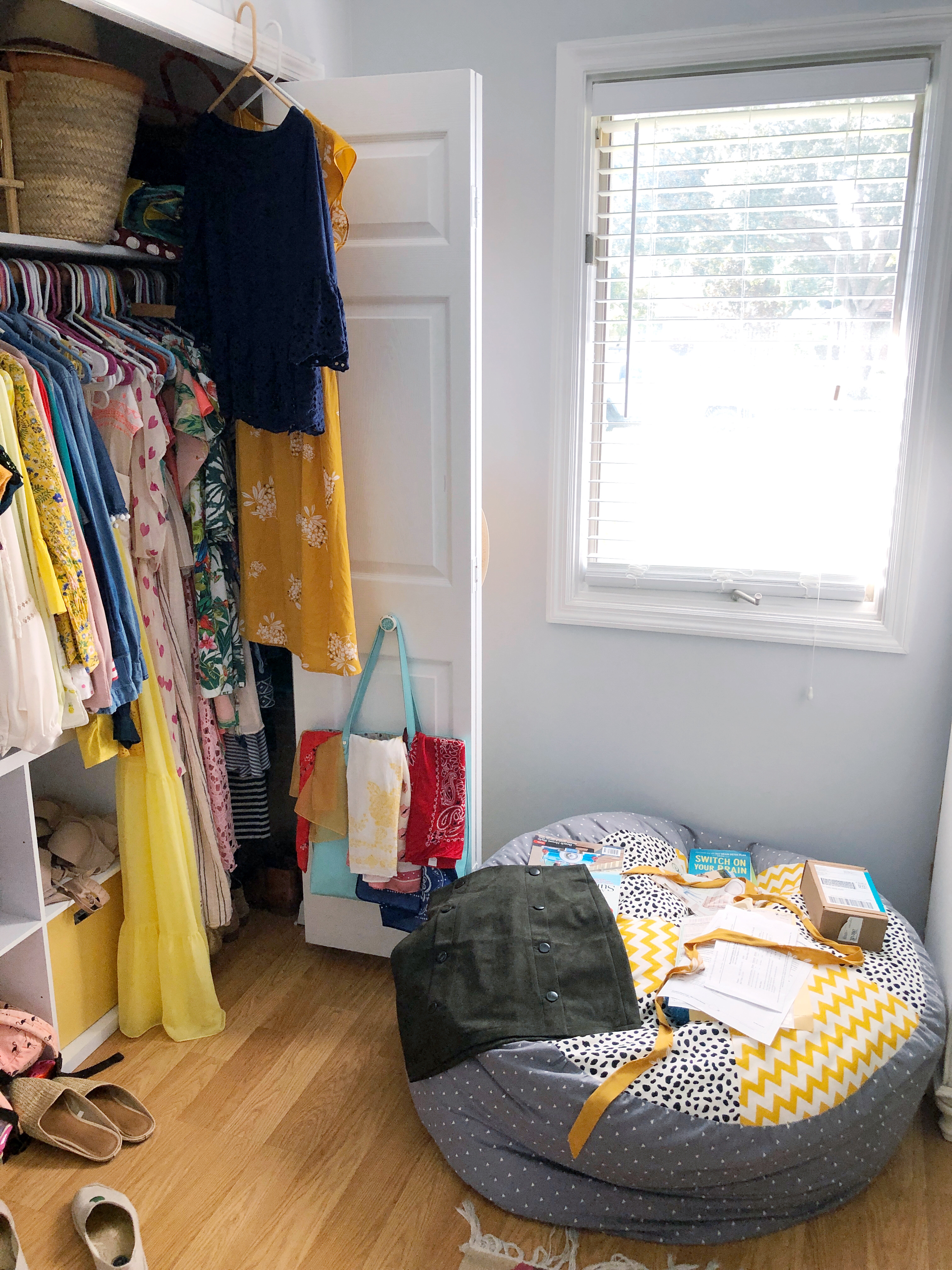 My version of a messy room ha! With New Years approaching fast, I am working on a closet cleaning post! I love organizing and think it would be really be helpful to you to see how exactly I get rid of clothes, organize my closet and decide what I need to add to my wardrobe each season.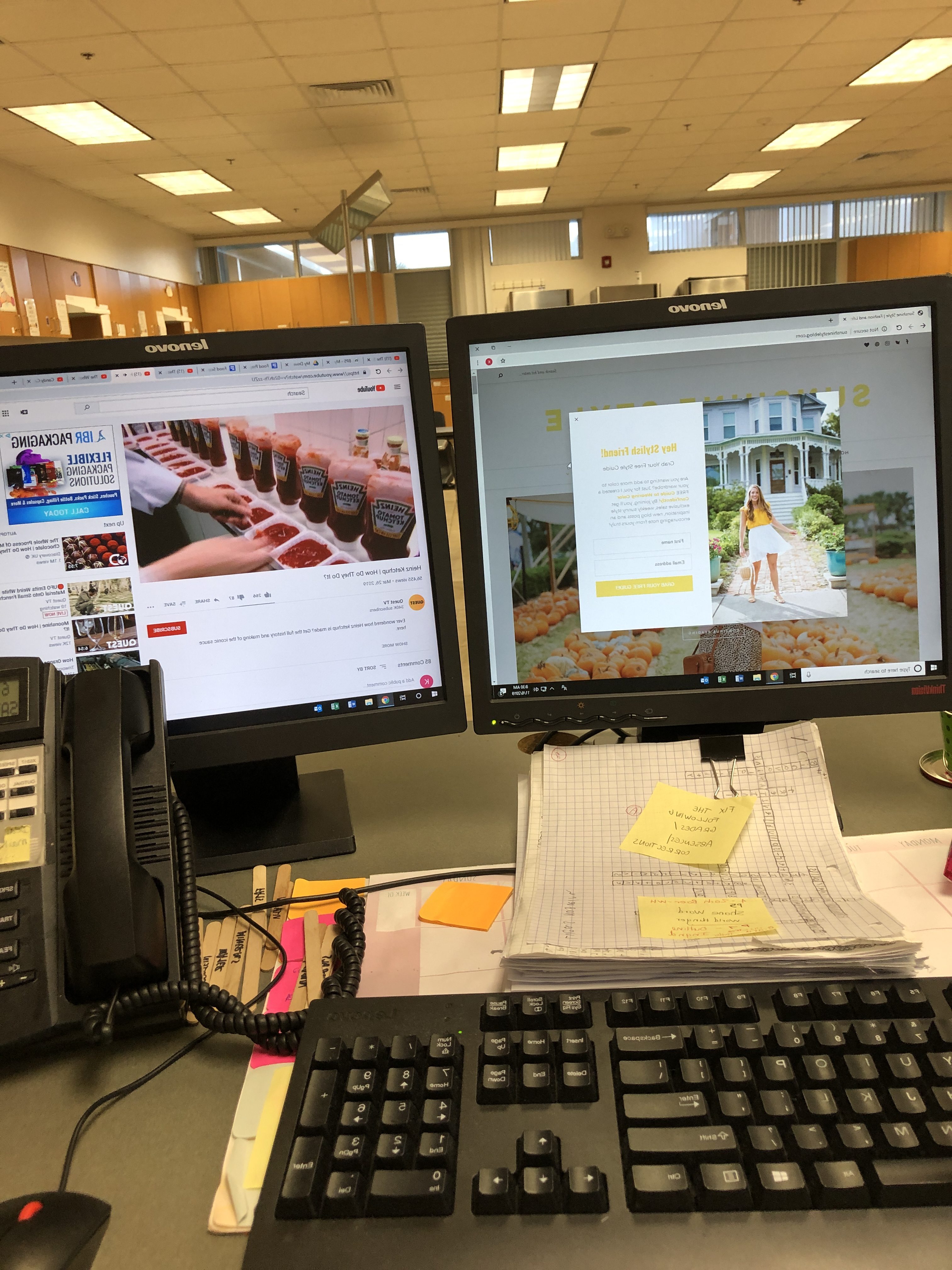 Double screening at work! Sometimes I think it's fun just to pull up my blog and see it on a big desktop! Ont he left, you can see I am looking up a video on, "how ketchup is made" to show my students. A day in the life of a culinary teacher.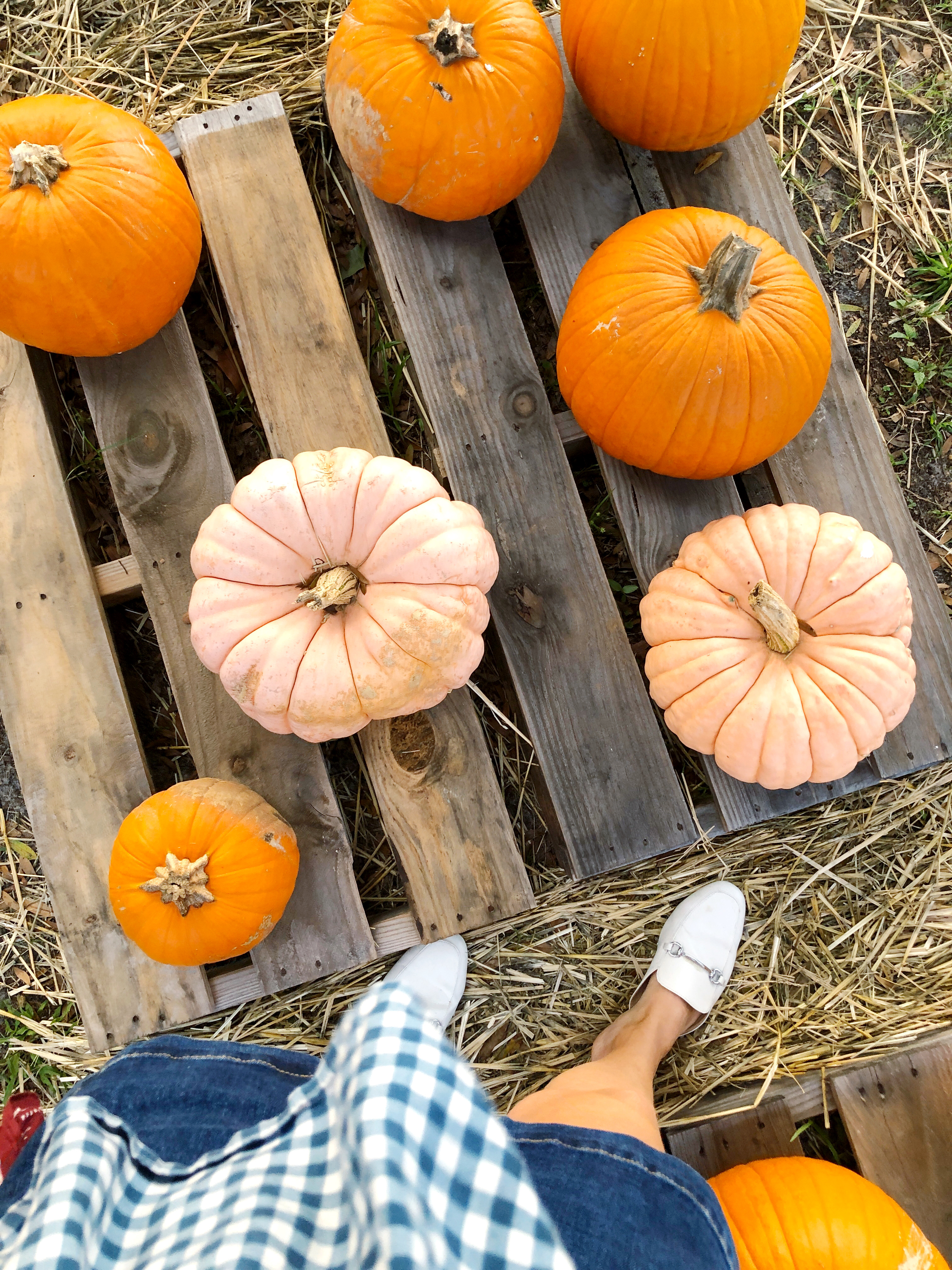 Whoa this is pretty old, since I now have a Christmas tree sitting in my house but I just love the ugly gourd pumpkins.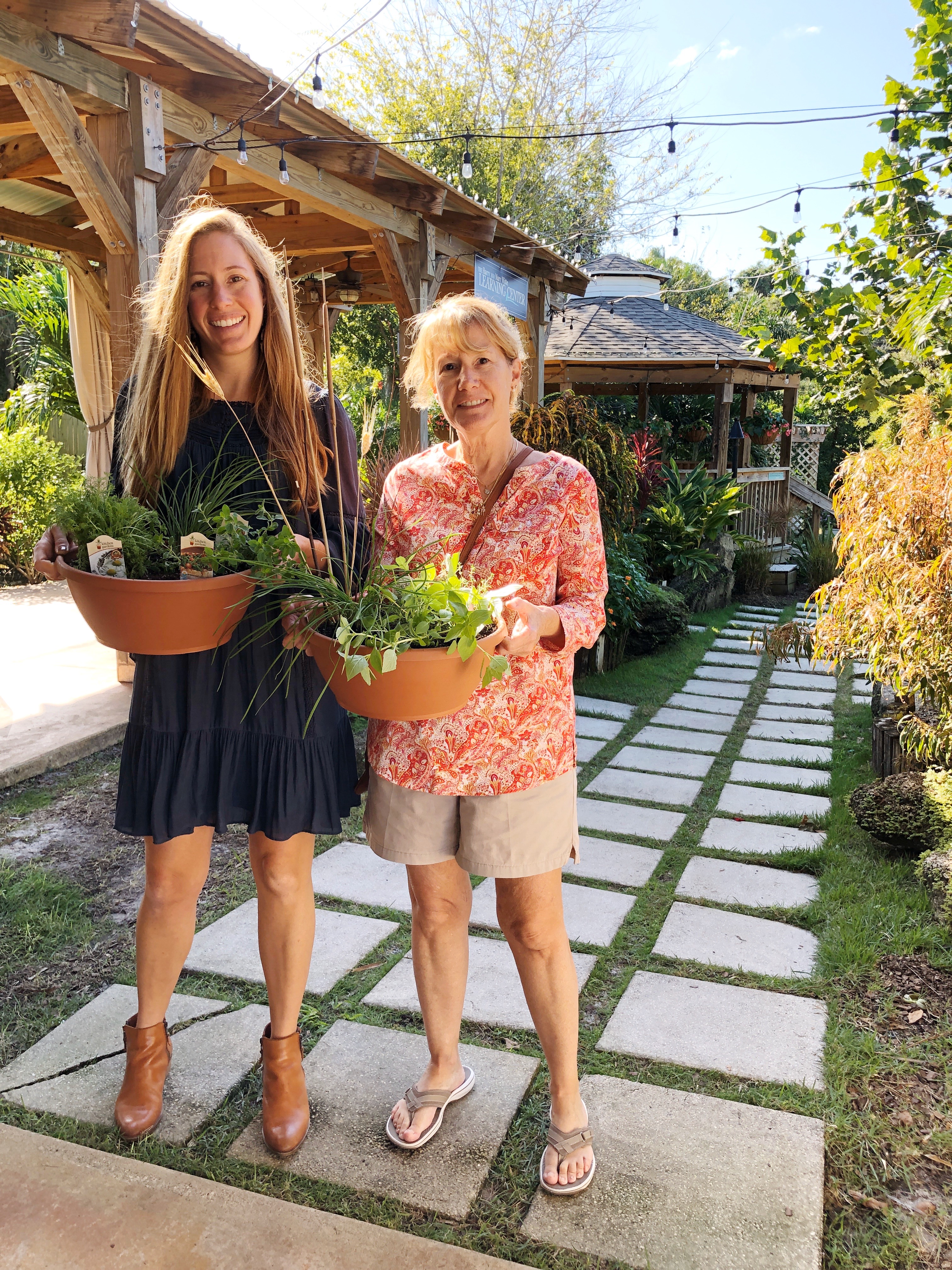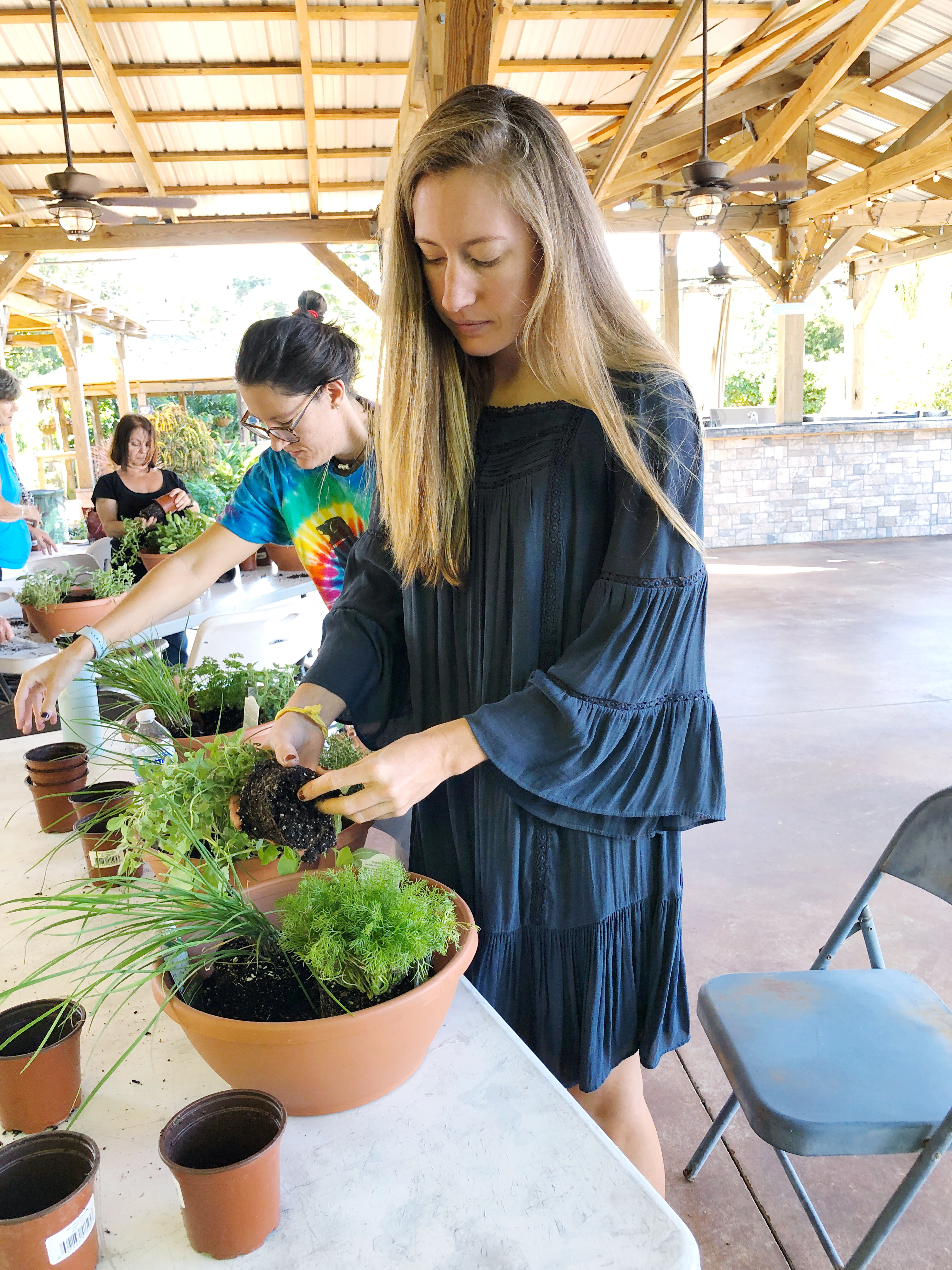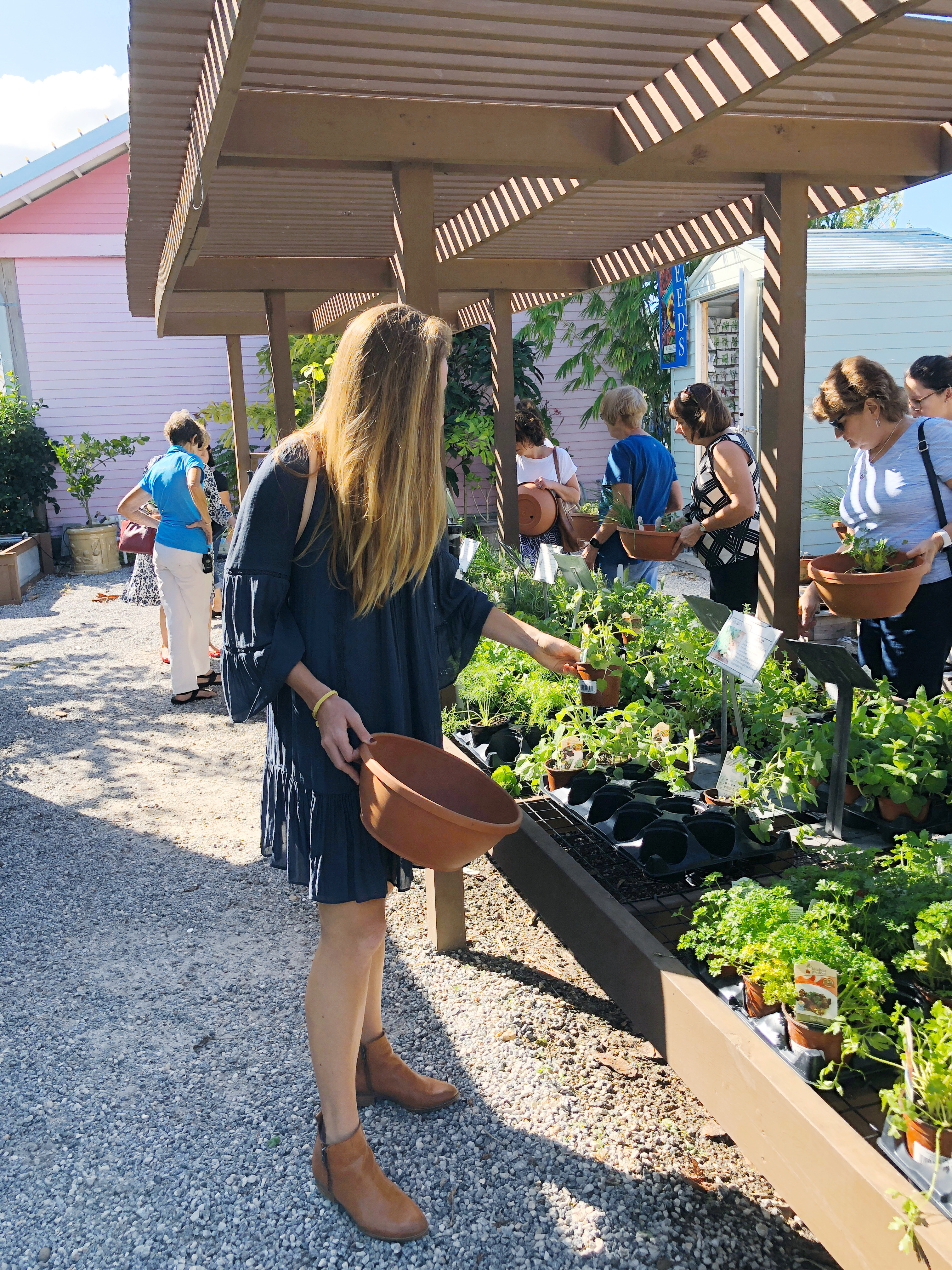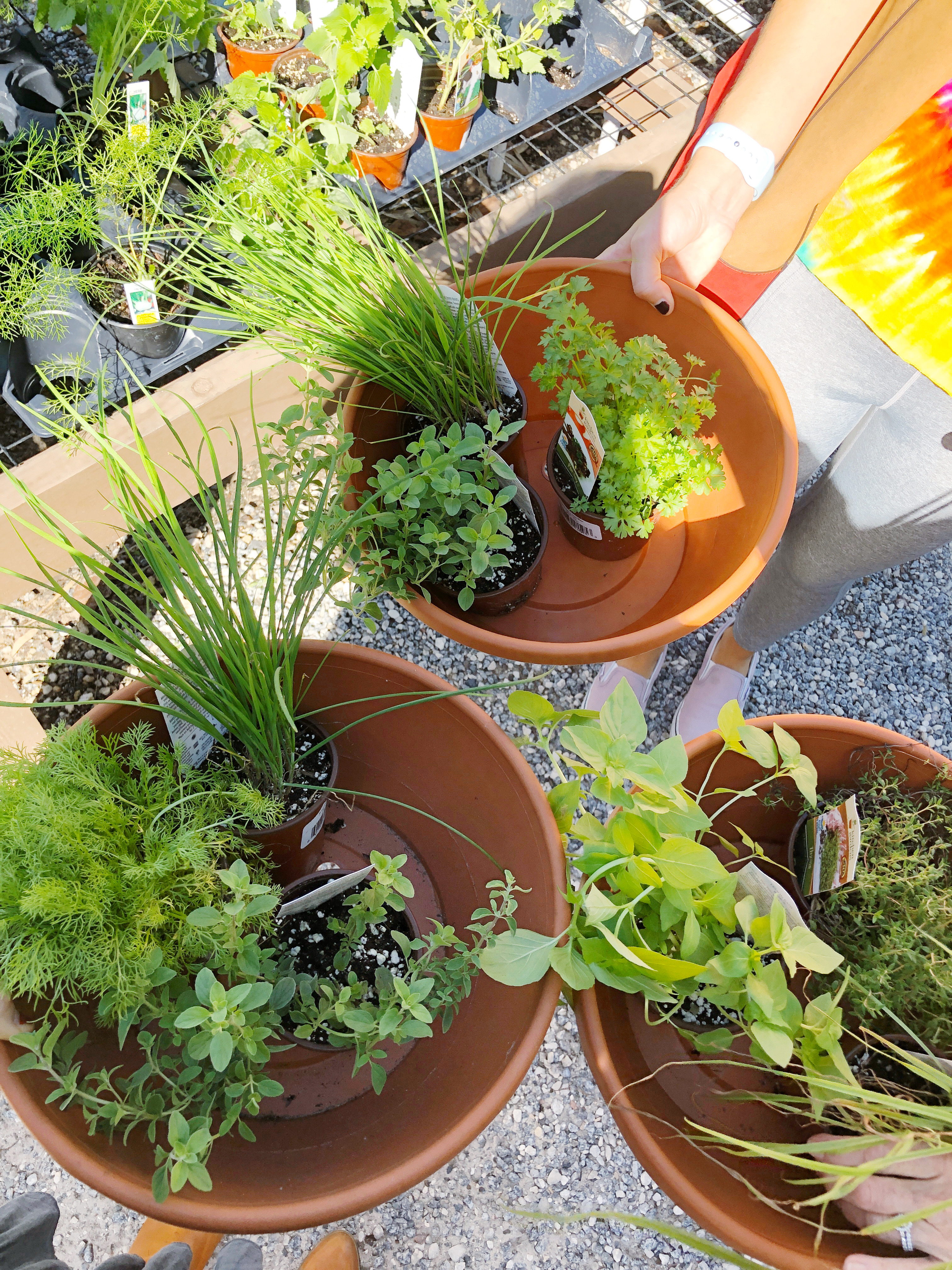 My mom, sister and I signed up for a herb making class at a local garden. We had so much fun, made a few friends and got to enjoy amazing weather as we picked out our herbs outside.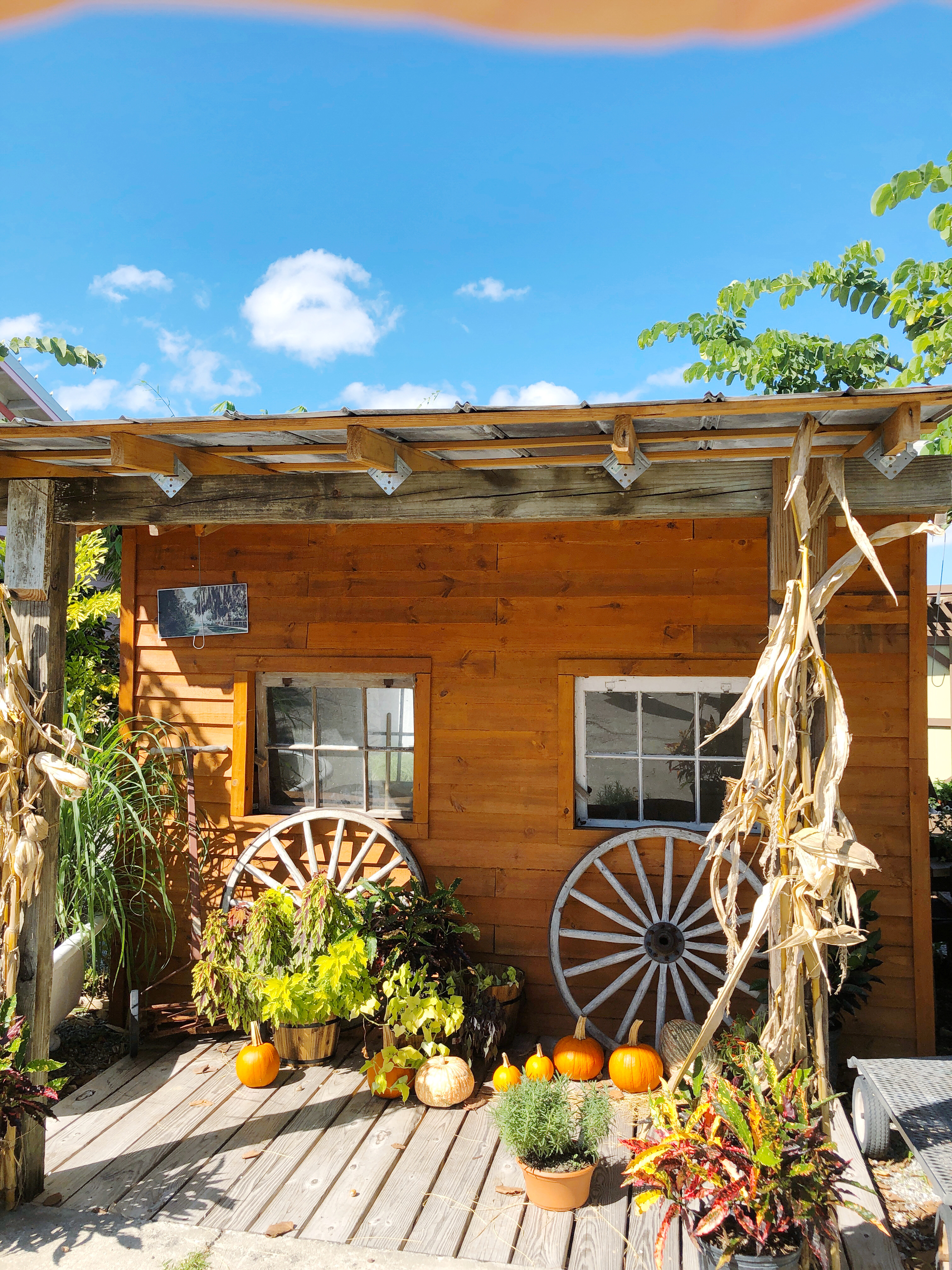 Again old…but those pumpkin vibes!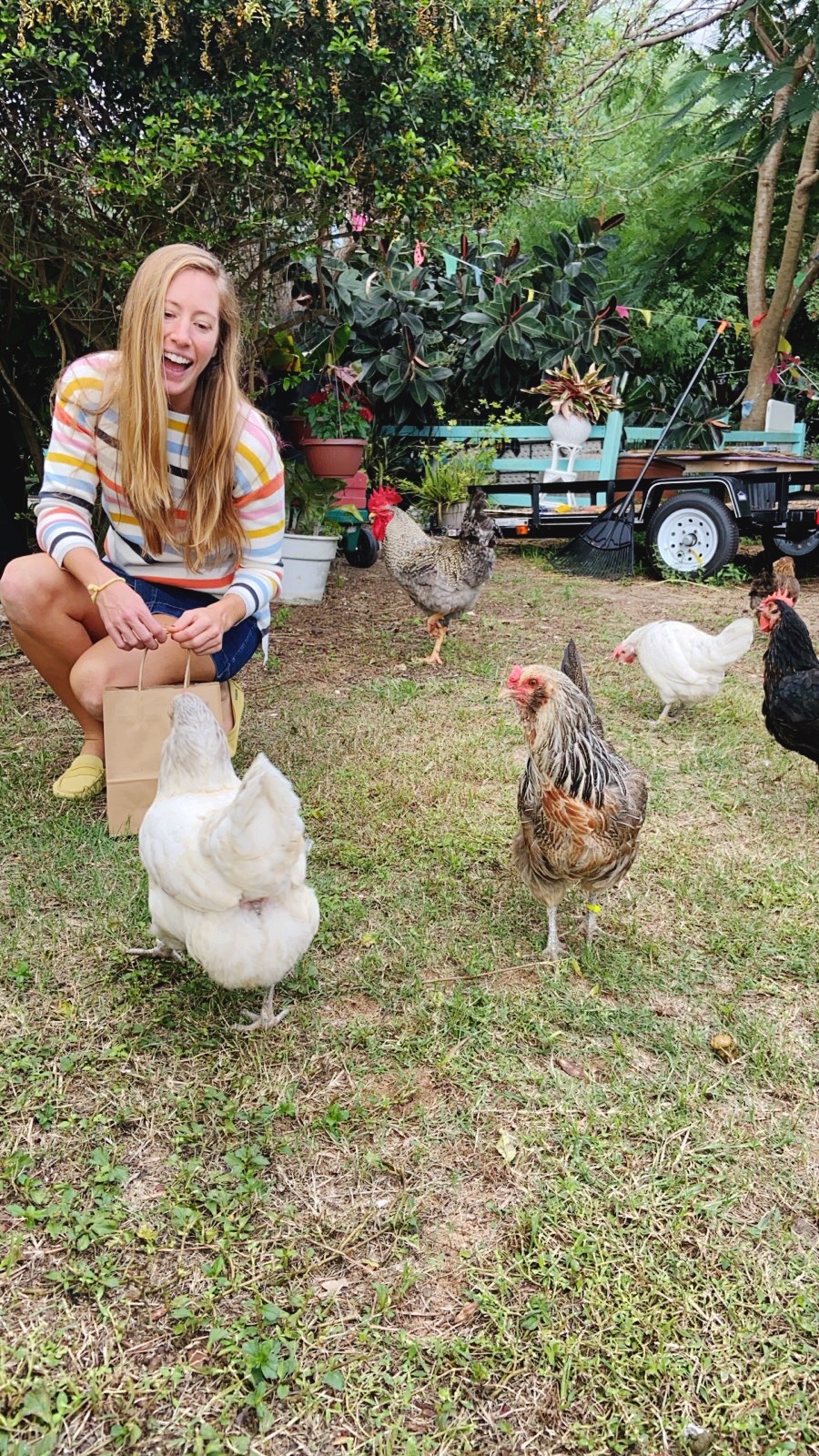 Stopped by a local herb shop with some friends and made some new chicken friends. I bought some chai tea and a present for my mom!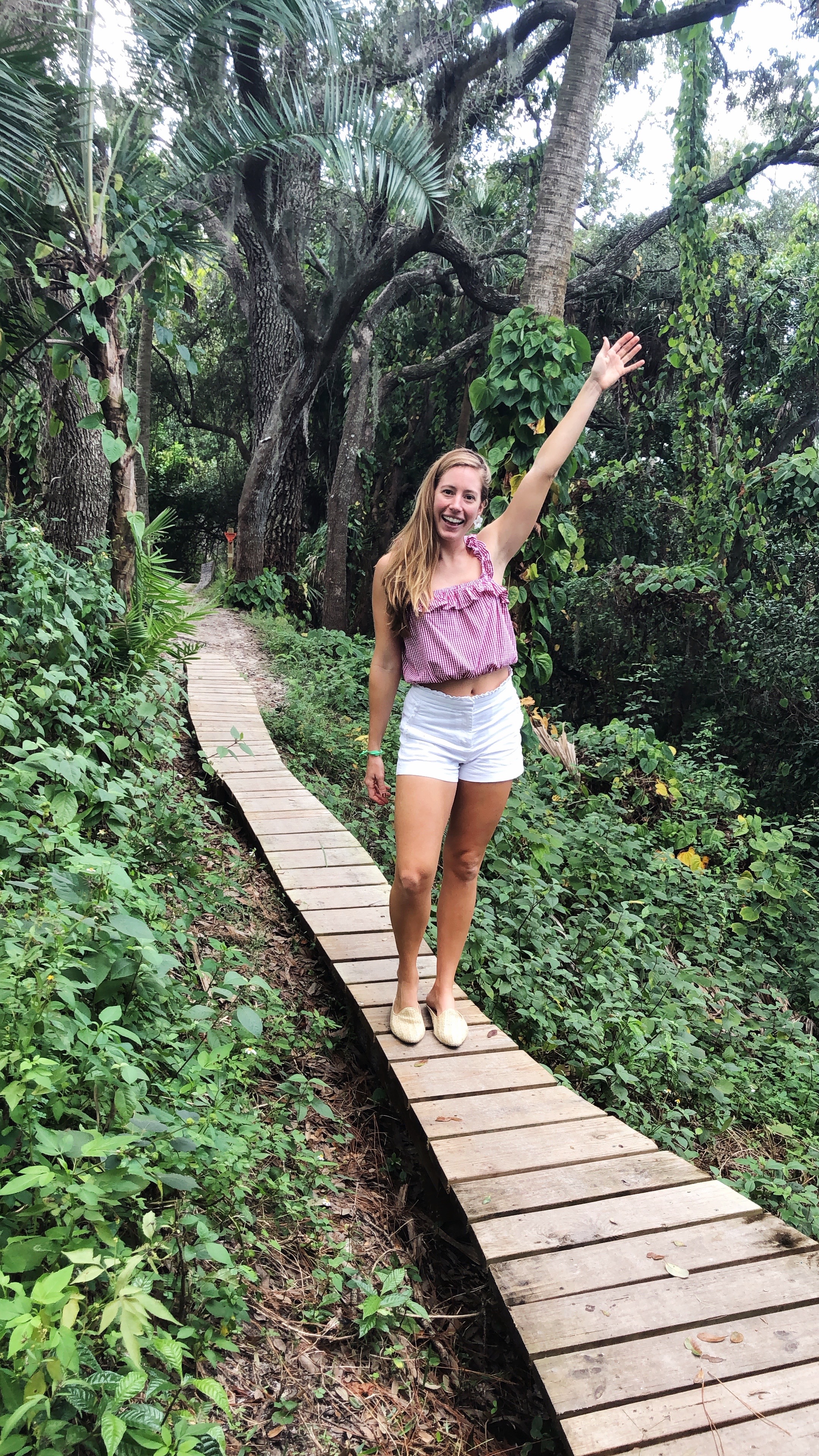 Fall in Florida at it's finest. A fine November day in a crop top and shorts. During the weekends I love exploring. My really adventurous friend wanted to check out the local bike trail and this is what part of the course looked like! A bridge that reminded me of Narnia. Seriously, I felt like we were standing smack dab in the middle of an enchanted forest. Also praying I was not going to get rammed into by a biker while I shot this.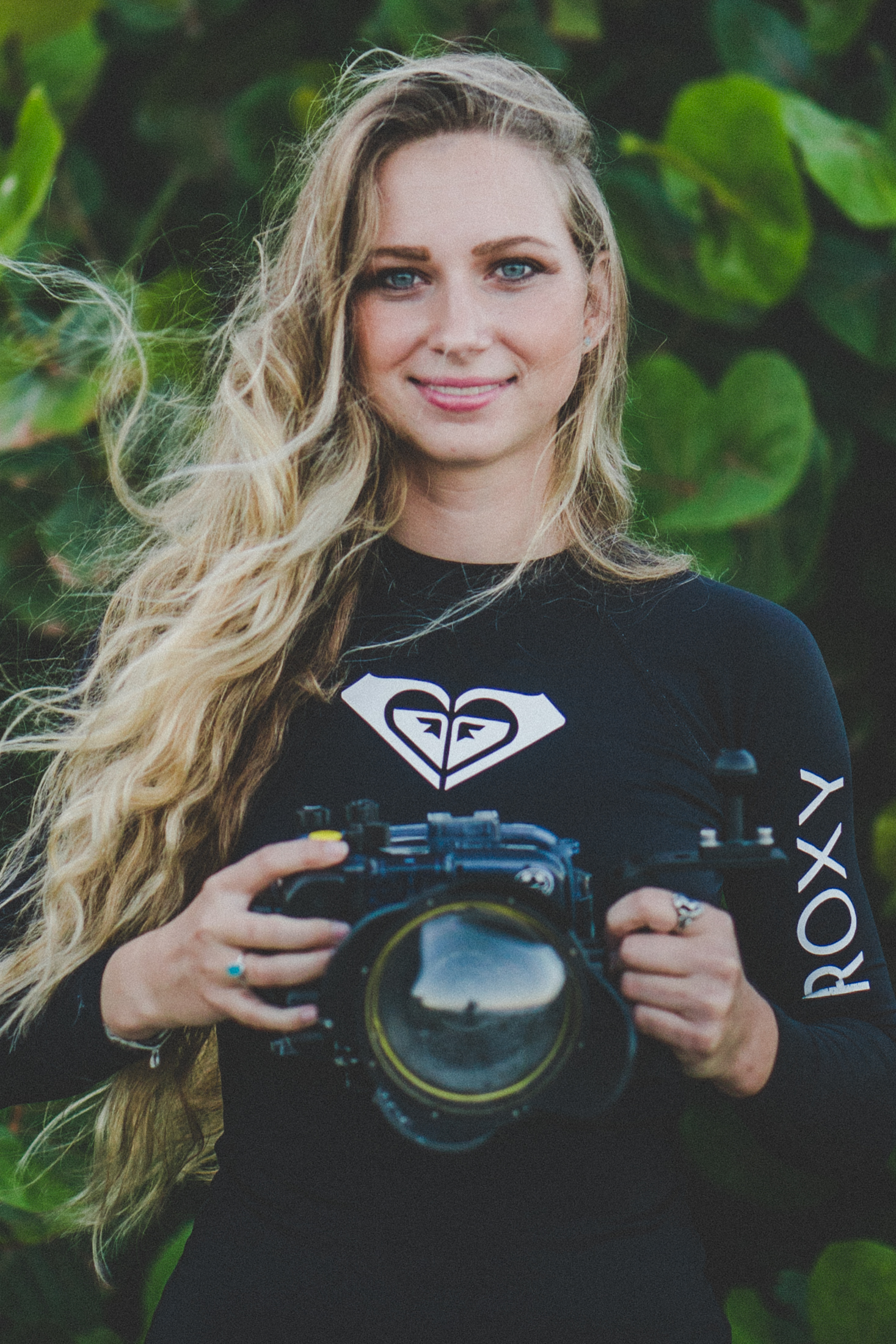 Like I mentioned earlier. I have had a few opportunities to shoot some portraits of friends! This is my beautiful friend, Makayla, who is a local filmmaker and does underwater video and flies drones! We went out late one day around sunset and shot a few photos on the beach! I got to use her fancy Sony camera to snap the photos, which is a model I have been wanting to learn how to shoot on! She's literally stunning!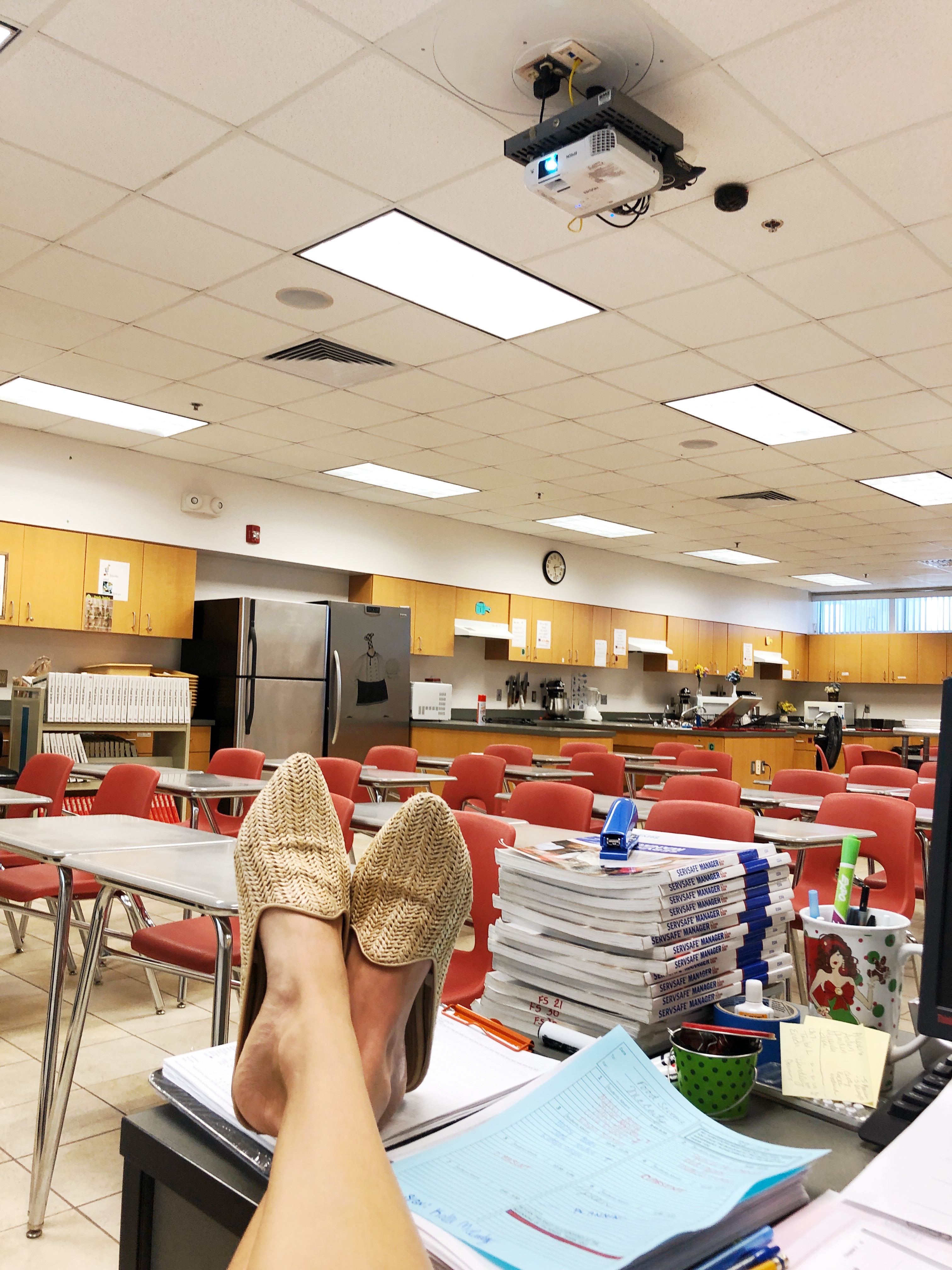 Me "working". This photo was totally shot when I was still subbing. Ain't nobody got time to sit with their feet propped up on a desk if your a teacher. Any free time I get, I use strategically. If I have no students in my room, I am 99% of the time prepping for the next day. Like editing lessons, printing papers, grading or setting up the kitchens to cook in. Teaching has taught me SO much about prioritizing. EVERY minute counts when I am at work. Once you get the flow going, there's so much freedom to be creative, there's less stress and I also get to enjoy non-working nights.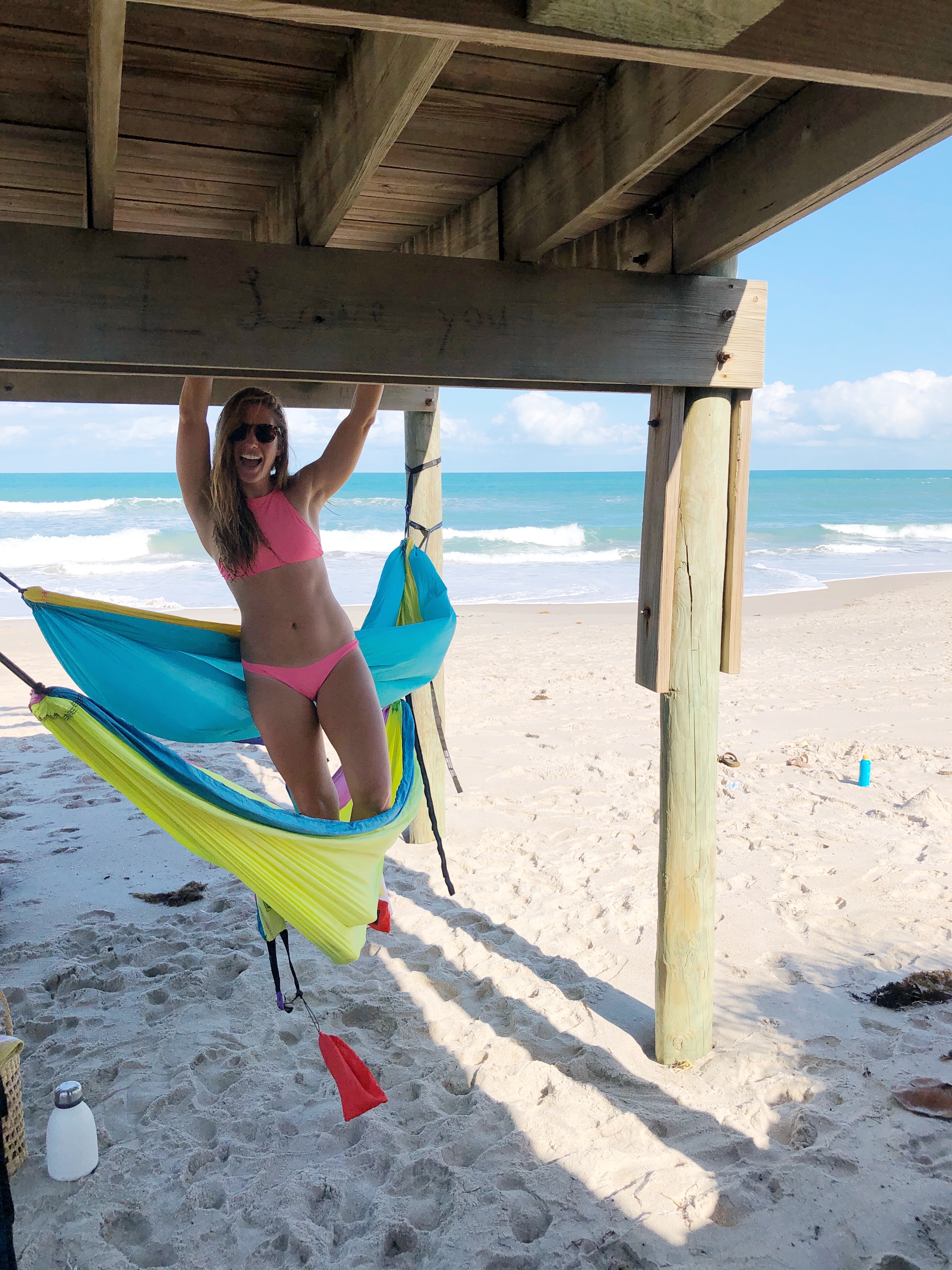 See, I did get to have some fun during the past few months! If I can remember right, it was a beautiful 80 degree day at the beach when I had off work on a Monday. When my sis got to this particular beach, there were like 6-7 others who hung their hammocks up on the dock! Such a fun fun day!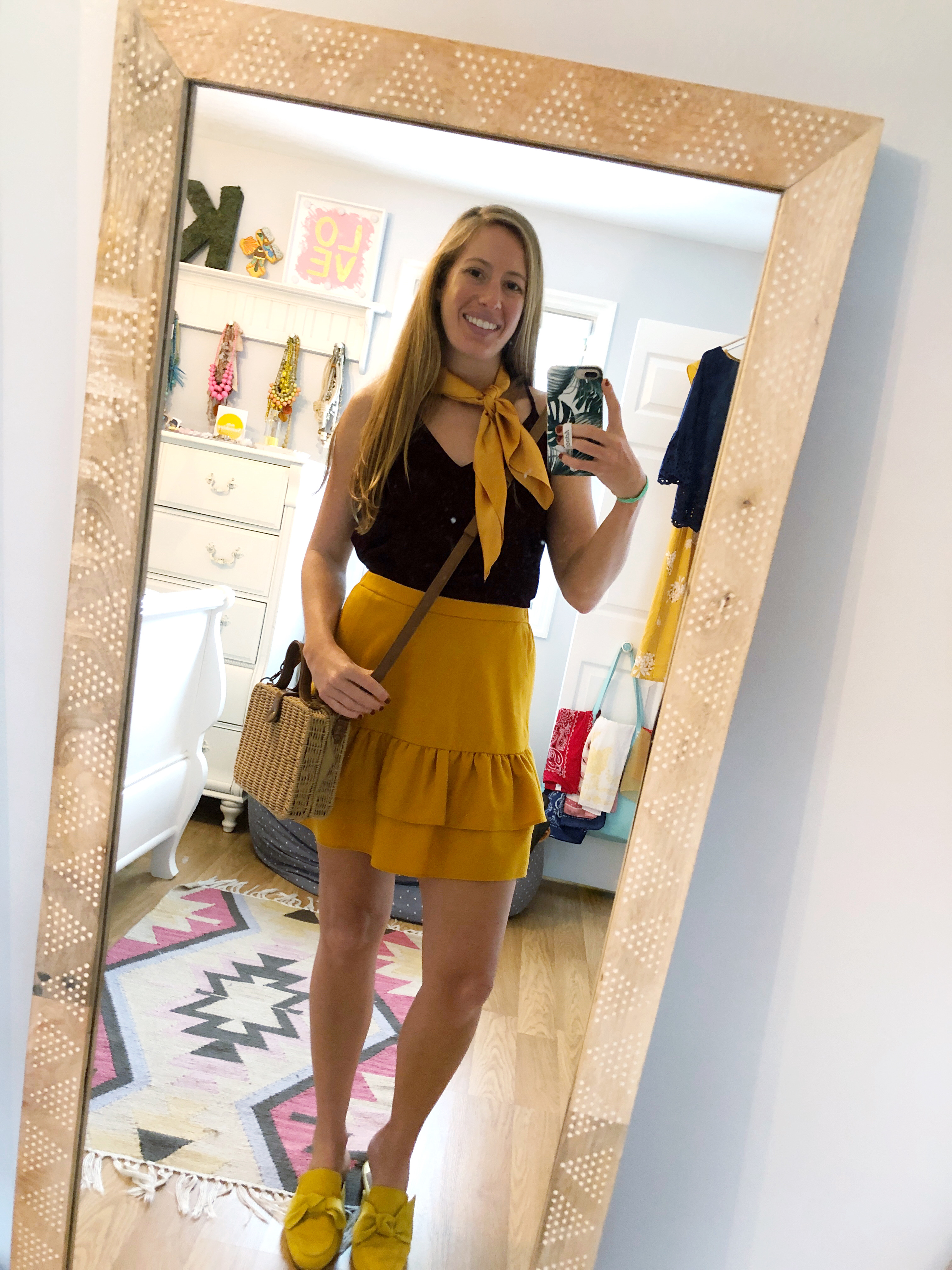 My first taste of fall! Wore a velvet tank top and a mustard skirt to look like fall even thought cool temps were nowhere to be felt.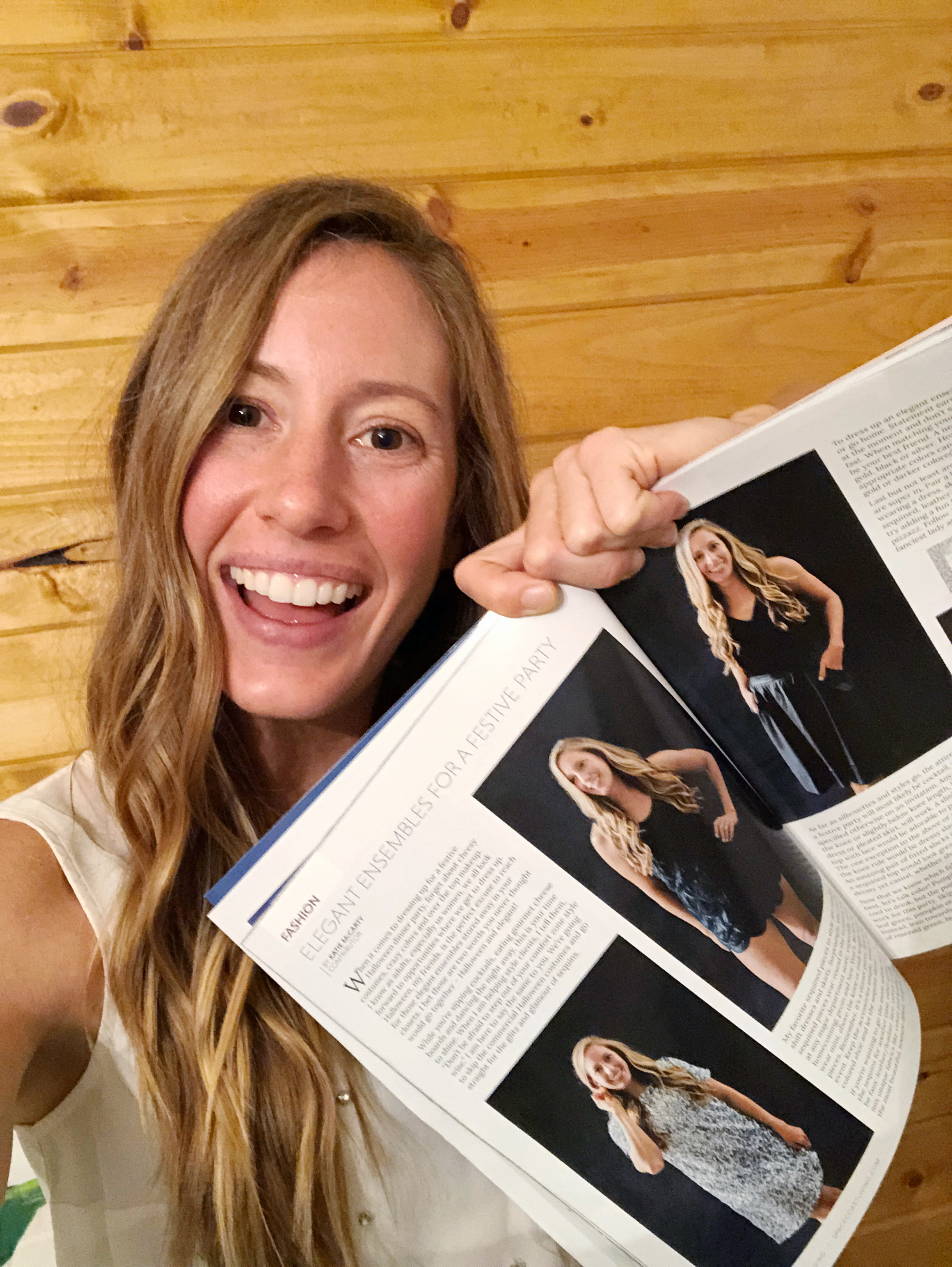 Okay, this one is exciting! I wrote a fashion article for Space Coast Living Magazine! My friend Harmony shot the photos and I styled a few outfits that could be worn to a festive Halloween party!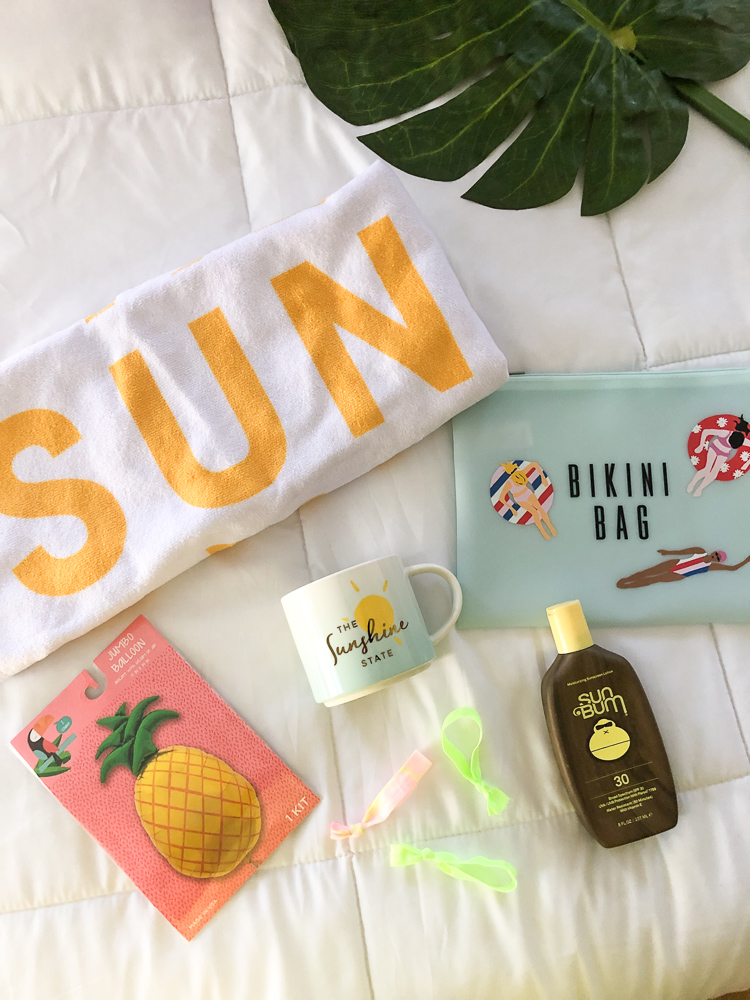 In October, I had my first giveaway to introduce Sunshine Style Co.!!!! I love spreading all the happy, sunshine vibes with you and hope to sell a few products there next year. To keep in theme with my blog, I bought a bunch of sunshine items like a pool towel, sunscreen and a small beach bag. It was a success and I can't wait to do it again!
Well, that's all I have for now. If you read all the way to here, I am impressed!!! Christmas break starts in less than a week and a half (not like I am counting down or anything) and I am SO excited! This week we are cooking some mug meals and making salt dough Christmas ornaments! Then it's exam time and finally break!
Recent Sunny Posts