Hi sunny friends! I haven't done one of these posts in a while and thought it would be fun to give you a peek into what I have been up to lately. So much has happened in the last few months, I need to catch you up! I really do need to get better at being consistent with these types of posts. Plus, I always love when I can connect with other bloggers, friends or heck, even people on a personal level. So this is my chance to connect with you!
Besides fashion and growing this website, I do have a full-time job as a teacher and so many other activities I do on a daily basis. I truly wish I had the time to blog about everything I love, and sit down to chat with you all but this recap will do!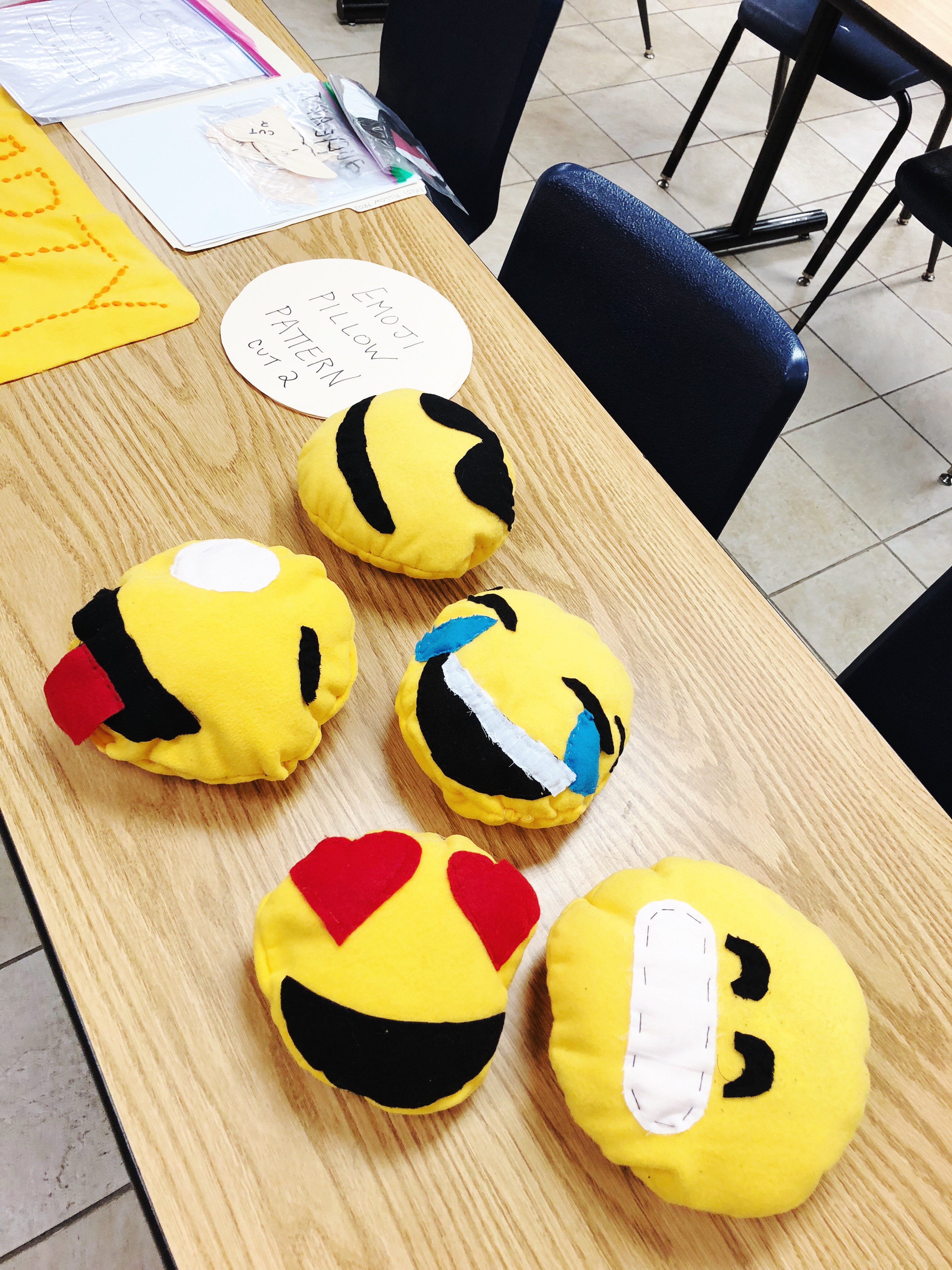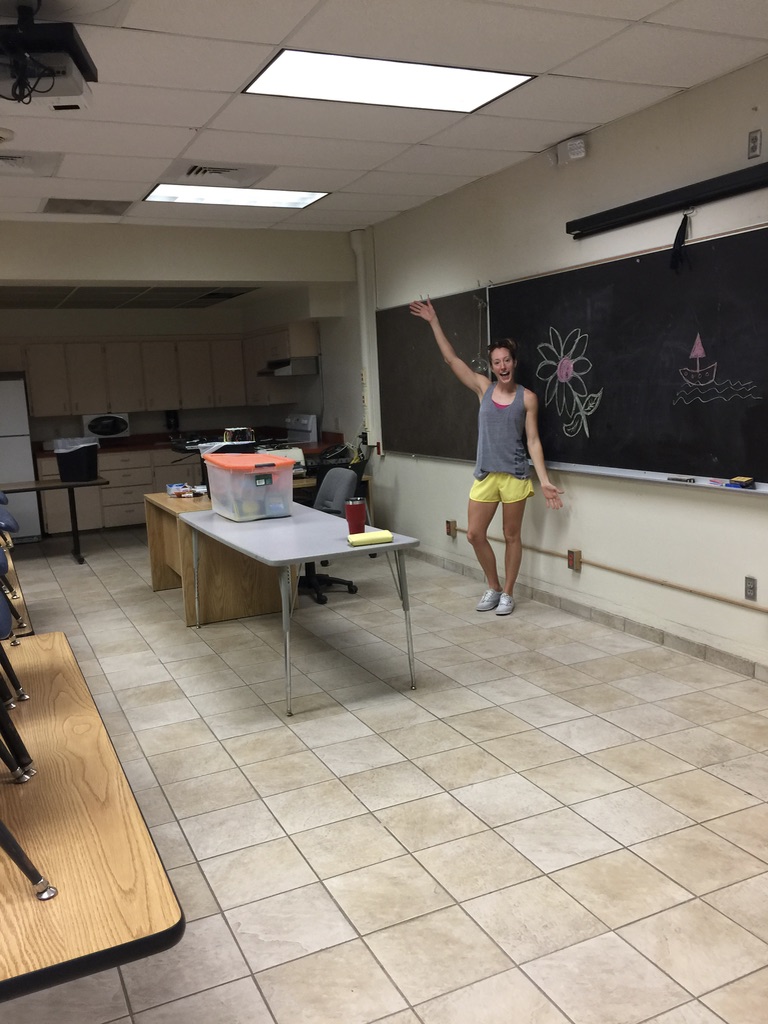 I finished my first year as a middle school fashion/culinary teacher! This is a huge accomplishment in itself! Teaching is a tough tough job. The school year finished on May 24th, so I'm on summer break now and it feels so good!!!! I'm enjoying every second. My close friends, family and Facebook friends know all about my journey as teacher but I have not openly talked much about it on here until now. The school I taught at is one of the toughest in the county. I don't know if I'd go as far as calling it an inner-city school but by all my crazy stories, you would totally think it was. In just 10 short months I had to write up a kid for sexual harassment (this happened on the second day of school if that tells you anything), broke up fights, was cussed at, flicked off, yelled at, insulted, disrespected in every way possible and wrote over 100 referrals/detentions. Honestly wish I was joking.
If I could sum up my experience, I would say insane, exhausting crazy, fun, hard (times 10), stressful and full of growth. My kids learned how to hand sew, thread a sewing machine and we even did a project where they made emoji pillows! We had a blast (most days) even though they were long and hard days. Literally, my students never had paper or pencils in class, ever. I do plan on creating a post talking more in depth about teaching and what I learned (I'll give yah a hint, it was a huge time for personal growth and I had to stand up for myself in ways I never knew possible).
If you know a teacher, still talk to your old teachers or are a student, go and hug them, they are such hard workers and deserve the world! I will never again take any future teacher or my past teachers for granted. They are literally angels sent from heaven to take care of crazy humans on earth.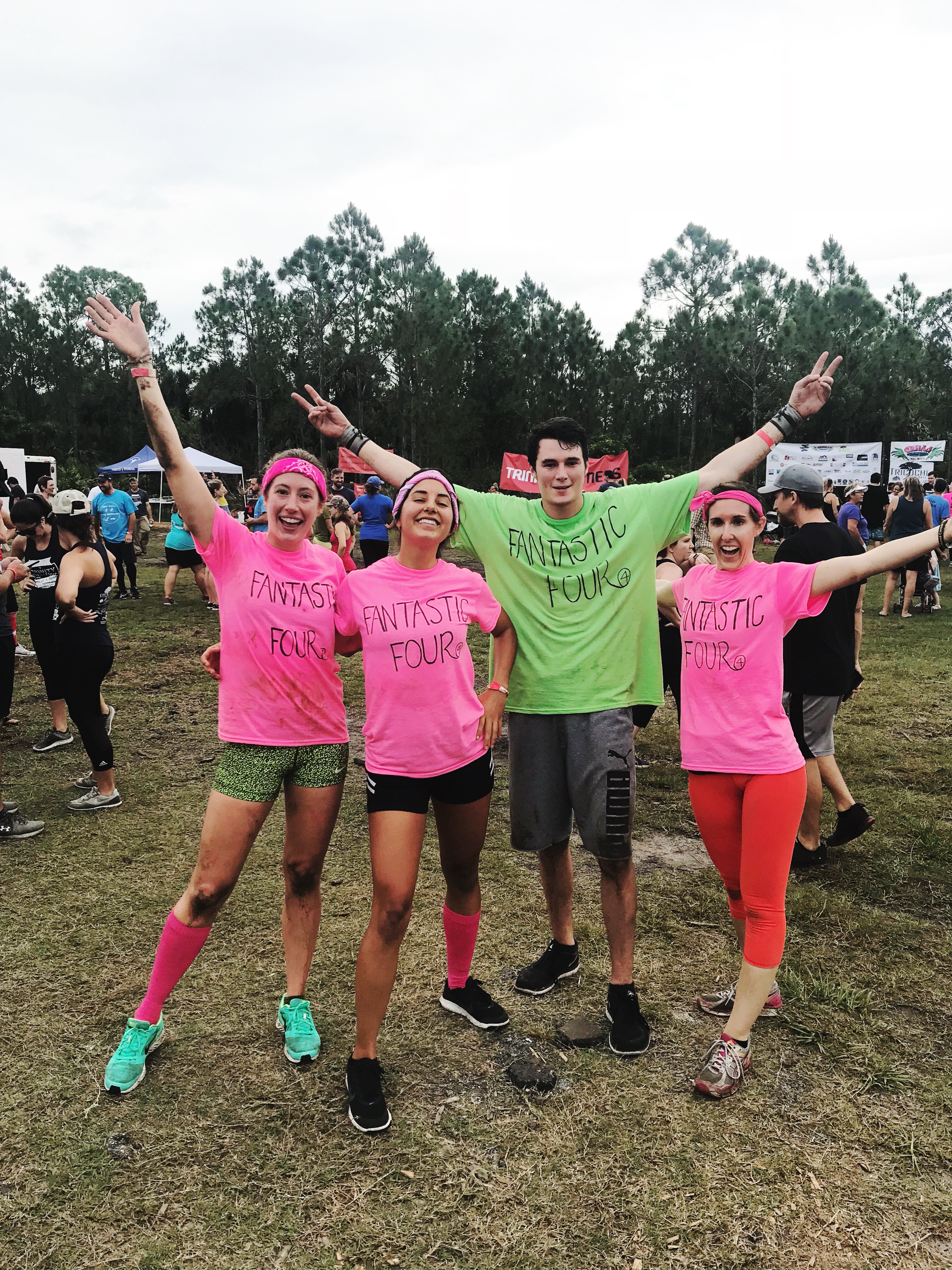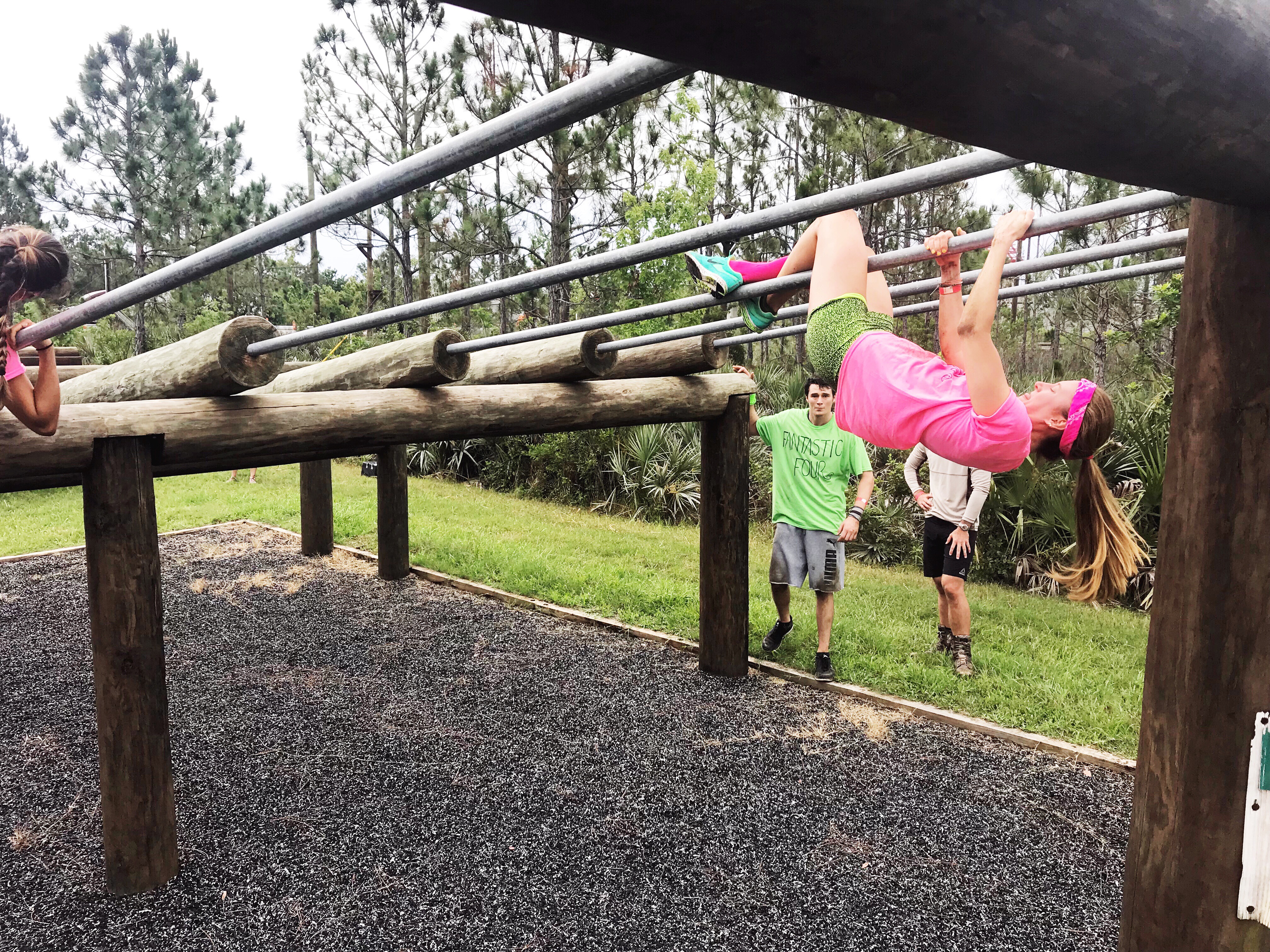 Competed in a Ropes Course Challenge. The gym I work out at called Trinity Fitness hosts a huge fundraiser every year to raise money for their gyms. It's really fun because they ask us to get into teams of four (I volunteered to be a team captain), raise funds and then compete in a "Team Challenge" at the end of the fundraiser. This year they hosted the challenge at a local ropes course. It was not just any ropes course, it was designed for US Marine Corps basic training and it was legit.
This ropes course was on my "adventure to do list" with my then boyfriend (now ex-boyfriend) but since we broke up I didn't have a buddy to do the course with. I remember praying specifically and asking God to somehow make a way for me to do the course with friends. Fast forward a few months, when I found out the challenge was going to be at the ropes course, I was ecstatic! God answered my prayer in a huge way, I was able to do the course and celebrate with all my gym friends and more than 30 other teams! My team named ourselves the Fantastic 4 and let me tell you, it was soooo much fun. We had an absolute blast, army crawled through dirt (somehow I'm the only one on my team who looked dirty) and I can't wait to go back again and time myself!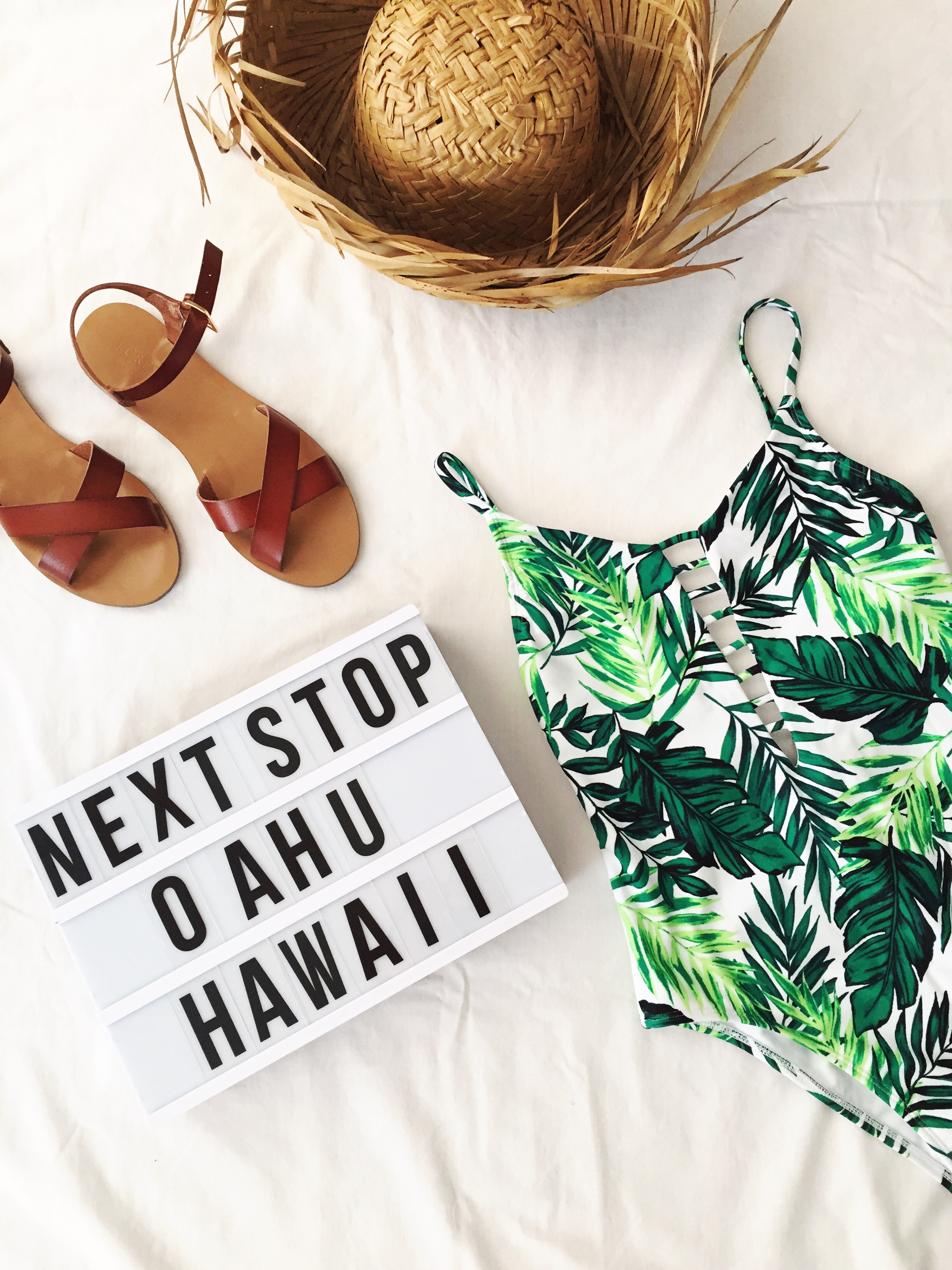 I leave for Hawaii in One Week! Now that seems unreal to write! Just a few weeks ago I felt like I was still in the dreaming phase of planning my dream trip. Since I'm on summer break, I've been using my spare time to plan out exactly what I want to do during my time there. The town I'm staying in is in the country and I hope to just beach it, hike a ton and live like a local. There's so much I keep finding to do (Pinterest is like super overwhelming with options), I don't even think 30 days is quite enough. I am praying God provides cool opportunities to meet new people that will show me cool "locals only" spots and also that he provides a way to surf cheaply or allows me to meet people that have surfboards and will share. I decided to not bring my surfboard because it's so much of a hassle to transport and get safely to the house I'm staying at.
Three of my friends will be meeting me in Oahu and exploring the island with me! When I originally bought my plane ticket, I was not sure at that point if I'd have friends visiting. This was a huge step of faith for me. Traveling 5,000 miles away to a place I had never been was thrilling but I was a little worried I'd be spending 30 days alone. I knew I could do it but I am such a people person, I'd get super bored. I just kept praying that either my friends would be able to come or that I'd make tons of new island friends. Turns out God made a way and I get to experience the trip of a lifetime with some of my favorite people!
Besides planning and praying for opportunities, I need to start packing (my least favorite and most dreaded part) and buy dry food that I plan on bringing to save money ha. See yah in Hawaii guys and expect an influx of beautiful beach water photos!
Getting Through a Breakup The Past 6 Months. This ones a tad bit more hard to write about than Hawaii. For anyone going through a breakup or having gone through one, I just want to tell you it gets muchhhhh better after the six month mark. You won't forget about them, but the thoughts reminding you about them every minute, day or week start to fade and eventually you just stop thinking about them all together. In a good way! My ex and I used to go to the beach a ton, so that was probably the hardest to get over because I go to the beach all the time. At first every time I went to the beach, I would be reminded of the entire relationship and the pain I felt. Now I can go and if I remember a fun memory it's okay because it's part of my story but the pain isn't the same. I really do promise, it gets so much better as time goes on.

I literally never know how to share about this. My breakup came as a complete shock. One day we were dating, the next we weren't and I had to go to work the next day with a devastated and confused heart. Talk about the worst thing ever. Just when it started to get better, I found out that within less than six months of us breaking up, he was already dating and engaged to a new girl. Talk about shock. Really though, the breakup was shocking and the months after were a blur but it was for the best. We were both moving in different directions and it's just better were not in a relationship anymore.
What made the breakup so hard was the fact that we talked about getting married in 2018. After your two year relationship ends suddenly, you feel like your world got turned up side down. You literally have to re-wire all your thinking, especially if there was any talk about marriage. I was also in the midst of getting through my first year of teaching (and anyone who's a teacher knows the first year is the toughest no matter what). It was just a tough season for me personally. Lots happened in a very short amount of time.
I don't regret my relationship one bit but boy are breakups hard! You start to see your relationship from a different perspective, and you know what, I realized that I was not treated right. Looking back, especially after that 6 months mark, I can vouch that there is light on the other side. I'm not going to hide and tell you that it's just peachy. It's hard, confusing and pain I would never wish on my worst enemy. God was so kind as I worked through and processed the pain. Just because life gets better and easier does not mean you still don't have negative thoughts about yourself. I have days where I wonder if I'm really worth a great guy. But yah know what, I am, and I just remind myself of the truth God has spoken over me that I'm worth everything to Him. You will get through it though and life gets much much better, I promise.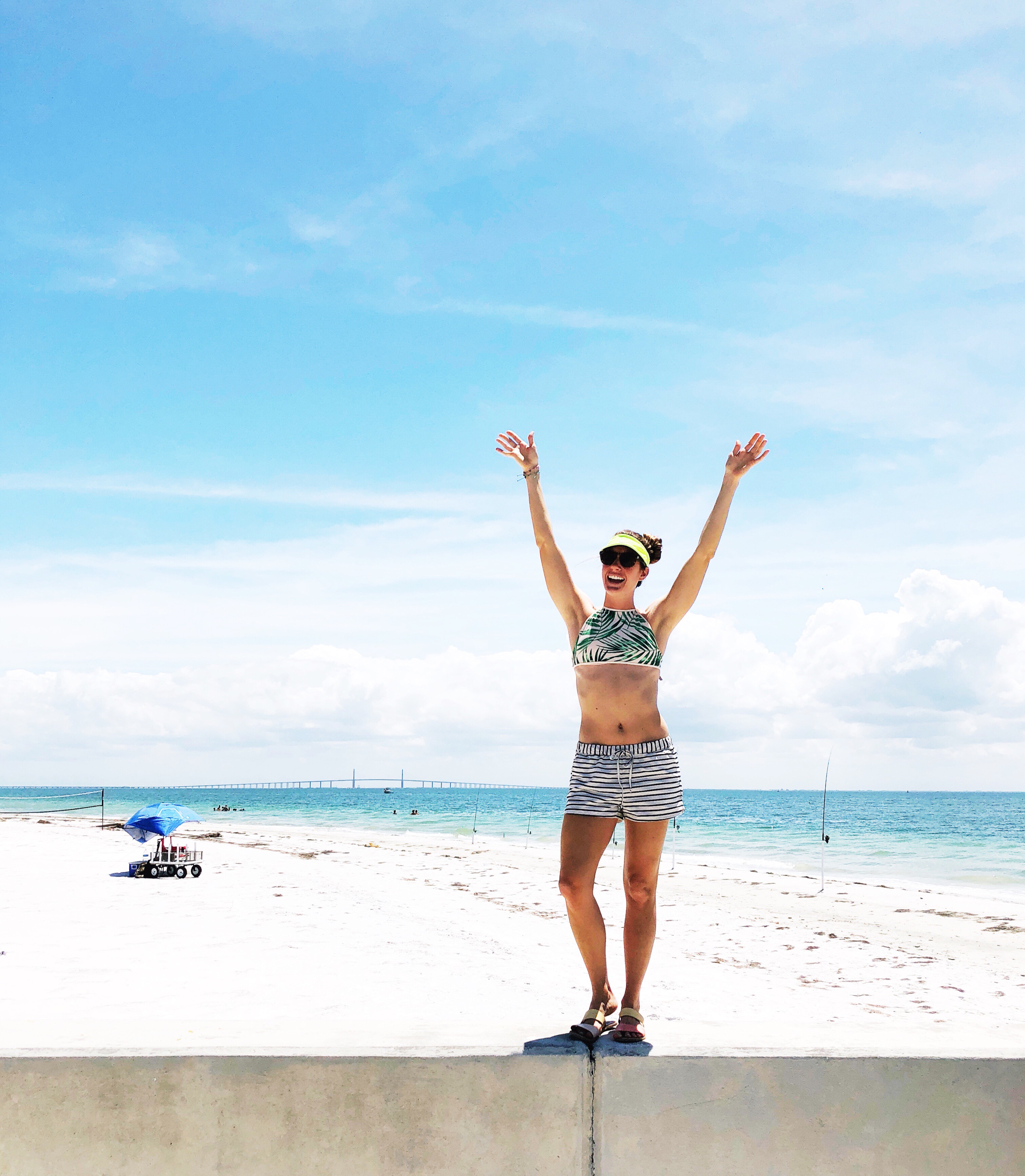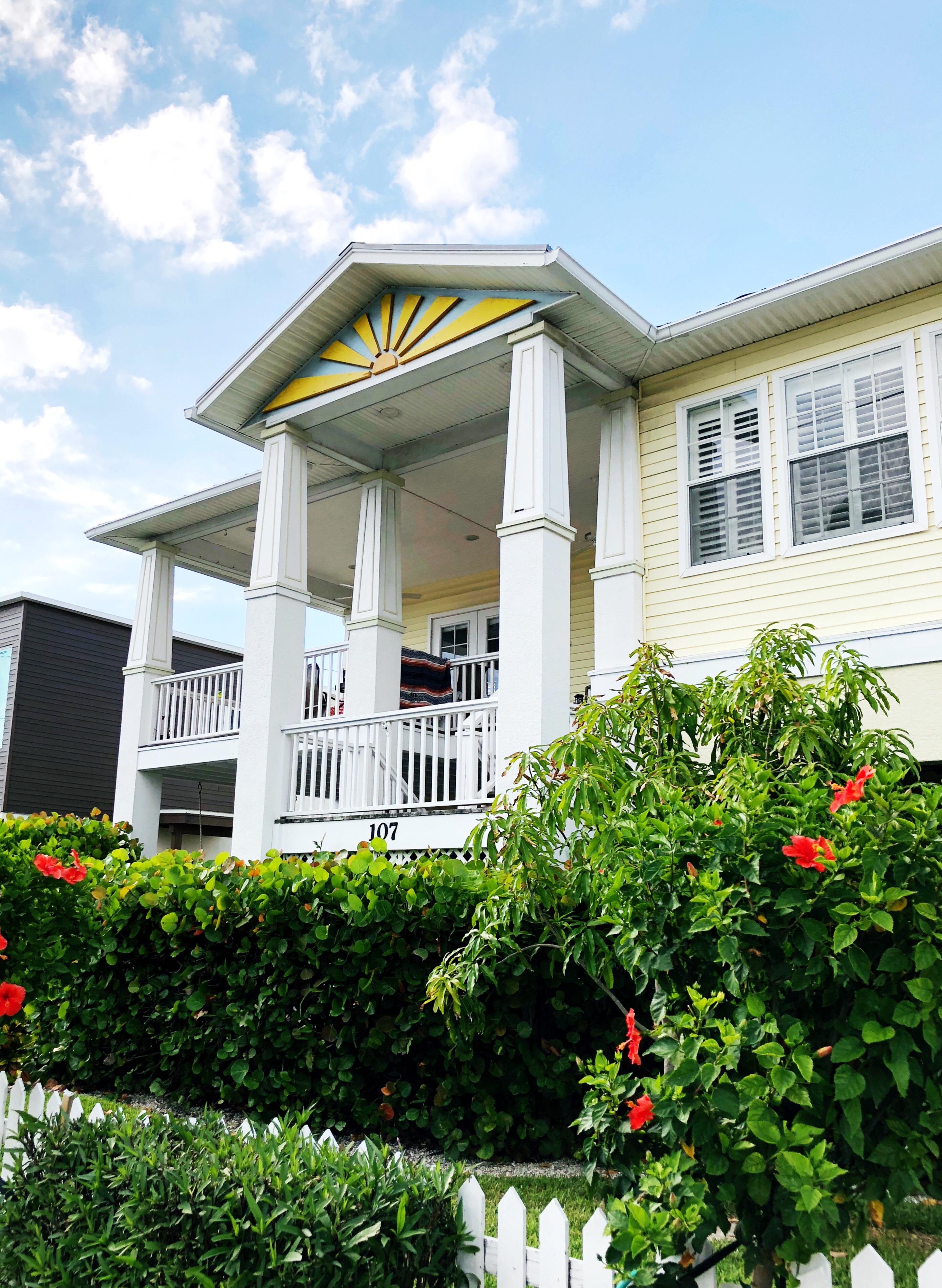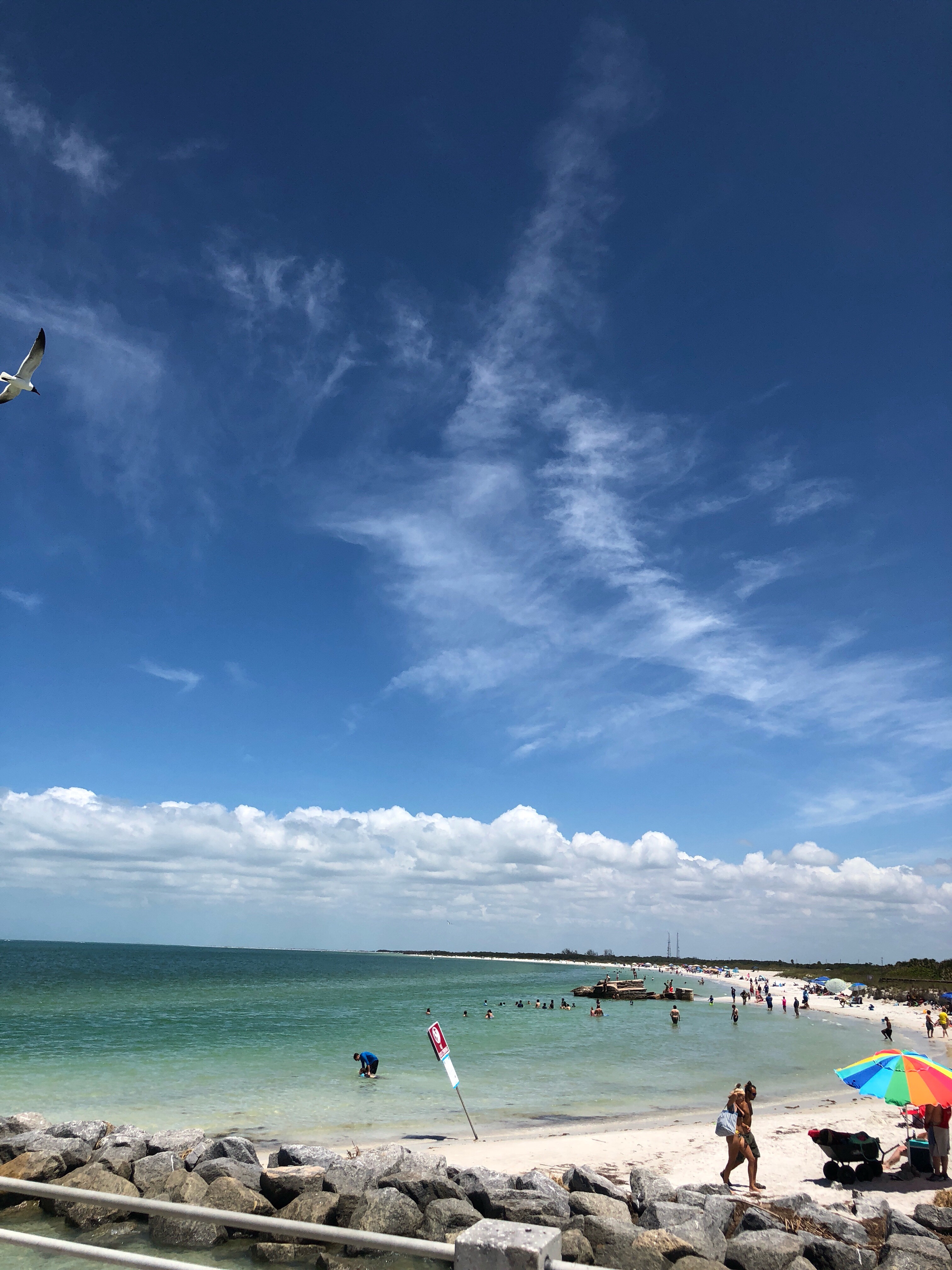 Visited Fort De Soto Park for the first time in St. Pete. Alright, lets lighten the subject now! I have a few friends who live on the West Coast in St. Pete/Tampa and love going to visit them since my drive is only about 2.5 hours. My friend Erin recently got married and rented a house in the St. Pete area, so I took a weekend trip in the beginning of May to go see her. She's one of my fun adventurous friends (she's also visiting me in Hawaii!), so she took me to Fort De Soto and showed me around. The water was crystal clear and soooo blue. I was in heaven. We also spent some time walking around St. Pete Beach and exploring all the houses right on the water!
Recent Posts:
Why I'm Going to Hawaii for a Month
Bright and Classy Spring Outfit Idea