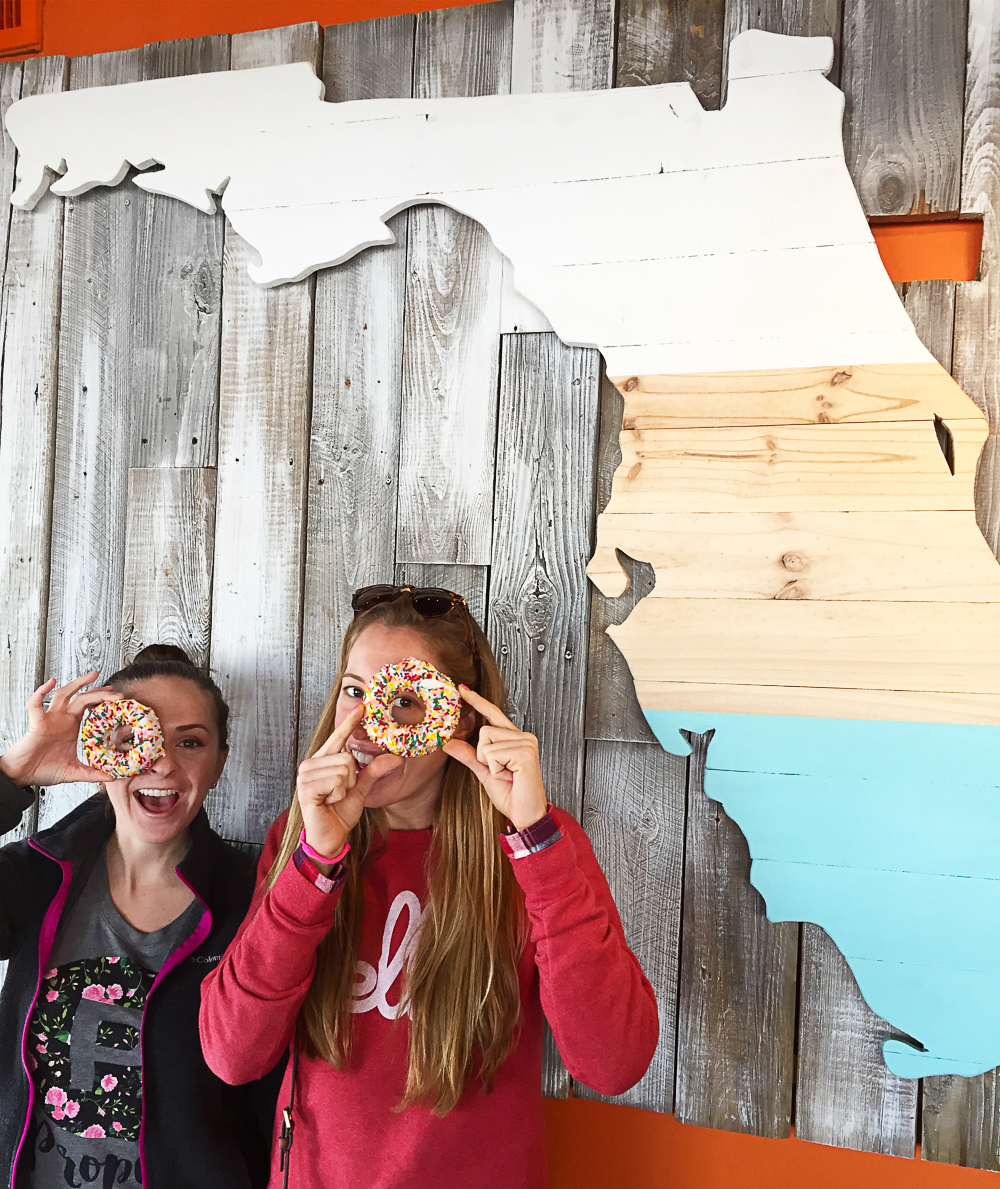 I normally don't post a ton of photos from my weekends or what I really do throughout the week but I wanted to start sharing more! There are so many fun things to do around the Space Coast (where I live in Florida)! I normally try something new or go on some type of outdoor adventure every weekend. This Saturday morning I met up with my BFF, Alyssa and sister for breakfast at one of our favorite spots in town called Backwater. We love it so much because they have griddle tables where you can make your own pancakes! We get the Gluten Free batter every time.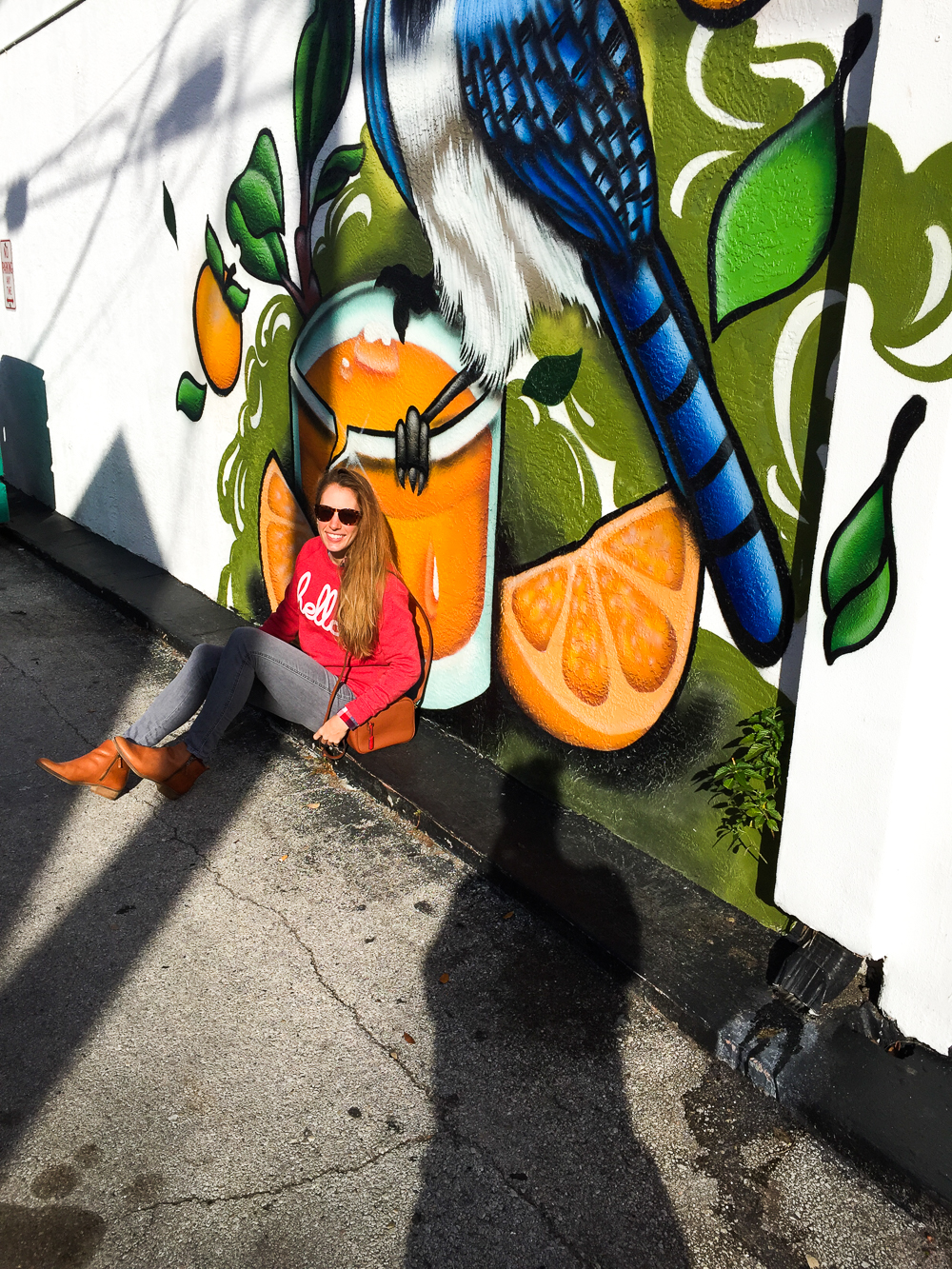 Sweater: Hello Apparel
Pants: Gap
Boots: Ralph Lauren (similar)
Bag: J.Crew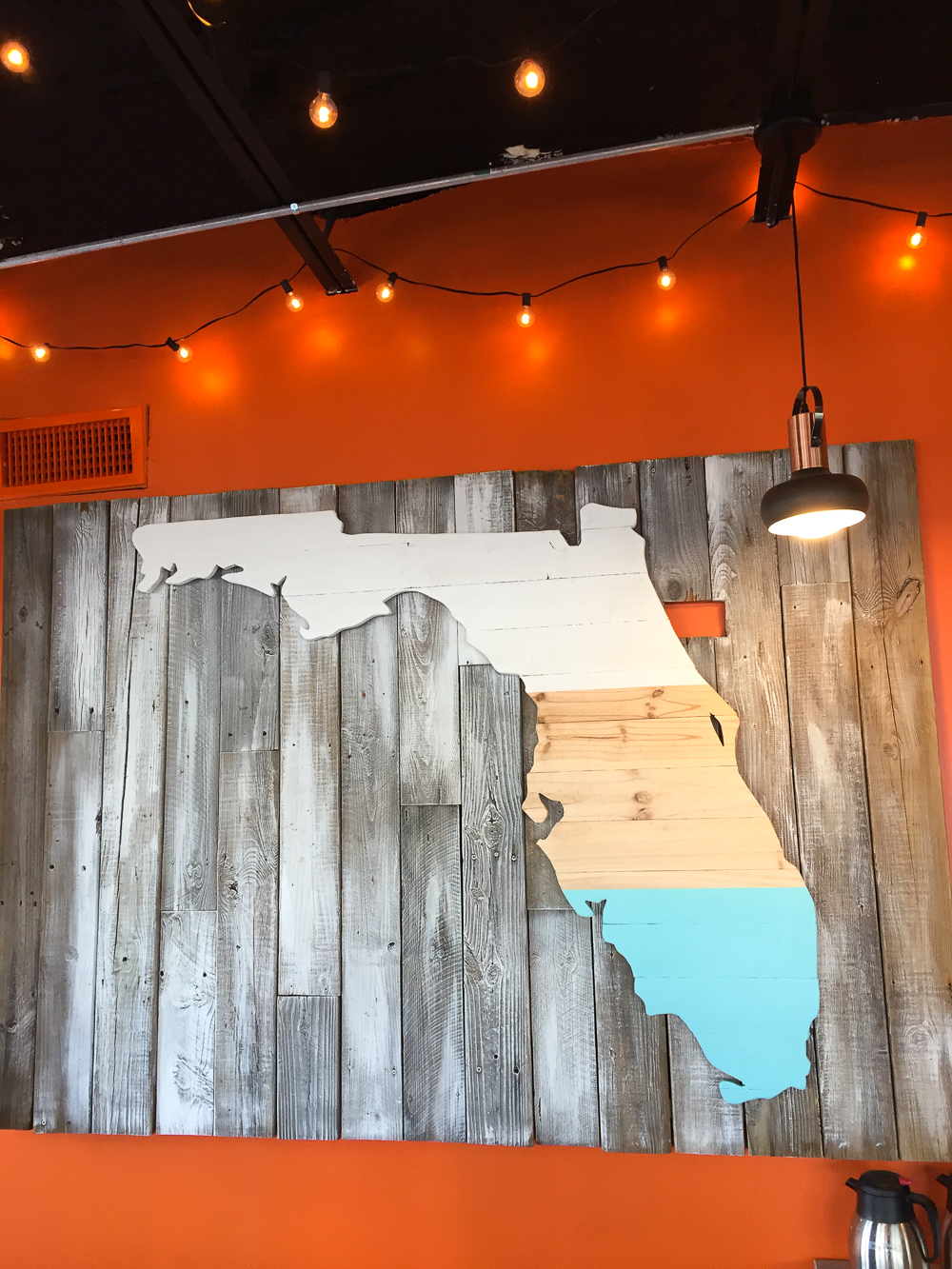 After breakfast we went to the new Sugar Shack Donut Shop that just opened up in Downtown Melbourne, FL. That place was hoppin. When a new restaurant or food shop opens up in our town, everyone and their mom mobs the place for the first 6 months because there's apparently nothing better to do than eat. I don't agree with that statement but every once and a while it's fun to check out the new places! I bought a "Monster" Chocolate Butterfinger Donut and a Gluten Free Sprinkled one. The GF one was soooo sweet, especially after eating the pancakes for breakfast but delicious non-the-less.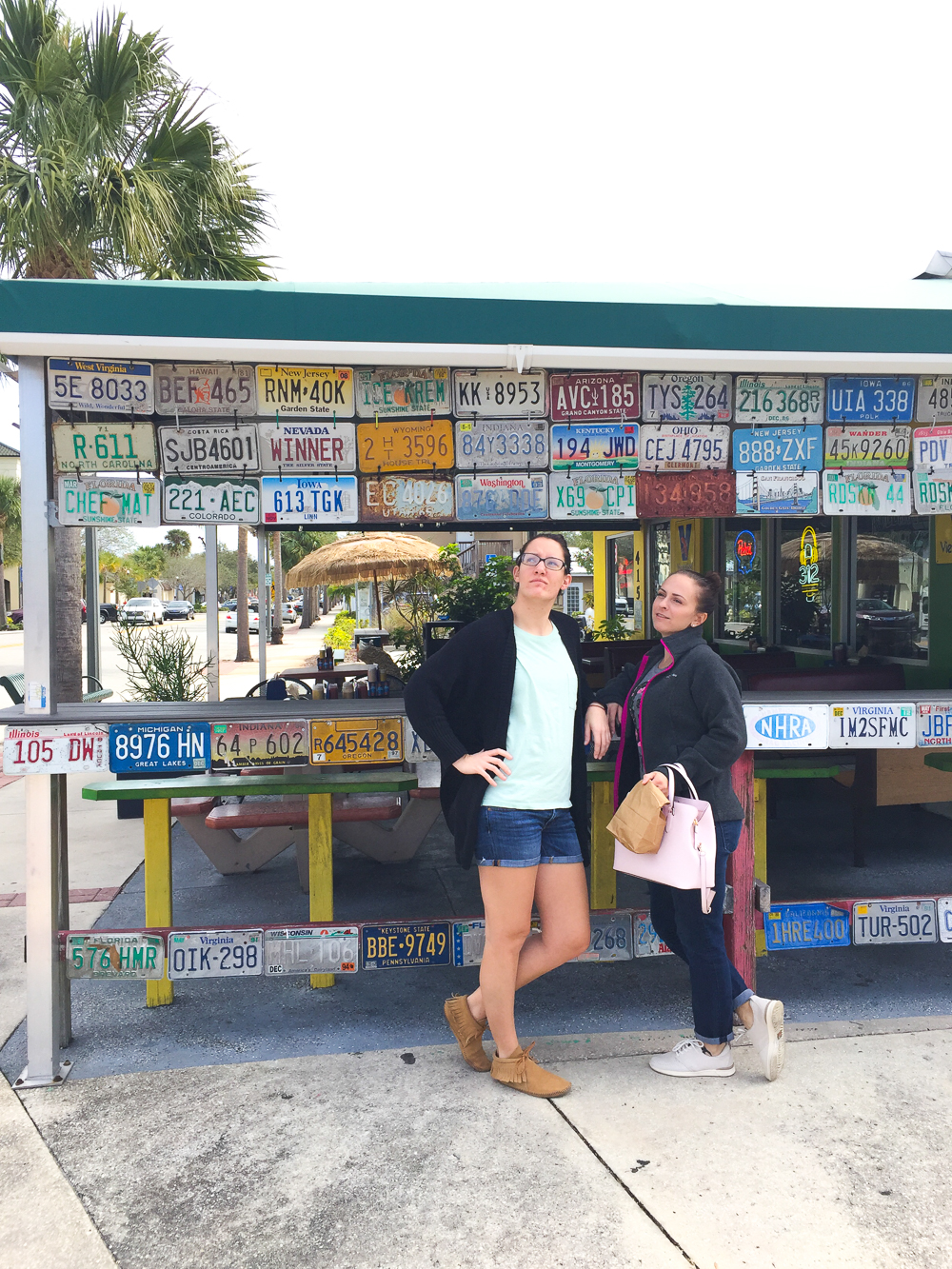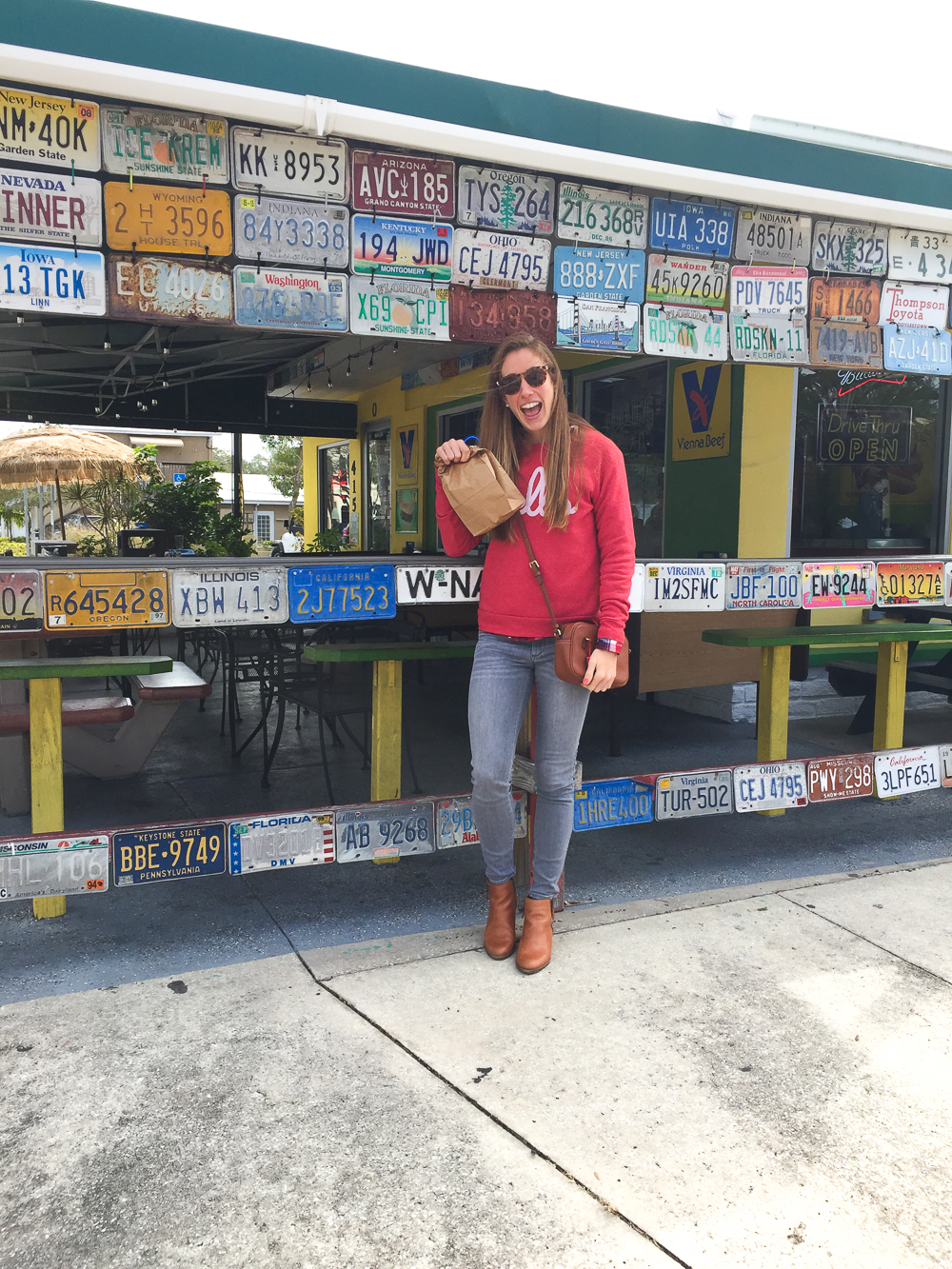 Standing in front of Mustard's Last Stand (another local favorite food spot, although not my favorite lol!)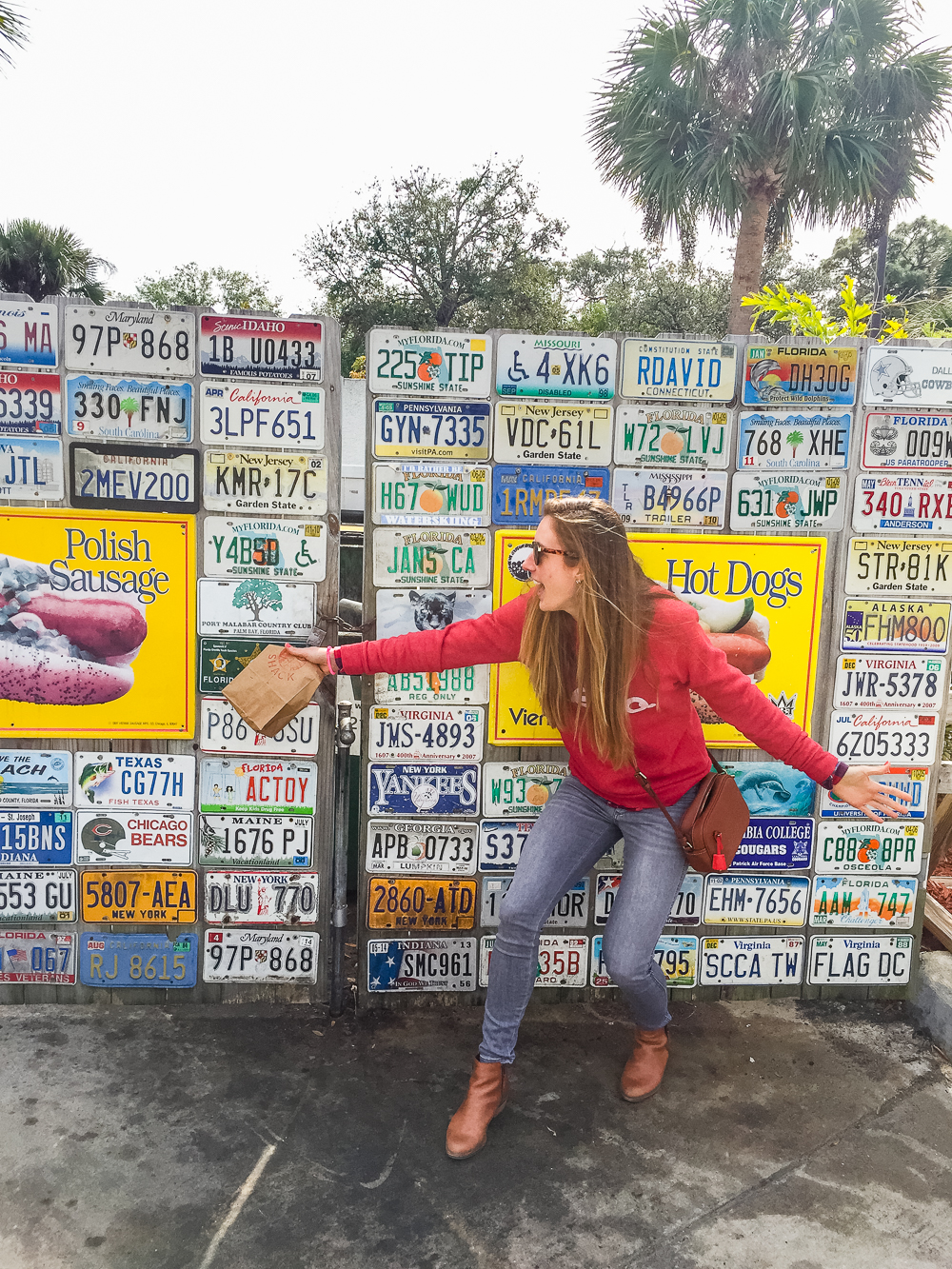 Yup, holding that donut bag from Sugar Shack! After breakfast we walked around town and took photos by all the bright colorful walls and almost got run over by an early morning motorcycle party.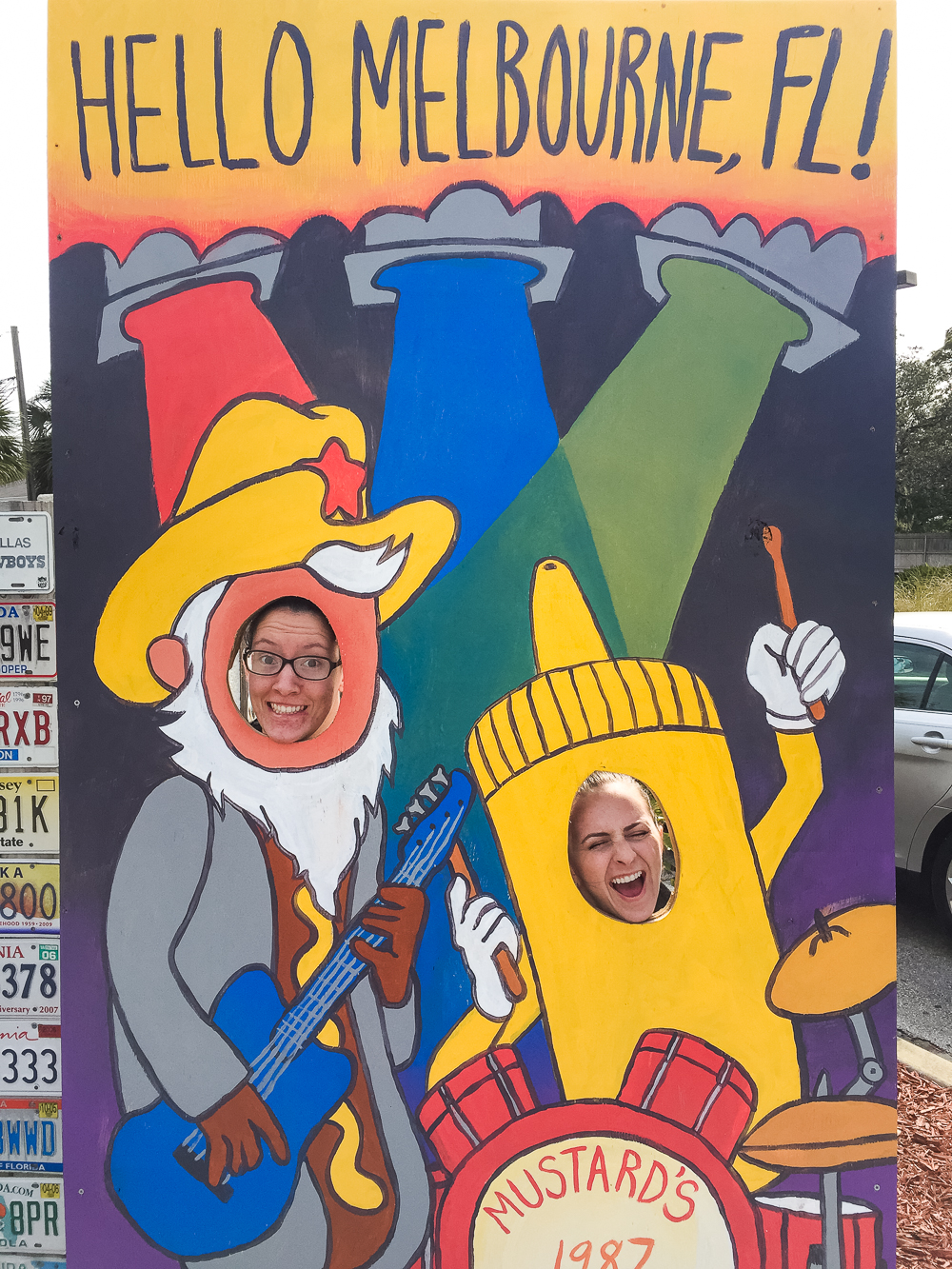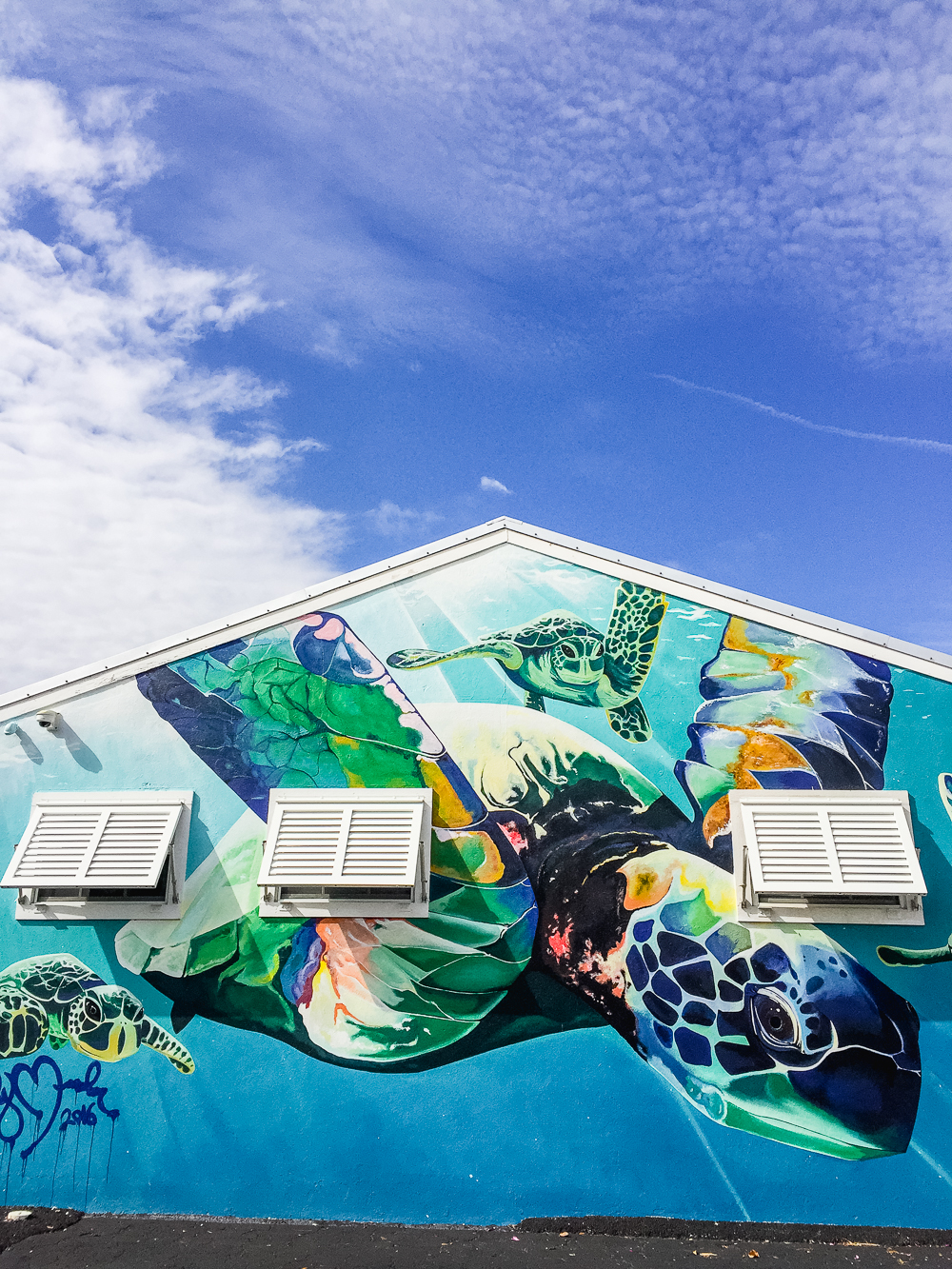 Mural in Downtown Melbourne by @hemplifelion!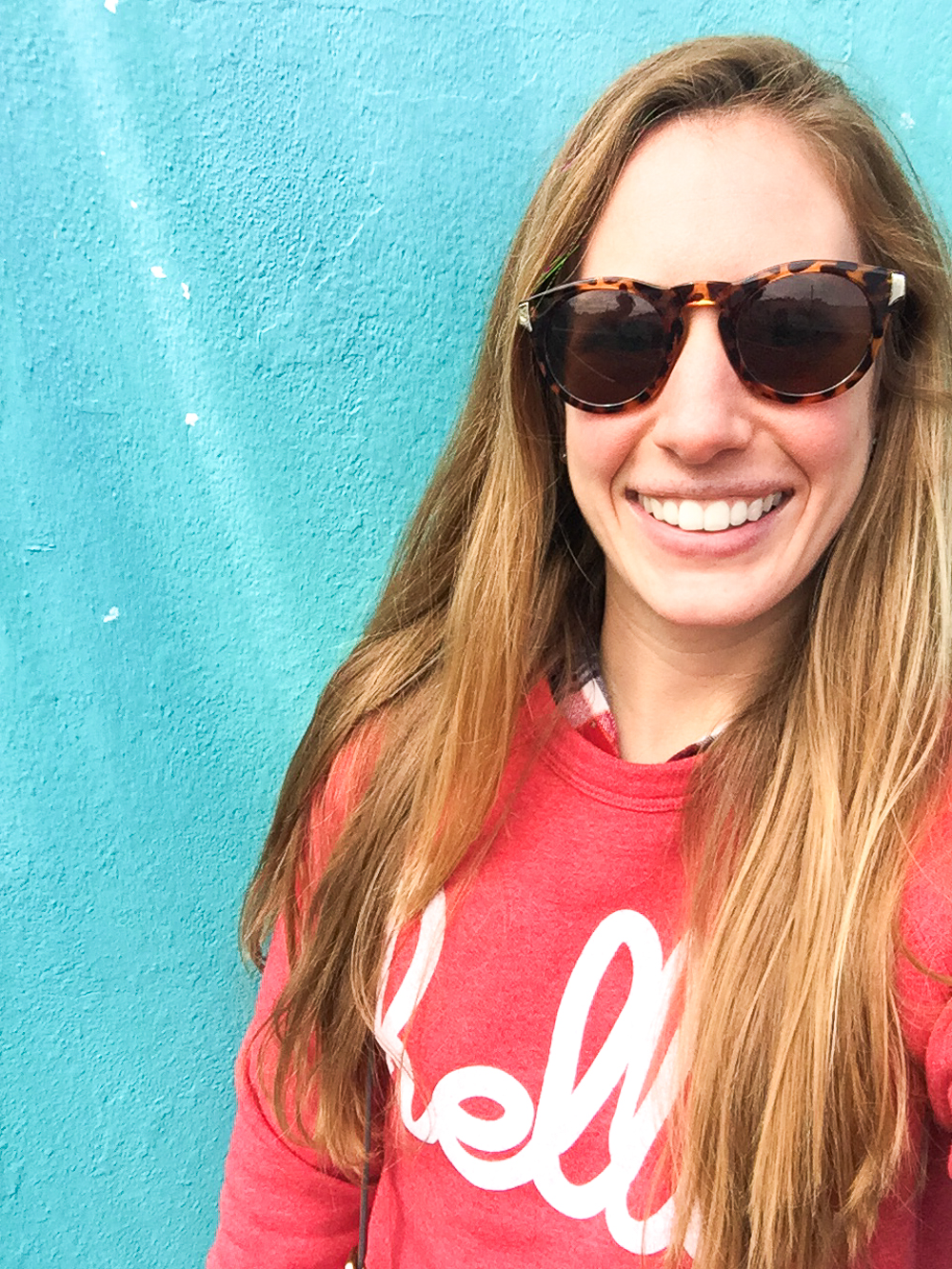 Wearing a Hello Apparel Sweatshirt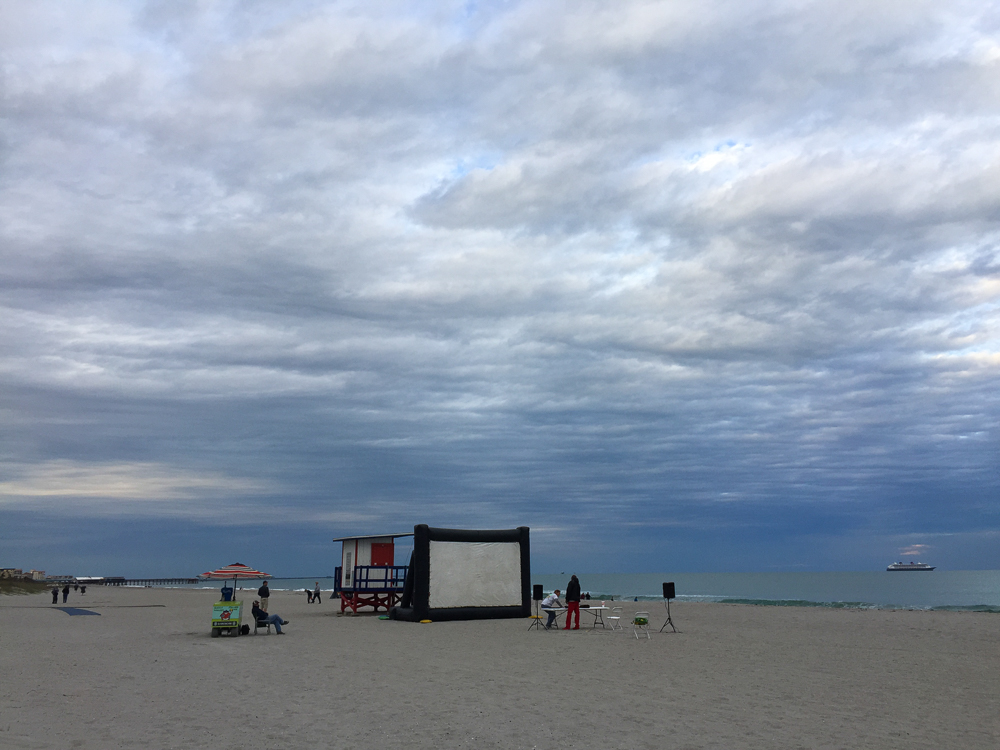 Movie Date Night @ Alan Shephard Park in Cocoa Beach, FL
After breakfast, eating donuts and gallivanting around town, I met up with my boyfriend to spend the rest of the day with him. We spent the afternoon enoing in our Eagle Nest Outfittters Hammock at the park. When I asked what we were doing later he told me we would be watching a movie in the park and stopping at the store beforehand for snacks. I figured there would be a screen set up in a local park and everyone would sit on blankets in the grass and watch the movie. He hugely surprised me when we drove up to the beach! I was sooo excited it was a movie on the beach. Blow up screen and all! I mean little kid jumping up and down excited. They even had food trucks set up in the parking lot so you could grab dinner before hand! He always plans the best dates ever!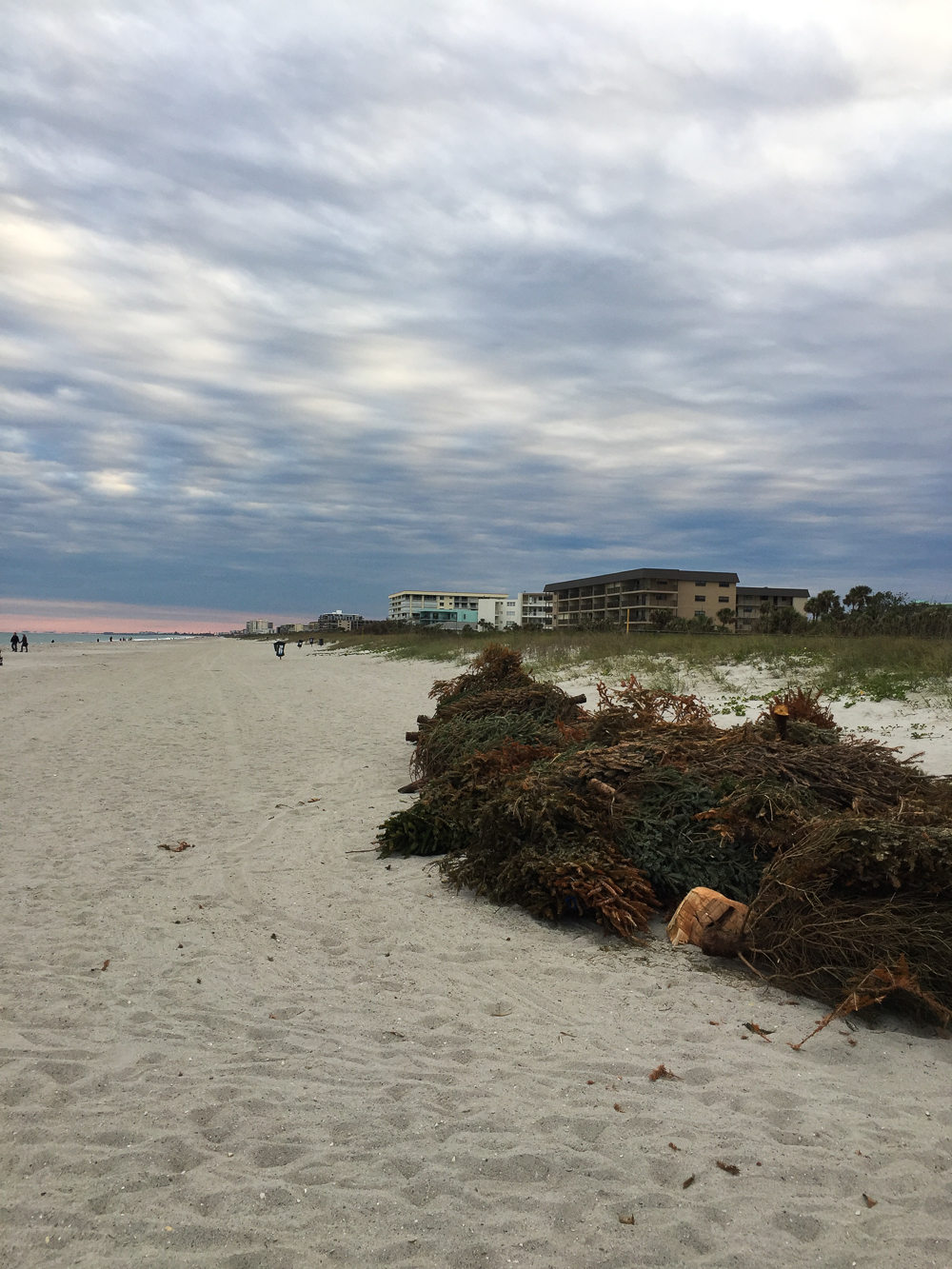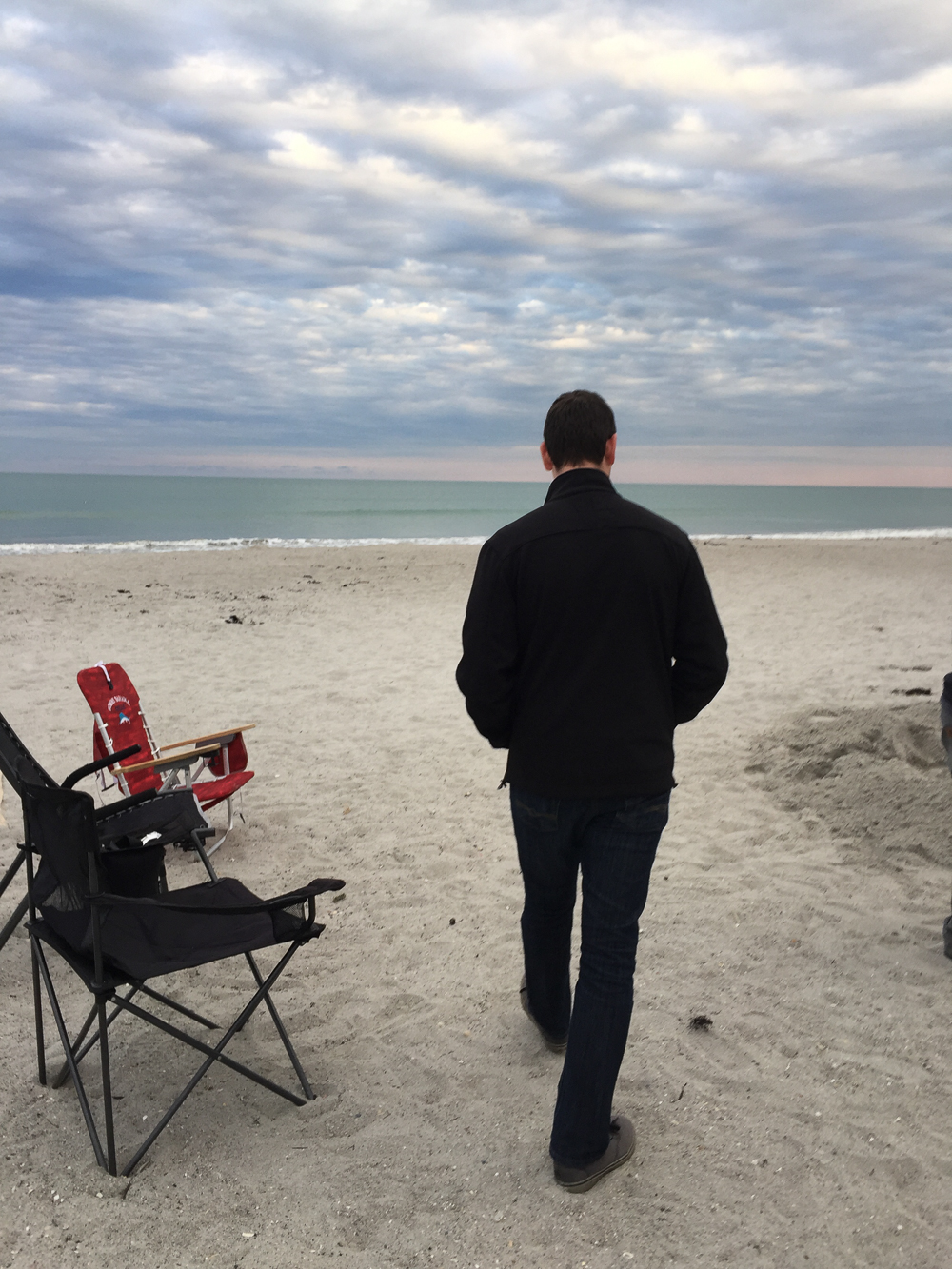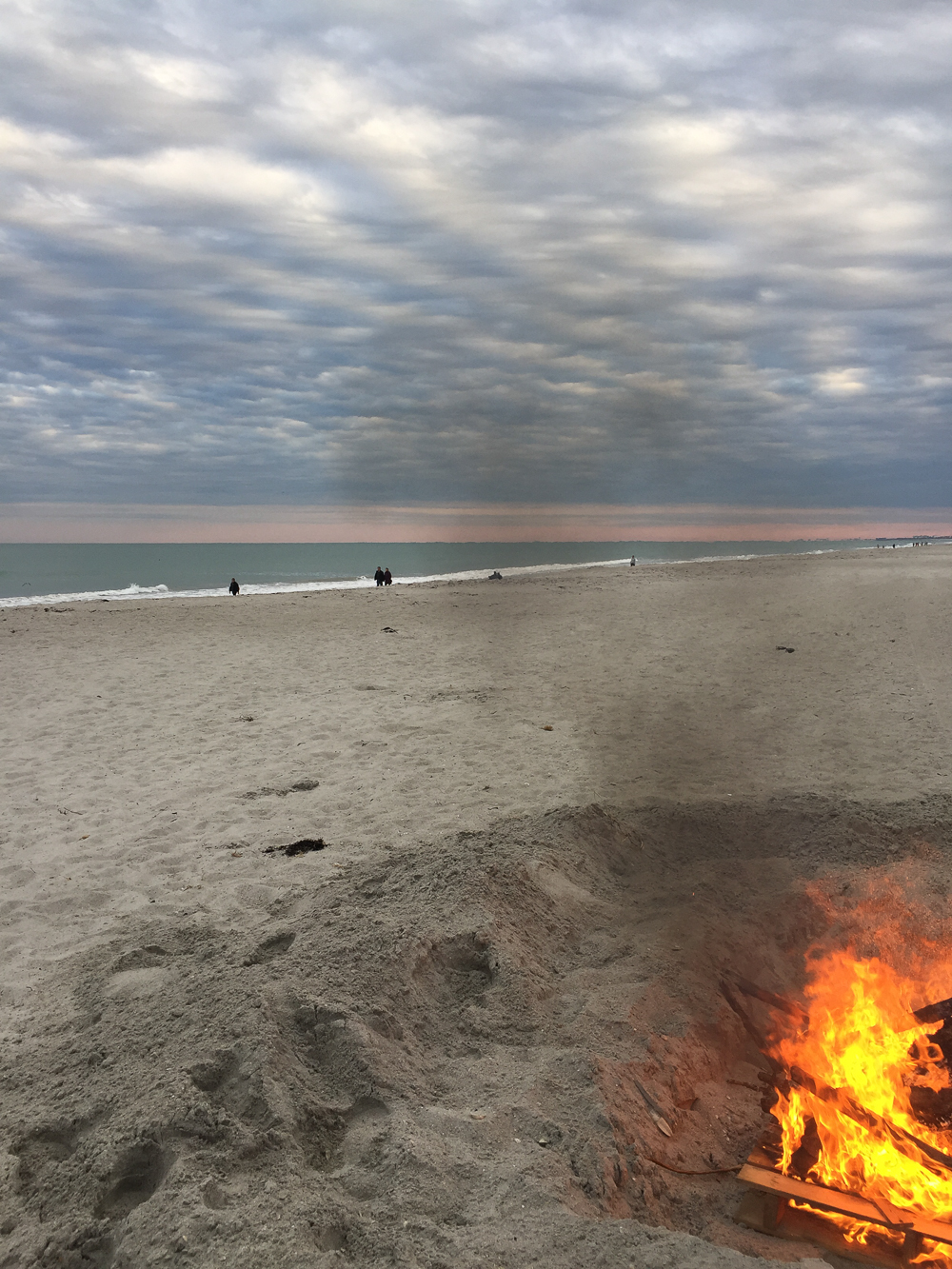 Not only was it a movie on the beach, it was also a bonfire where they were burning tons of old Christmas trees. The movie event was put on to help a local school raise money for project graduation.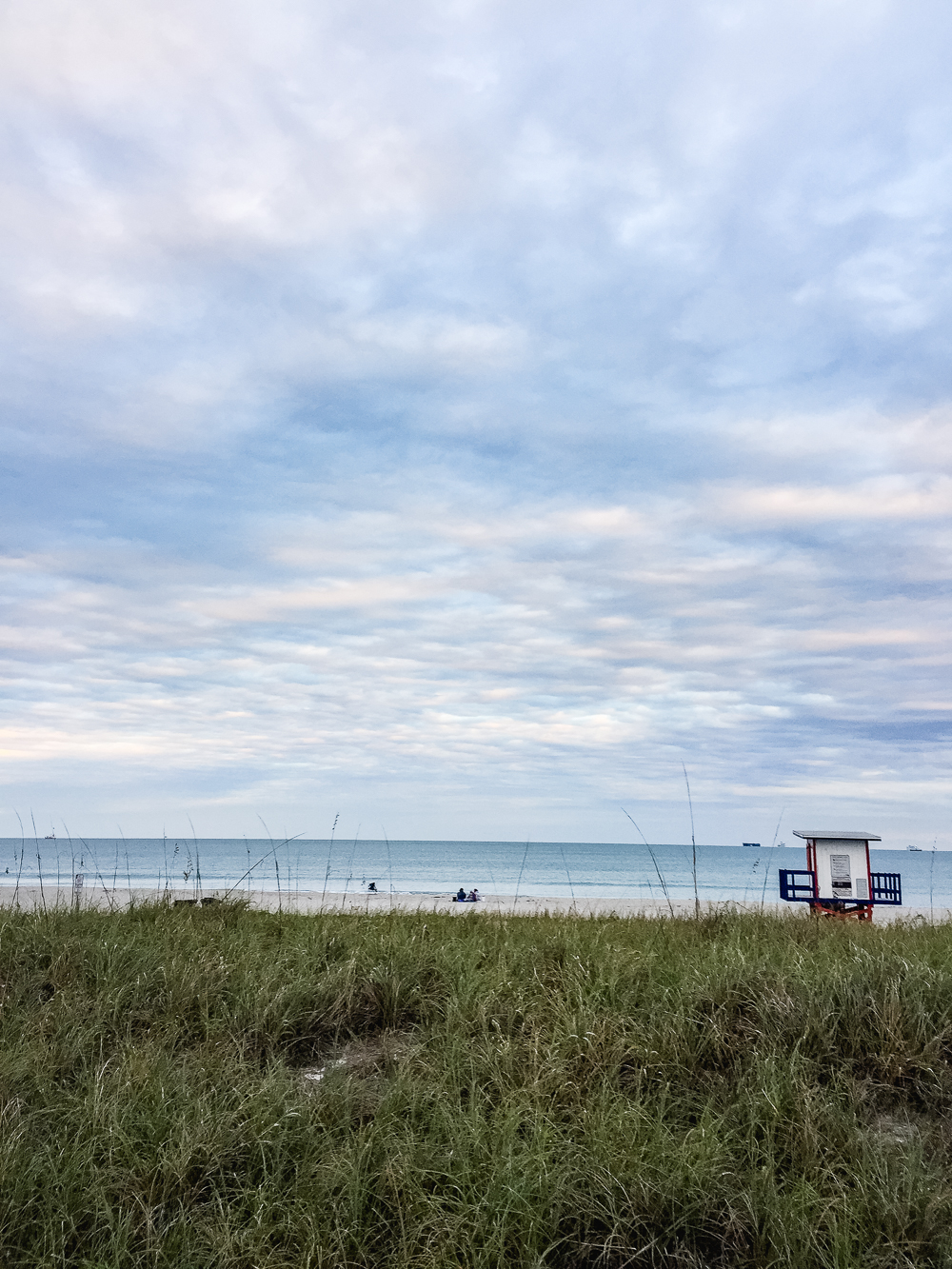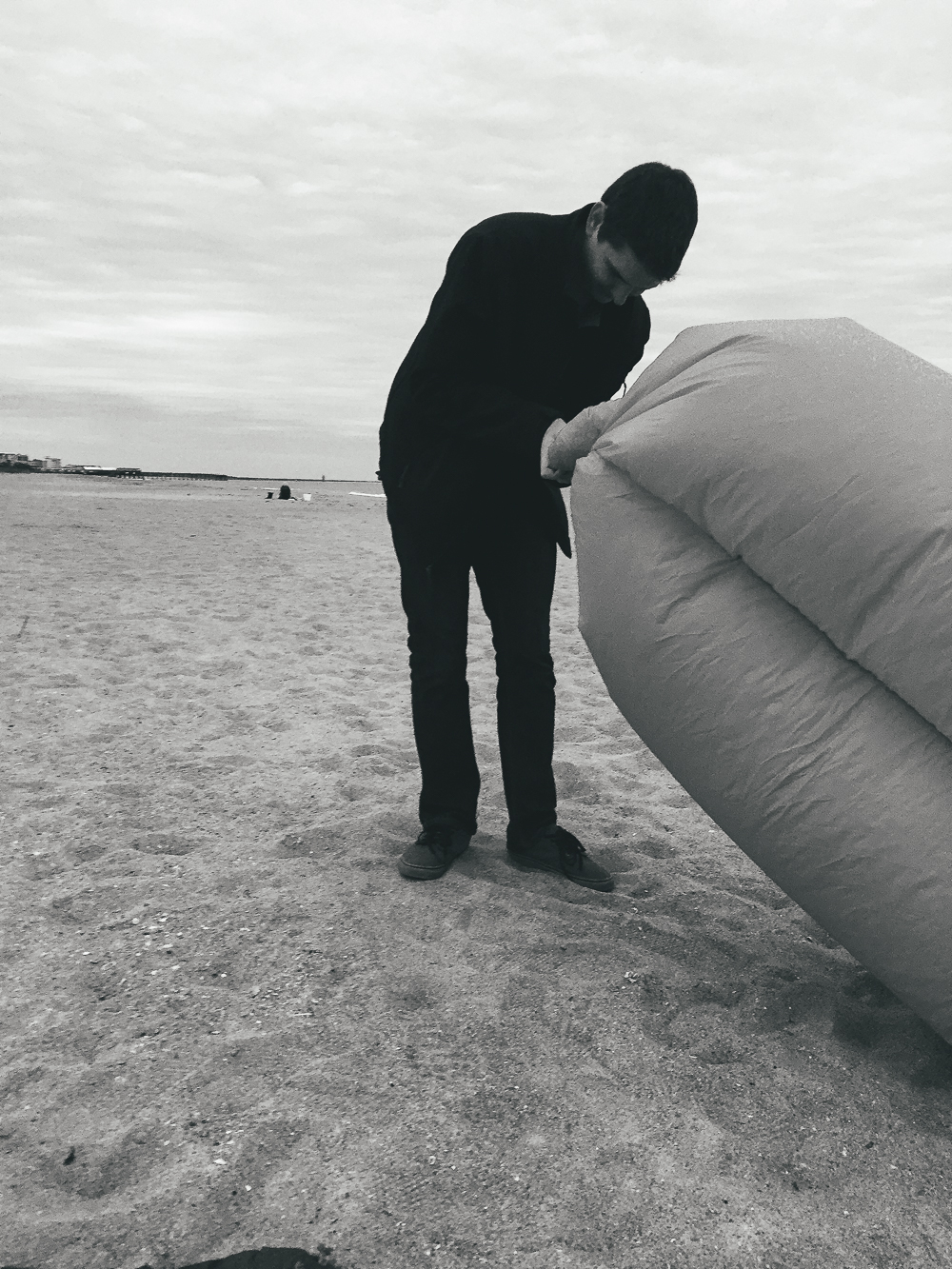 If you don't already have an inflatable chair called a "Pouch Couch", you need to get one! It's a collapsible chair that blows up when you run and catch the wind. We both sat in it during the movie and it is so comfortable! It's totally worth the investment.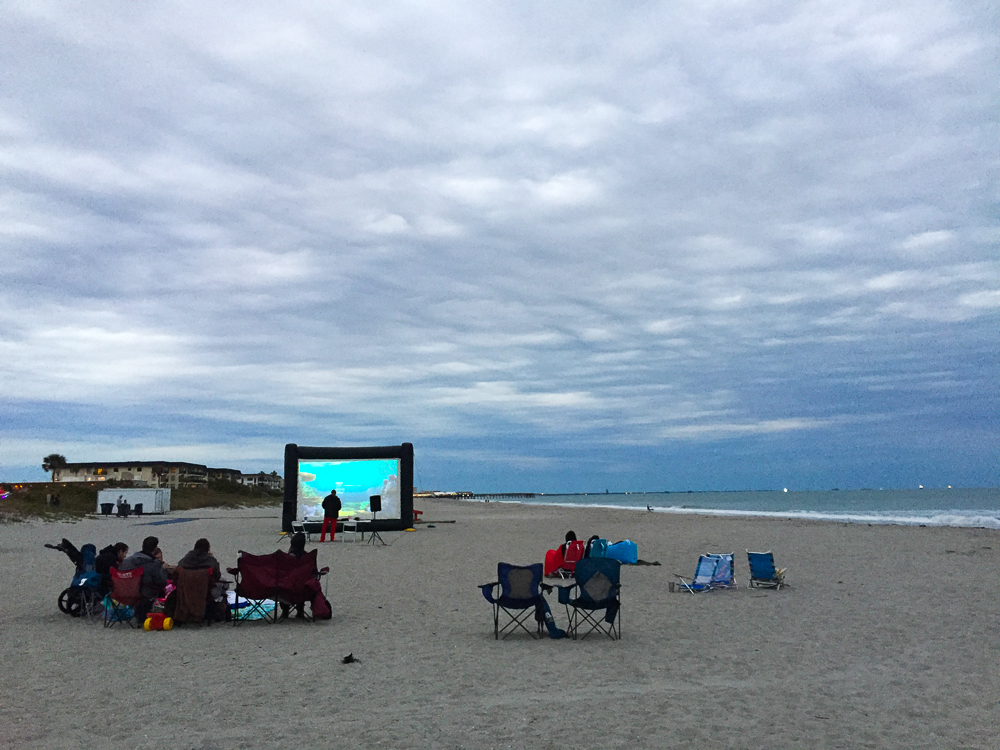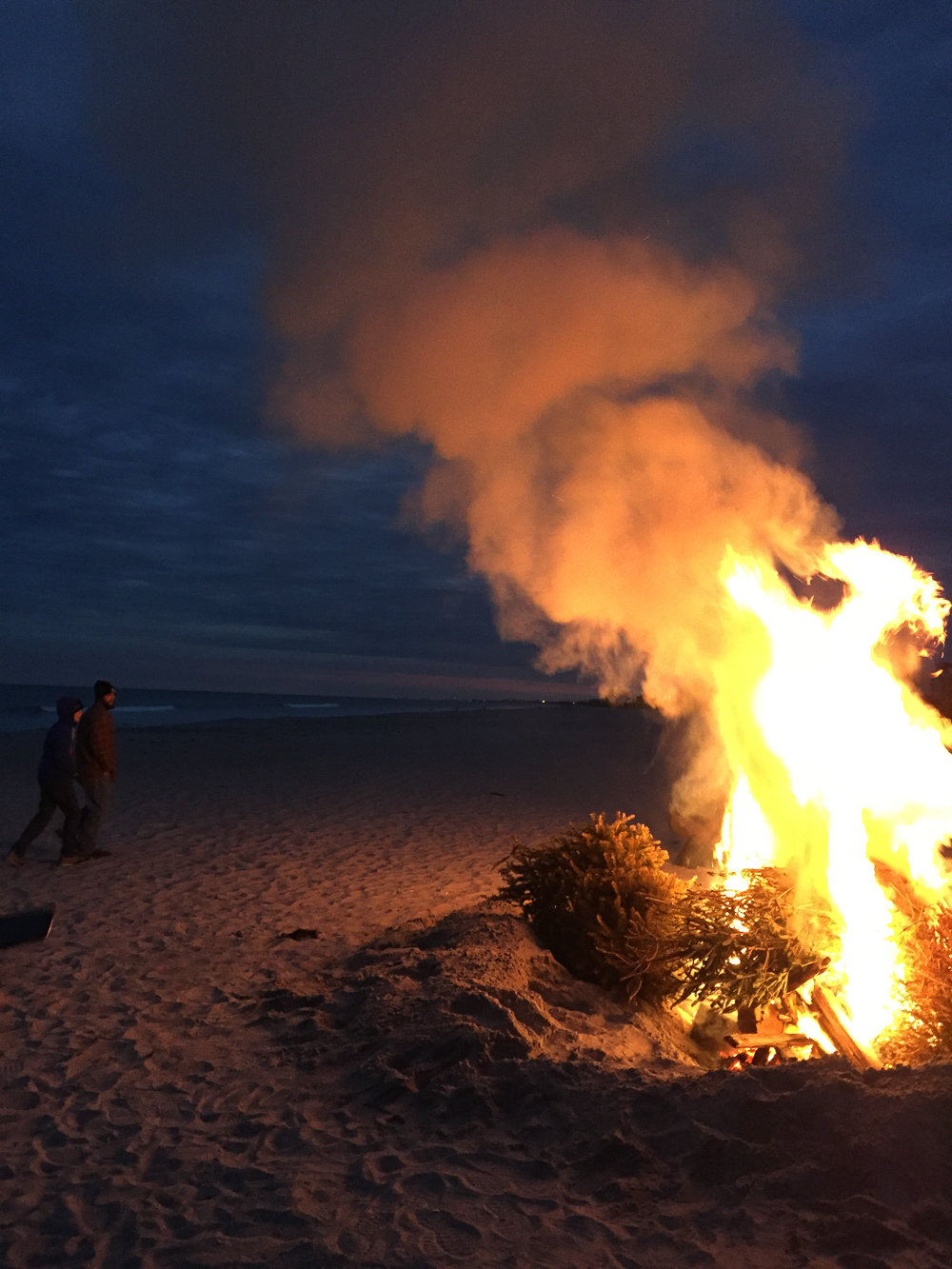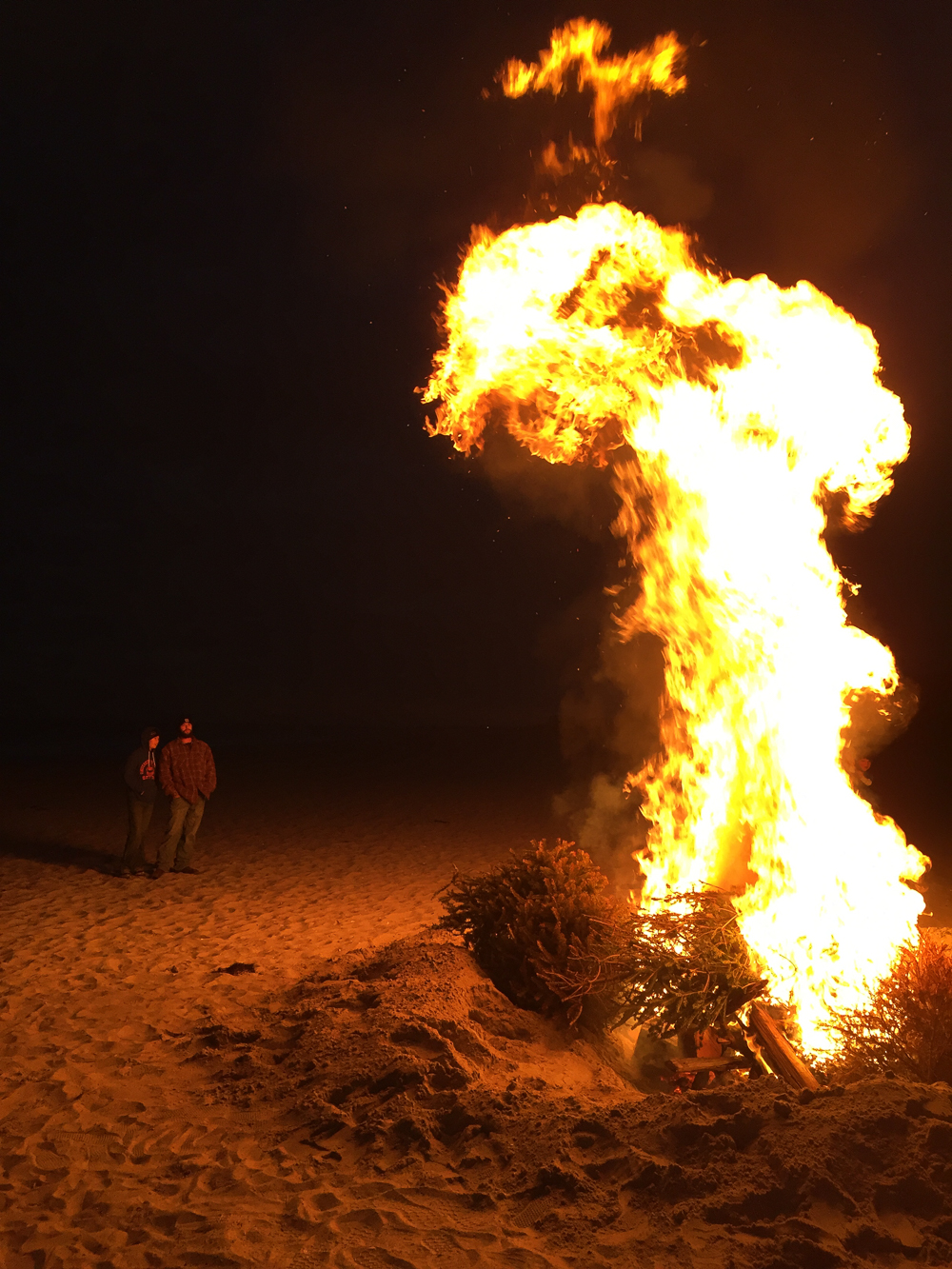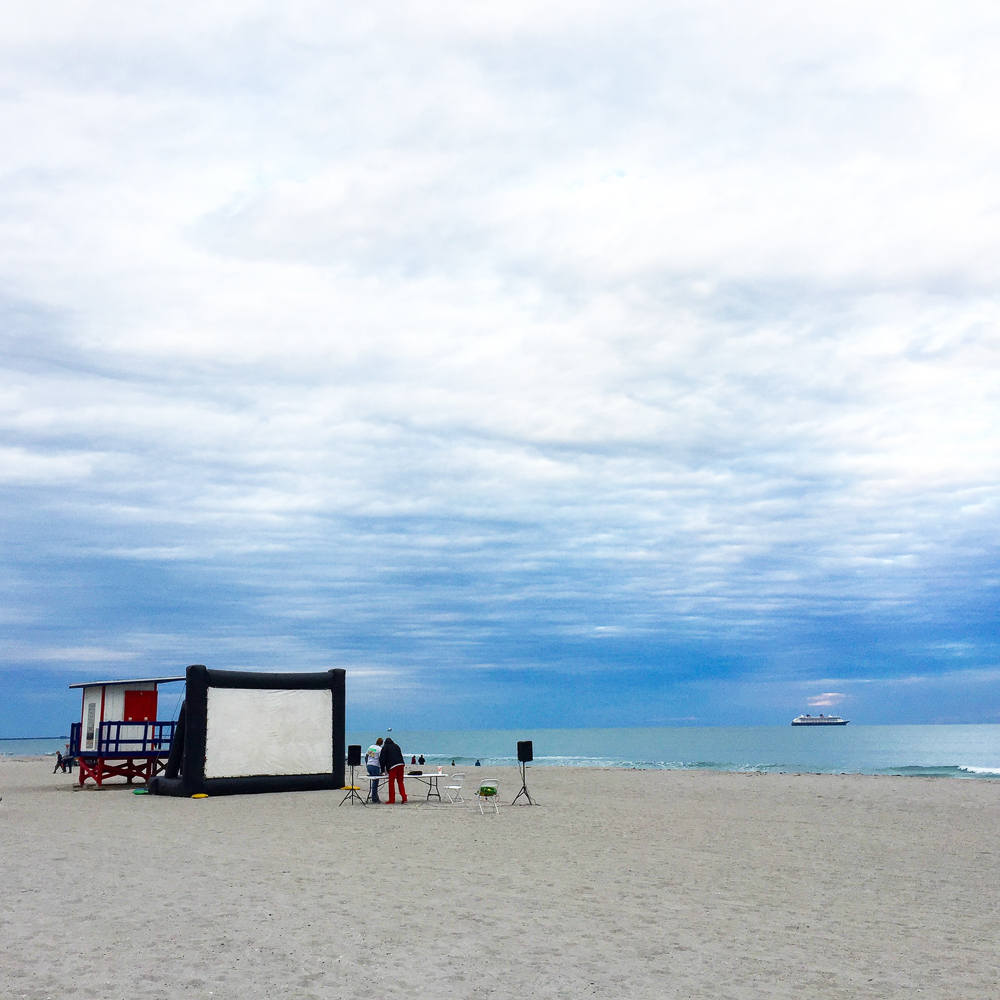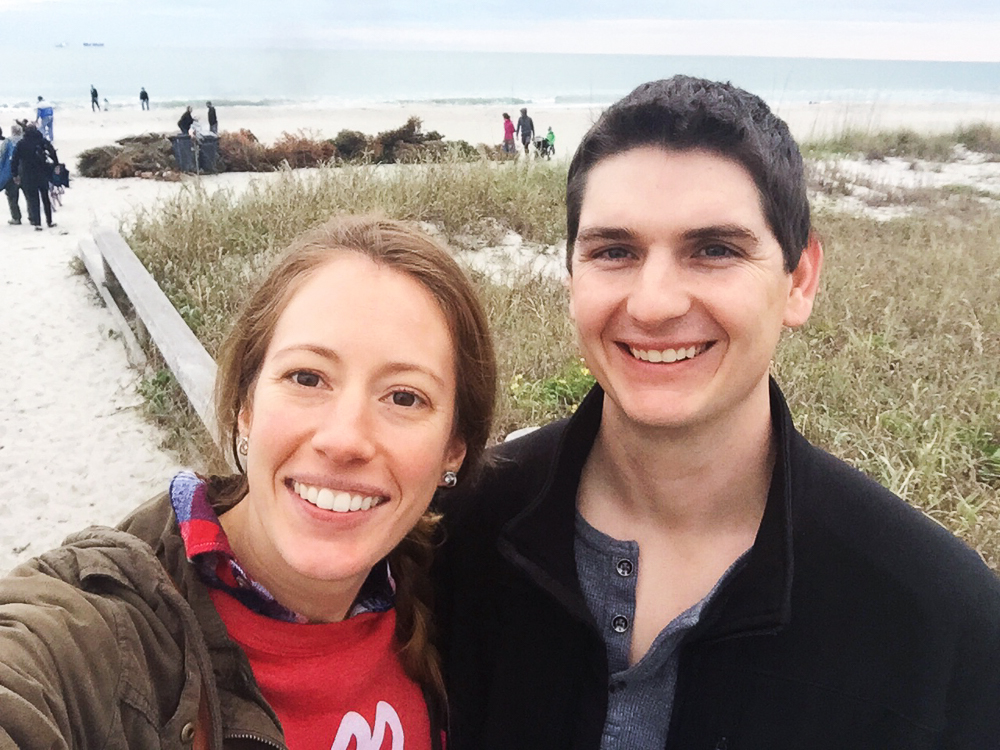 He's kinda the best boyfriend ever! We watched The Secret Life of Pets and Finding Dory. We both love the beach and doing outdoor activities, so this was the absolute perfect date for us! It's surely one to remember for the books!
If your even in the Melbourne, FL area be sure to check out some of my favorite places around town:
Instagram, Facebook, Pinterest and Twitter!
Save
Save
Save