Happy Birthday America and Happy 4th to you! This is one of my favorite holidays to celebrate because it's an excuse to wear as much red, white and blue as possible, eat lots of fruit and enjoy endless family time. My fam and I already took a bike ride (sooooo hot), had a competitive match of volleyball (winner had to make chicken salad 😂) and am now sucked into our newst Netflix series – Virgin River. Hope you enjoy this weekend and get lots of rest!
The online sales right now are incredible! Summer is my favorite season to buy for and the time I stock up on all my favorite essentials like classic shorts, tank tops, striped tops and colorful dresses. See my favorite sale finds below! I bought these eyelet shorts, this ruffled sleeve top and am eyeing these sailor inspired shorts!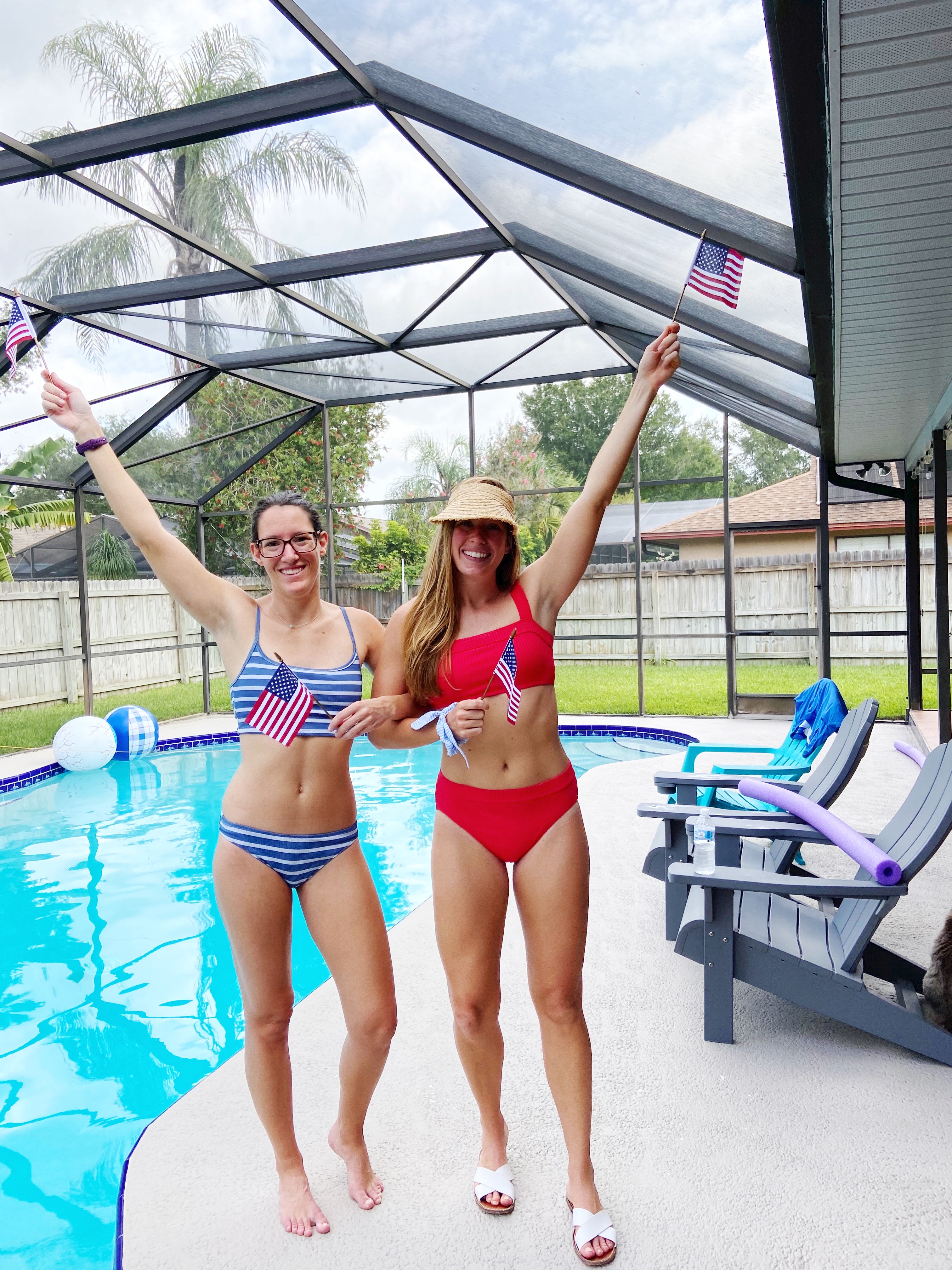 Ann Taylor – 50% Off Full Priced Styles (free shipping on order over $49)
J.Crew – 50% off *almost* everything & 70% off sale with code GOFORTH
LOFT – extra 70% 4+ sale styles OR 60% off 3 sale styles with code HBDUSA
Madewell – 30% off sale with code GIANT
Talbots – 60% off 3, 50% off 2, 40% off 1 (free shipping $99+)
Let me know your favorite sale finds!