Outdoor Voices has blown up my Insta feed these past few months and shows me sponsored posts every week or so which made me super curious about the brand! I am an avid work out fanatic. Hitting the gym is one of my favorite things to do after a stressful day! Not going to lie, I legit have worn the same workout clothes for like 5 years. No joke. When I finally told myself I needed to buy new workout clothes instead of cute dresses, it hit me, I needed to take my own advice. Buy quality pieces you will use daily or weekly!
With a little research and hitting up Instagram, I knew I wanted to try the Outdoor Voices leggings! Sure, they sell sports bras, shorts, tanks and jackets which are equally amazing but I was more interested in leggings for the cooler winter months. Specifically leggings that were comfortable and stay in place during any type of workout!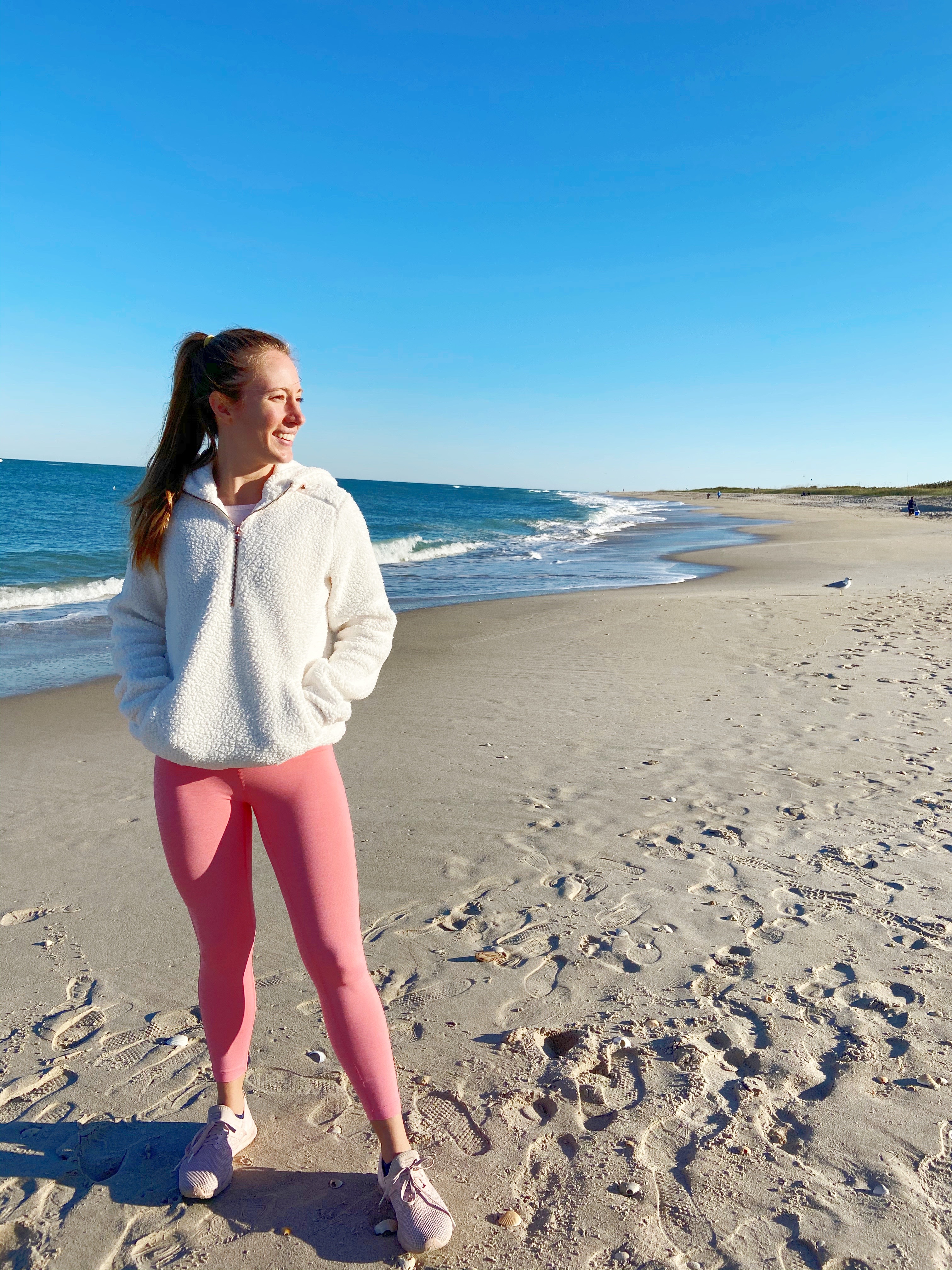 Sunny Outfit Details
Before I write about anything on Sunshine Style, I make sure I try out or wear the clothing I'm going to photography or share about. Florida is hit or miss with the weather, so I was super excited to be able to wear my Outdoor Voices leggings to walk around the pier and beach at a local inlet and a 3 mile hike afterwards. If I don't do my usual high-intensity, Crosstfit type workout, it's usually along the lines of something outside like this! These leggings have held up for both type of exercises, making me a very happy customer! ?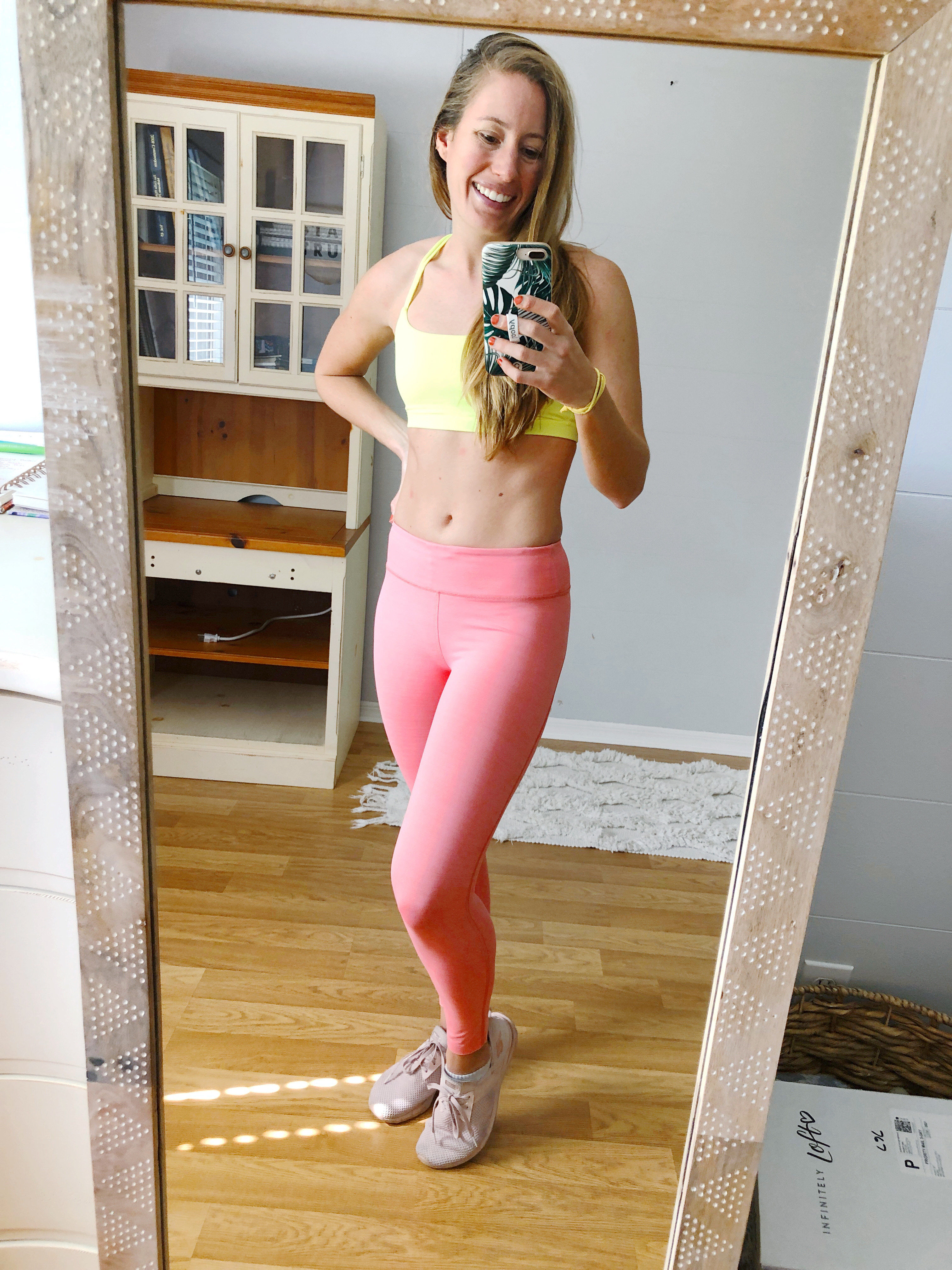 Funny story. I hate hate hate high-waisted clothing in pants form. When I polled you on Instagram asking your fav brands to buy workout clothes from and if you liked high-waisted leggings, the response was an astounding YES! These are an in between, high-waist and mid rise which I actually really love and find they sit in my "comfortable" spot!
The leggings I'm wearing are the 7/8 Flex Lightwigh Legging. I was caught between ordering a lightweight pair or a mid-weight style and also wanted a bright color. I was really worried about having the legging material be to "heavy", so I ended up going with the lightweight style. I'll admit, the pink color is slightly see-through. Nothing a nude pair of undies can't fix but want you to keep that in mind. The reviews were hit or miss. Some said see through, others said no, so I took the risk. A darker color would deff fix this issue or I'd recommend going with a mid-weight legging!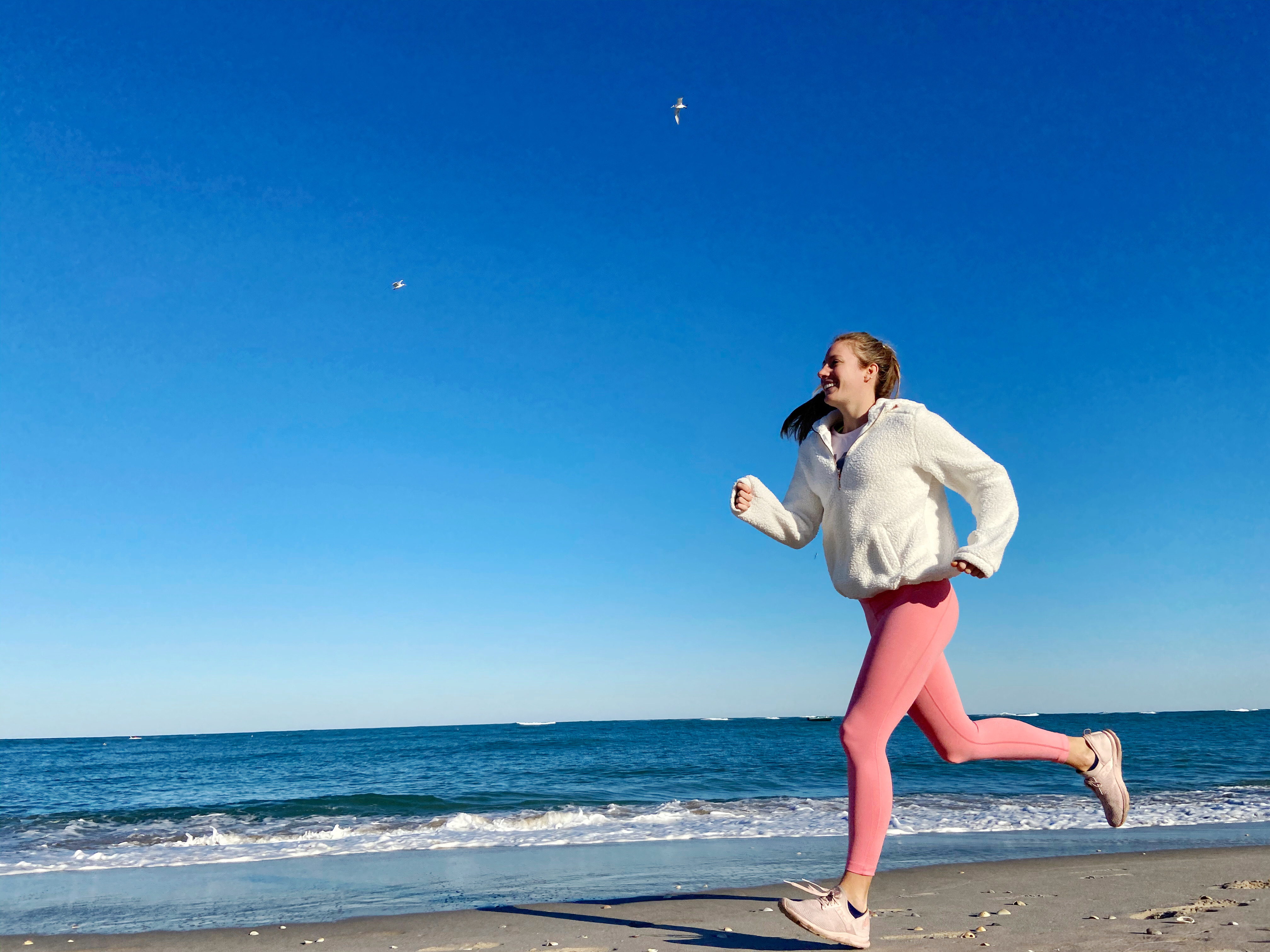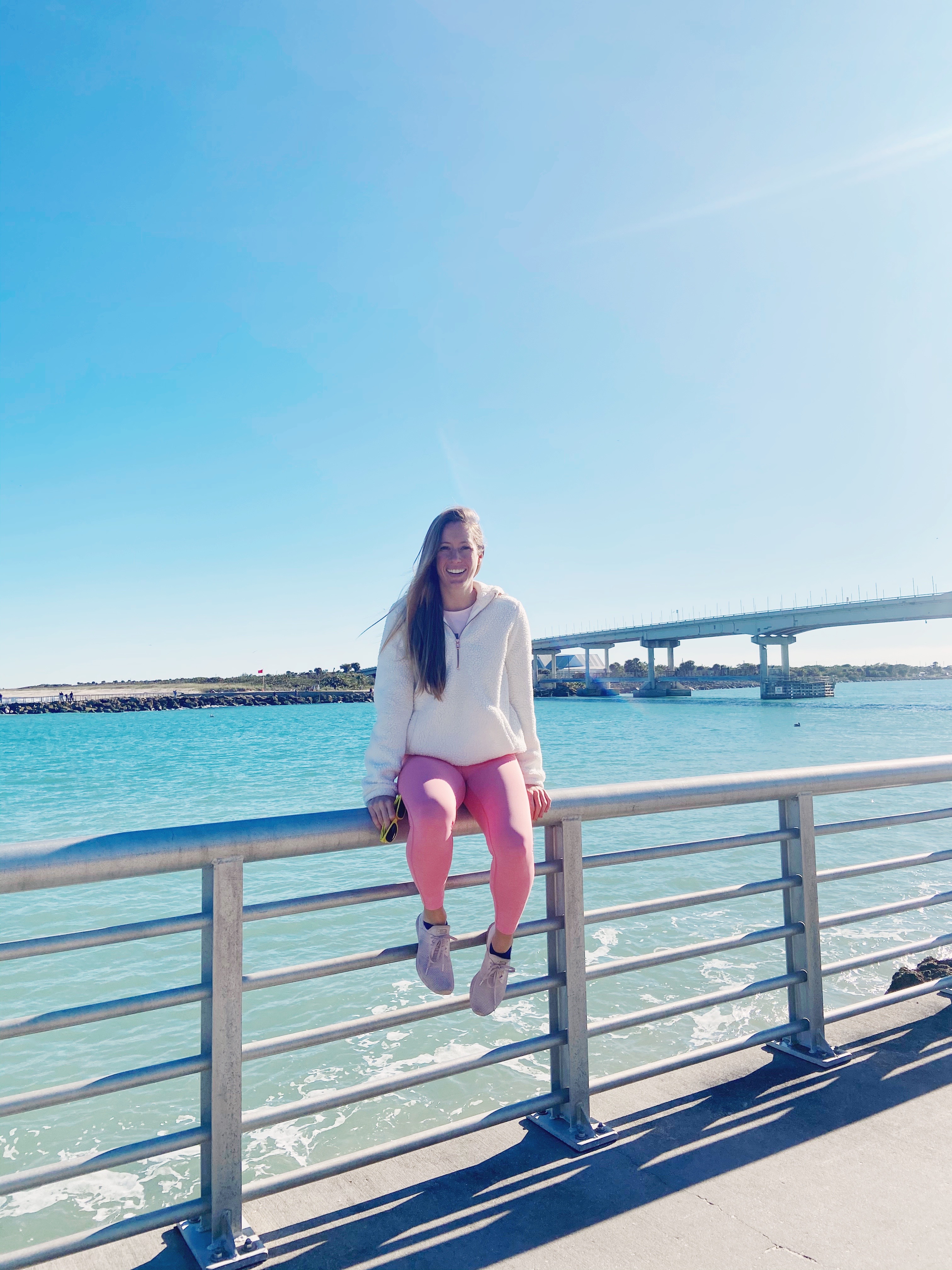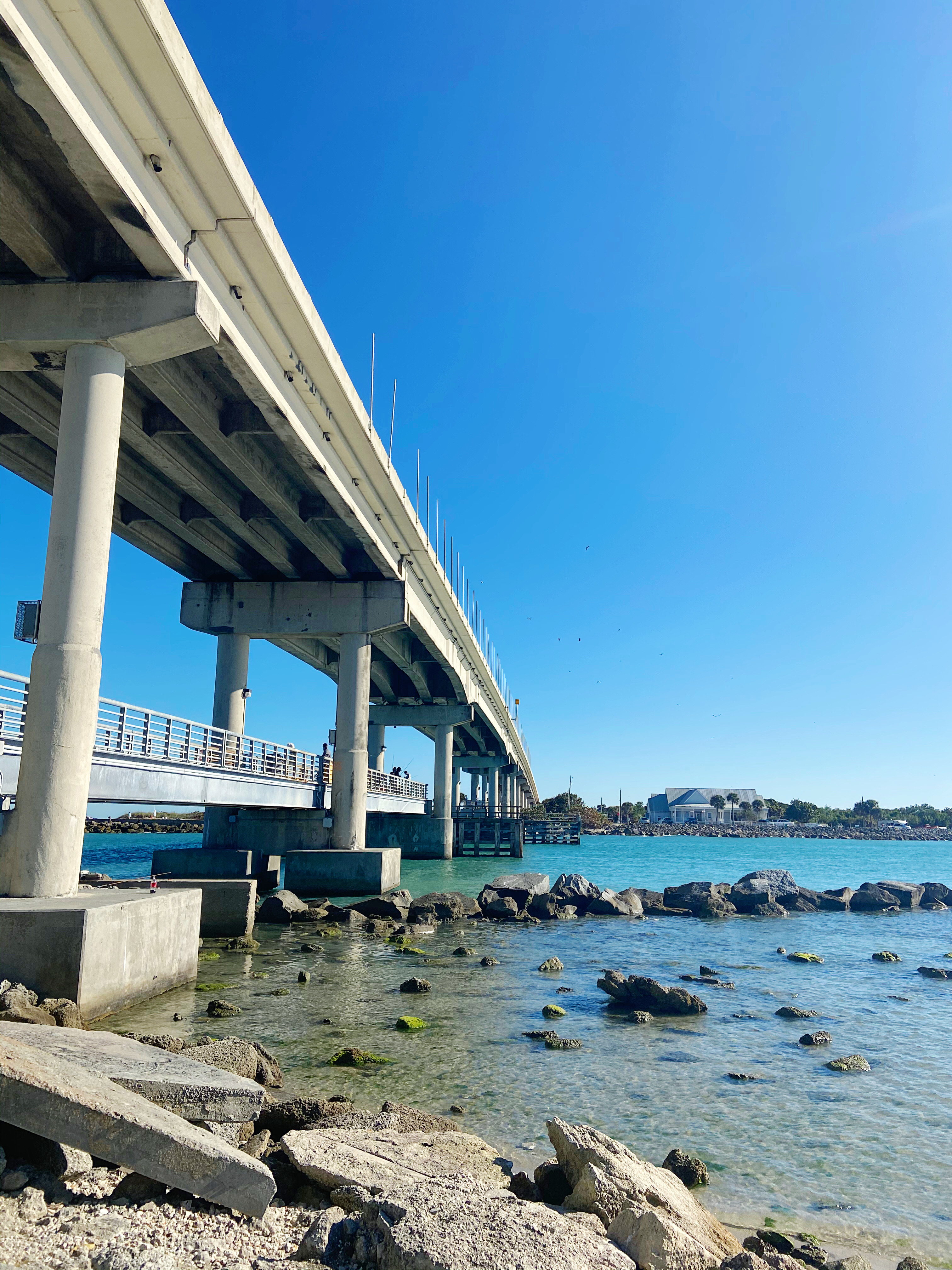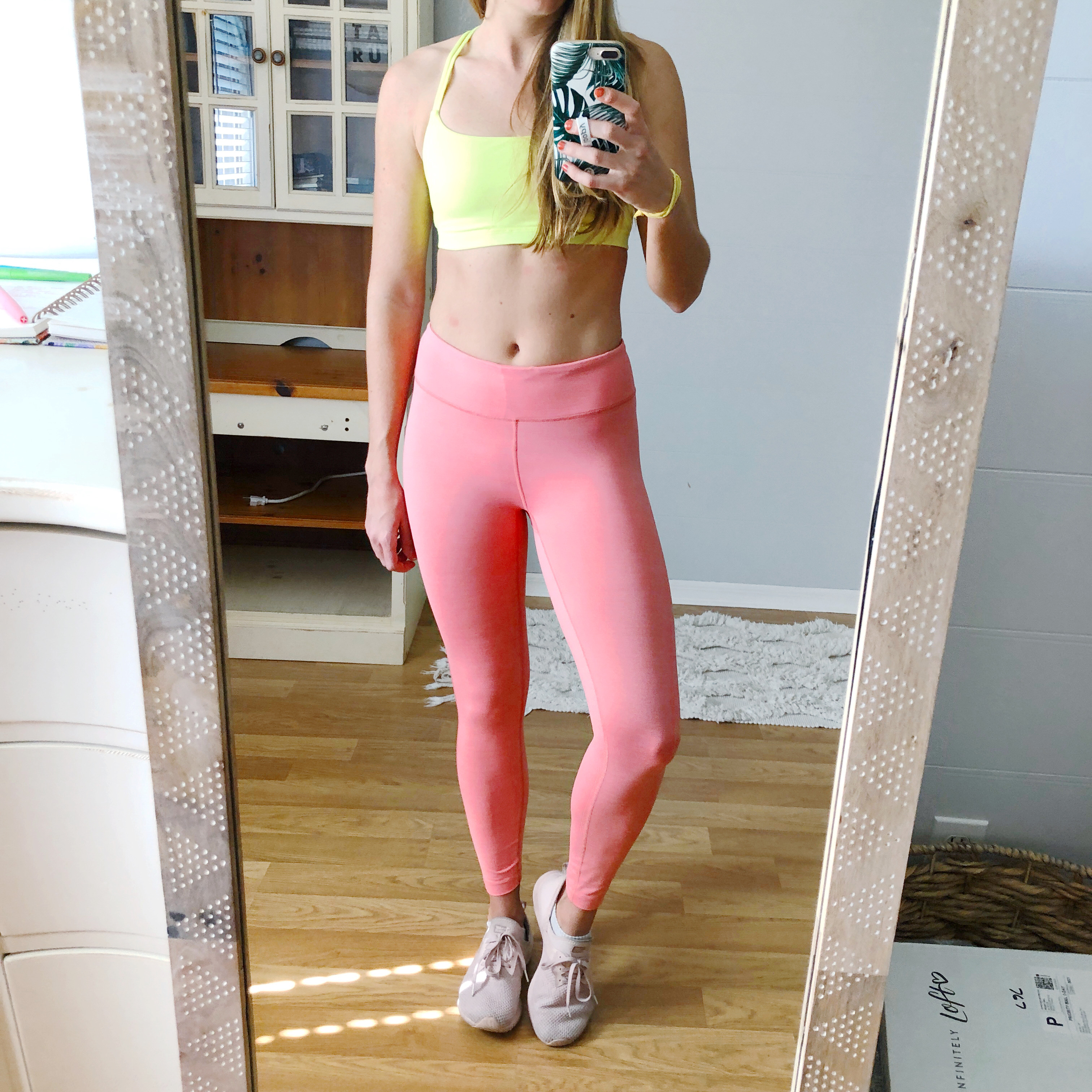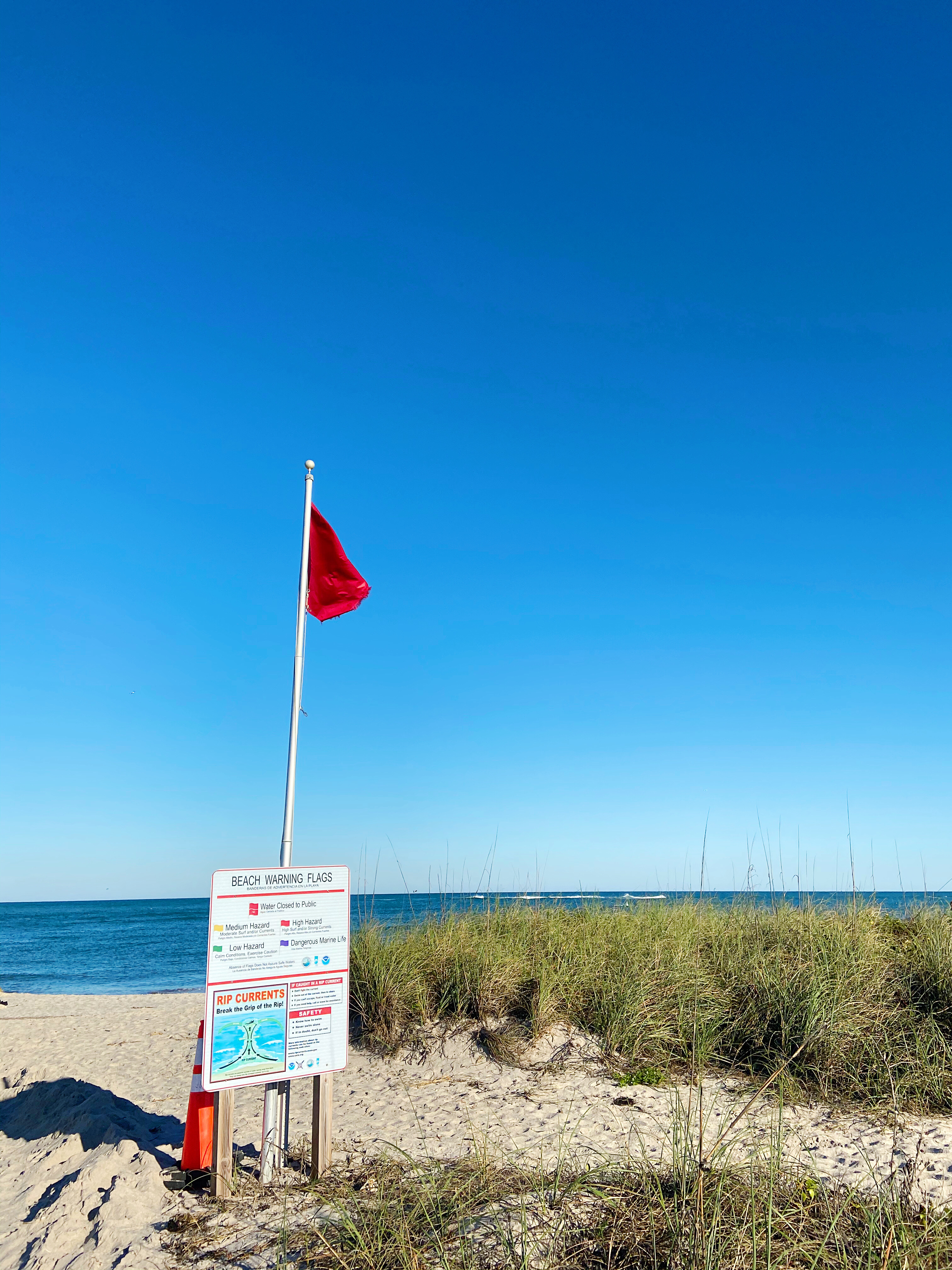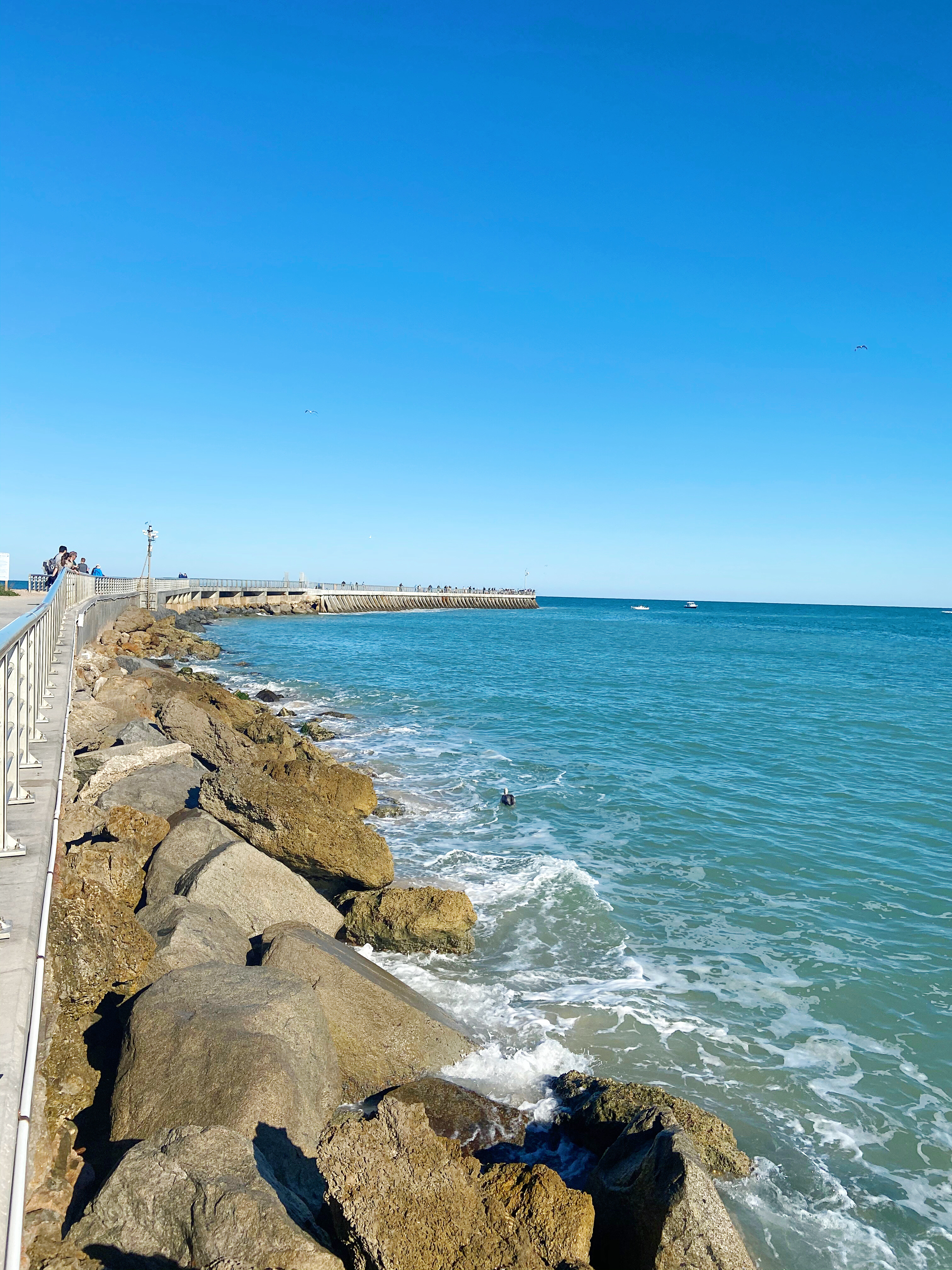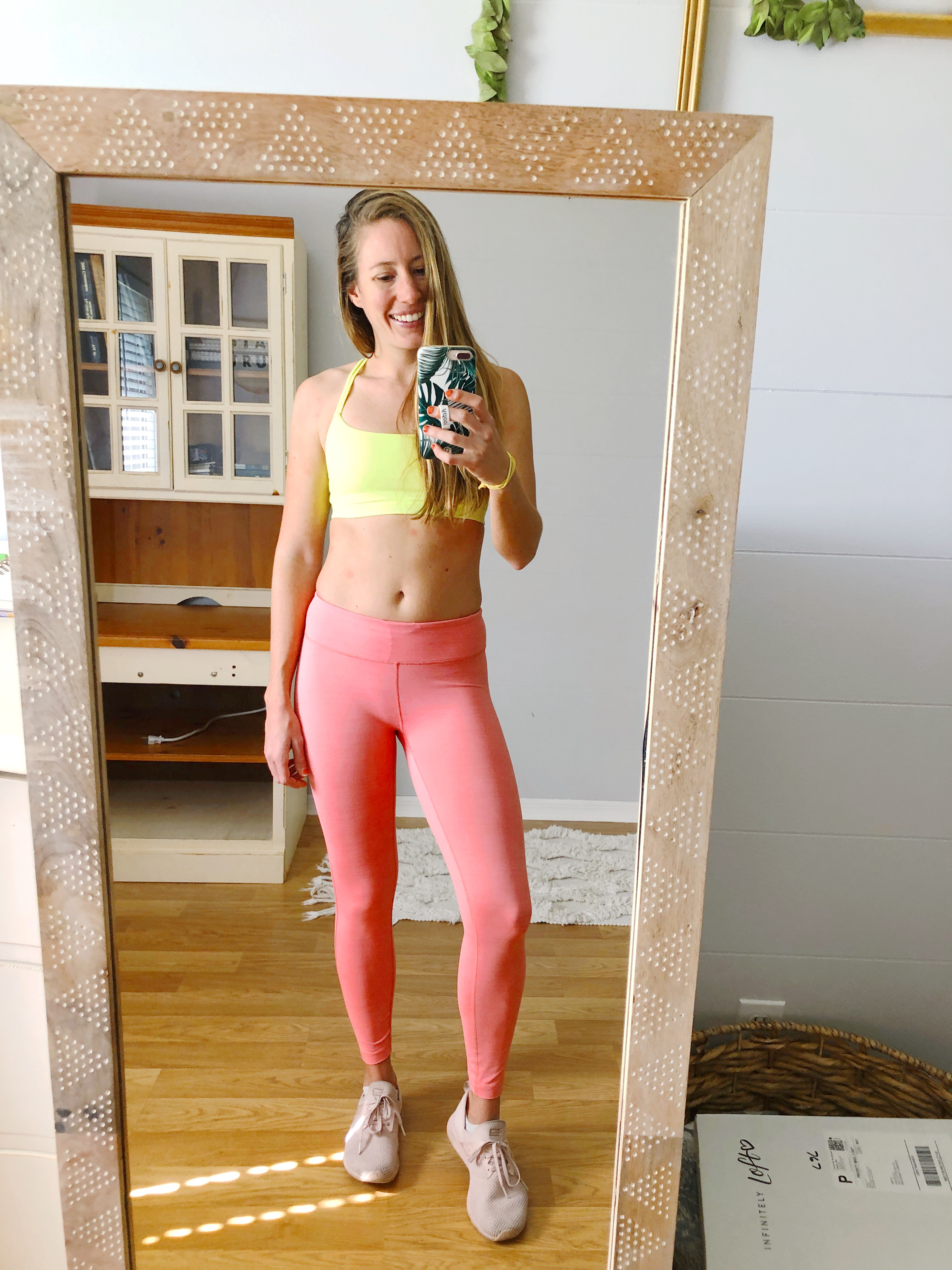 3 Reasons to Try Outdoor Voices Leggings
1. Focus on Sustainability and Movement
Outdoor Voices is a unique brand that focuses on sustainability and #doingthings. Their Instagram and website is filled with images of both men and women actually moving their bodies and doing physical activities. Say goodbye to the perfectly styled fitness photo. I absolutely LOVE that since I'm a girl who wants exercise clothes to do exactly that, exercise and get sweaty! Not just look pretty at the gym.
2. They Come in 3 Fabric Weights
Lightweight, Mid-Weight or Winter Leggings
The leggings come in a few lengths, 3/4 or 7/8 and fabric thickness options in lightweight, mid-weight or winter styles. First off, I loved the variety they offered and allowed me to choose the right legging for the climate I live in and season. I narrowed down my three favorite leggings with different lengths and fabric thicknesses.
7/8 High-Rise Cold Weather Legging
3. Their Extremely Comfortable
When it comes to shopping workout gear, I am extremely picky. Leggings and me are not friends. I rarely find them comfortable and would rather be in real clothes. These 7/8 leggings are truly the exception. They are both comfortable, feel extremely lightweight (in a good way) and don't irritate my skin.
Check Out Some of My Other Fav Styles
Lots of Sunshine,
Katie