I was so honored to take over the loveloft_viera Instagram for my local LOFT store! Fun fact, I used to work there all throughout college and it was also my first job ever! I had to pinch myself because I would have never guessed I'd be back in the store as a blogger doing an Instagram takeover. It was so fun to try on all the new Spring styles, style outfits and take photos of everything!
LOFT has a new collection called Beach, which combines bright colors, vacation and warm-weather styles, swimsuits and florals for the Spring season. There were tons of corals, pinks, blues, whites, paisley, and striped patterns that filled the store. The rompers, sundresses and swimsuits were by far my favorite pieces! There were also many beautiful classic pieces which are great for work wear options.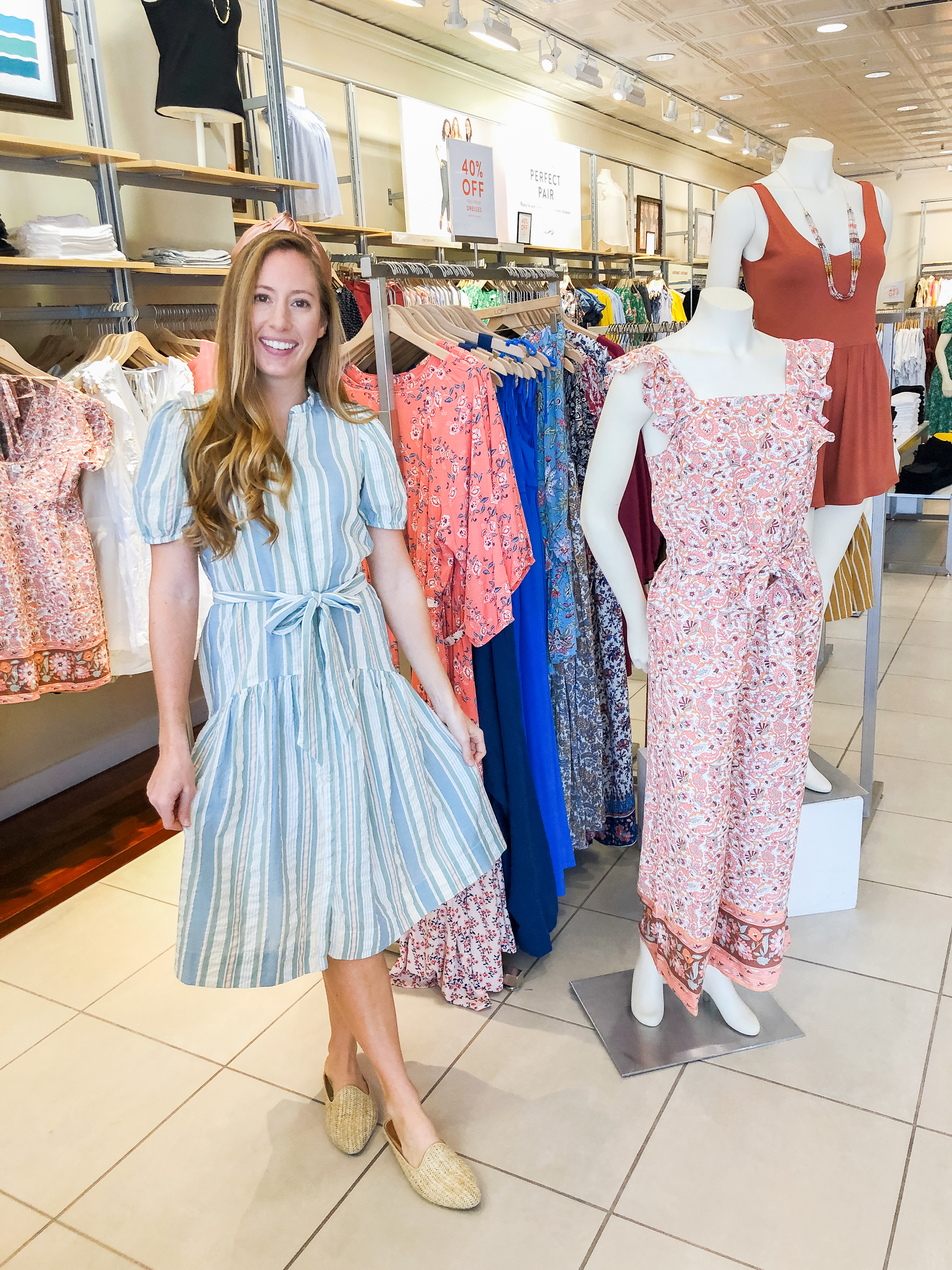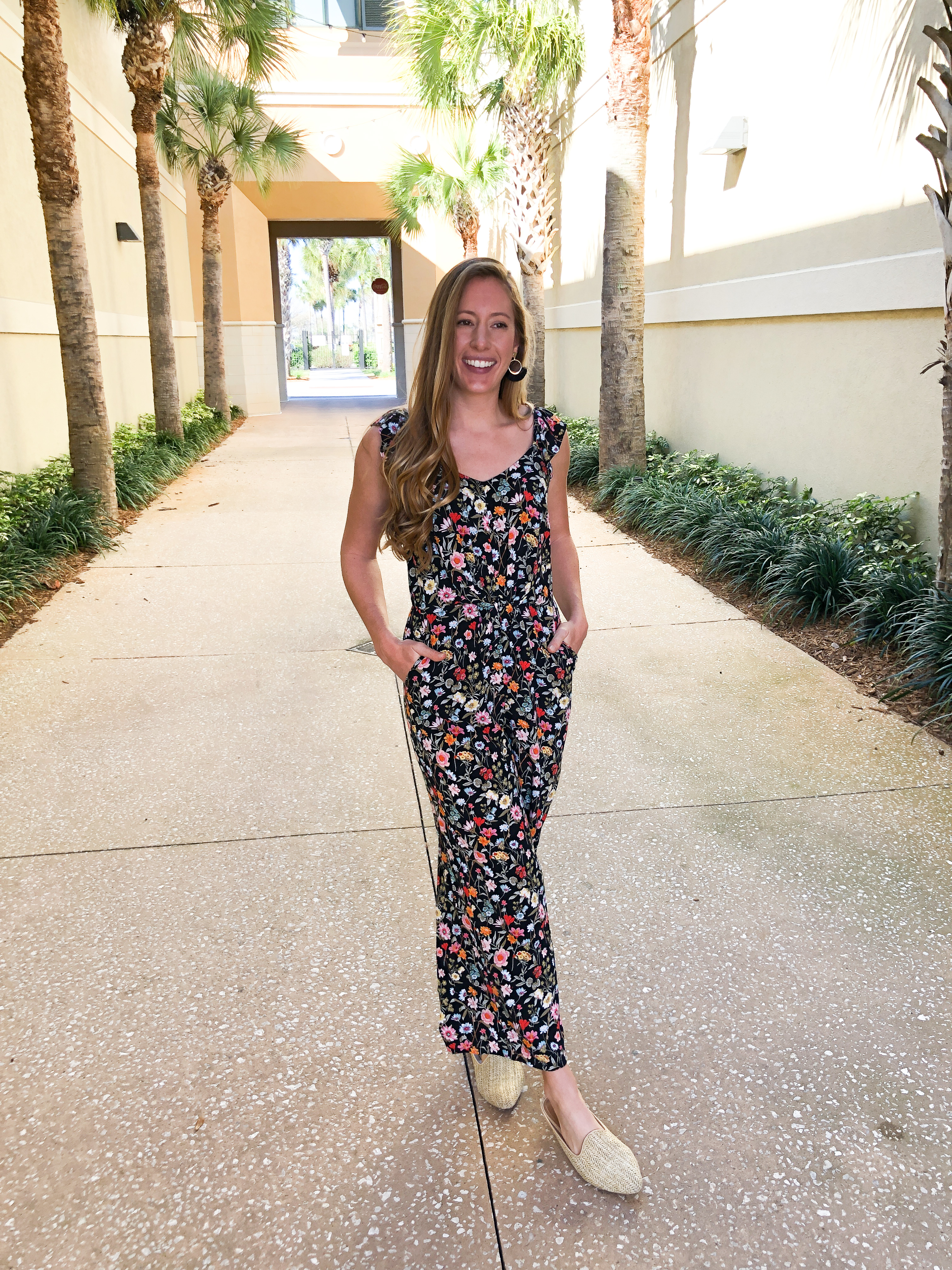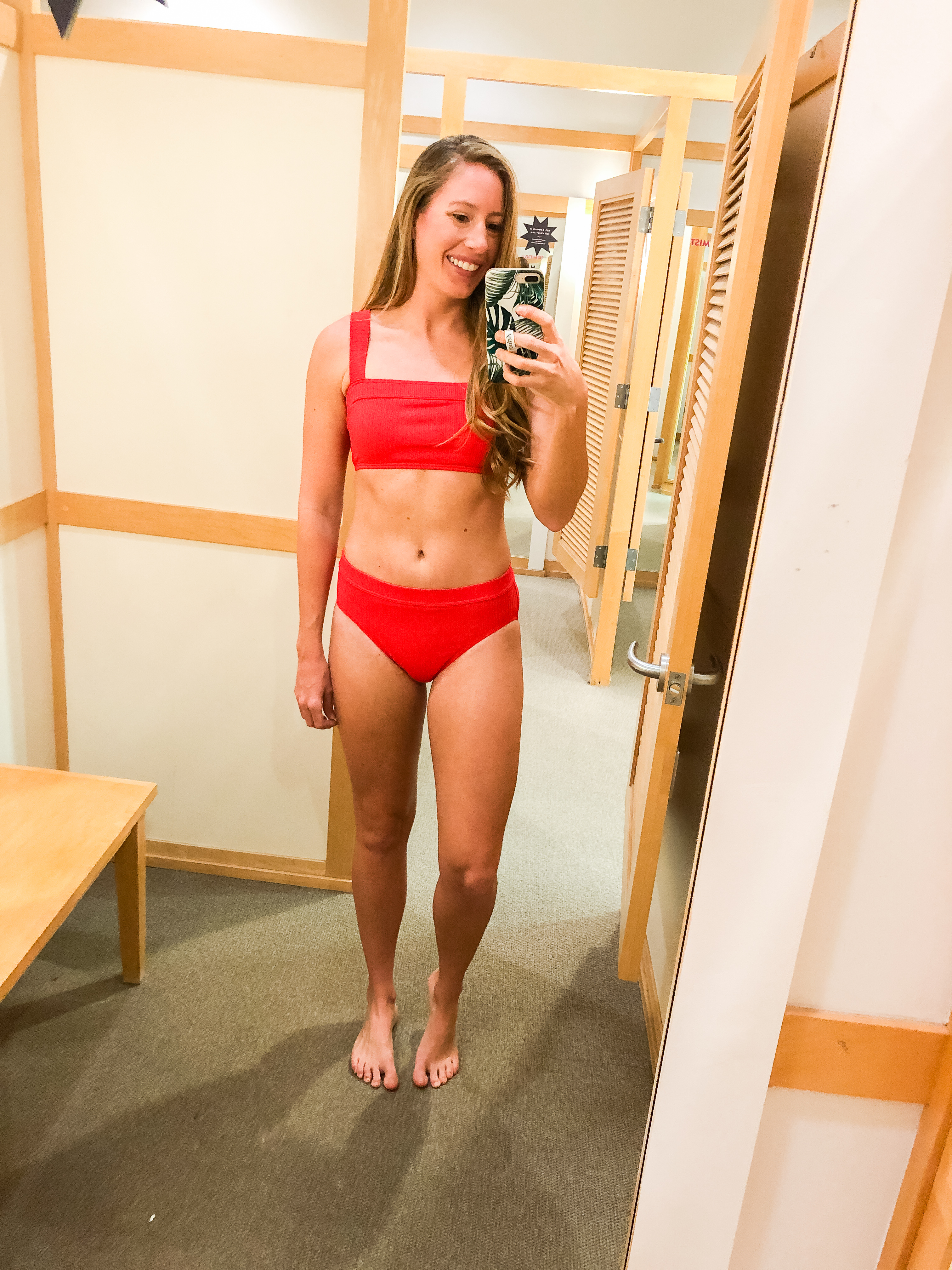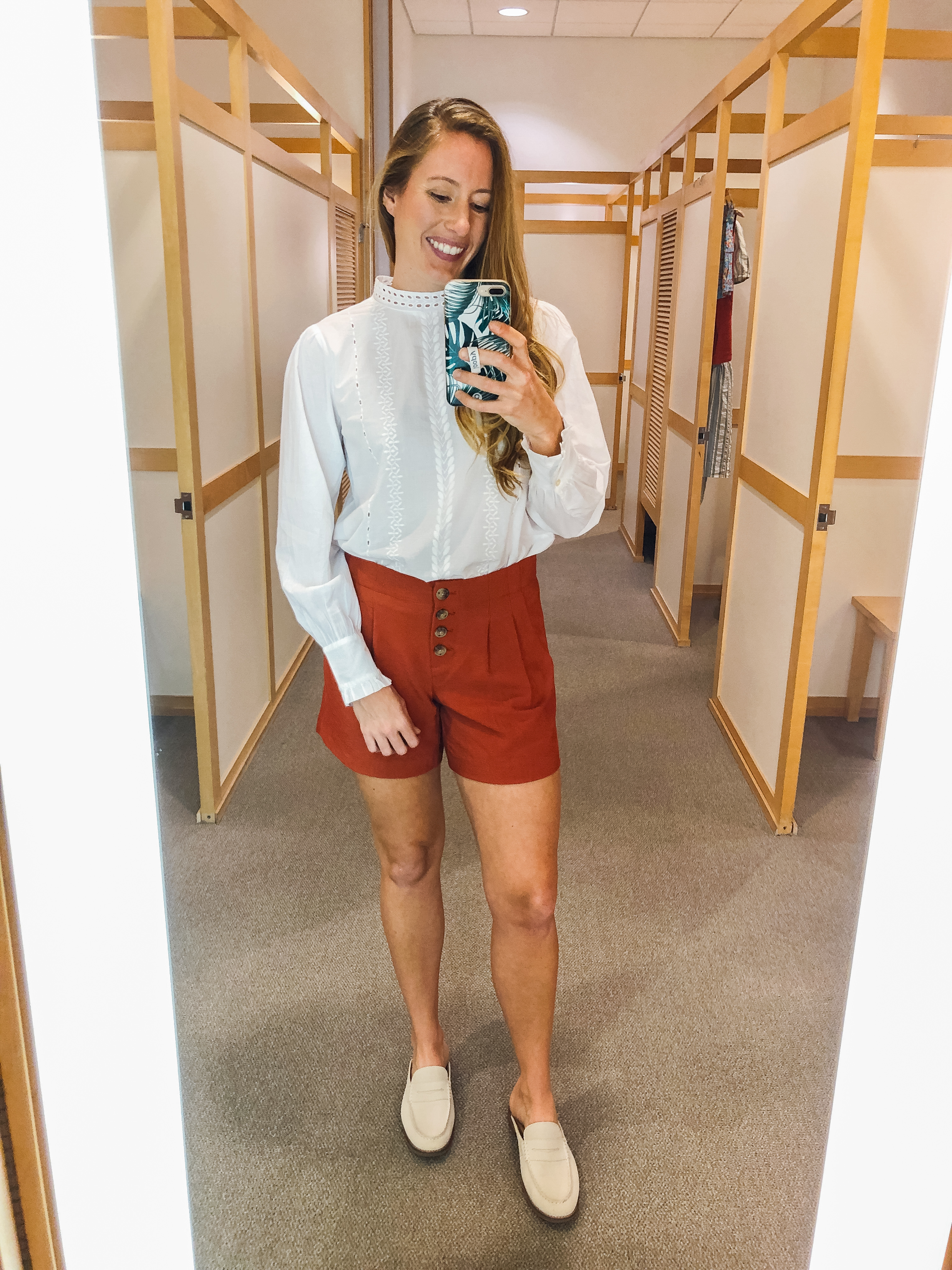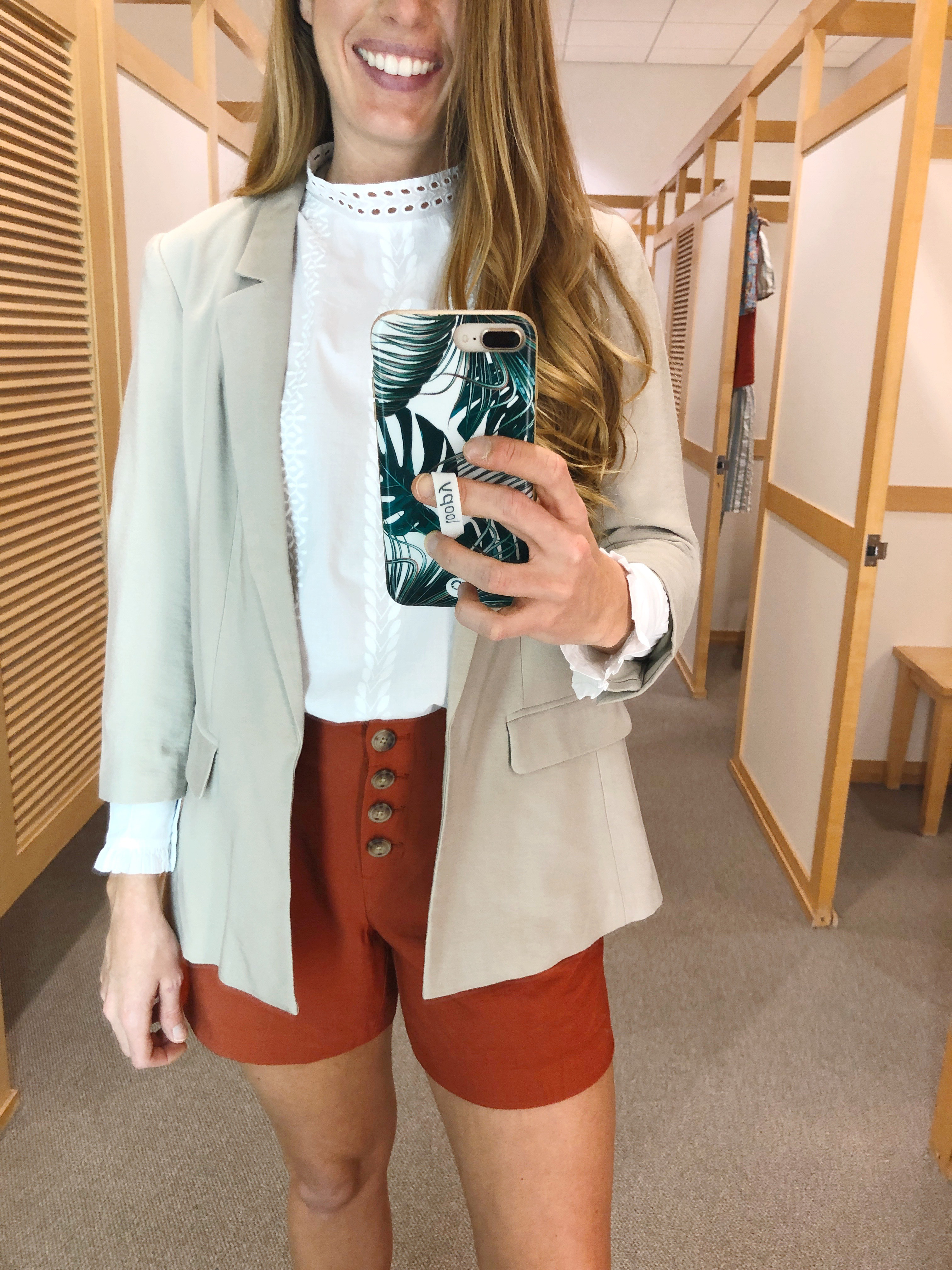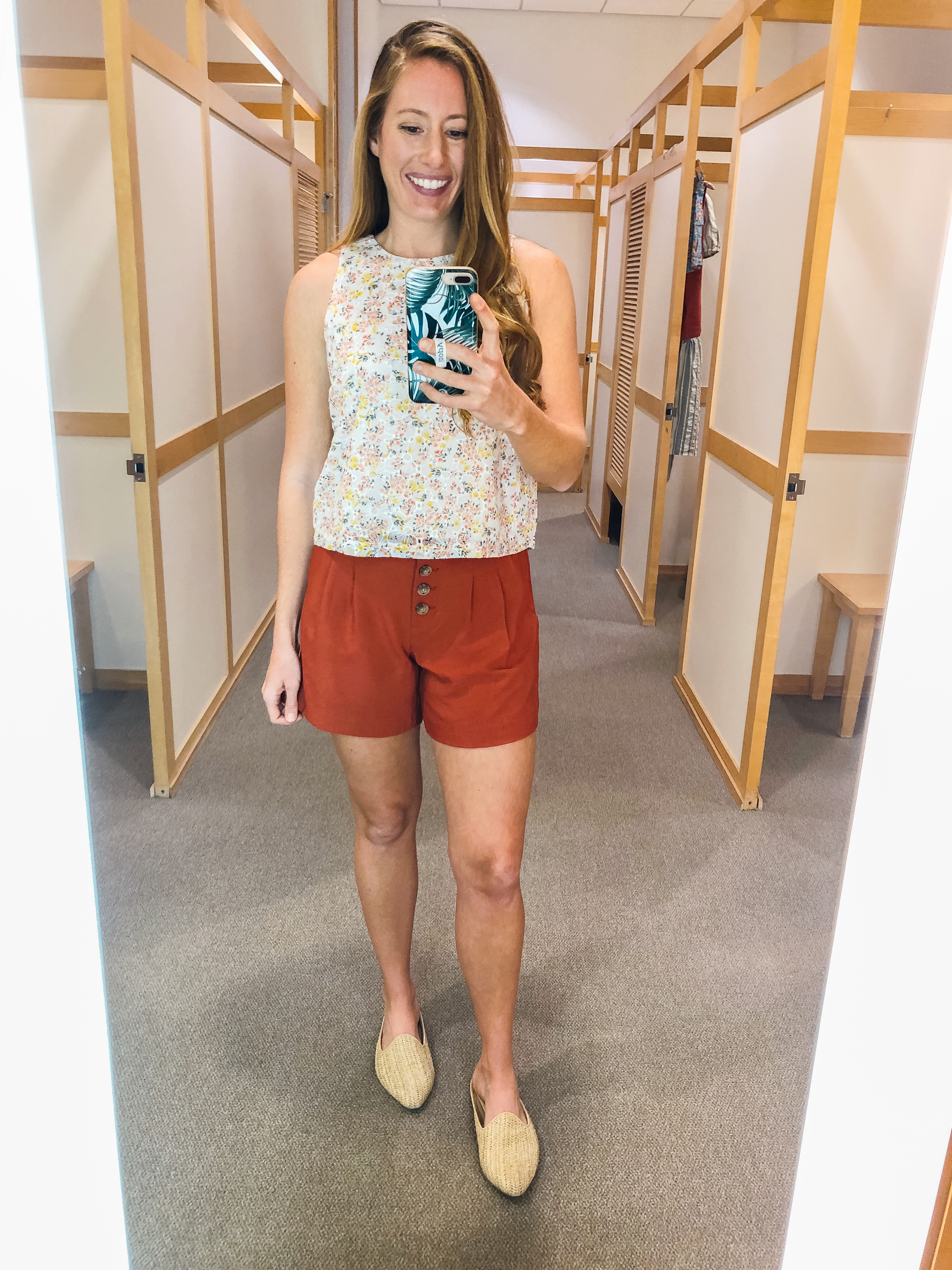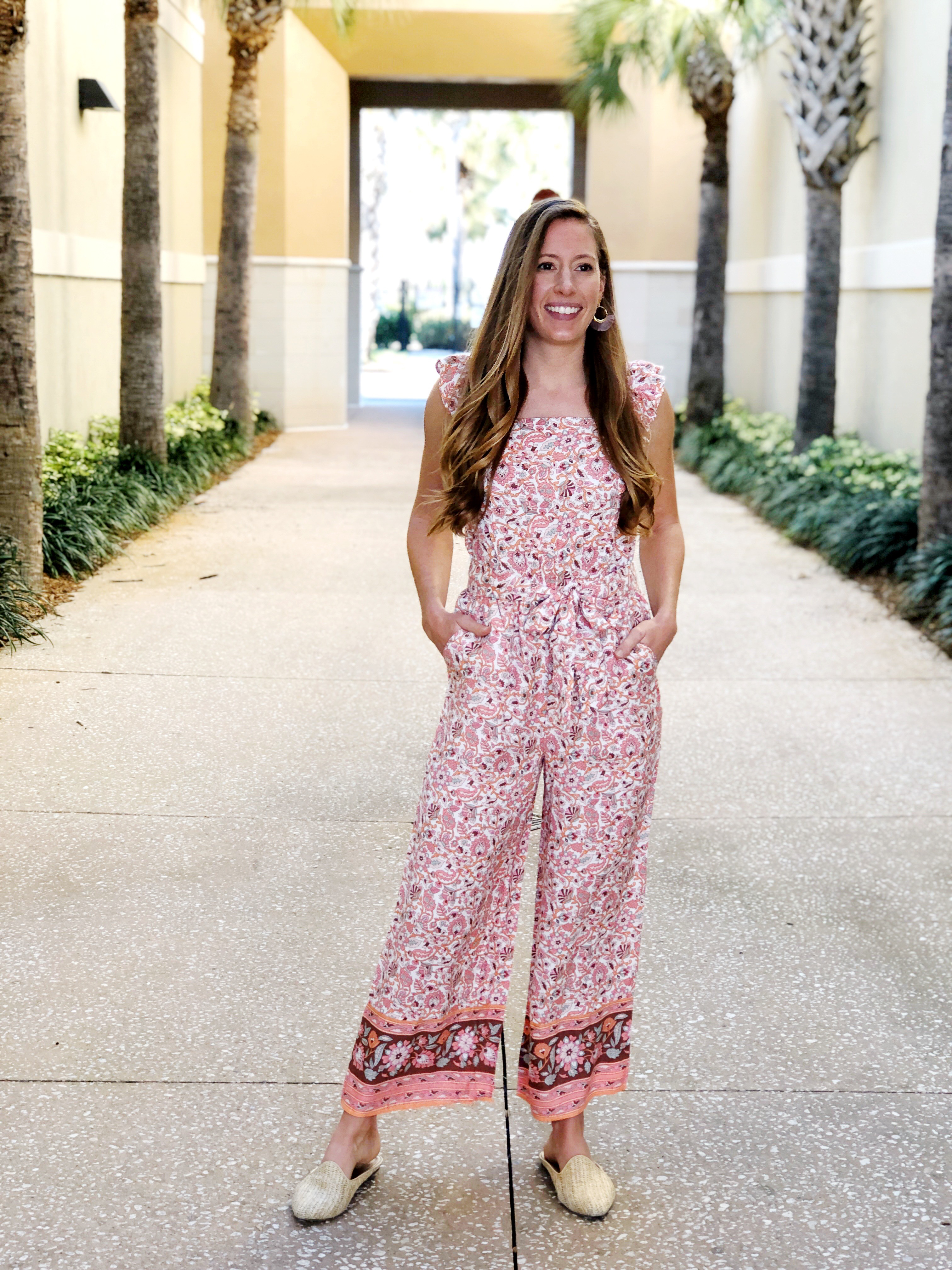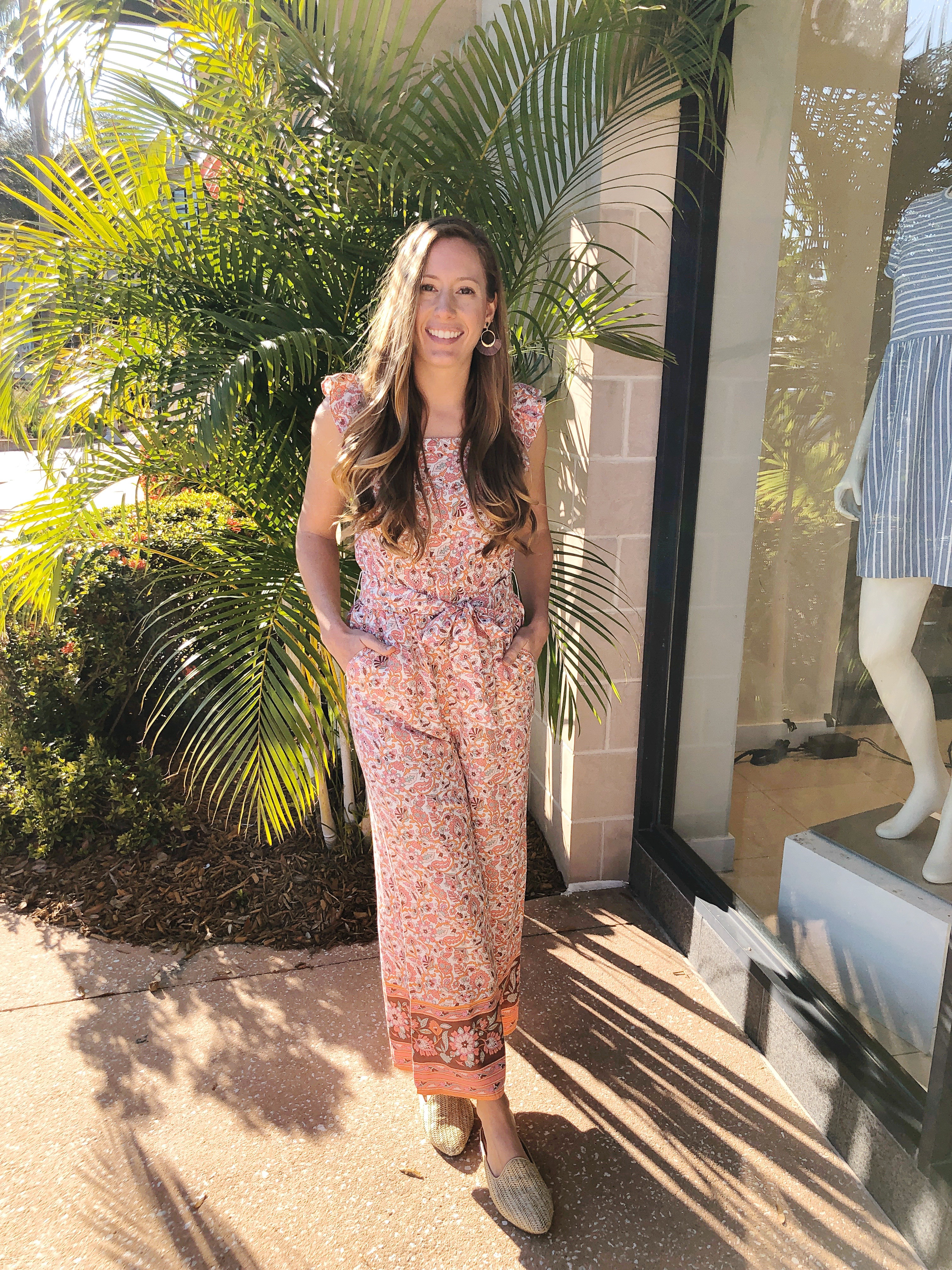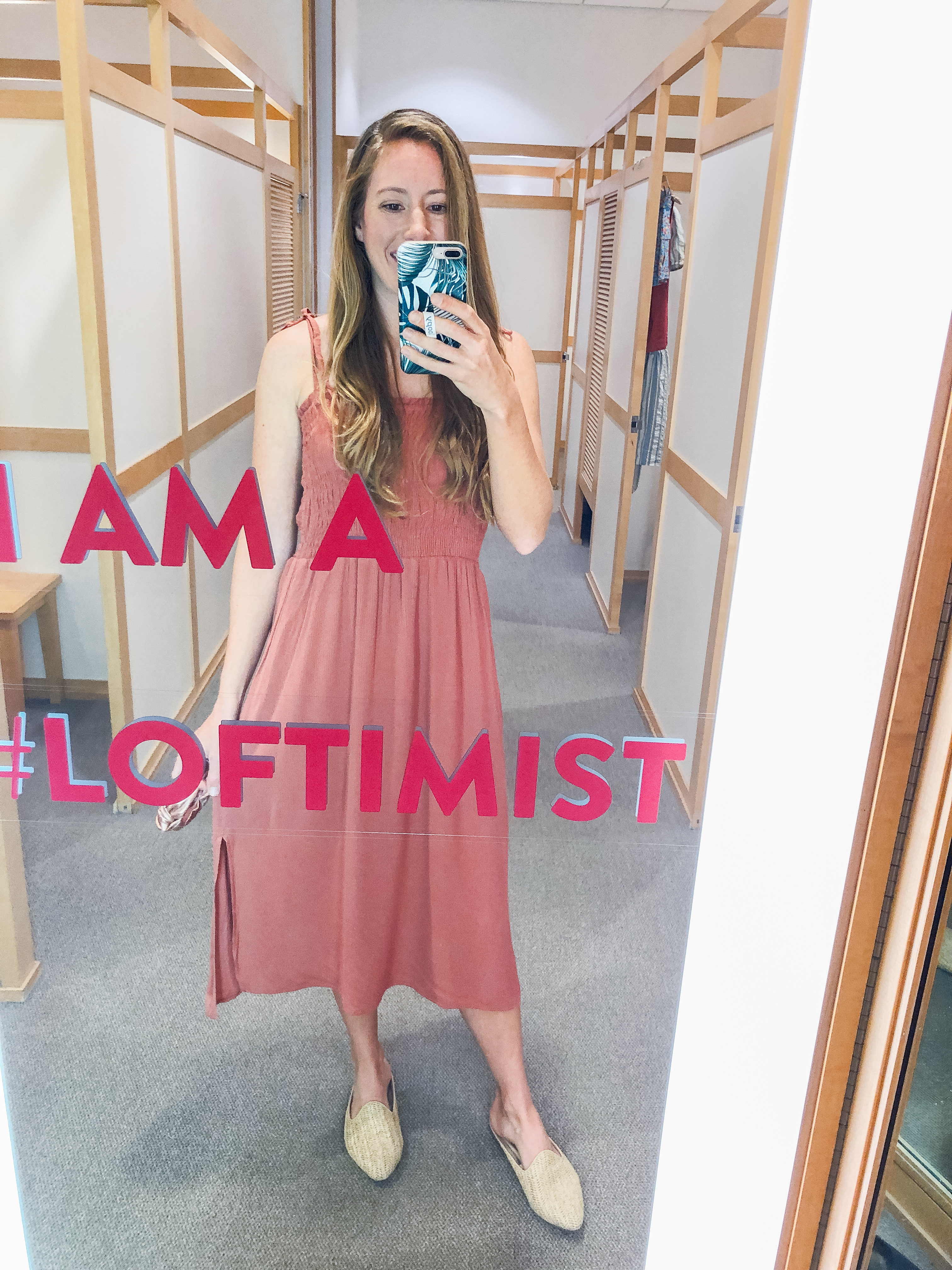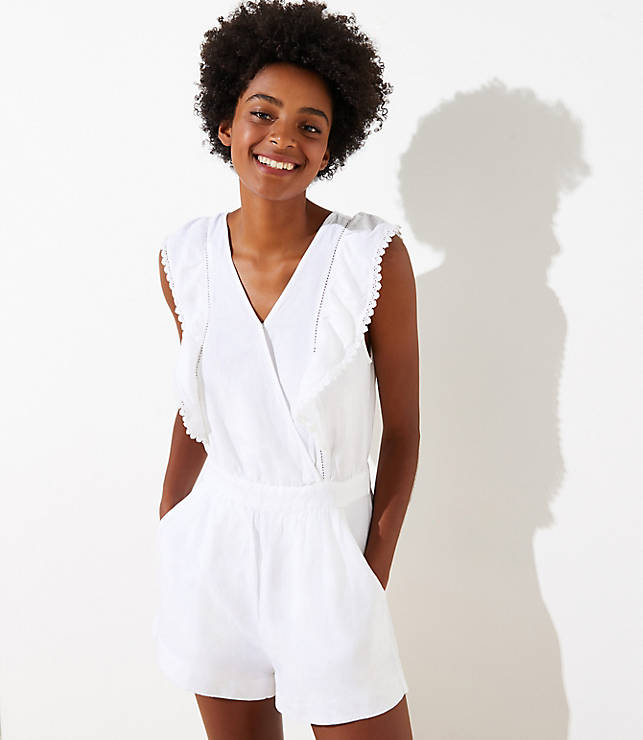 I had a blast doing the takeover. Two weeks ago, the sales lead and manager had DM'd me on Instagram asking me if I wanted to come in to do an Instagram takeover. After checking my calendar and making sure I was free, of course I told them I'd love to! I mean…what girl would say no?! They girls were extremely sweet, helped shoot photos of me between customers and asked if I would do it again in the summer. You bet I will! So stay tuned for some summer looks in a few months!
These types of things are not paid but extremely fun that allow me to be creative, get active in my local community and help you guys with what to wear for Spring or specific seasons. My day started out a little rocky but getting dressed and seeing people brightened my day more than I know I needed. I left with the biggest smile on my face!
Wow, I am just so grateful and thankful for this exciting opportunity. This blog keeps me going not just because I love fashion and styling clothes but because I truly want you all to feel confident in the clothes you are wearing! Be sure to watch my Instagram highlights to see some BTS!
Recent Posts