Aerie Swimsuit // The Mason Bar Company Cup
This was one of my more "busy" weekends. ( I tend to keep my summer weekends pretty laid back to soak up as much time as possible with friends and family.). I spent it paddleboarding (sounds so busy right!?), attended a fitness conference Friday/Saturday, hung at the beach, shopped with my mama and did a bunch of housework. Here are some recap photos from the conference: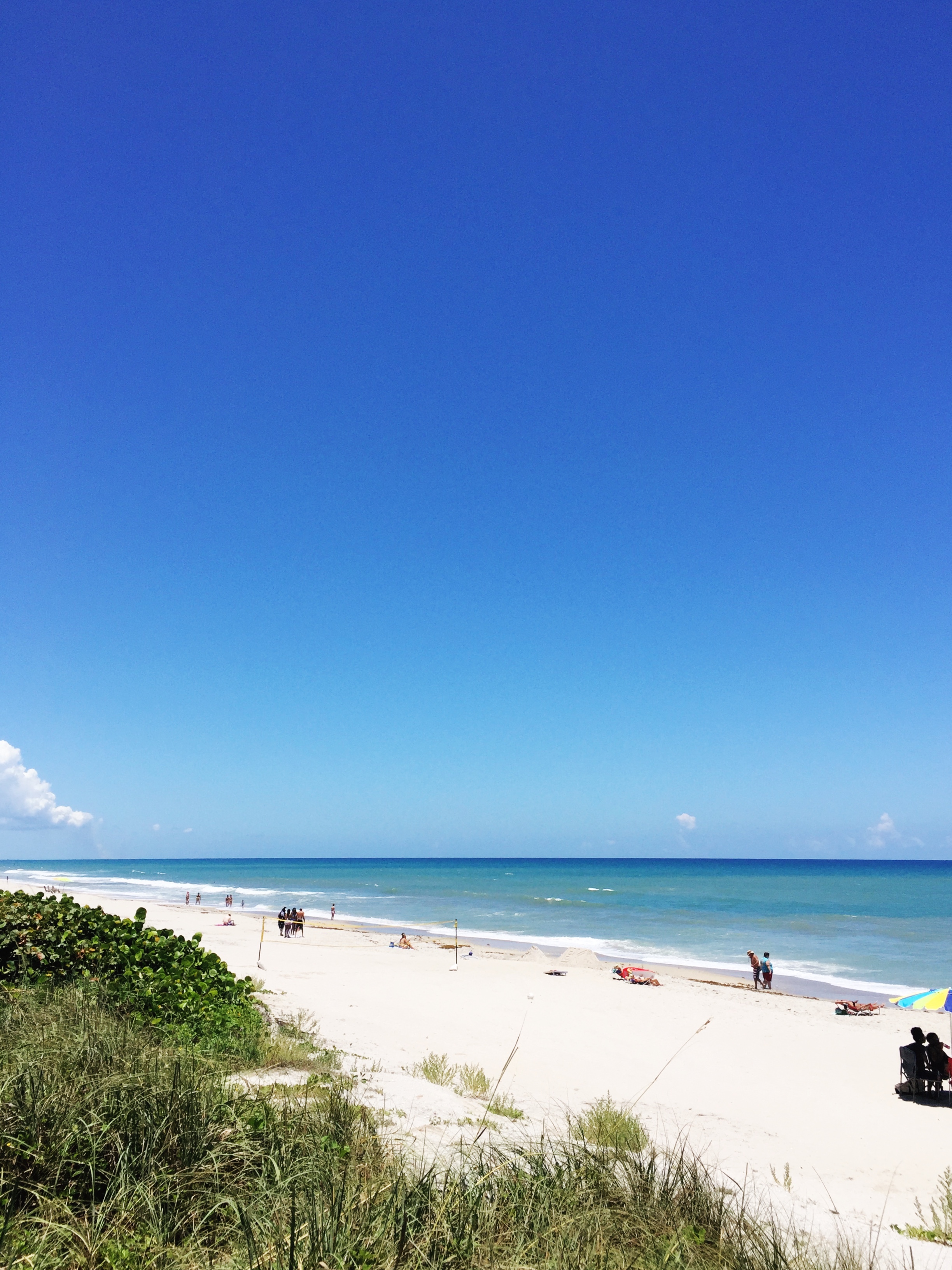 We had scheduled play time at the beach in the afternoon! For those who don't know I am a trainer one night a week at Trinity Fitness Beachside, the gym I work at at. Trainers from all around the US traveled to our beach town for the conference which was held at an oceanfront hotel called the Crowne Plaza. Sounds like a hard life, huh? A conference at the beach is what I am talking about!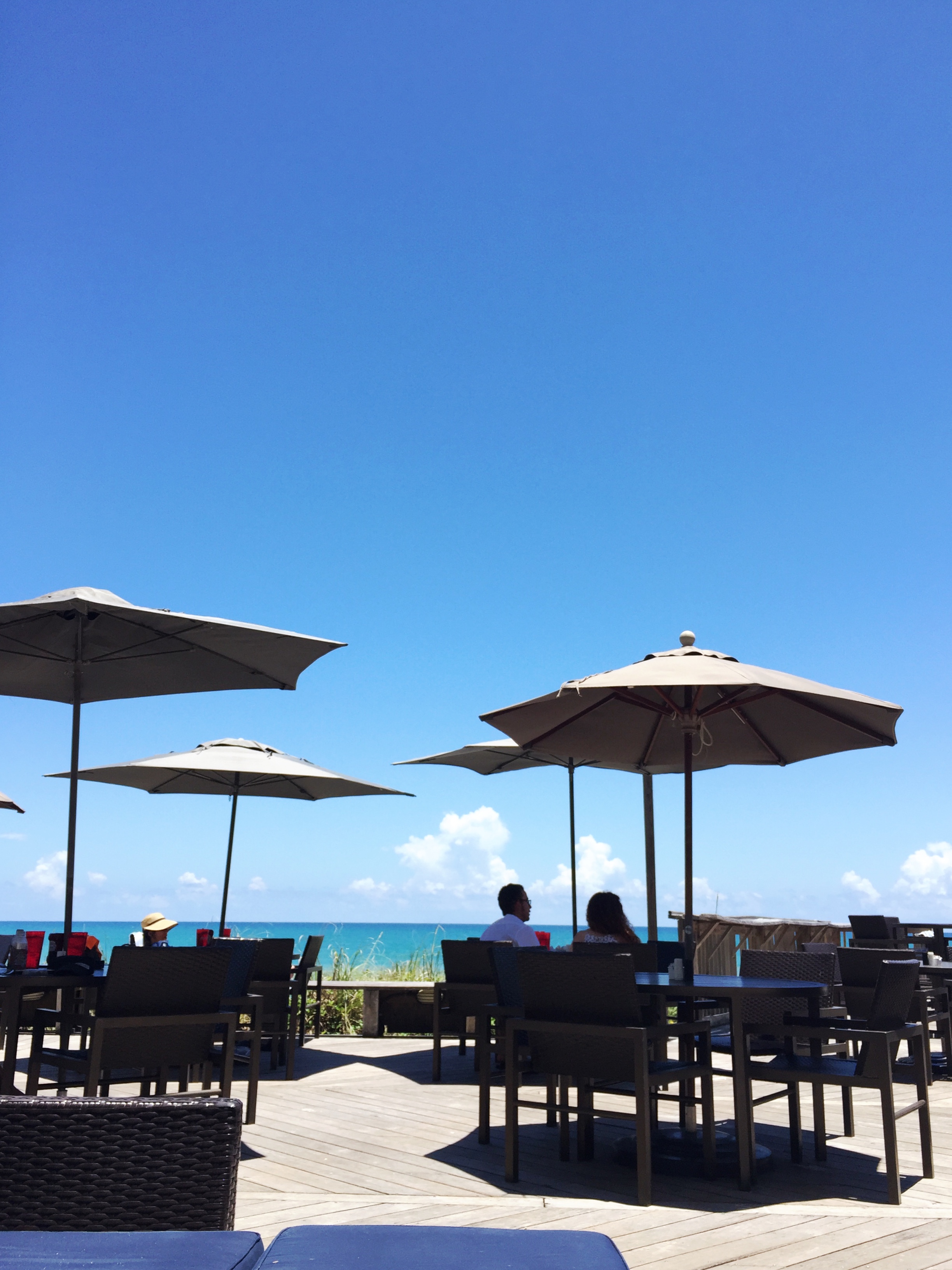 Our view for the afternoon once all of the morning sessions were done.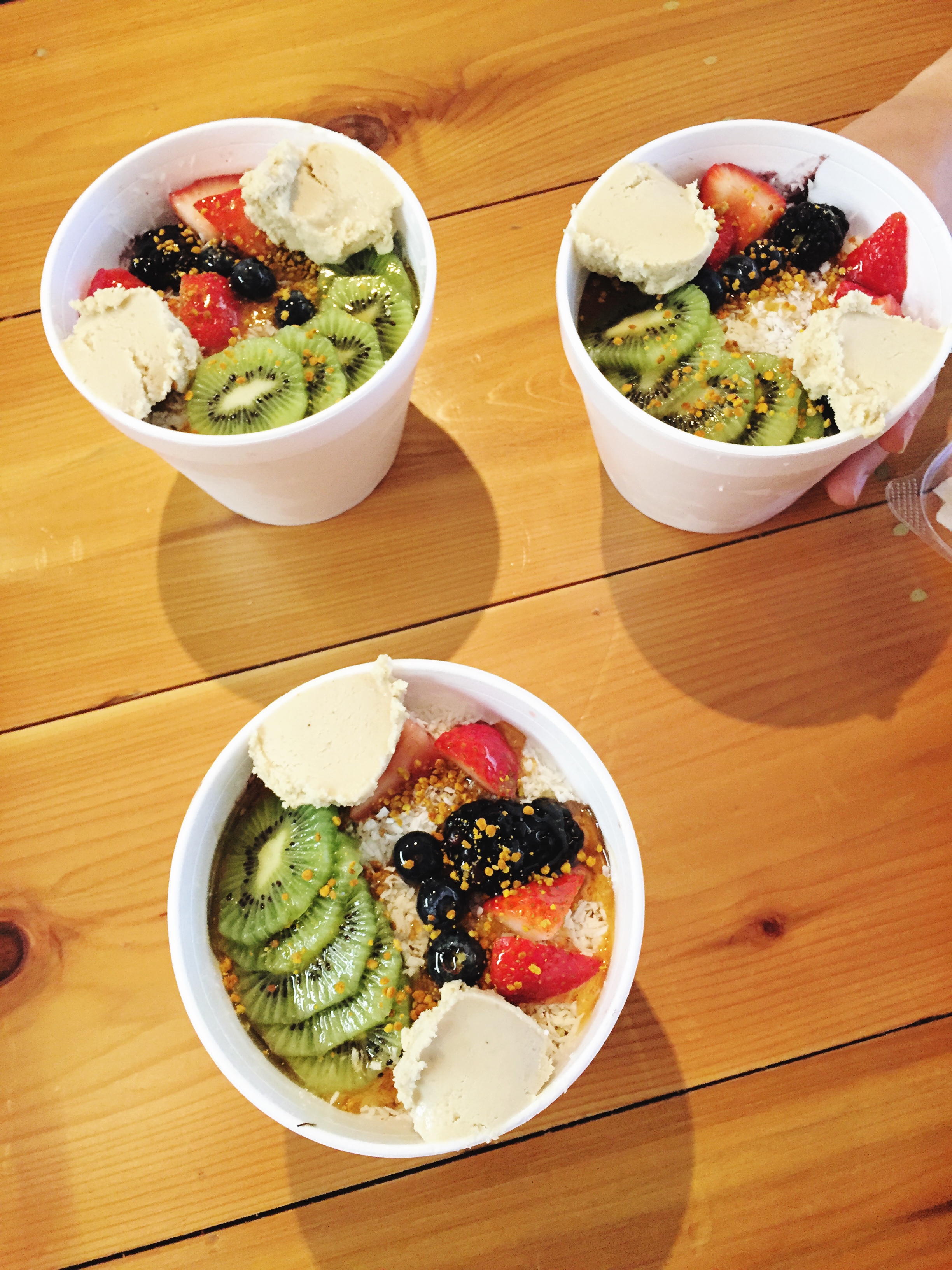 A few trainer friends and I had acai bowls for lunch from a local place called Happy Healthy Human. The cups shown do not even do the bowls justice. They were humongous!!!
After I was done with the conference my boyfriend and I met up to go paddleboarding in the river at night. Yes, it's still light out and a crisp 85 degrees in Florida at nighttime. We might be melting but at least were having fun while doing so!
Hope you all had a great weekend and I hope you are enjoying the "My Weekend" posts as much as I am! Did you do anything fun or summery?! I'd love to hear!
Save
Save
Save