Super short post for today! I wanted to give a space for these new holiday inspired scrunchies and matching masks to live on my blog! So far, I have only promoted them on Instagram and not on here! The scrunchies are all $15.00 and you can buy the sets for $25! It's been so fun to create products inspired by the holidays!
New Holiday Inspired Scrunchies and Masks!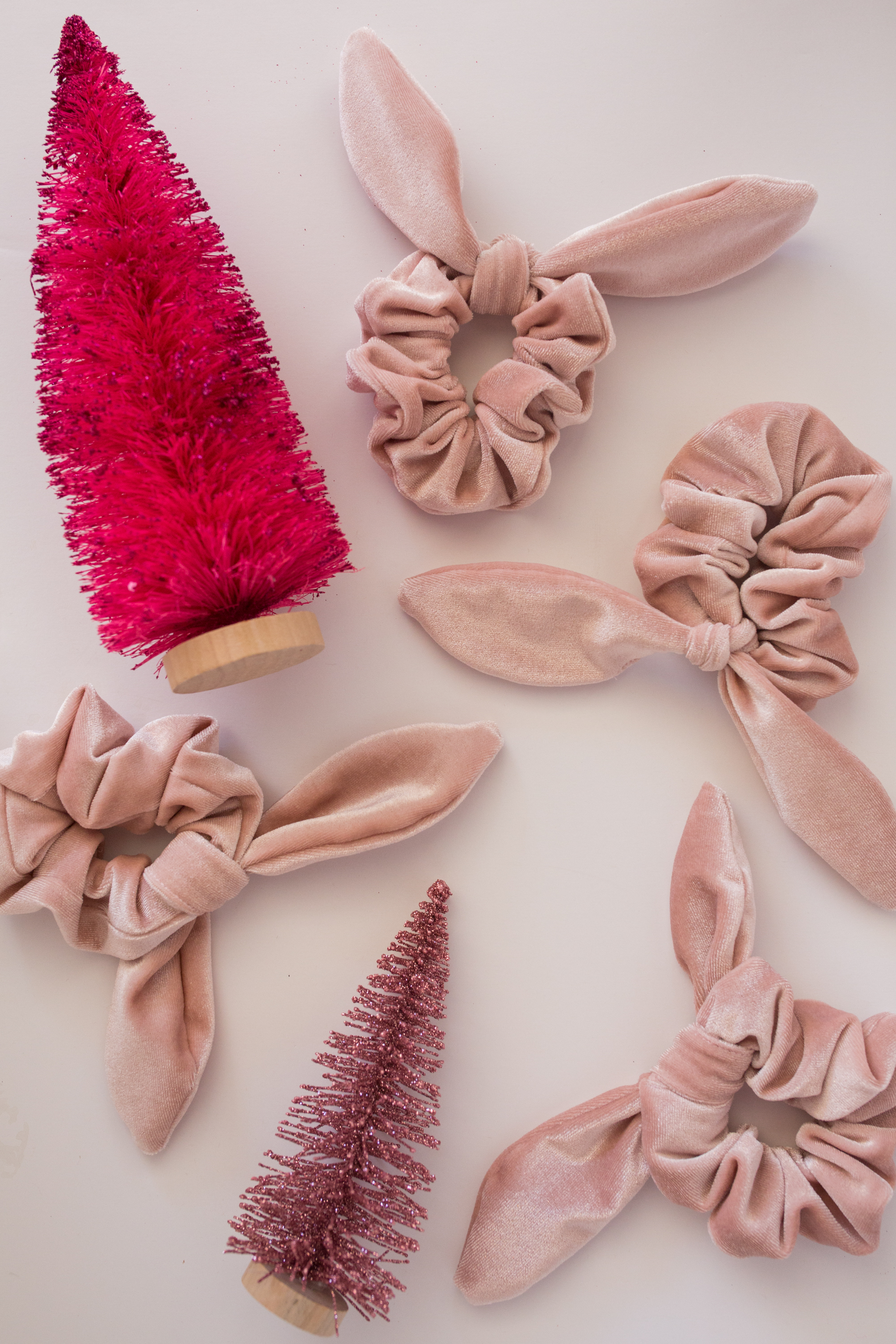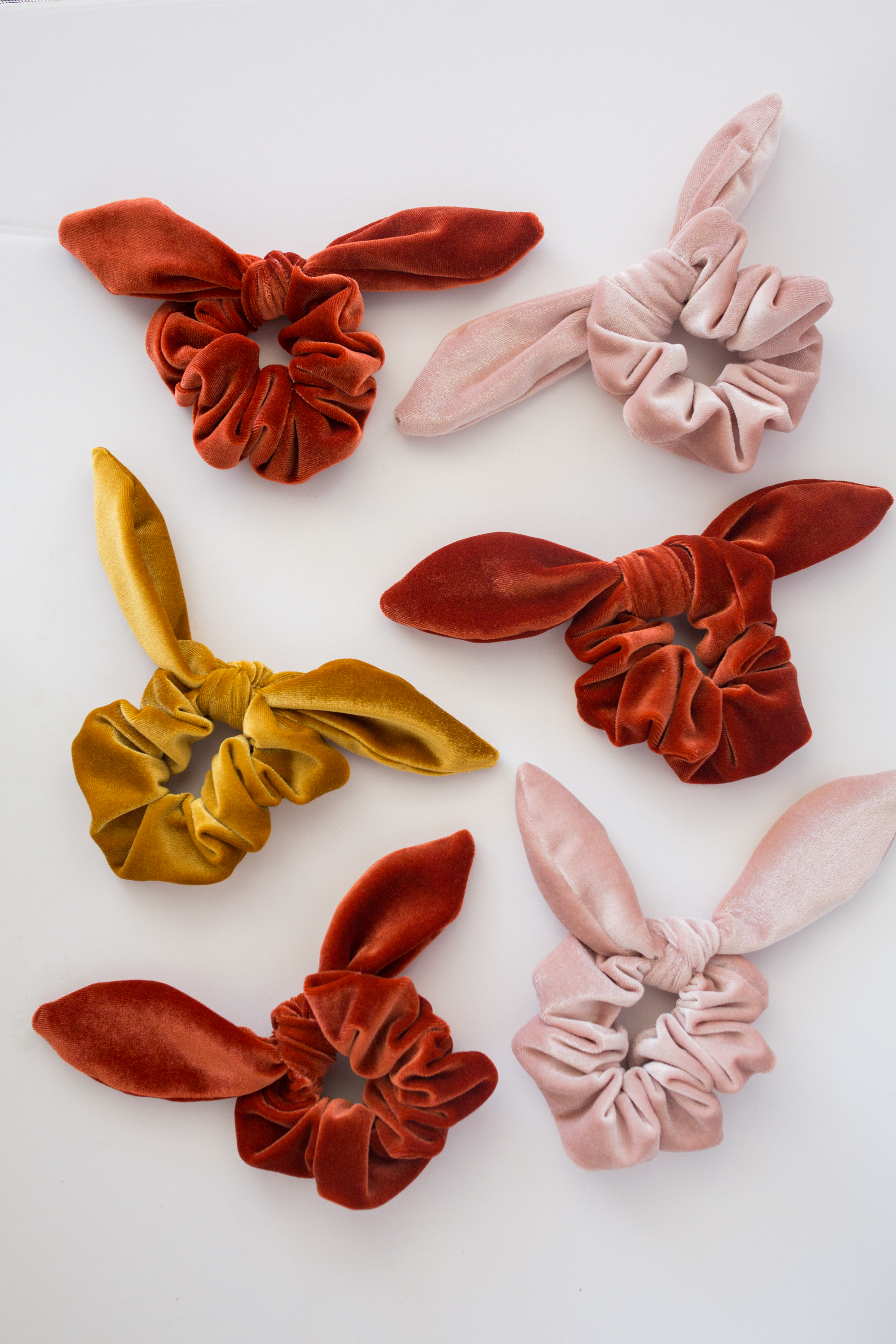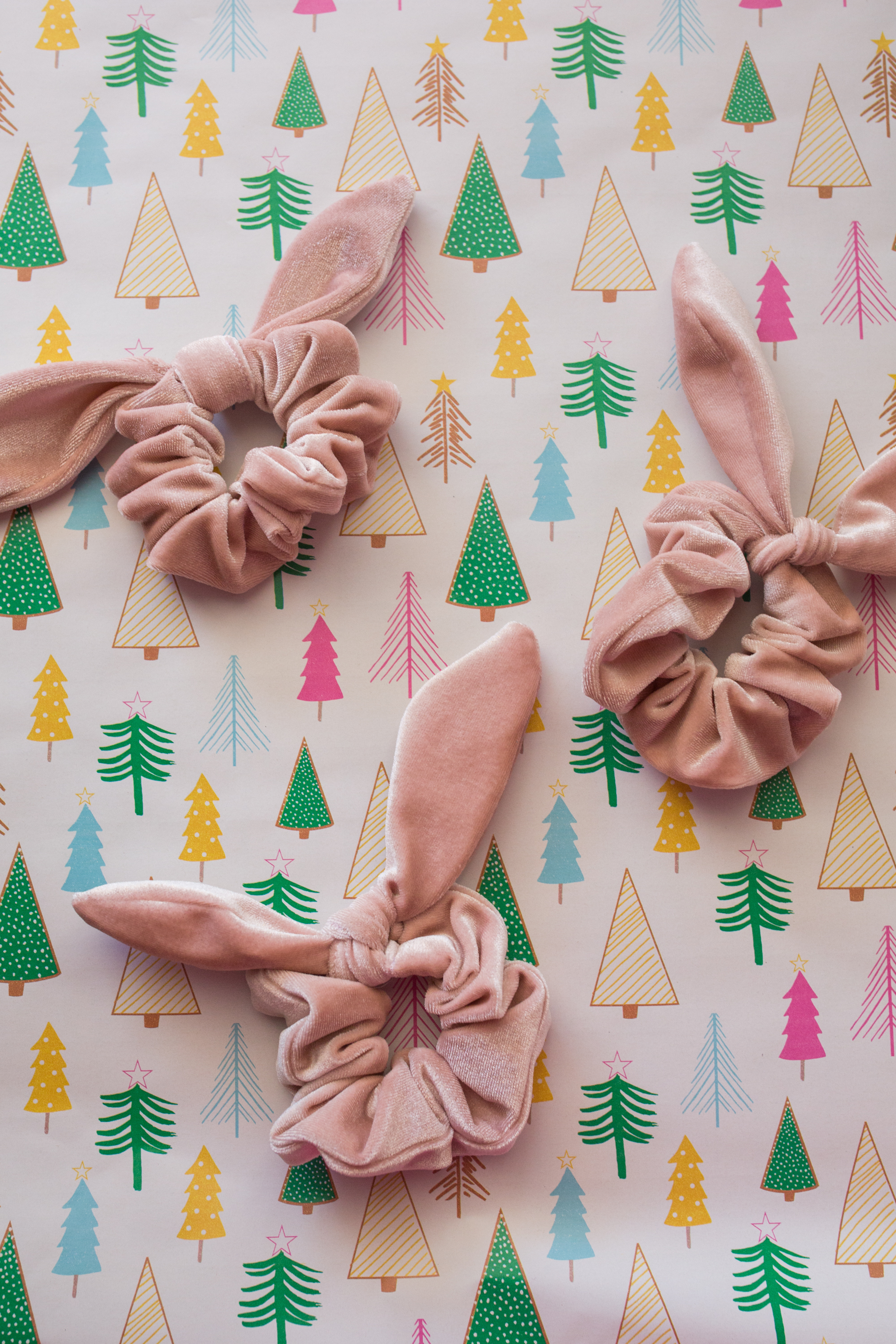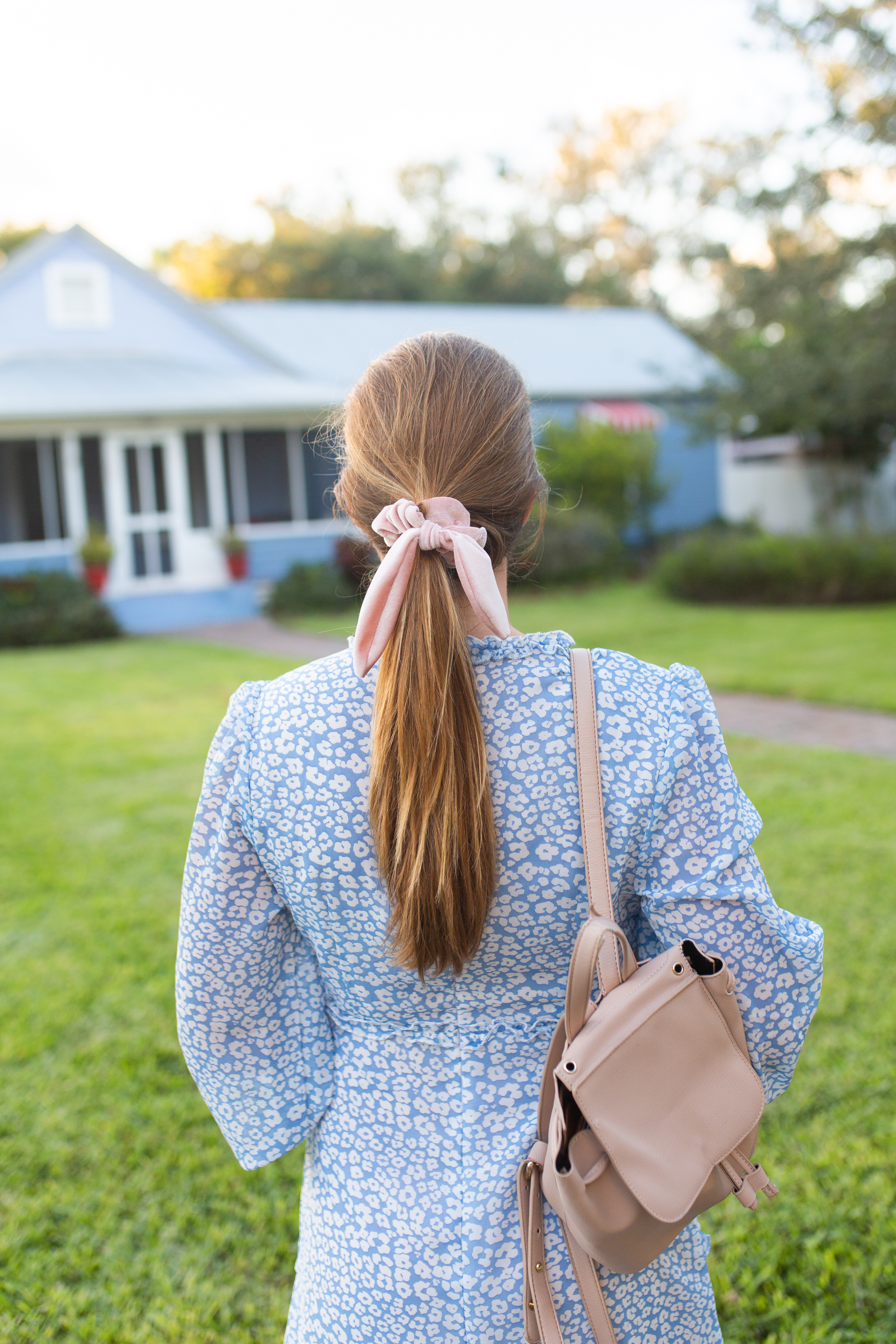 The pink velvet scrunchies has been the most popular so far out of all the colors! All of these make super easy gifts! My friends have been buying them for roomies, sisters and friends and it's just so fun!!!
This is my favorite set at the moment! The mask and scrunchie set is $25.00. The material is new Rifle Paper Co. fabric! One side of the mask has the green and ivory print and the other has the Rifle floral print! I felt so cute wearing this mask at the mall all day over the weekend.
Lots of Sunshine,
Katie
Which one is your favorite? Let me know in the comments!