It's no secret that I run this blog, Katie's Kronicles, but I also follow tons of different bloggers! Today I want to share with you a few of my favorite fashion and lifestyle bloggers I've recently discovered! These blogs are fairly new finds to me, but there are others I've followed along with for years and will share some of them over the next few Fridays. Mainly I follow fashion blogs, but I also love lifestyle, food and DIY blogs.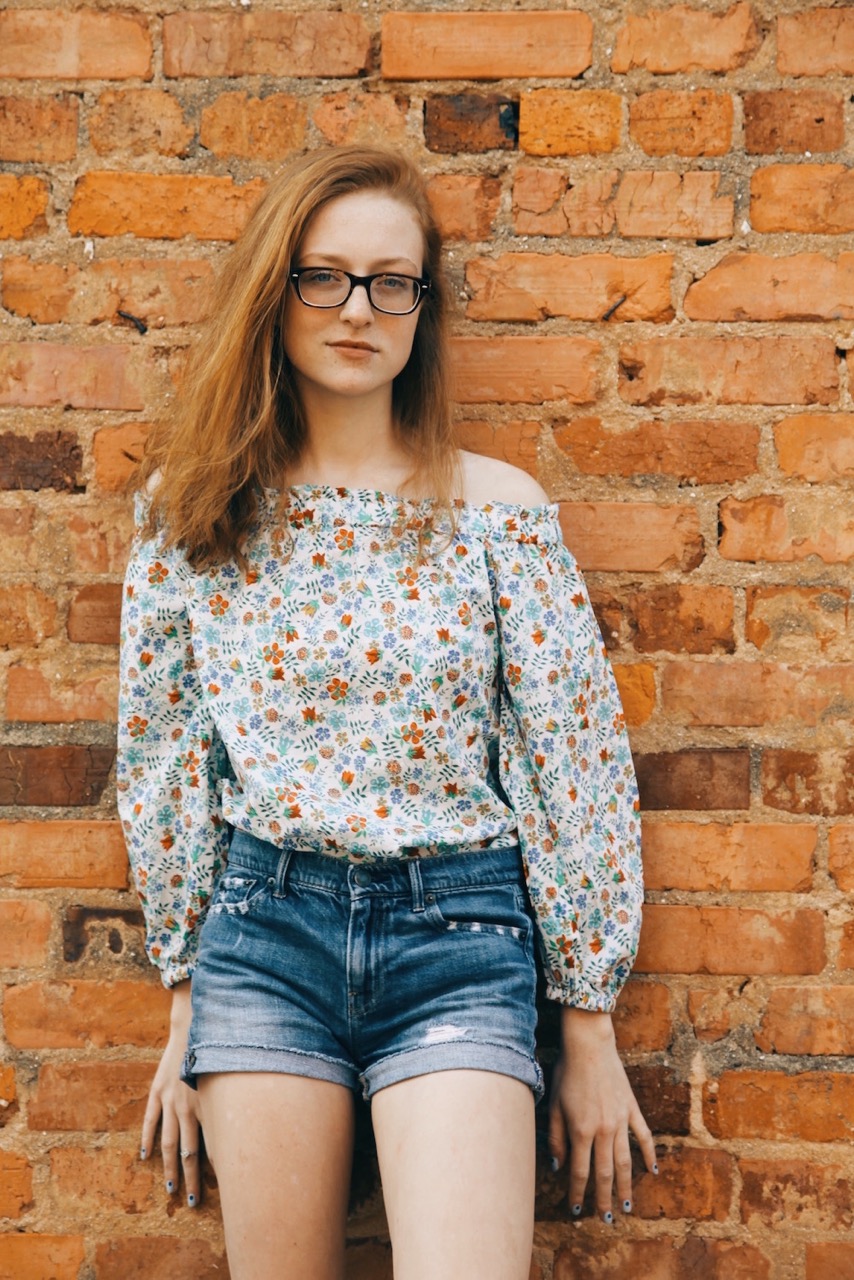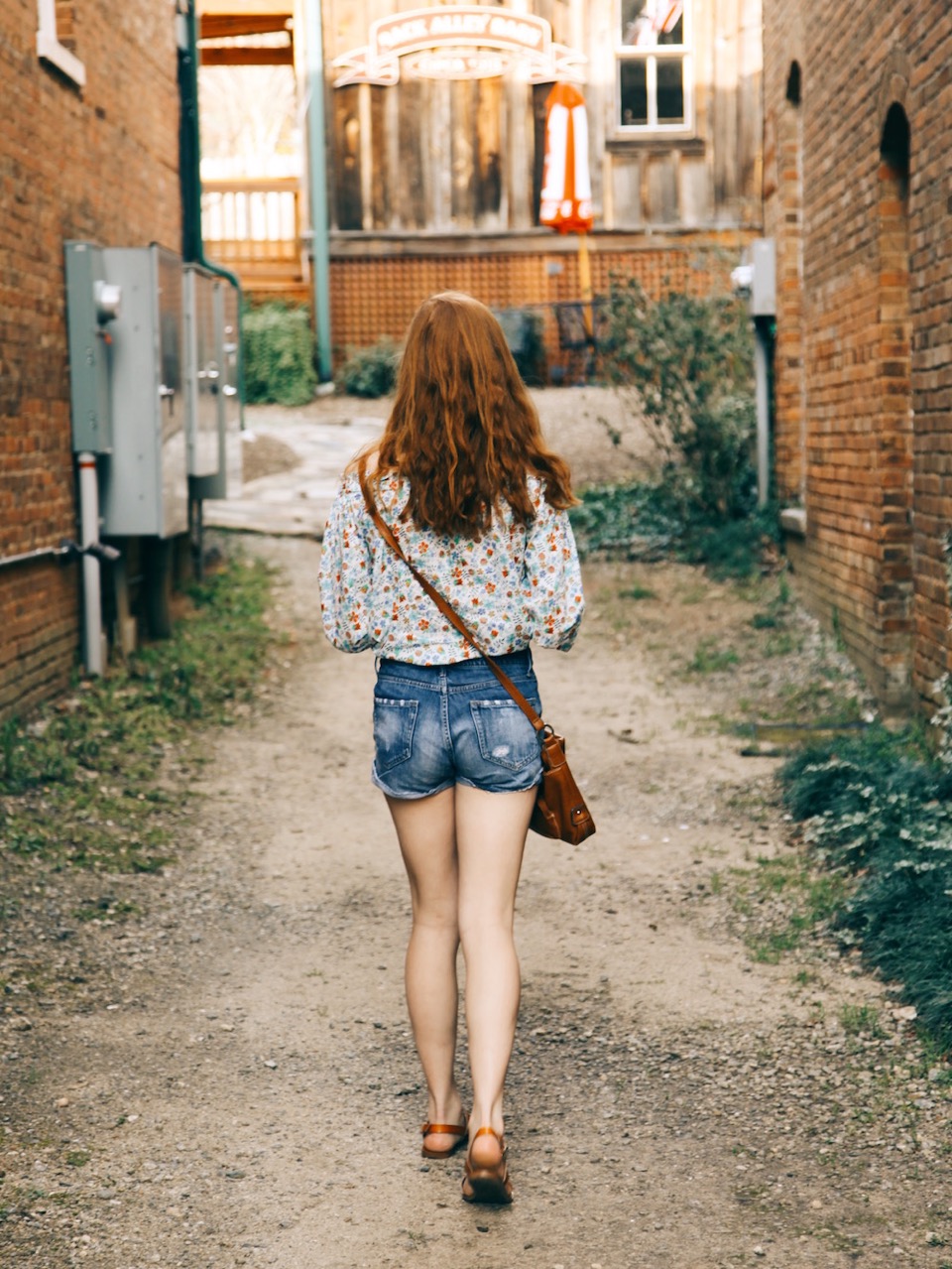 Follow Sadie's Blog at Sadie Jane Styles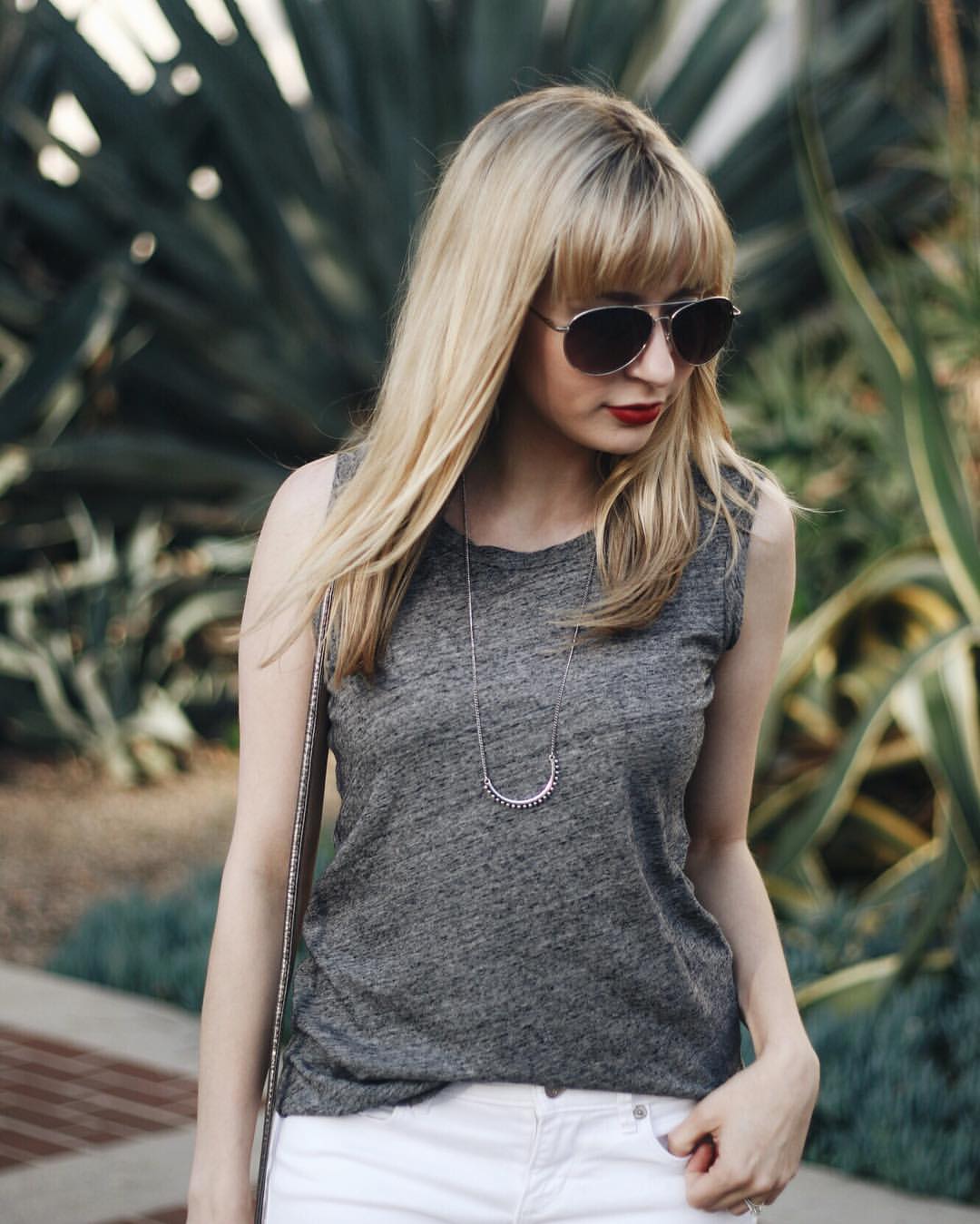 Kim from Found by Ferne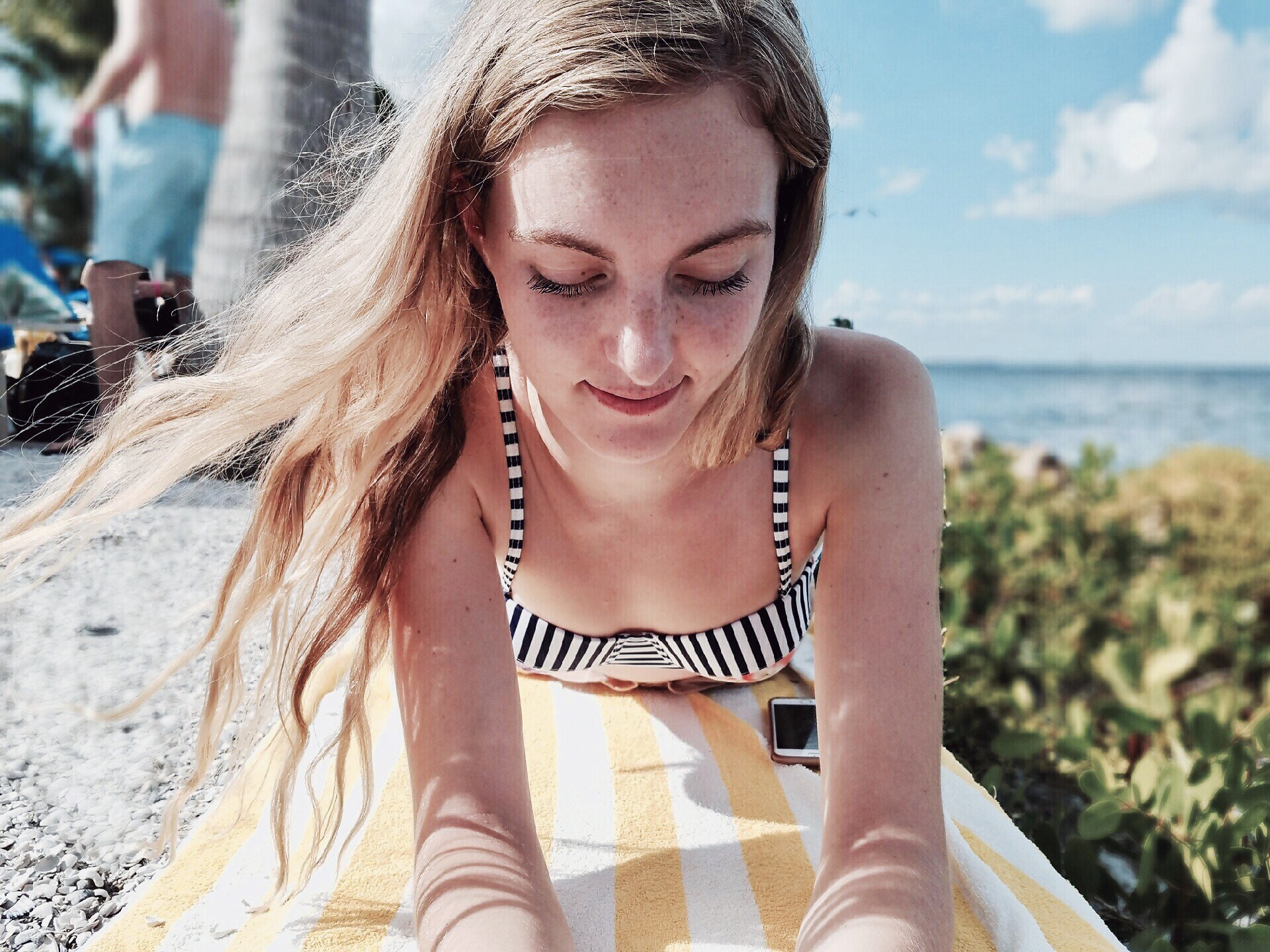 Lauren from Darling in Denim
When deciding what blogs I want to follow I mostly look for authenticity and quality photography. I want the blog to feel real in some form. If I can relate to a blogger, I'm instantly hooked. I want to know who the person is behind the blog and what they do with their lives. Do they love fashion, live in another country, hate eating healthy, have a weird obsession with a certain store, have 5 kids, love exercising? I love learning about new things and am interested in the different lifestyles people lead.
My fav growing bloggers at the moment:
Found by Ferne: Kim lives in Pasadena, California and has the best casual yet chic work style. I was first drawn to her blog because I found out she was a Christian and could relate to some of the things she was posting about. I reached out to her through email and it's been fun chatting a bit back and forth about blogging and life.
Sadie Jane Styles: We recently collaborated on a Spring Outfit post. Sadie has the most awesome red hair, is only 15 and lives in North Carolina. She blogs about her life and style.
Darling in Denim: Lauren's blog is relatively new and I just stumbled upon it a few days ago. From the first moment I loved her blog because of her fun photos and because she was real and honest about her life as a Christian. I can tell she is going to do big things with her blog and has a great eye for photography and style!
One of the best things about blogging is the connections you make with people online who live all over the US. Most of the bloggers who I have made connections with have been from Instagram, like Sadie, Kim and Lauren. I wouldn't consider them my best friends and their blogs may not have the biggest followings but their real and genuinely seem like interesting people who'd I'd make friend with in real life. Who knows, maybe I will meet some of my Instagram friends in real life one day. It's so fun for me to meet people who have similar interests, live in different states, and have completely different style but somehow I can connect with them through a computer screen.
Thanks to everyone who reads my blog and sends encouraging words my way. It means the world to me! I hope you can come to know and love these bloggers I have shared and enjoy their blogs as much as I do!
Have you all have a Happy Friday!
Save
Save
Save
Save
Save
Save
Save