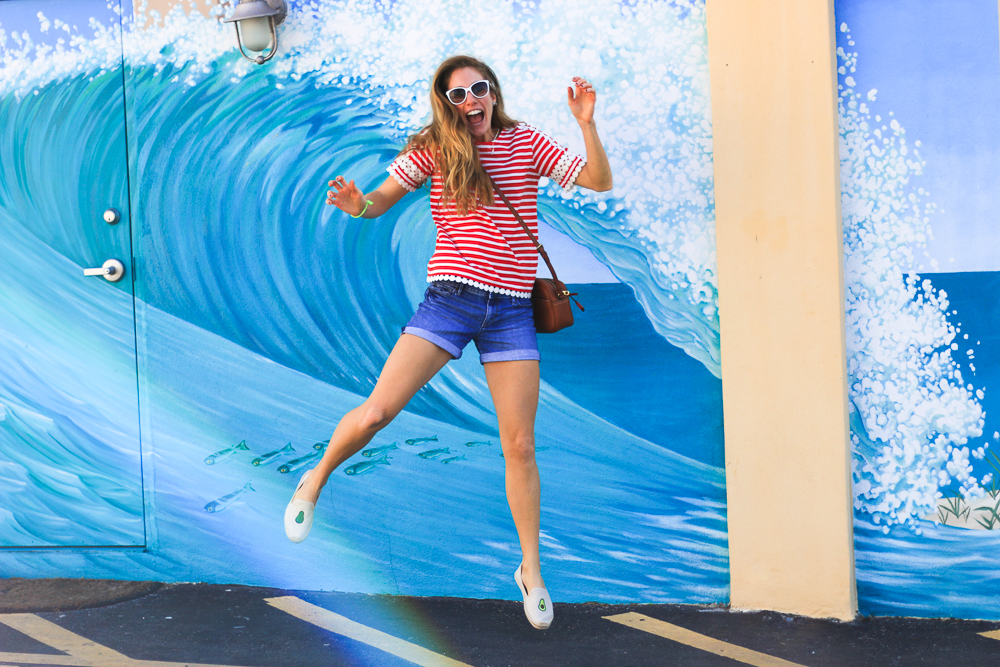 On a recent Saturday I spent the day with my little niece in Cocoa Beach. I live about 30 minutes from Cocoa and it's about an hour away from Orlando. We ate at one of my favorite local restaurants and took pictures at the beach for over an hour! It was such a perfect day. I could spend every single day like this! We laughed, ate, window shopped and did a ton of outdoor walking.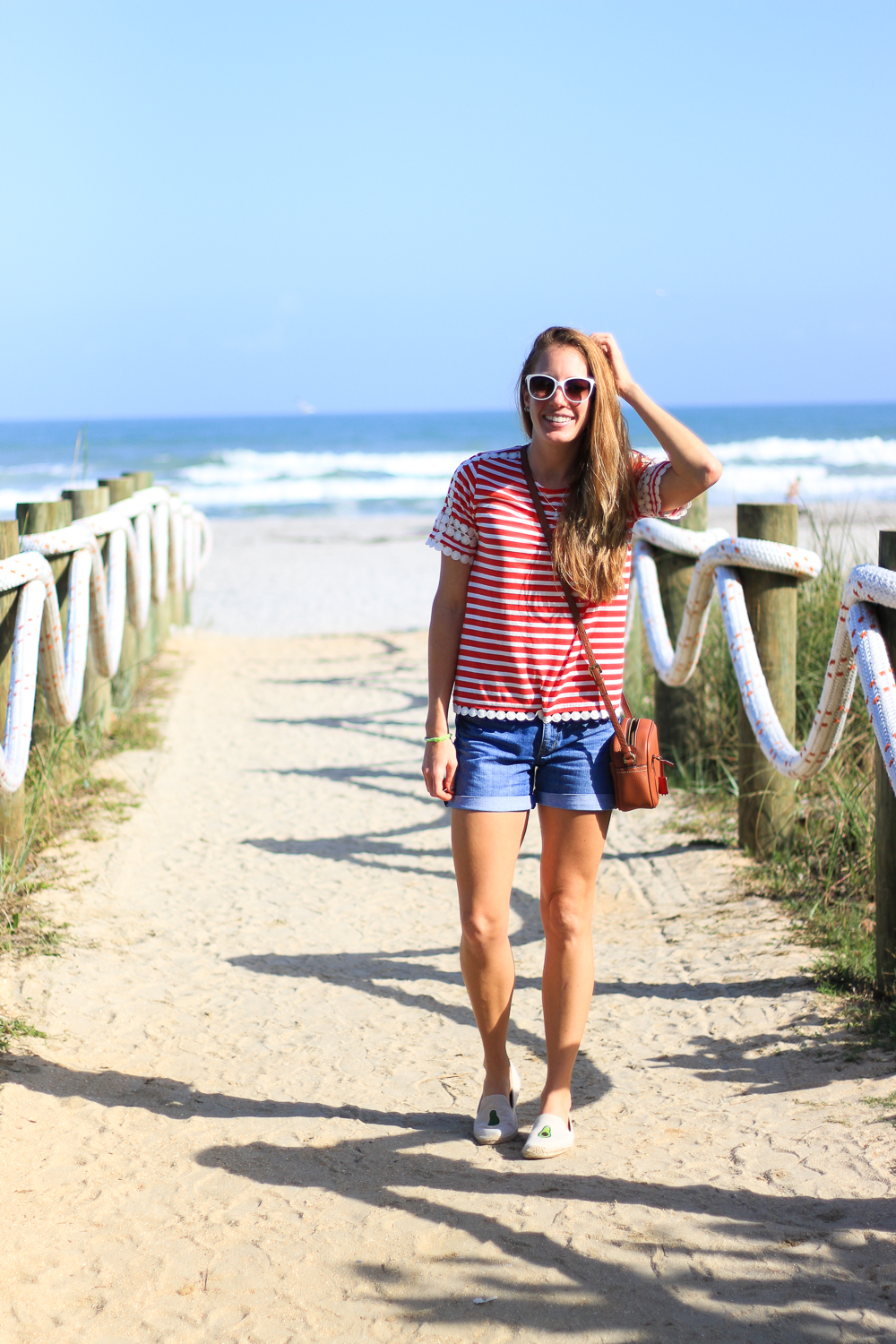 J.Crew Top
LOFT Shorts
Soludos Shoes
J.Crew Bag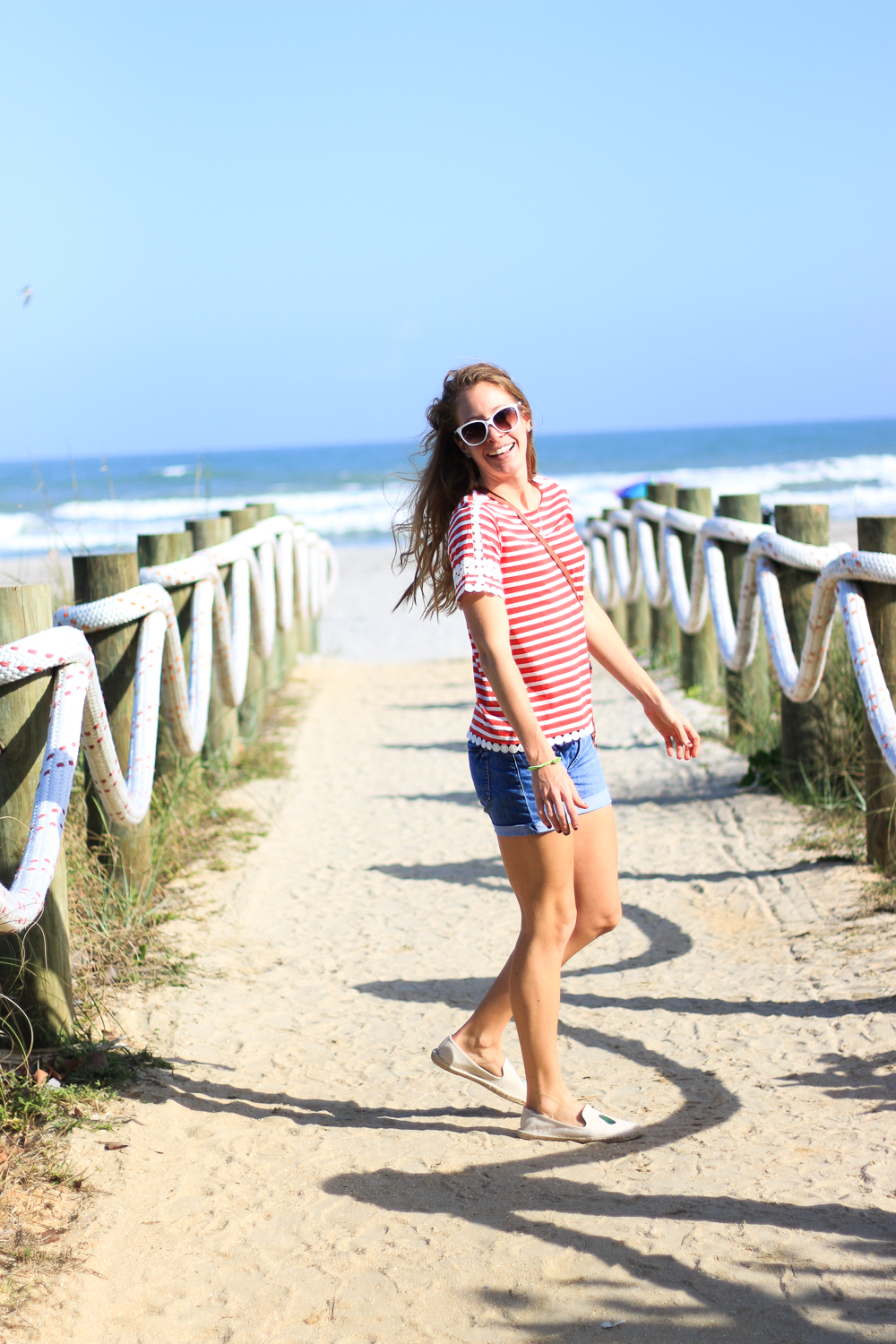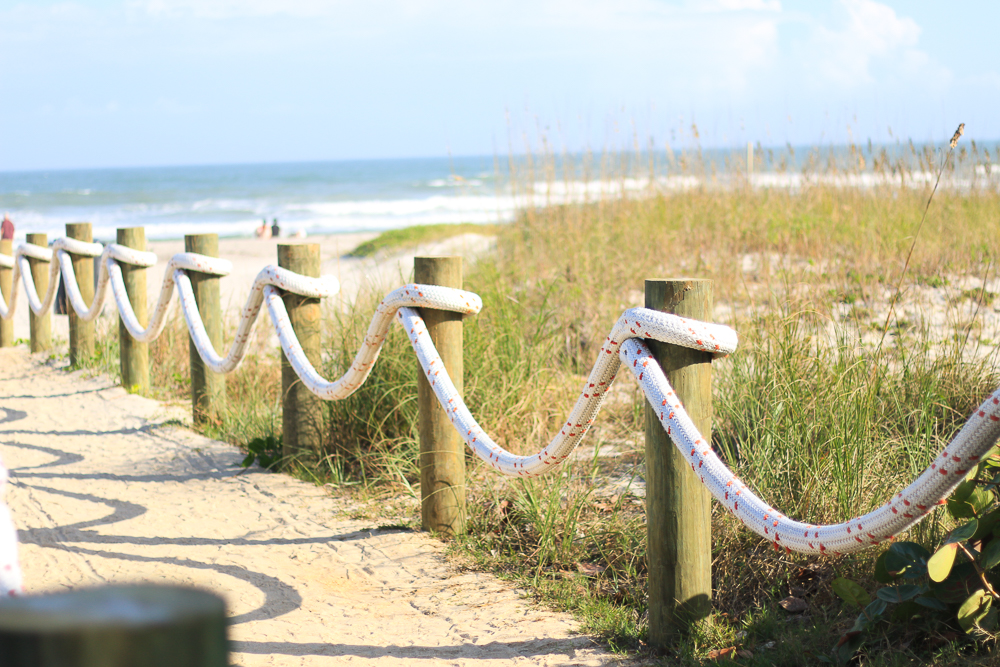 I'm sure you can tell by looking at these pictures that it's incredibly warm outside. It's felt like this for most of December with the occasional cool day and night. When these days come I do not complain! The shirt I'm wearing and bag are recent purchases from J.Crew. I have been looking for a nice leather bag for a while and didn't want to invest in one until I found one I really liked. The day I went shopping, which was 3 weeks before Christmas, the bag was 30% off so I got it for under $100! I was thrilled to get a J.Crew bag on sale!!! That almost never happens with leather products. The avocado shoes are from Soludos and were a Black Friday purchase that I bought for $45. I love them!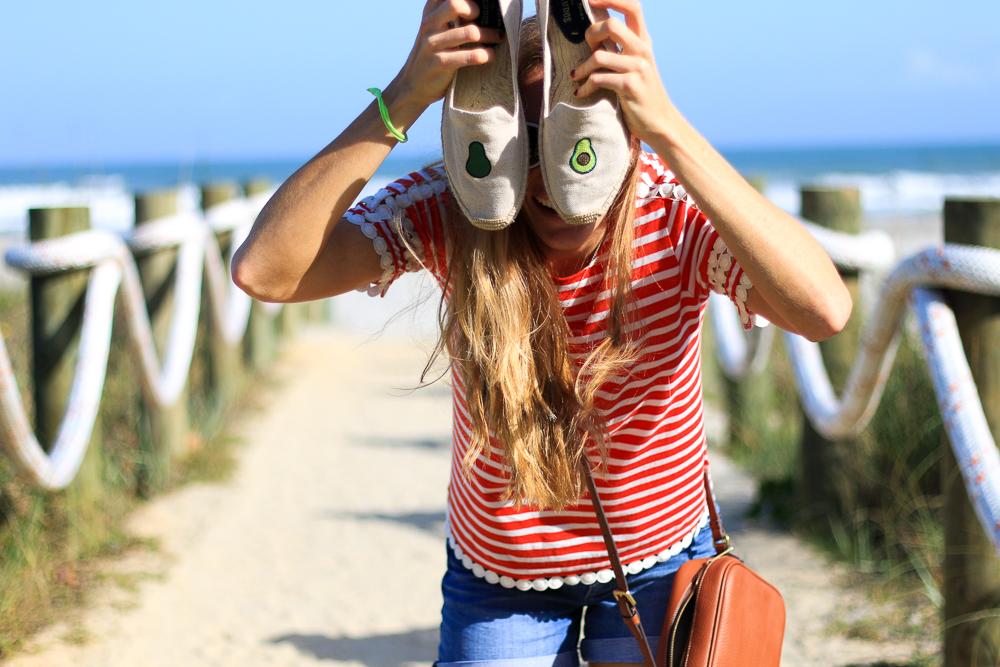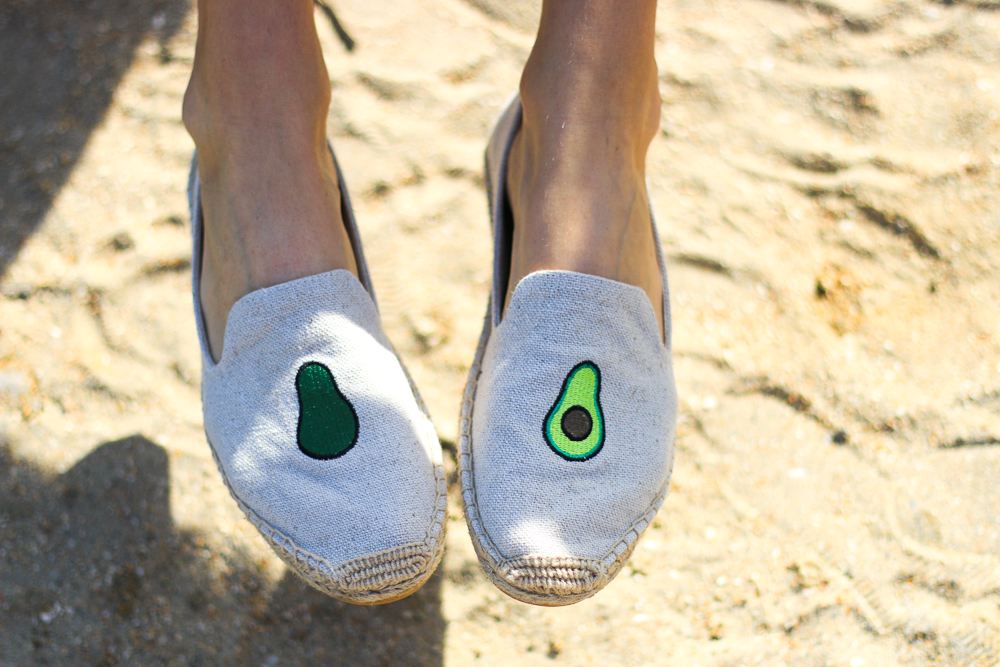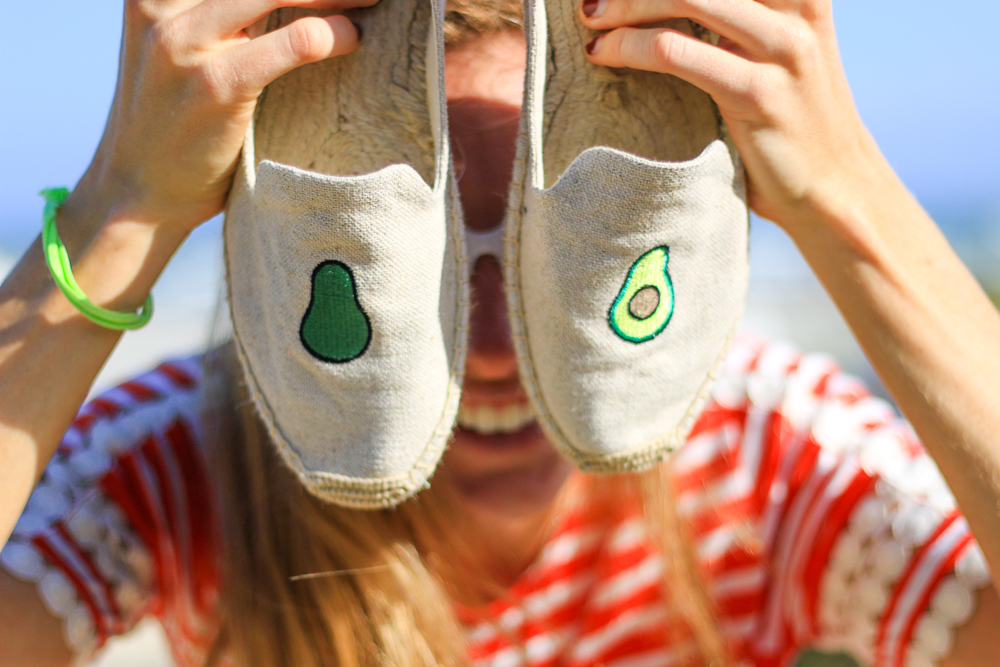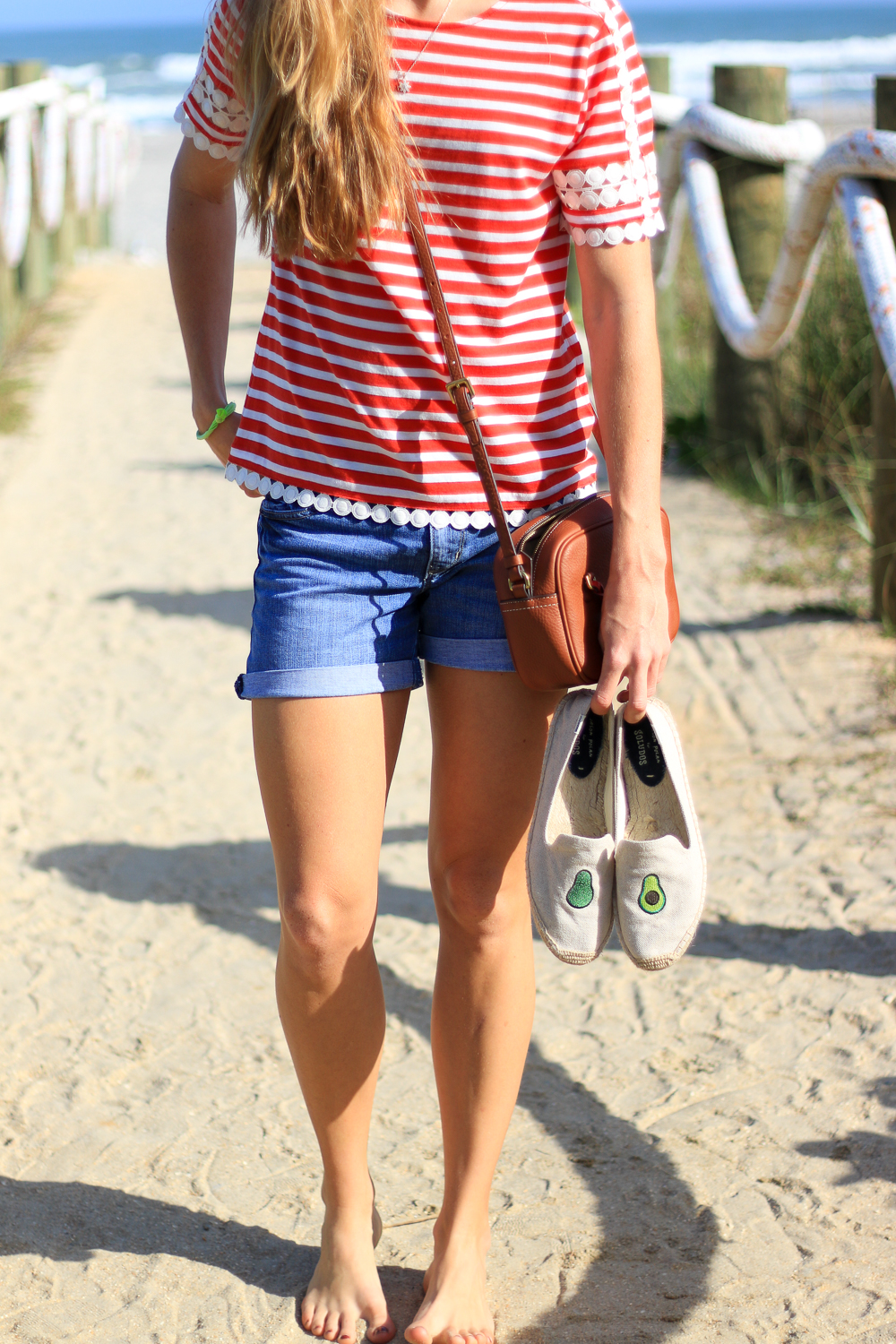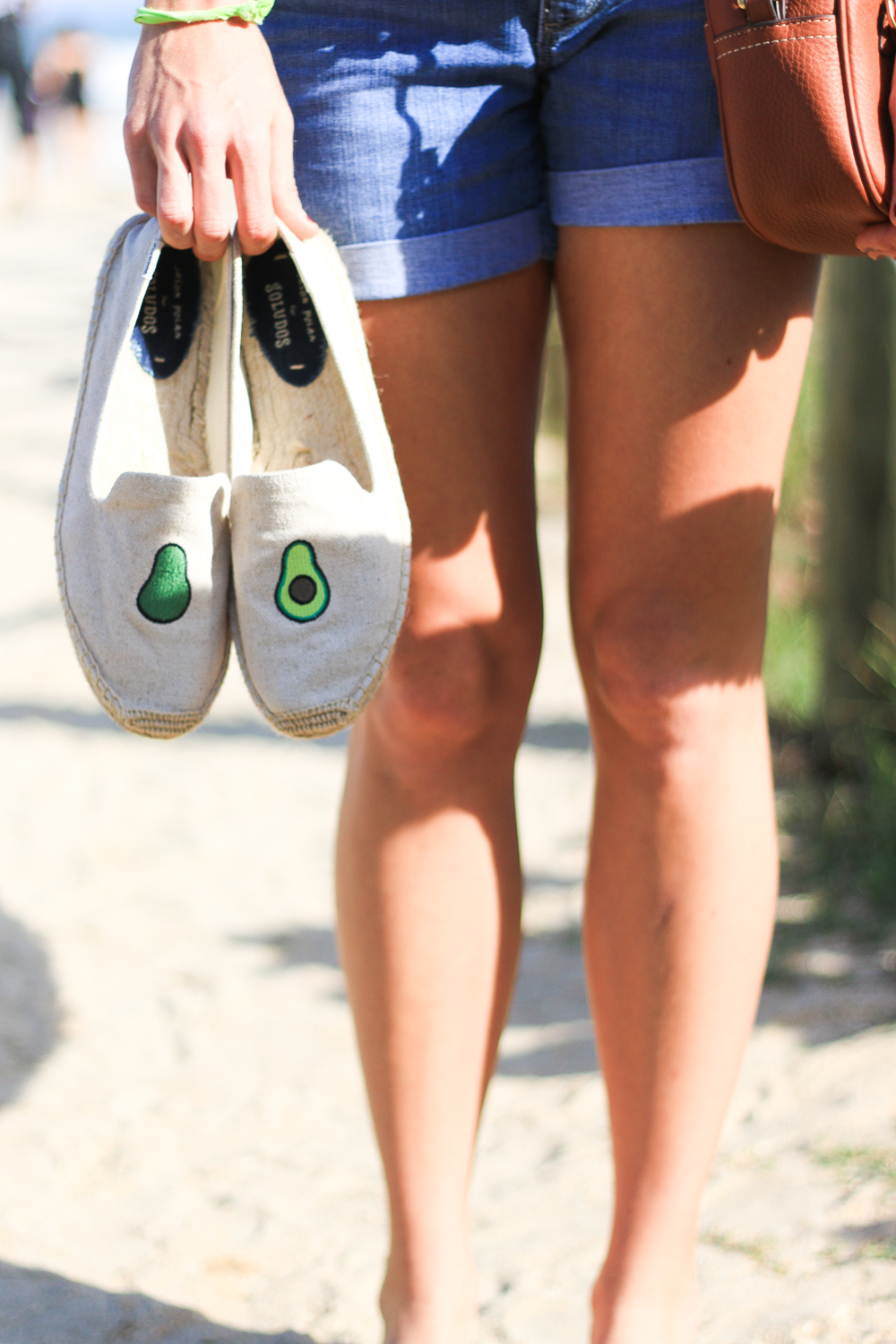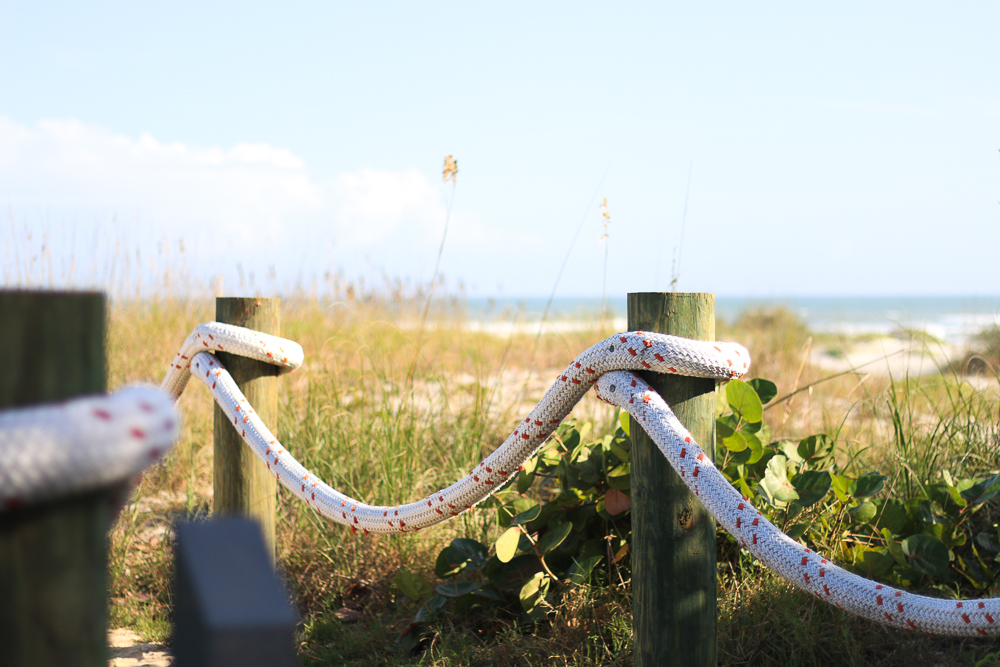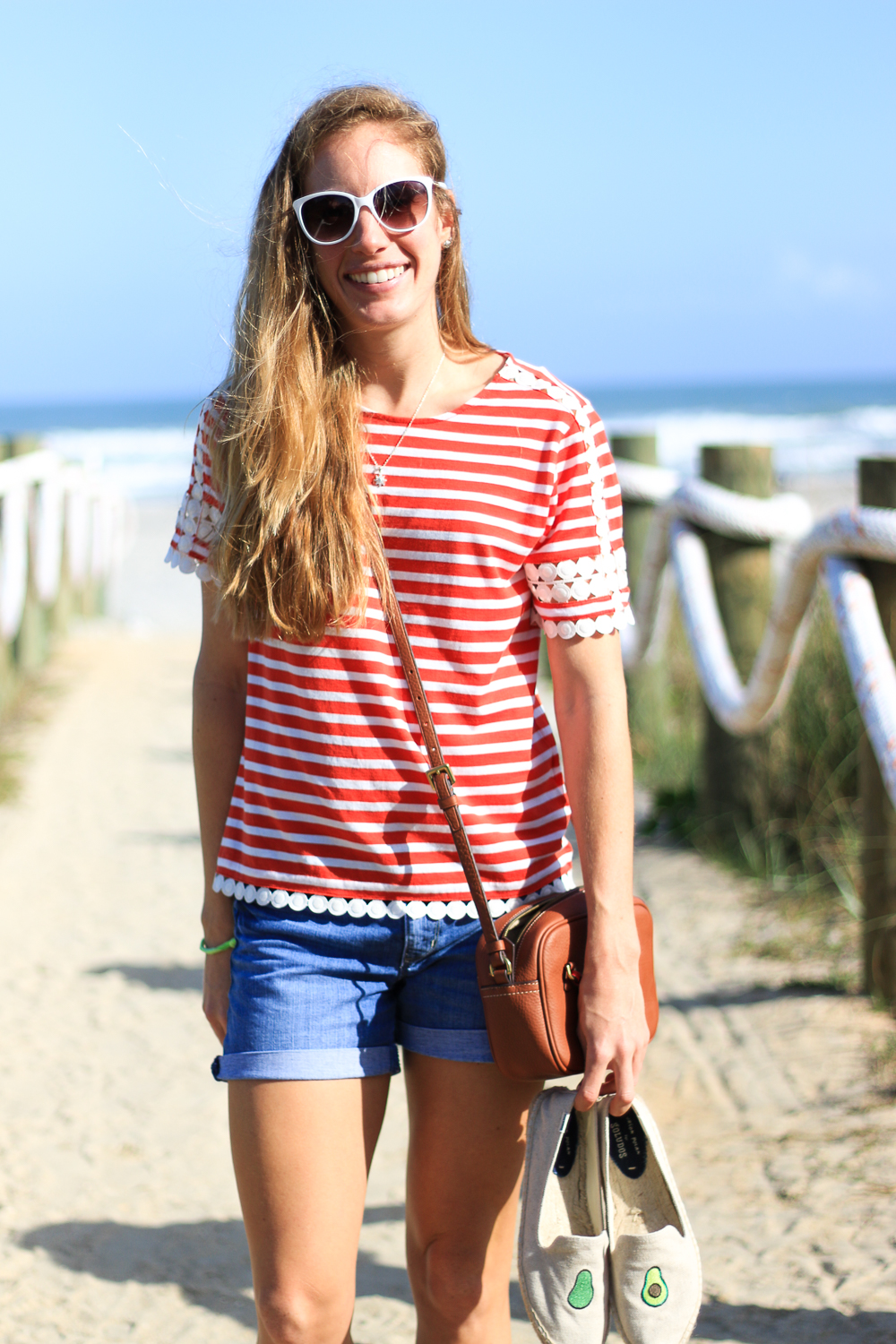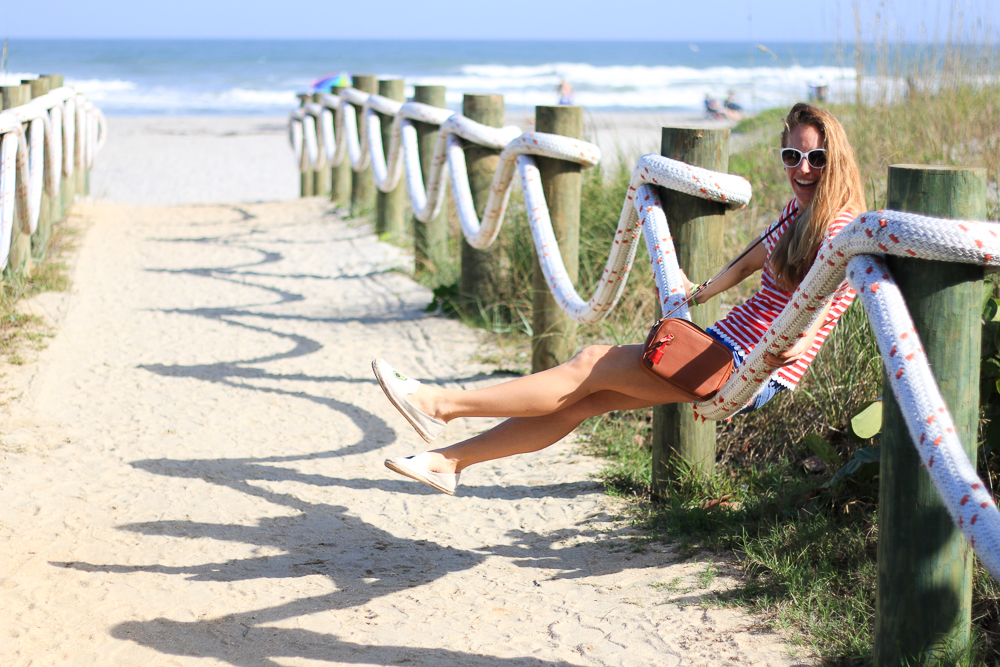 We had so much fun hanging in the beach walkway. A million people must have passed us by as we took photos. It felt really nice outside but occasionally when we felt fatigued from being in the sun we would walk over to the shaded bench and rest for a bit.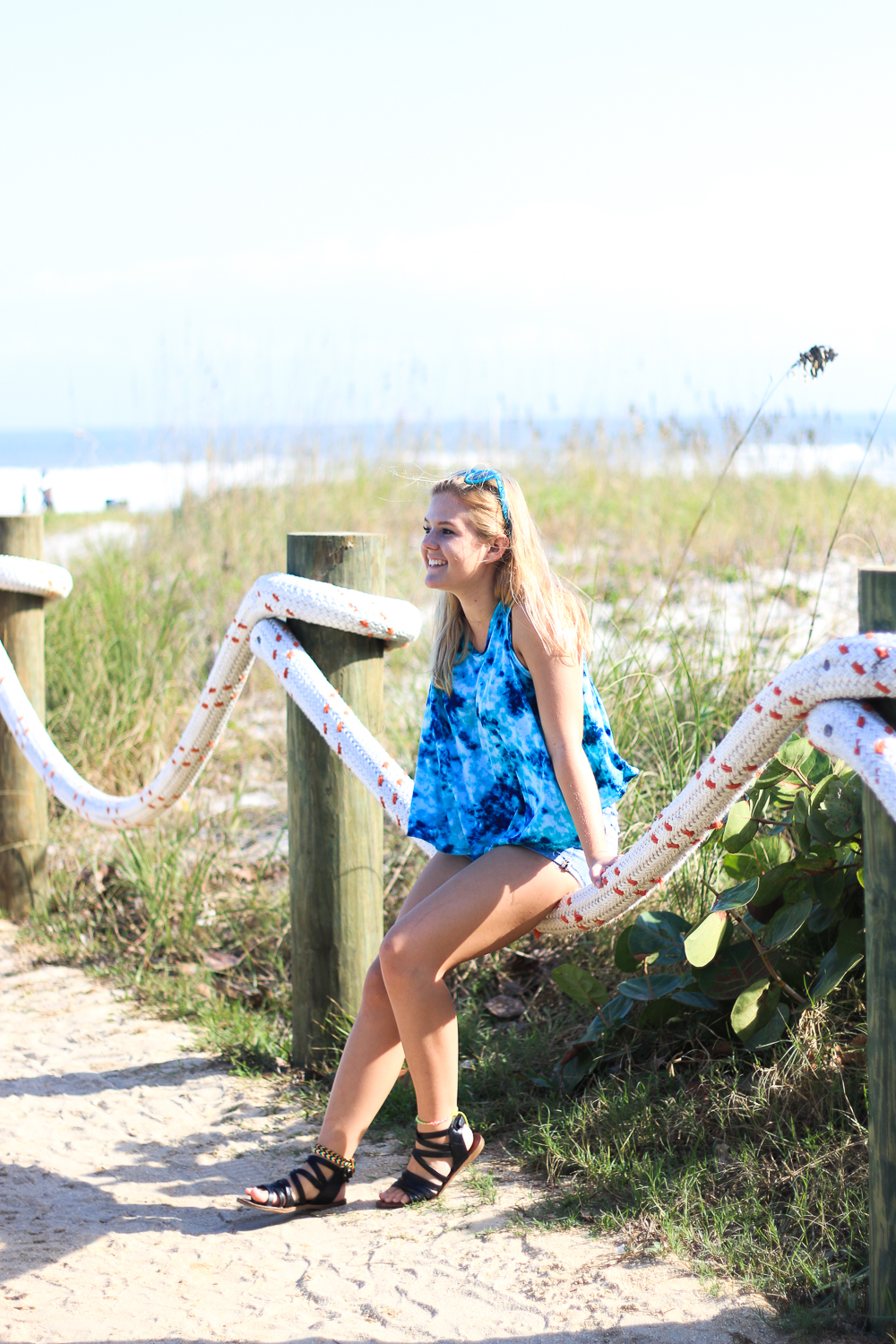 My little niece Jyllian is so beautiful! I'm going to print a bunch of the photos I took of her at the beach and give them to her as a gift. She's learning how to drive so I let her drive all the way to Cocoa Beach and then to Historic Downtown Cocoa Village after lunch.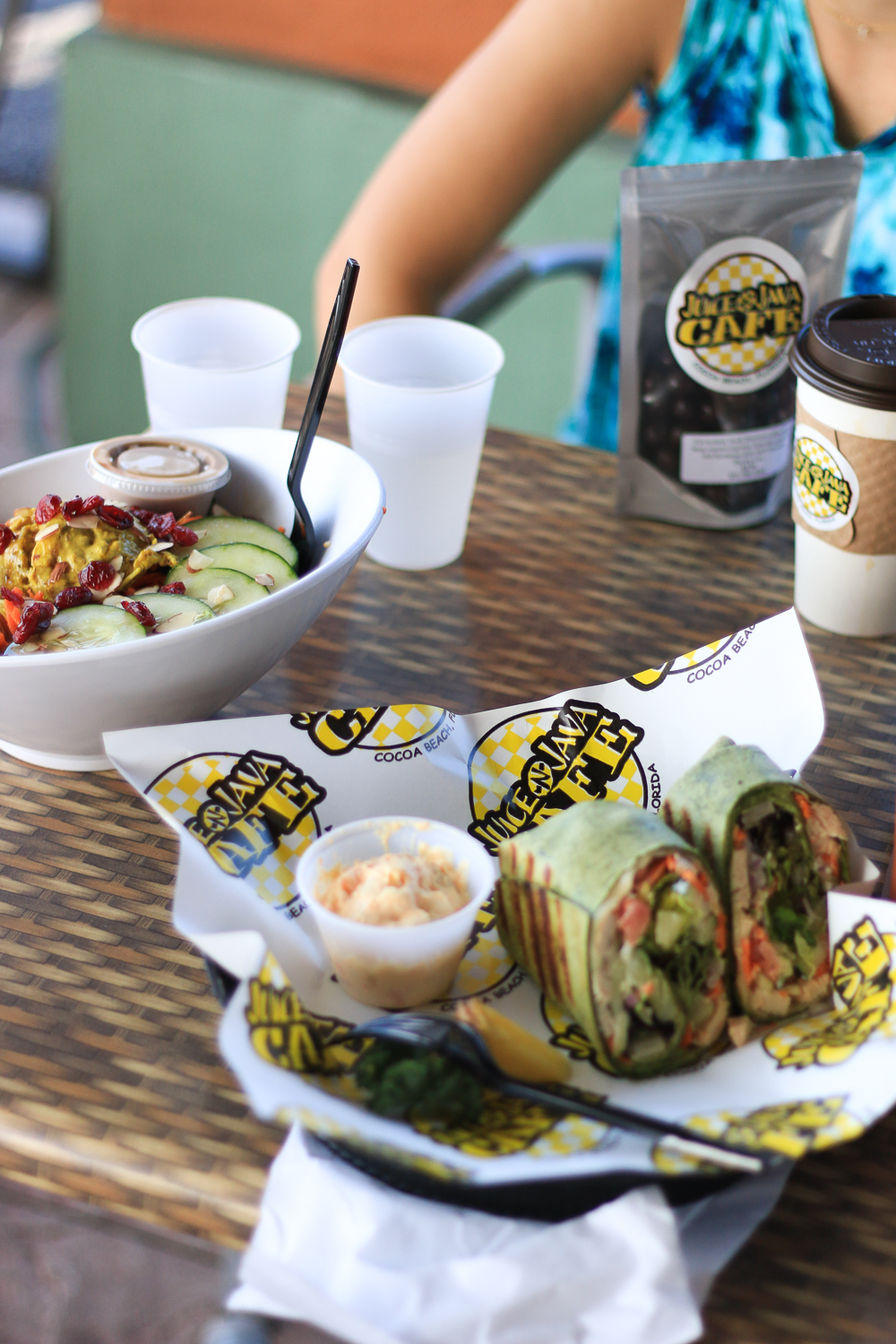 For lunch we ate at one of my favorite restaurants in Cocoa called Juice and Java. I got the best Chicken Curry Salad everrrrrrr and Jyll ordered a DIY wrap. We ate outside and enjoyed the view before heading down to the beach to take a million photos.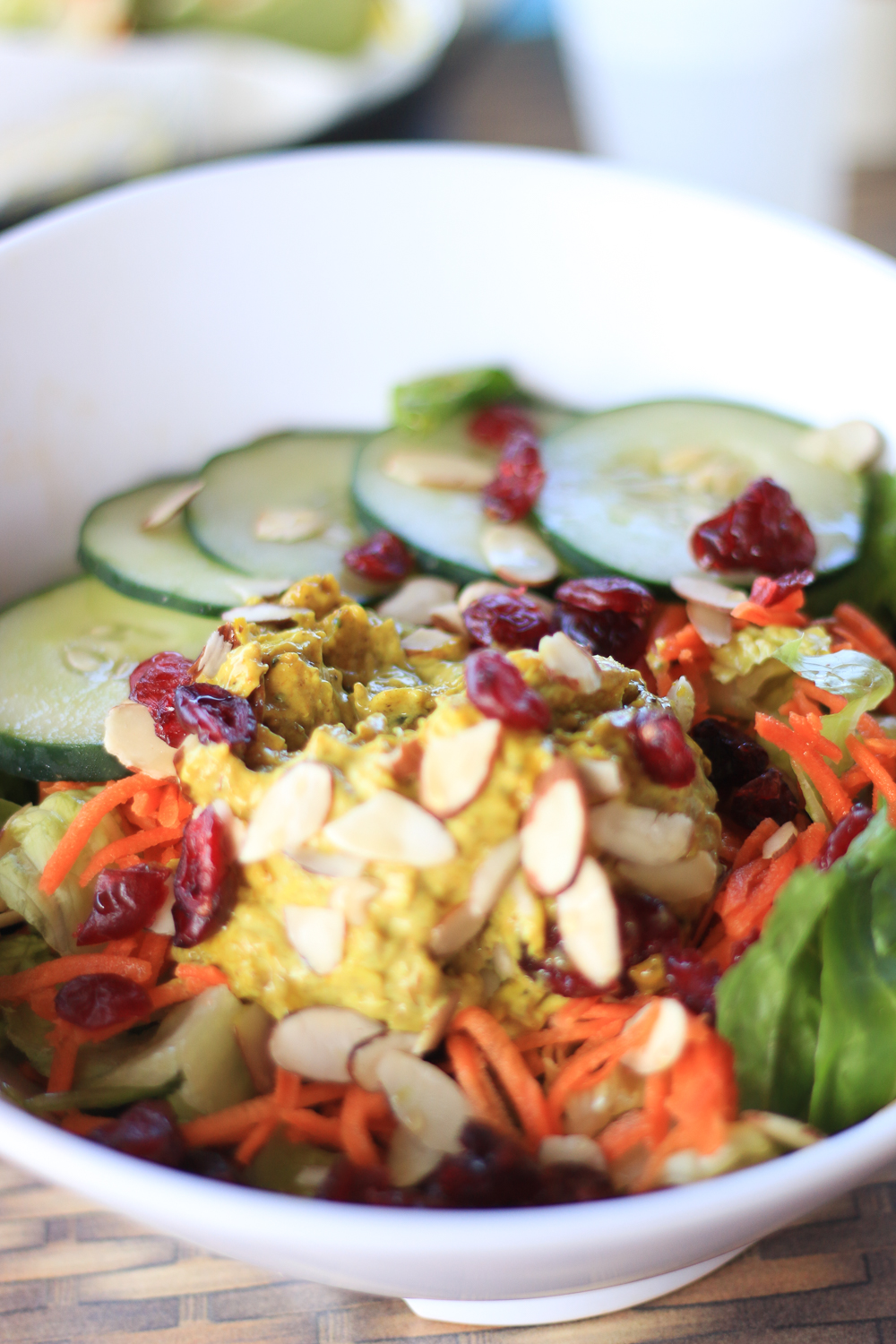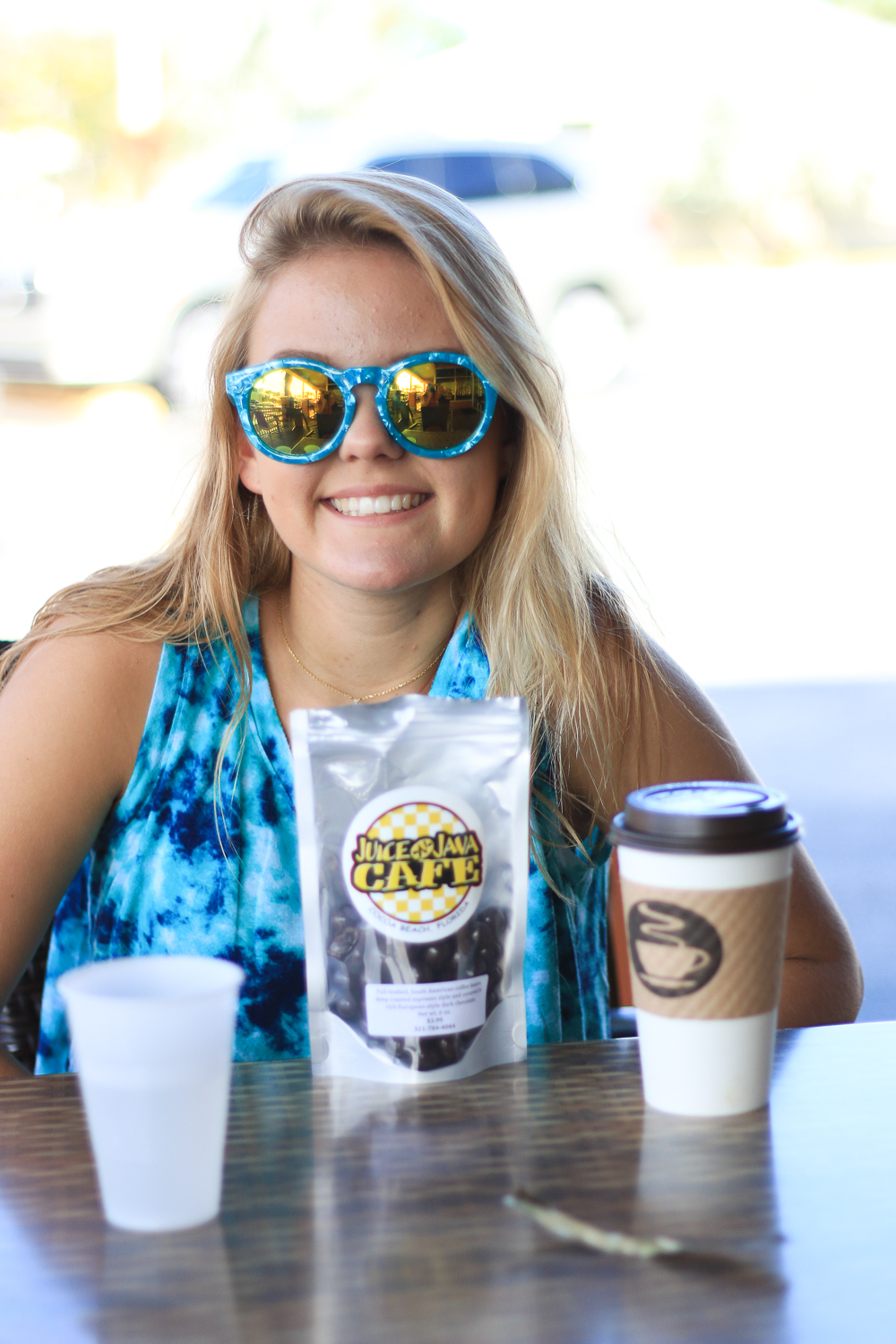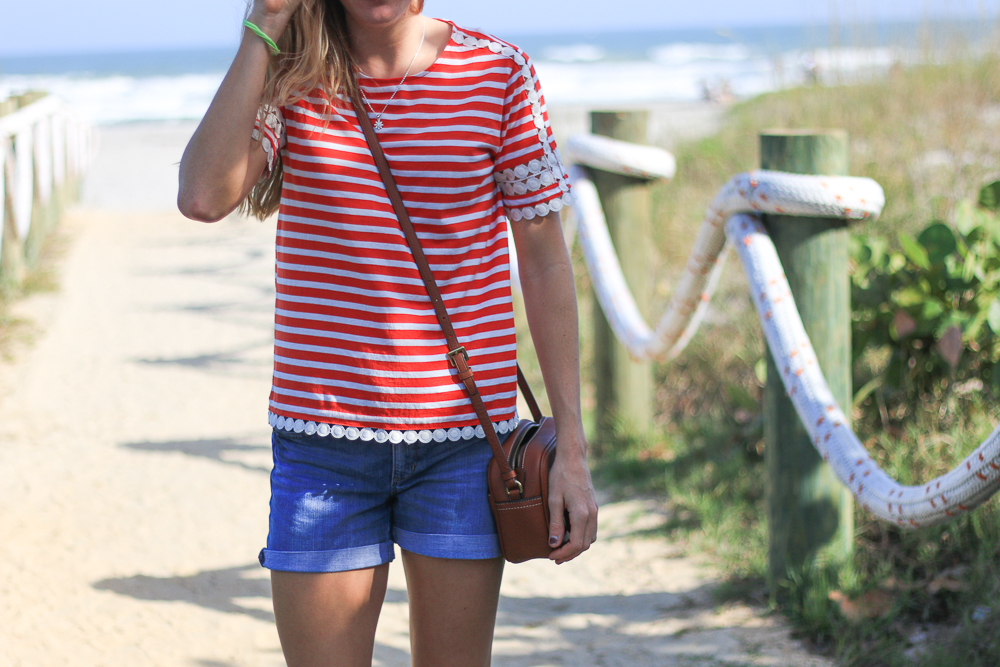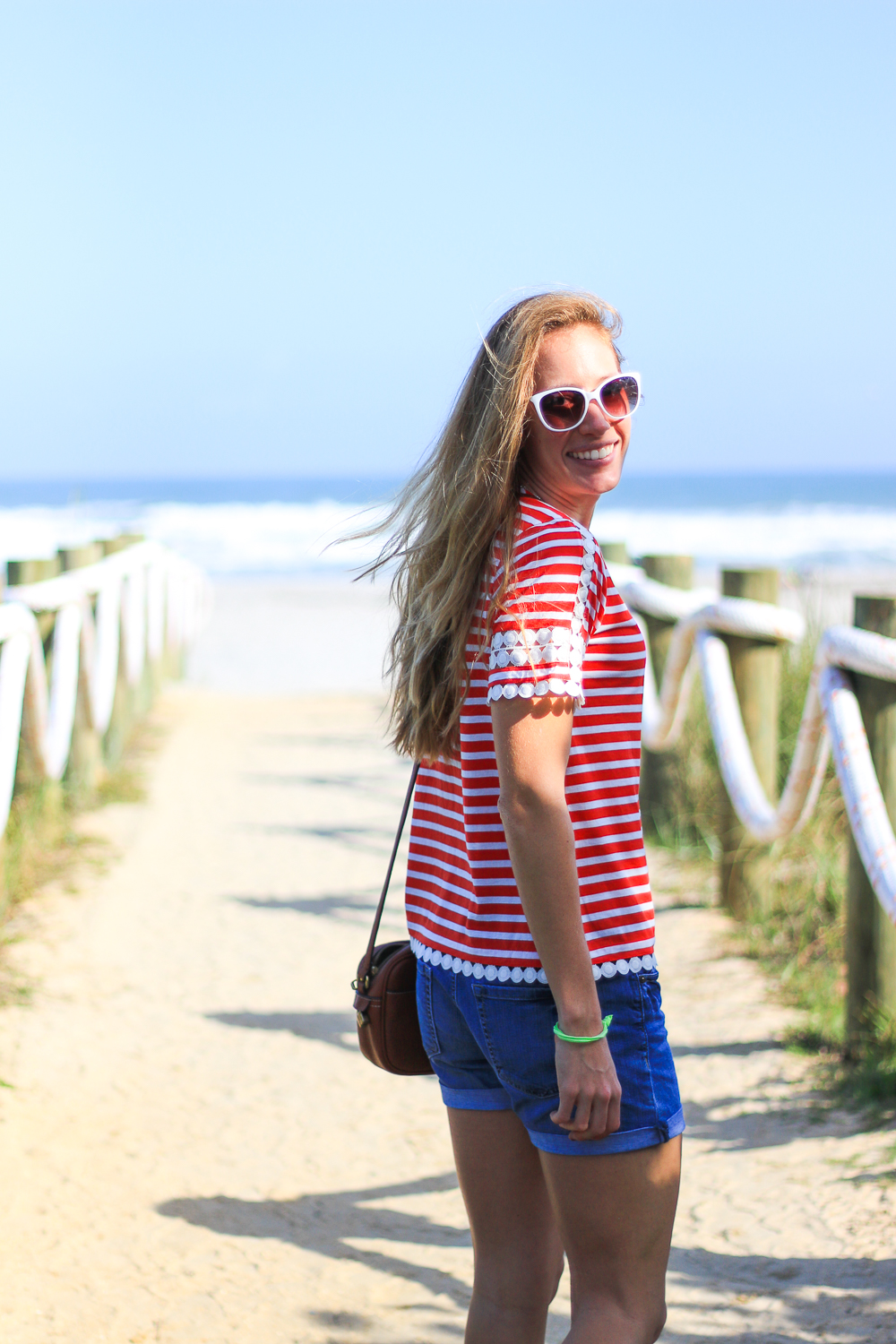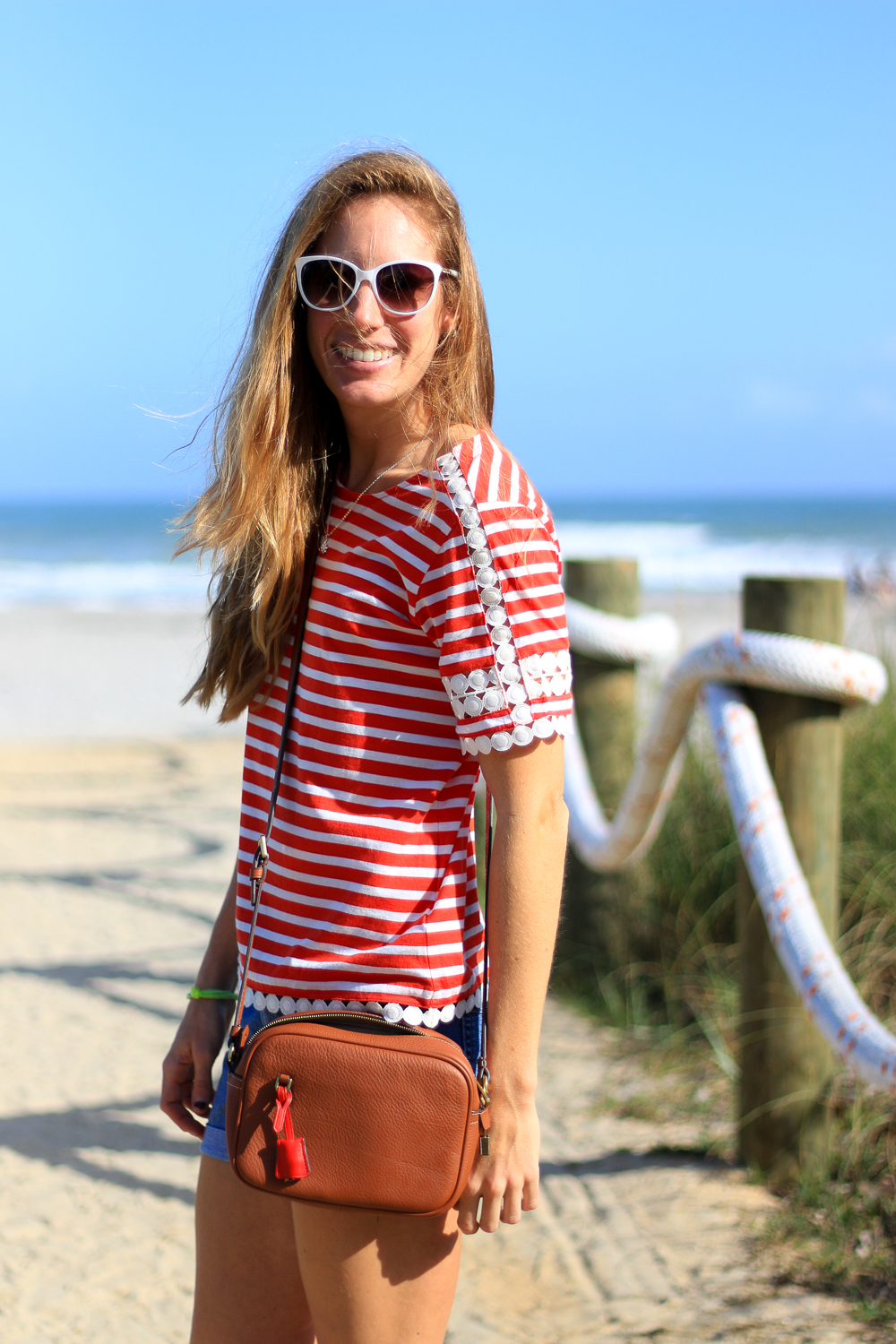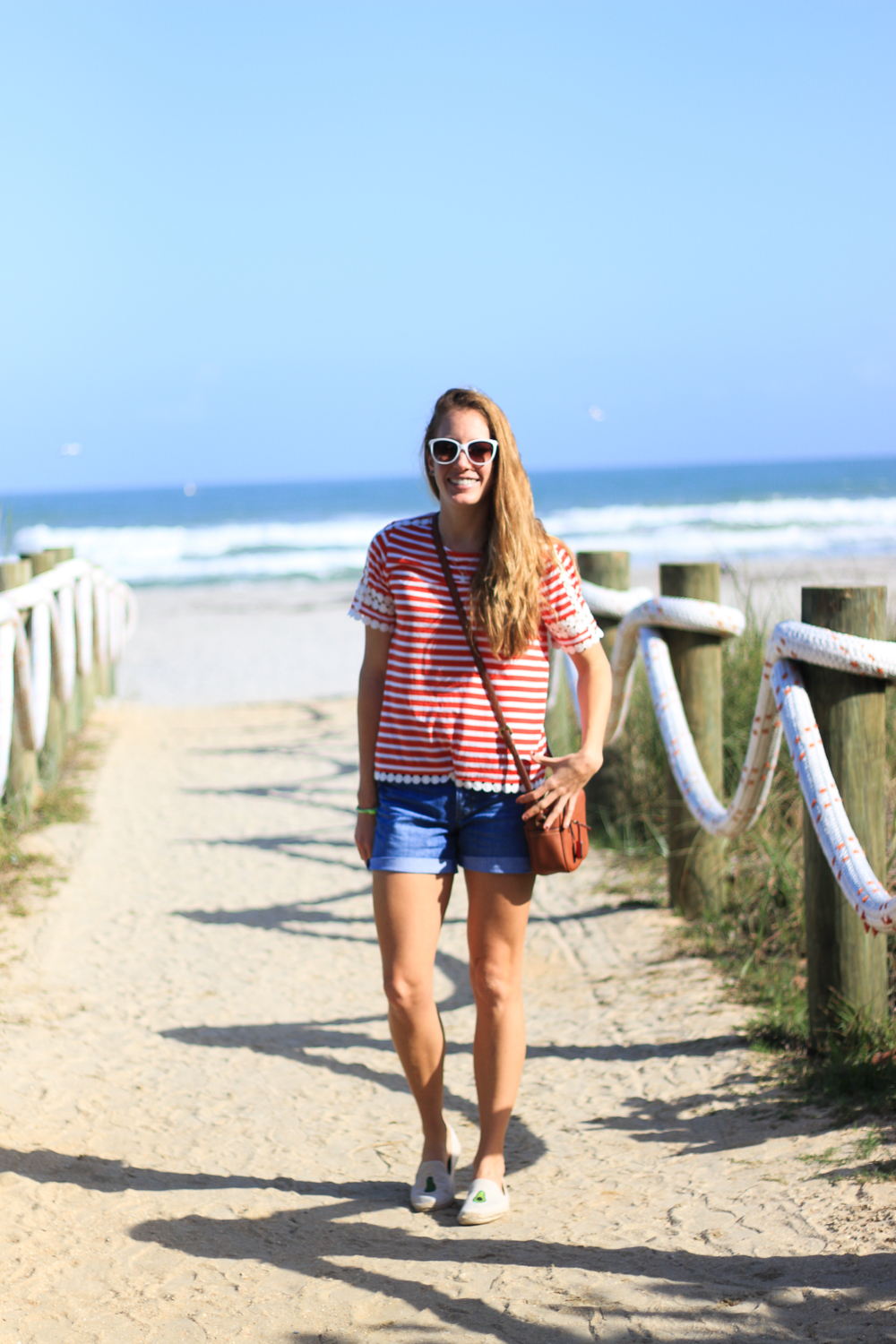 Follow me on Instagram, Facebook, Pinterest and Twitter!
Save
Save
Save