This is such a fun series. I love being able to share little pieces of my life with you guys! My weekdays are usually pretty routine with work and working out but my weekends tend to less structured. Saturday has always been my favorite day of the week. Normally I spend Saturday's with my boyfriend because it's the one day we both have off of work together. I guess you could call it our "date day". Their usually spent eating, exploring or going to the beach. Below are a few photos from two of our recent Saturday adventures.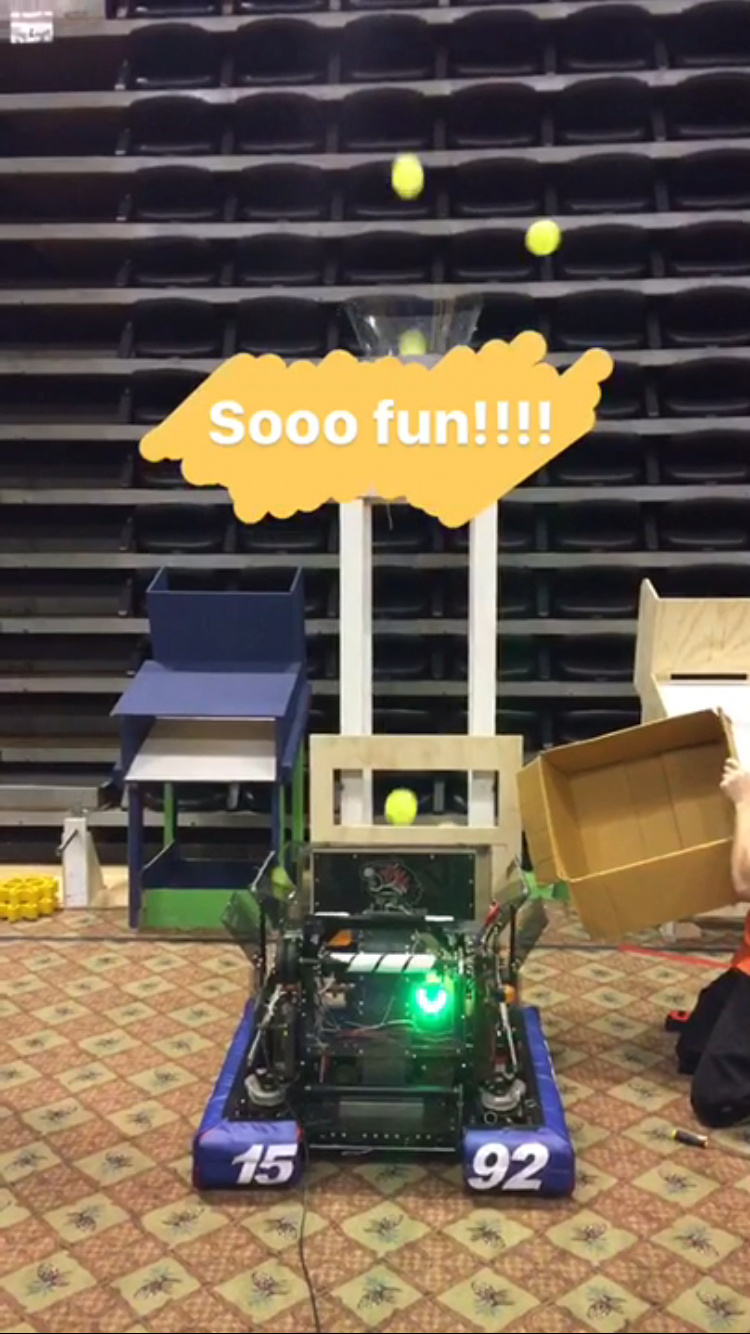 The First Saturday
Last Saturday Josh (my boyfriend) and I went to a robotics competition in Orlando at the CFE Arena. He's a youth Pastor and some of his kids built a robot and entered it into a competition. We went to watch and support them. This is so not something I would normally go to on my own time but I'm always up for trying new things. It was actually really fun to see others in their element. The robots were so impressive!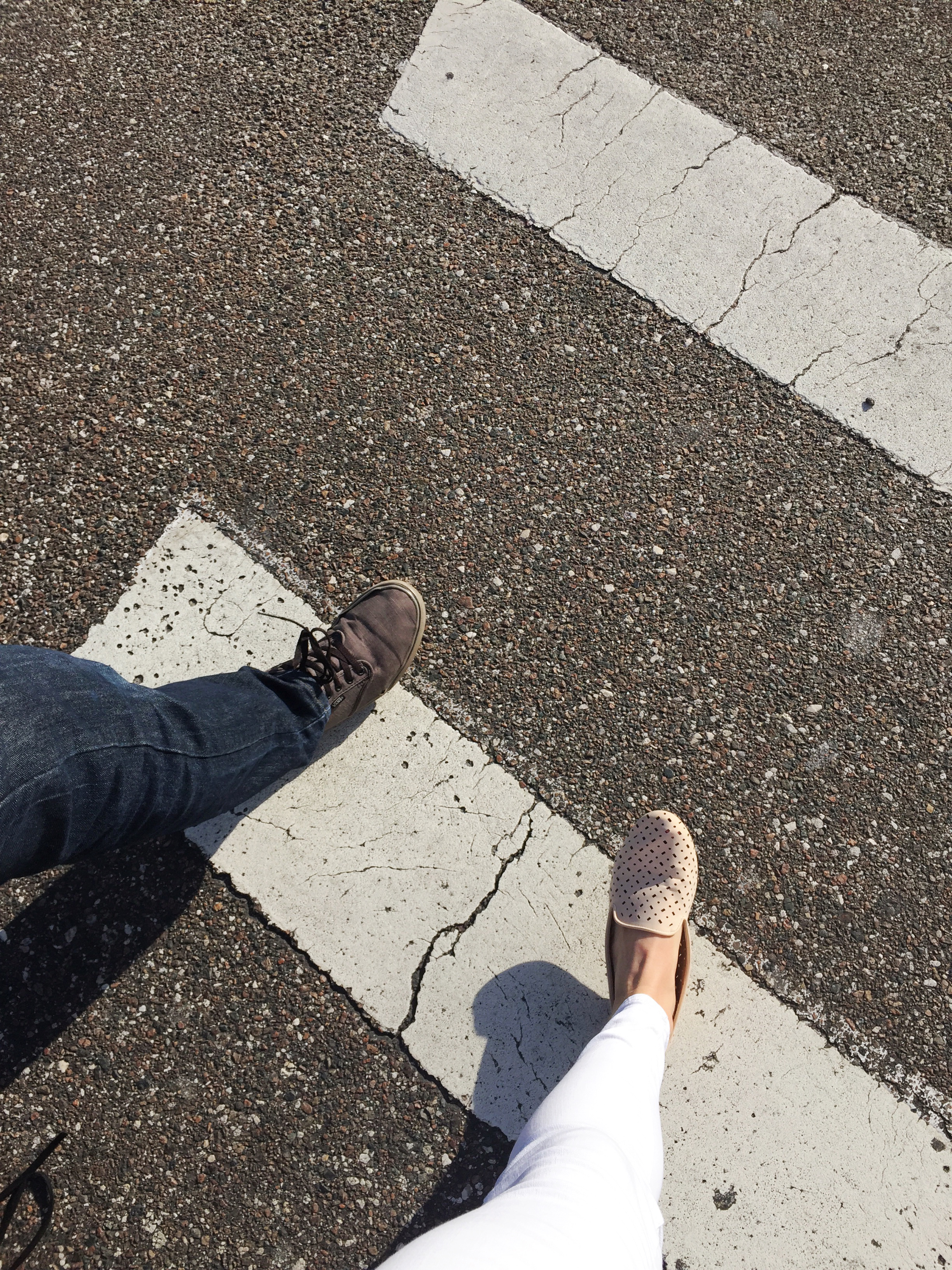 Since Orlando is about an hour away we decided to spend the whole day there. After the competition, we walked around the UCF College Campus and found a few nature trails to walk on. Josh is really good at surprises and always has something up his sleeve. He gave me a few options of things we could do in Orlando and I decided on Winter Park because they have a Gap store and I needed to return a shirt there (priorities ha!).
I really worked up an appetite after walking around, so we made our way to Park Avenue for dinner. We got macaroons from Le Macaron and then just decided to drive home to eat dinner. The macaroons held me over until I could stuff my face with delicious food. I am so in love with anything curry lately, so he took me to a new to me place so I could try traditional Indian curry. That boy keeps introducing me to new food way out of my comfort zone and I think he likes it!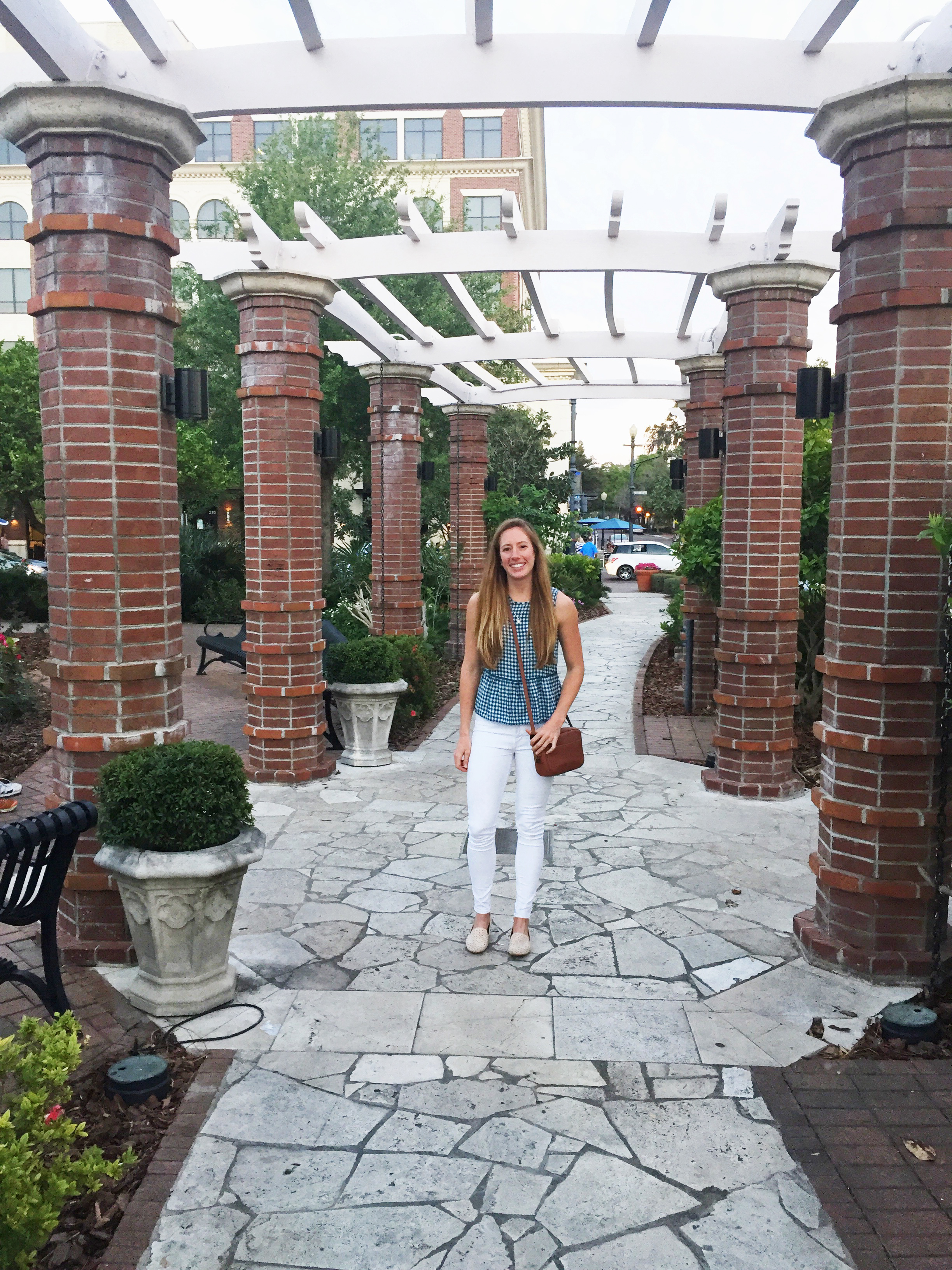 Top: J.Crew (a bit pricey but here's a similar top), Pants: American Eagle (similar), Bag: J.Crew
Winter Park is so cute. I love going and just walking around. There's a park in the middle of the shopping area which is the best. When your tired after shopping all you do is cross the street and sit in the grass. Okay, I may lay in the grass but not everyone prefers to be like a kid. Benches are also provided. They also have the prettiest flower garden. After we ate our macaroons we made our way to the garden to snap photos before the sun completely set.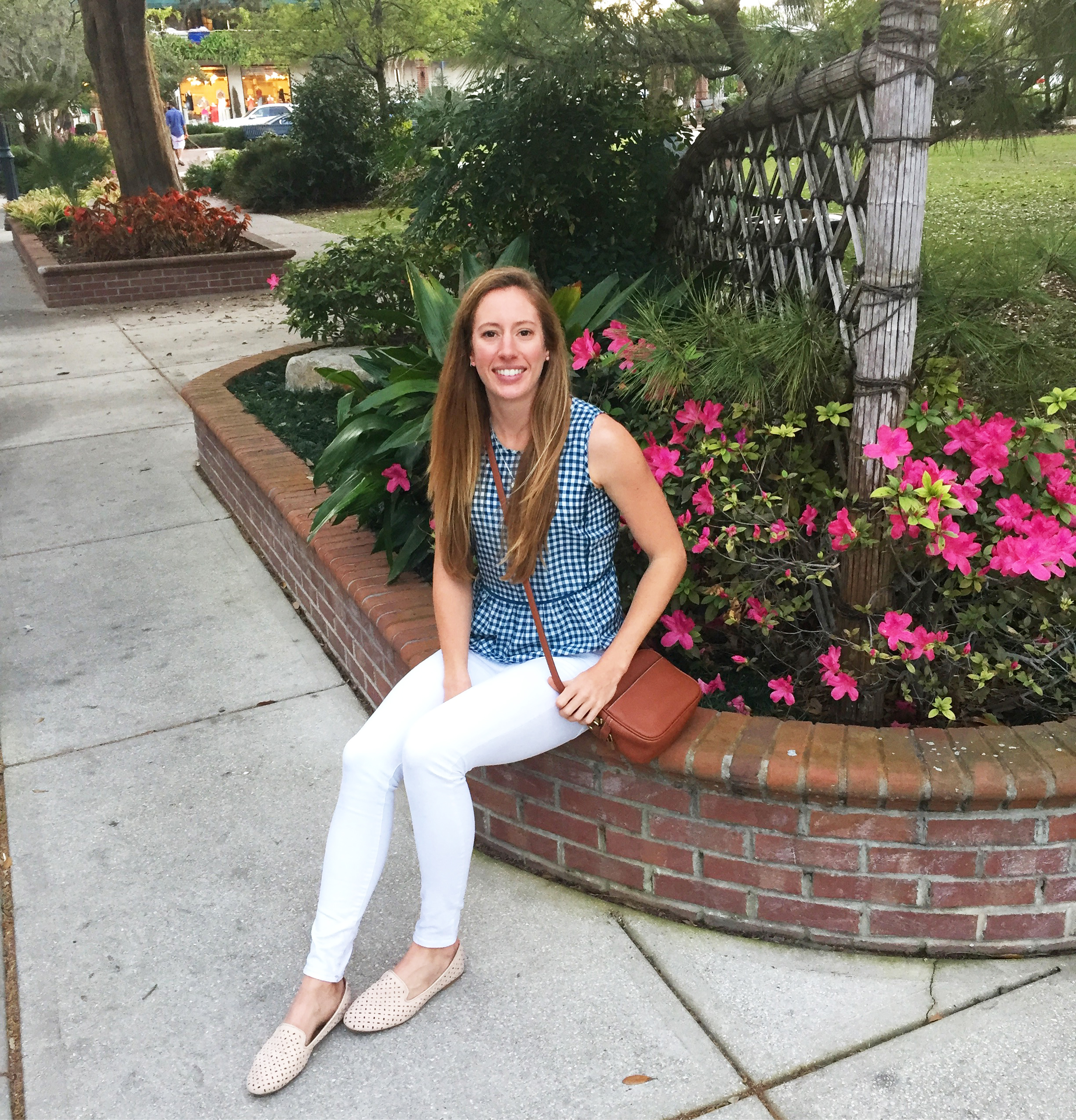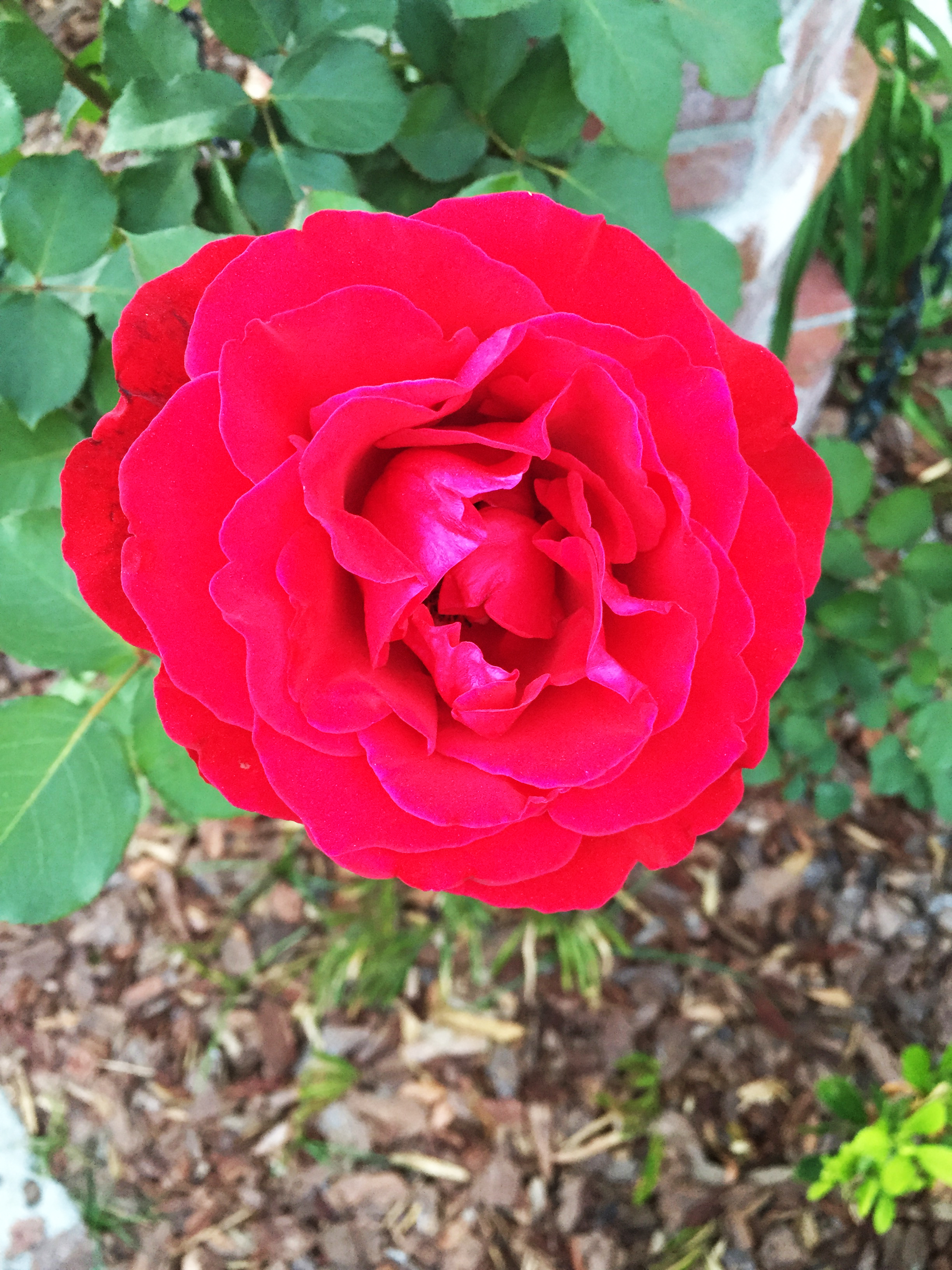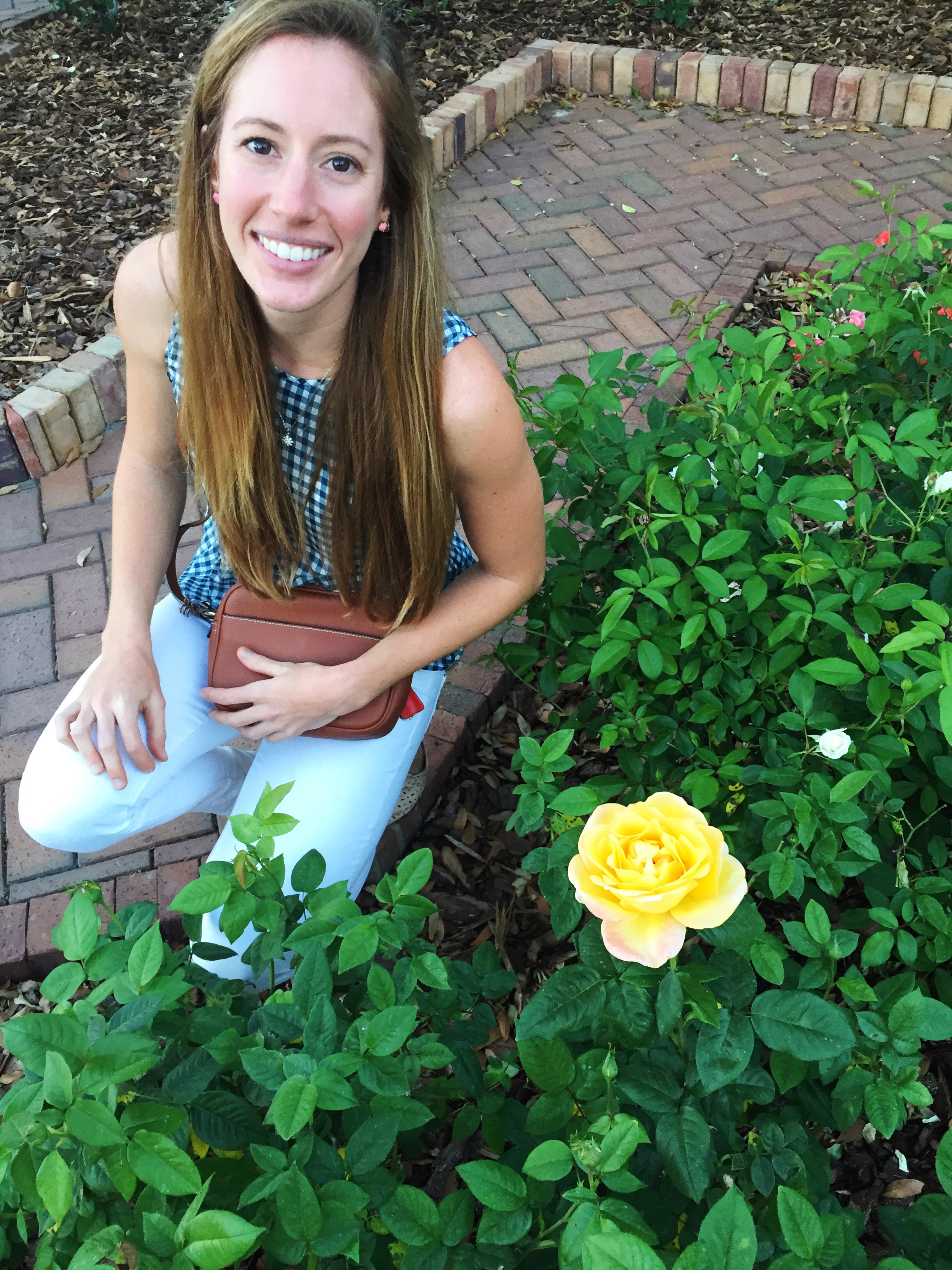 Now onto this Saturday!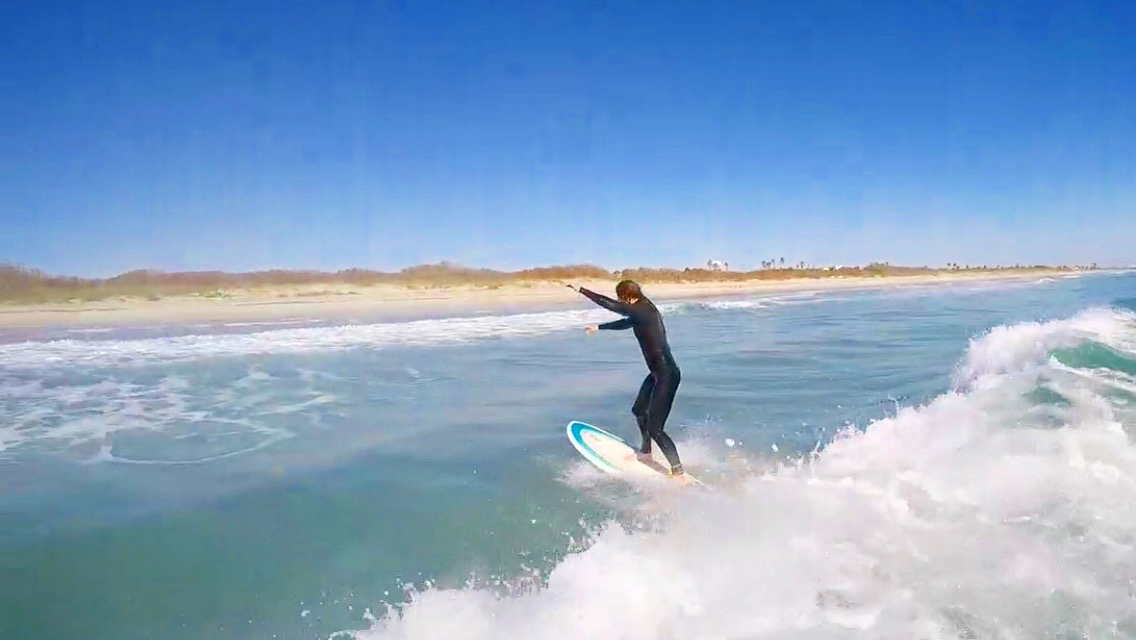 I combined two Saturdays into one big post. In the morning we worked out at Trinity Fitness and then surfed for two hours afterward. For Christmas my parents bought me a GoPro Hero 4. We decided to test it out in the water for the first time. We found out that the GoPro handle didn't exactly float, so Josh held onto it the entire time because he is a much better surfer than I am. He would paddle his heart out and then record him and I surfing. He even caught me standing up! Now there's proof that I can actually stand up on my board! You should see the wipe out videos, they are hilarious. We had a blast doing that! It was probably my favorite part of the day.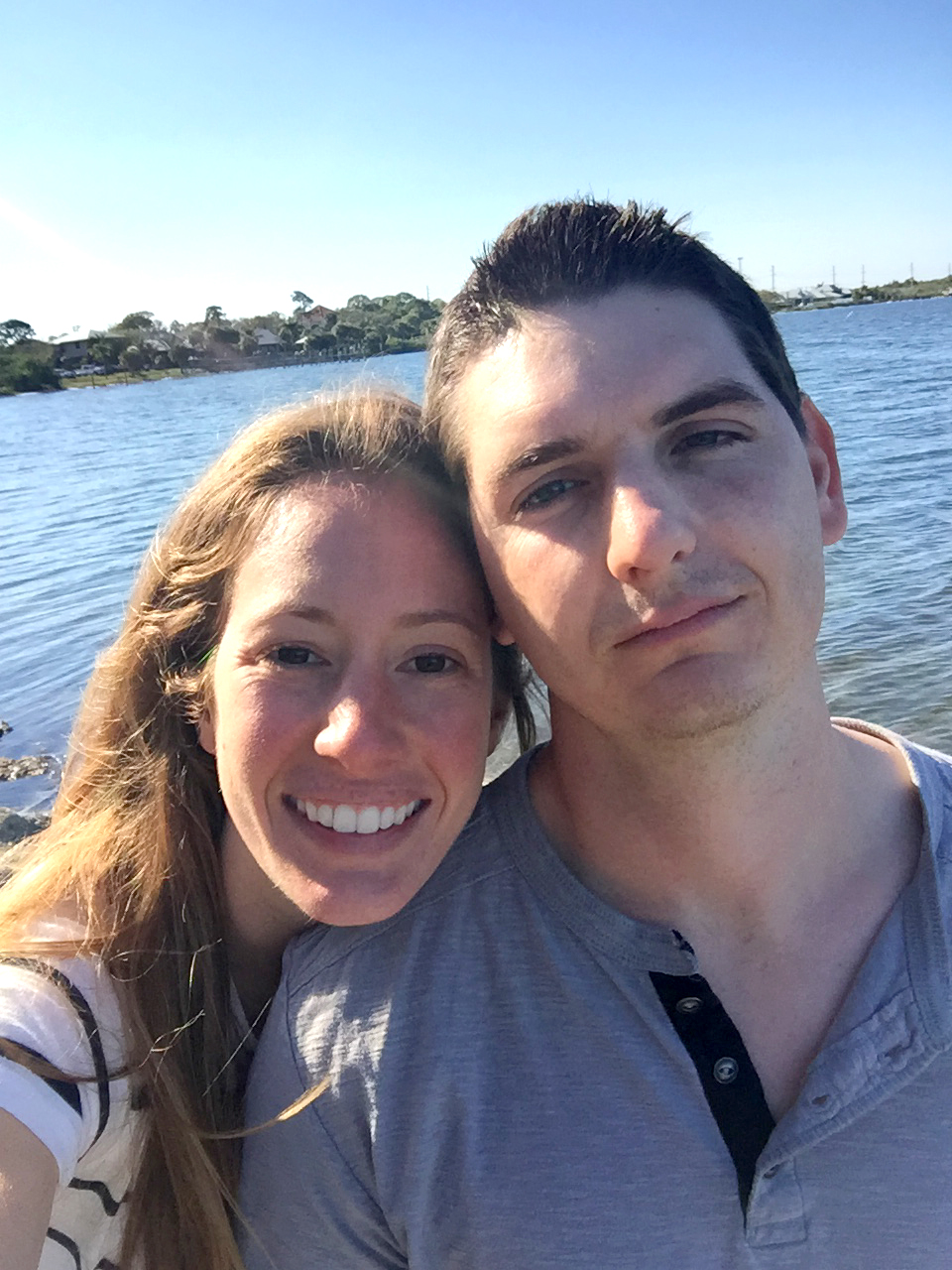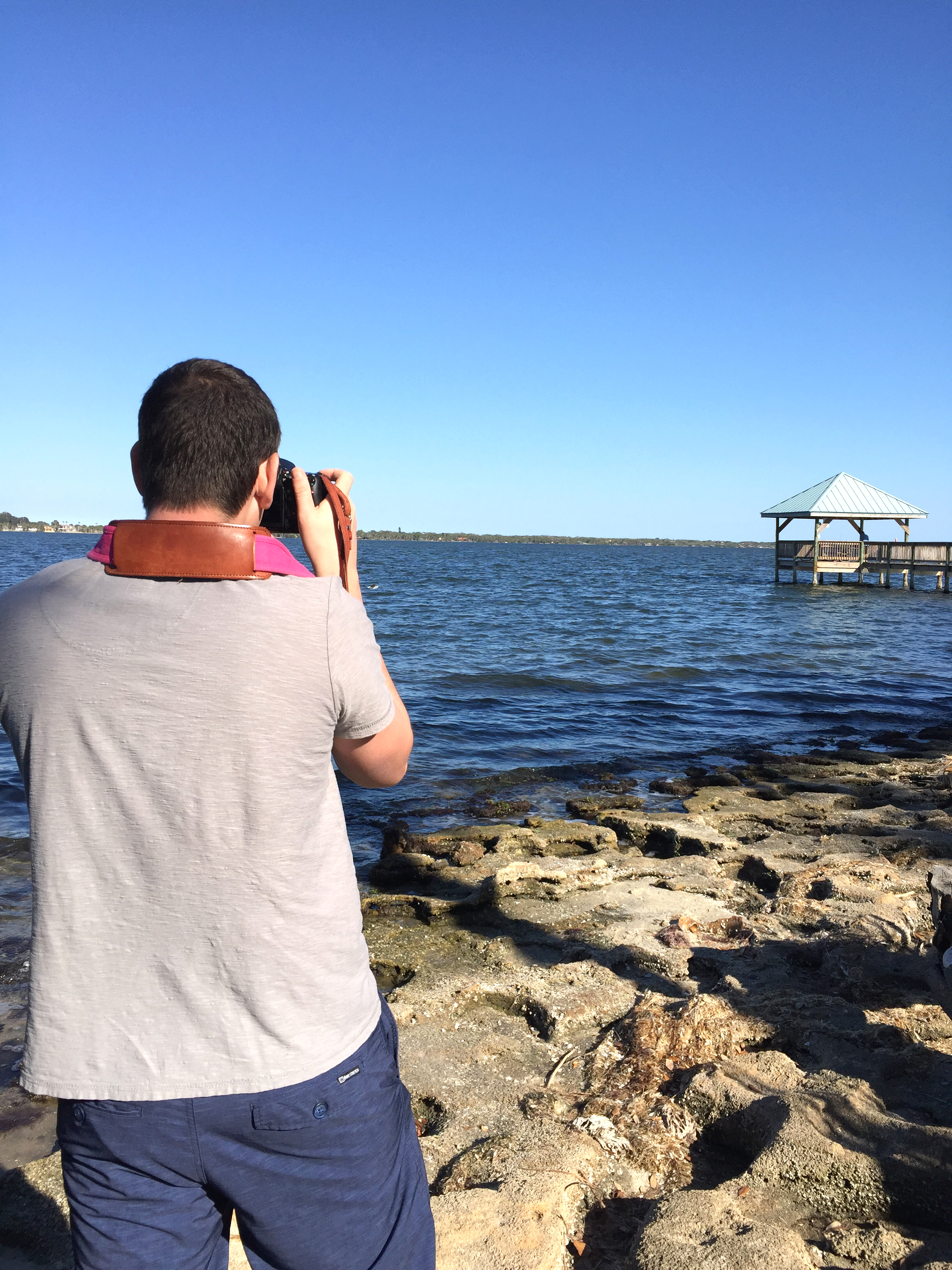 After a long workout and surfing we were so hungry. #alwayshungry We decided to change out of our wet suits and head to Uno's for lunch. We used one of our gift cards we won at our cardboard boat race. It paid for 1/2 of my burger lol. Surfing really tuckered us both out. All we wanted to do was lay around after lunch. We headed back to his house and edited our videos from the beach.
One thing that makes me really happy is when people take blog photos for me. I had a cute outfit on (pictured above) that I wanted to have photographed. Josh was kind enough to take me to a local park on the river and snap a billion outfit photos. Poor guy had to wear my pink camera strap. I told him I'd be nice and order him a more manly colored one like this leather one from FOTOStrap.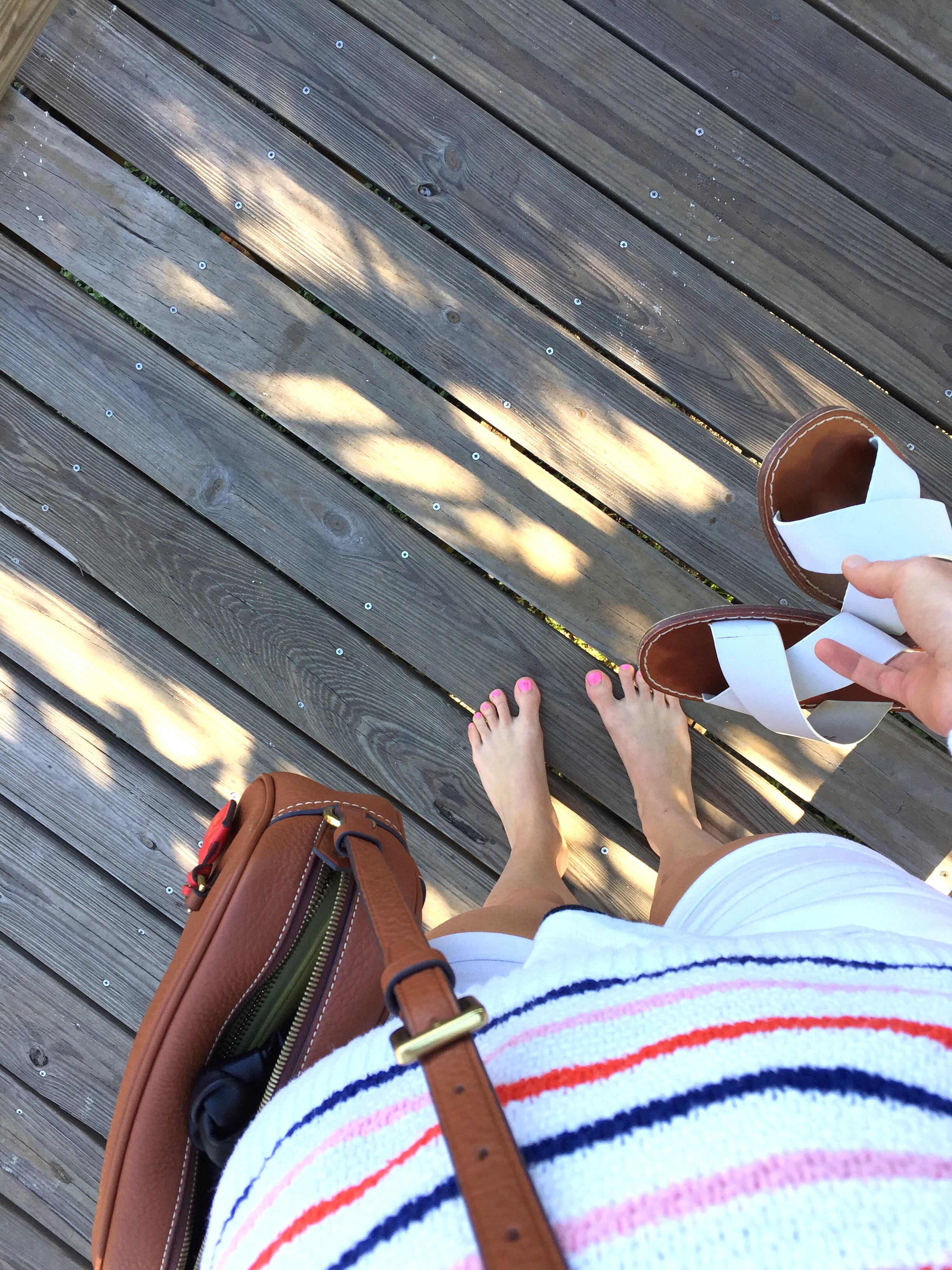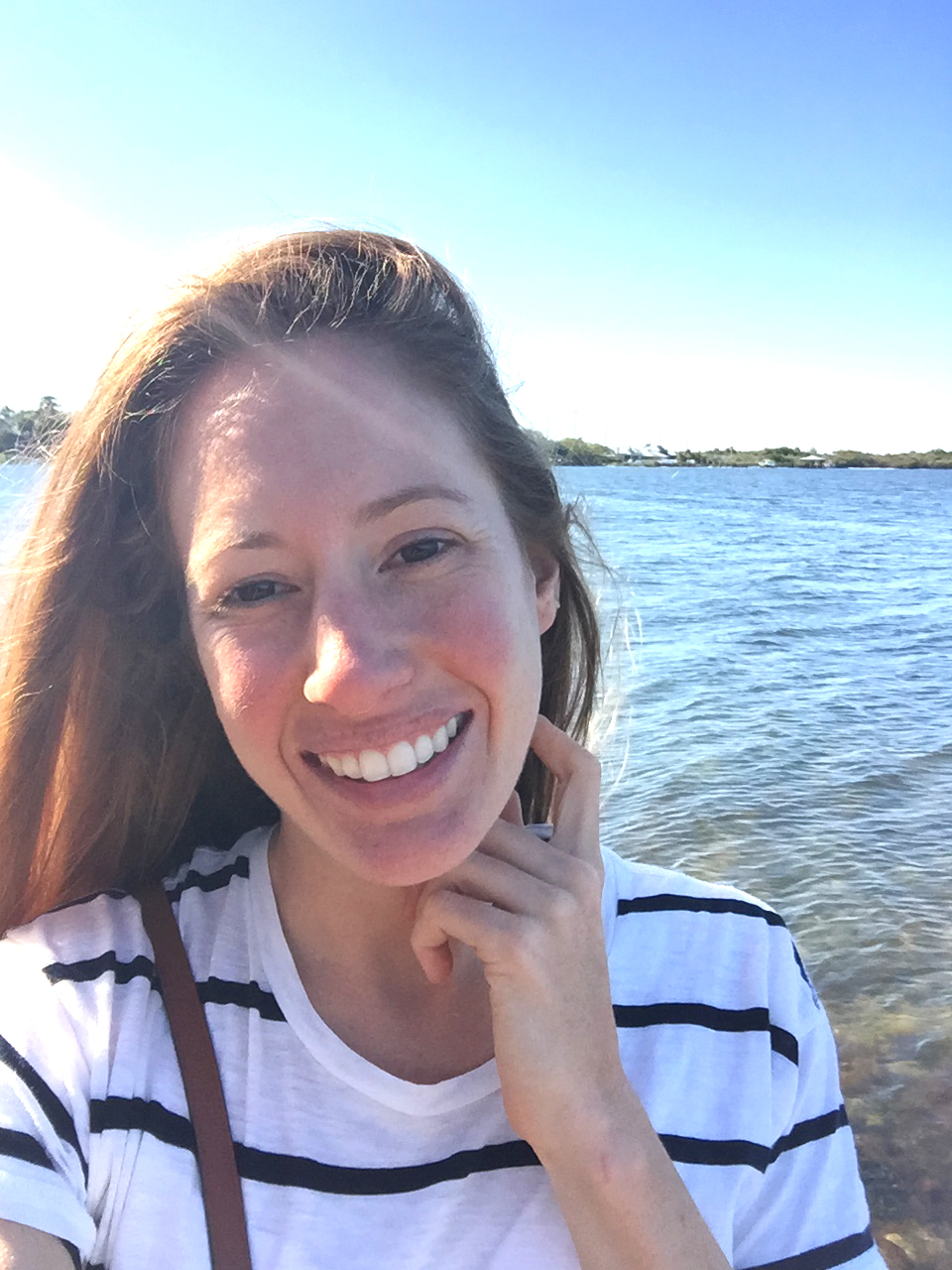 I think it would be safe to say that my life revolves around food. The only major plans we had all day besides early AM surfing was dinner with my parents and sister at night.  My parents are selling their house which means that we have to leave the house when people come to look at it. There were 6 scheduled appointments on Saturday which is why I made plans for us to all go out to dinner together. Once we finished dinner we thought it would be safe to head home. Turns out the people on the last viewing were running late to their appointment. We decided to swing outside on the porch and awkwardly watch for the house looking people to leave.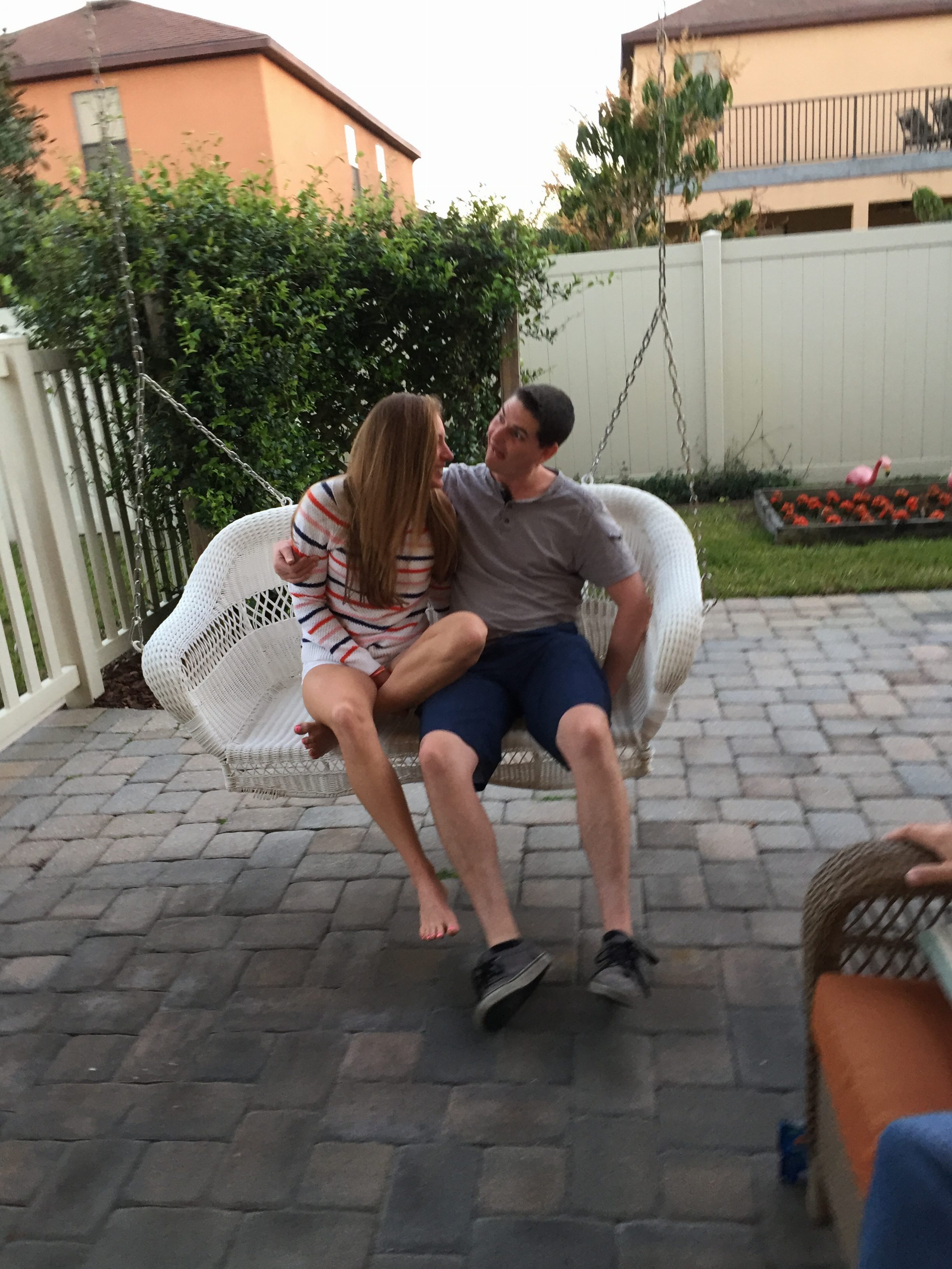 All in all I had two great Satudays's! I love Saturday's and their even better when spent with those you love (and food haha). Be on the lookout for more "My Weekend" posts! I want to make these a weekly thing and possibly even share what my Sunday's or weekdays look like! They are definitely not as picturesque or exciting as my Saturdays but it's important for me to be authentic and open with my certain parts of my life. Not everything I do is as exciting or picture perfect like Instagram may make it out to be. I do have normal days to!
Look 1
J.Crew Top (a bit pricey but here's a similar top)
American Eagle Pants (similar)
J.Crew Bag
Look 2
Madewell Top
American Eagle Shorts
Similar Shoes
Save
Save
Save
Save
Save