A few weeks ago I stumbled upon the cutest blog called Oak and Oats. While I was browsing around, I noticed, Elizabeth, the blog owner recently started an ETSY shop where she sold the cutest succulent planters made from a 3D printer. I have been hyped on succulents for about a year now (me and about everyone else in the world). What can I say, their just fun! I liked her products so much, I ended up ordering two succulent planters for $20 when they were featured on Brickyard Buffalo.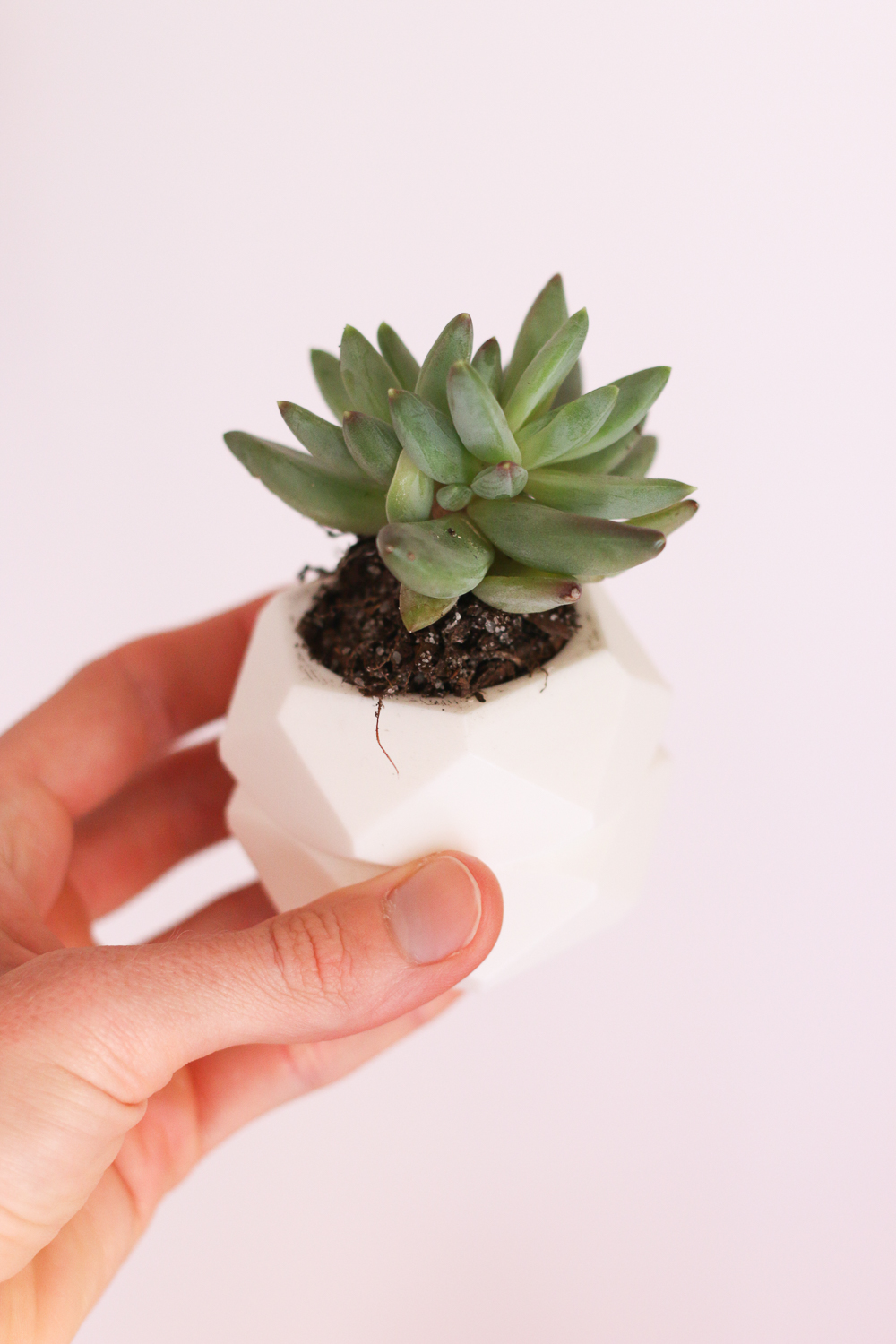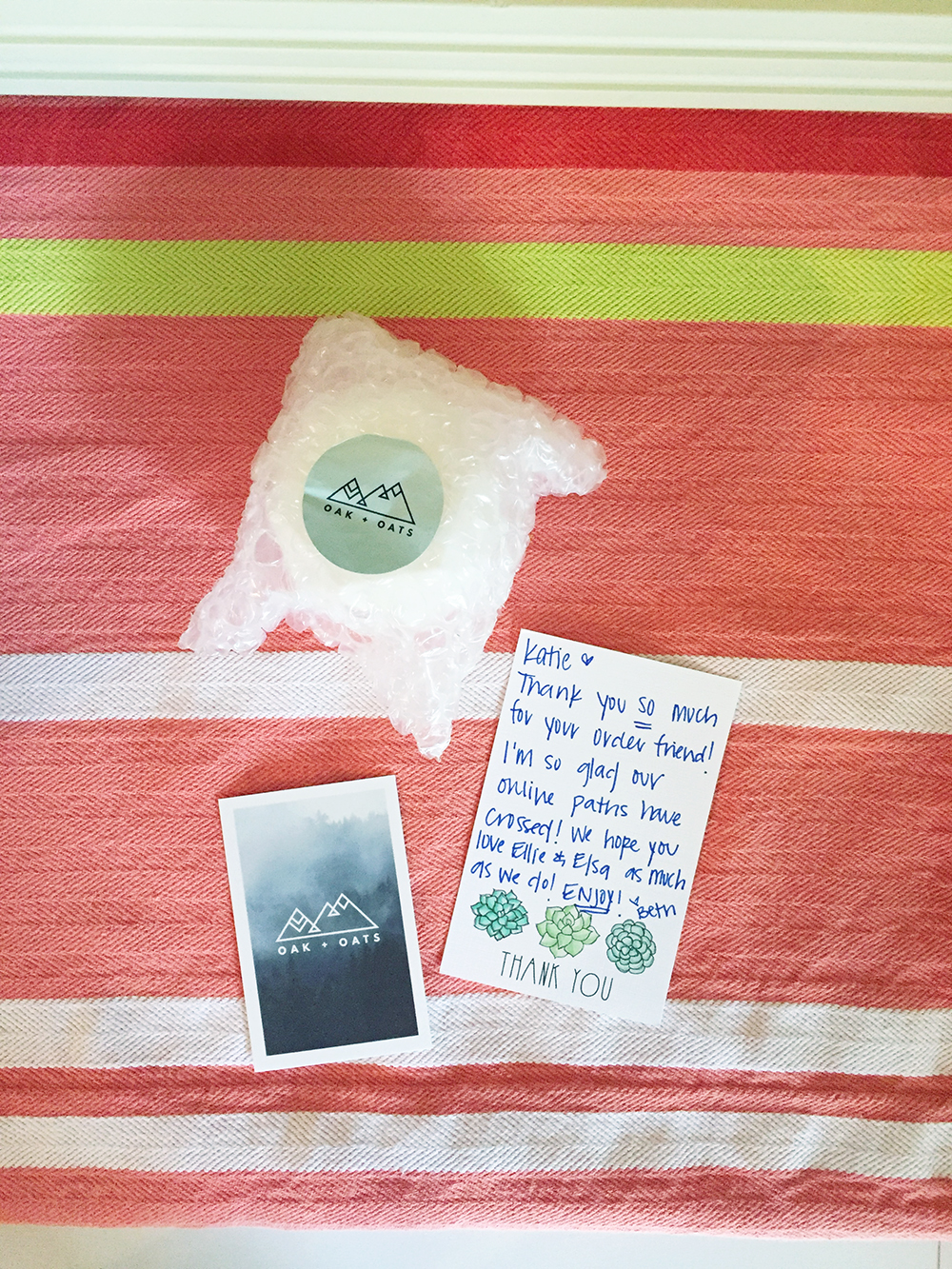 I am so glad I ordered the succulent planters from Shop Oak + Oats! When I first found out about the ETSY shop, I contacted Elizabeth right away letting her know how much I loved her products. She was so grateful and it was really awesome to connect with her online. She even offered my readers a discount code for her shop. You can find the discount code at the bottom of the post. Her and her husband print all of their planters from their home using 3D printers. Have you seen them at work? Those 3D printers are amazing! Read more about how their business got started here!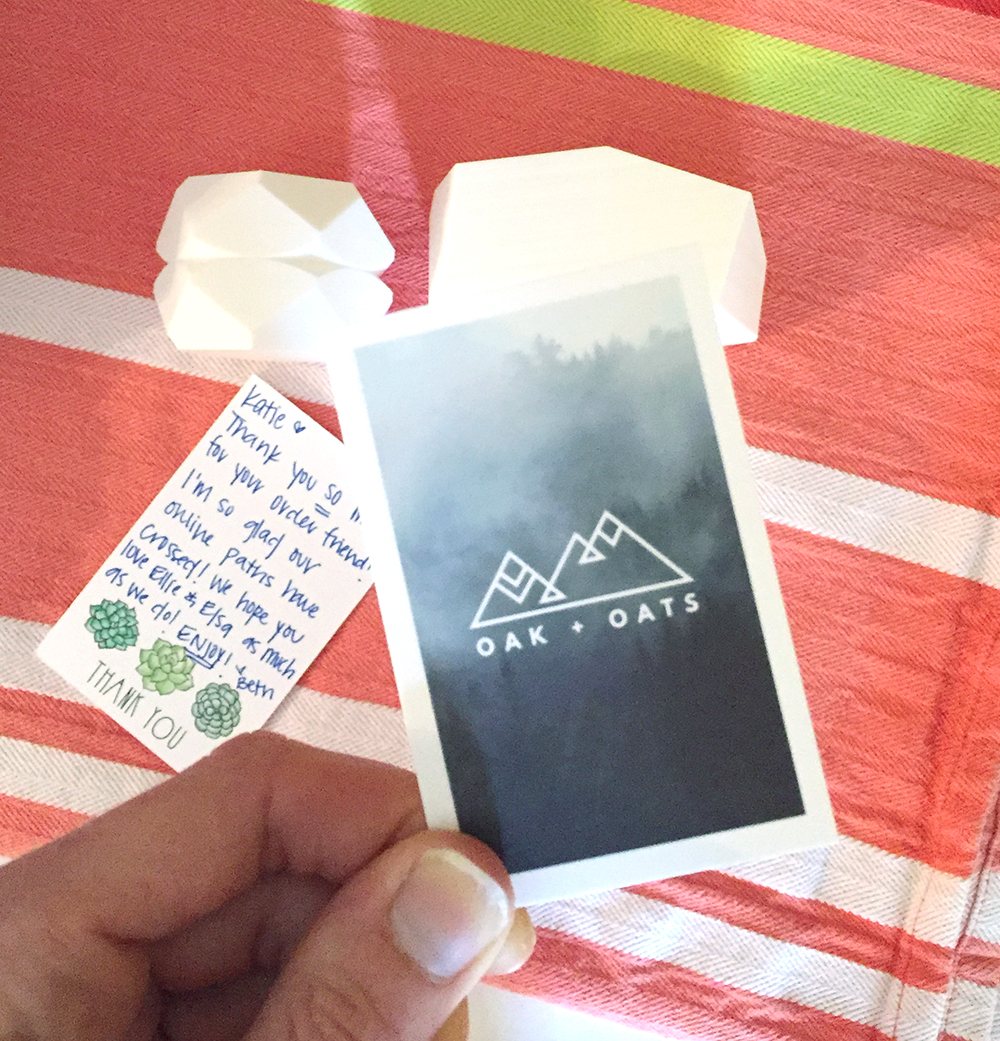 What I loved most about ordering the succulent planters was getting a hand written thank you card in the mail. It was personalized and made it feel all the more special. How adorable are her business cards!?! I follow along with a lot of stores and online businesses but almost never make the leap to buy their products unless I am really drawn to them. I can guarantee you, her business, product branding and aesthetics sold me immediately!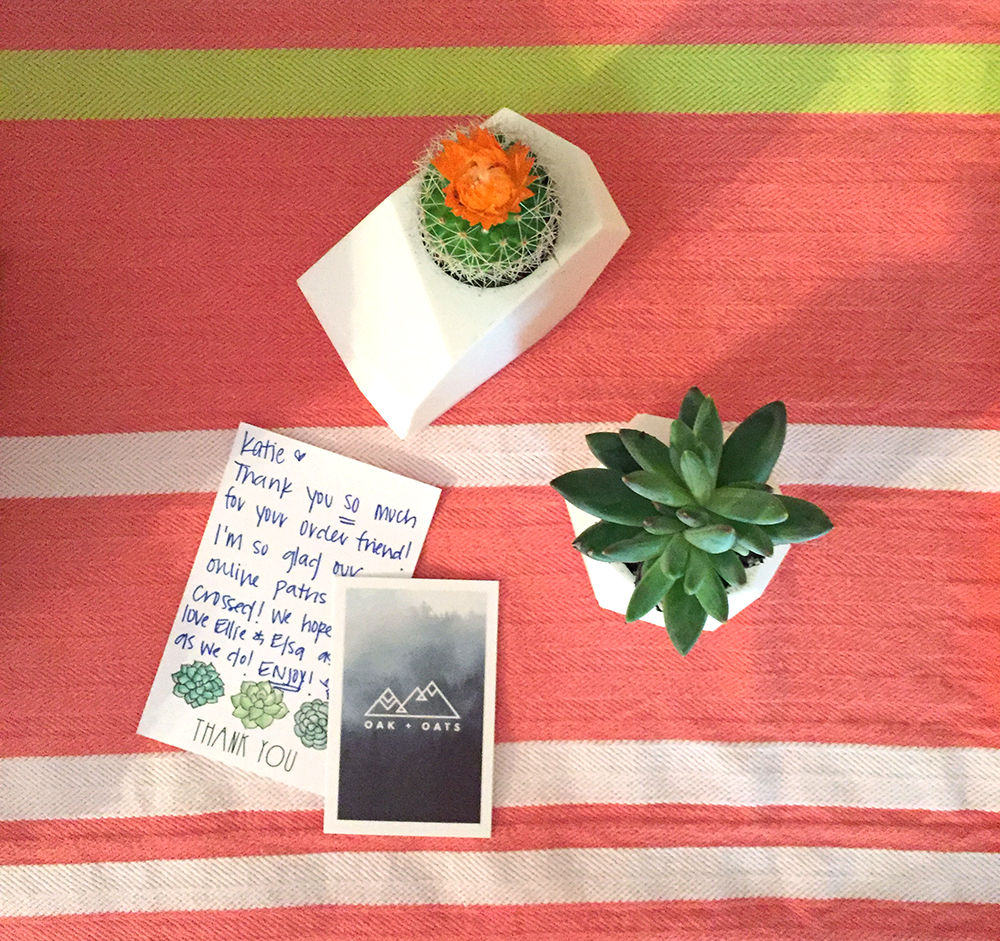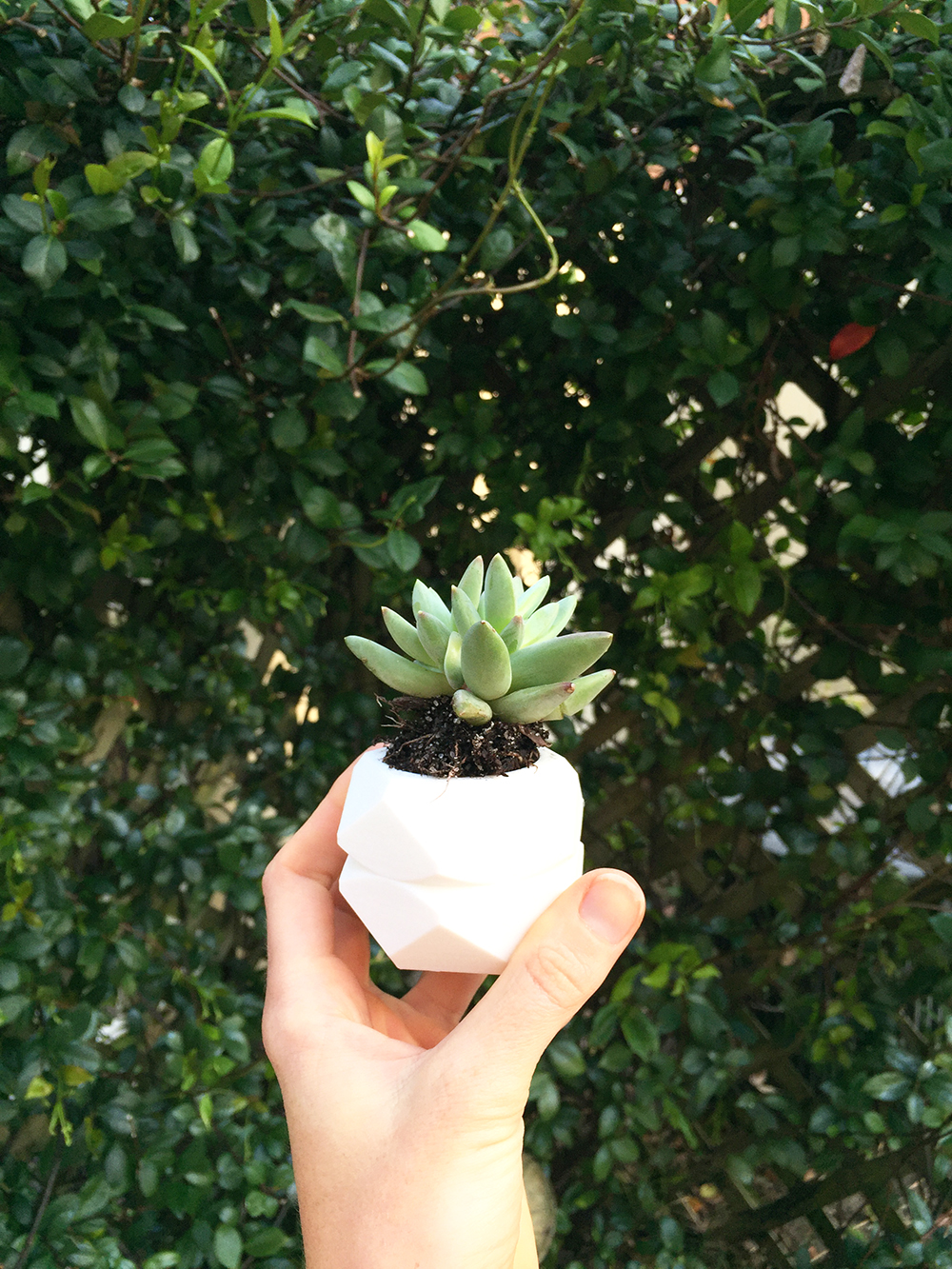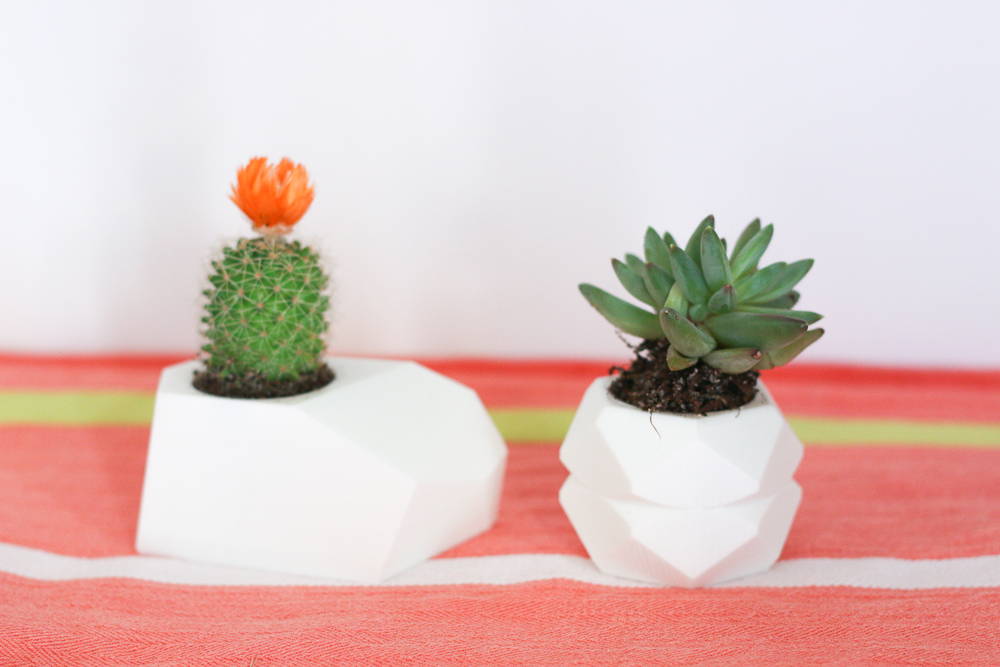 The only thing I not 100% sold on is the size of the hole where the succulent goes. I found them quite small and had to really stuff the dirt and succulent into the planter (the cactus was really fun. 😉 ). Filling it with an air plant would be 10x's easier and way less messy. The great thing thought is that they just released a new planter in the shop that is large enough to fit a succulent without having to jam it in or a larger plant. There are so many different kids of succulents you can buy. If you do end up purchasing a planter, I would wait to buy your succulent until you receive your product. That way you can buy a succulent or air plant that will fit perfectly in the planter.
To fill the planters, I made a trip to Walmart one day and picked out the two succulents that first caught by eye. Actually I made sure I found the two healthiest first. Walmart in my opinion does not have the best track record of keeping healthy succulents on their shelves. Succulents can also be purchased at Home Depot, Lowe's or even your local nursery. My goal here is to not let these ones die. I have not had the best green thumb with succulents in the past.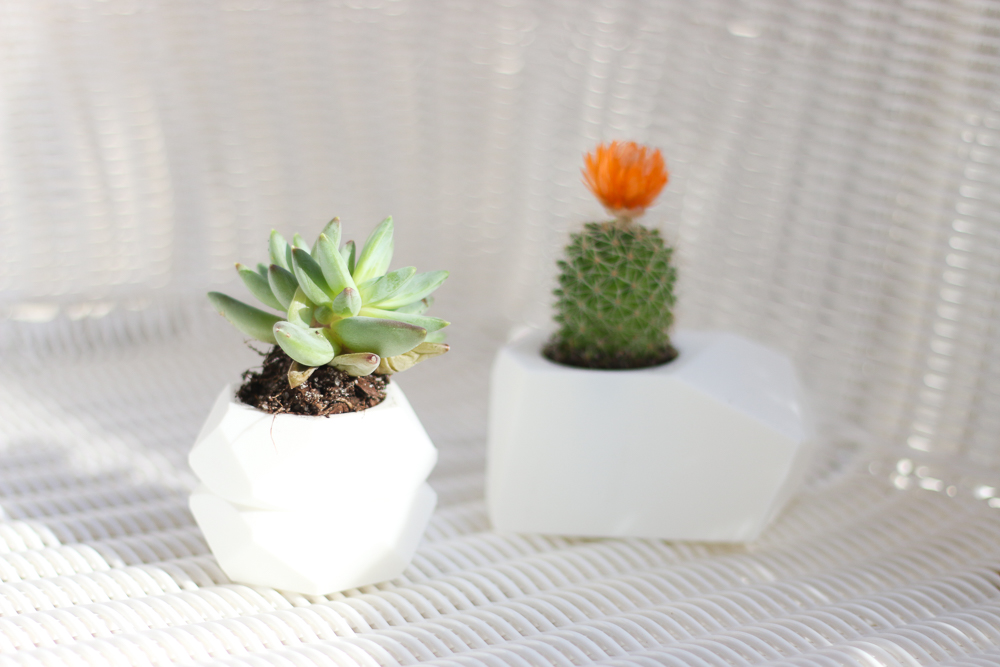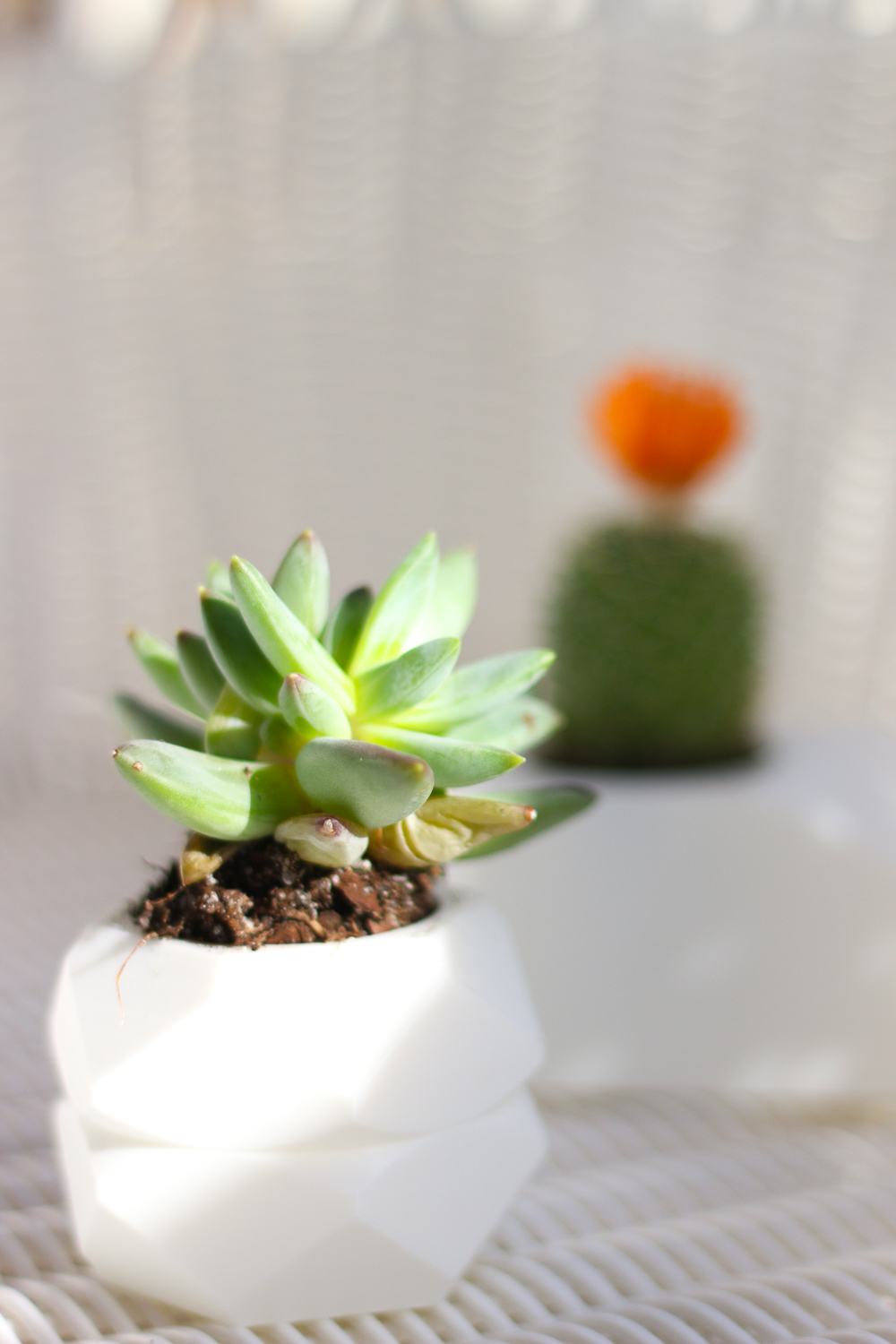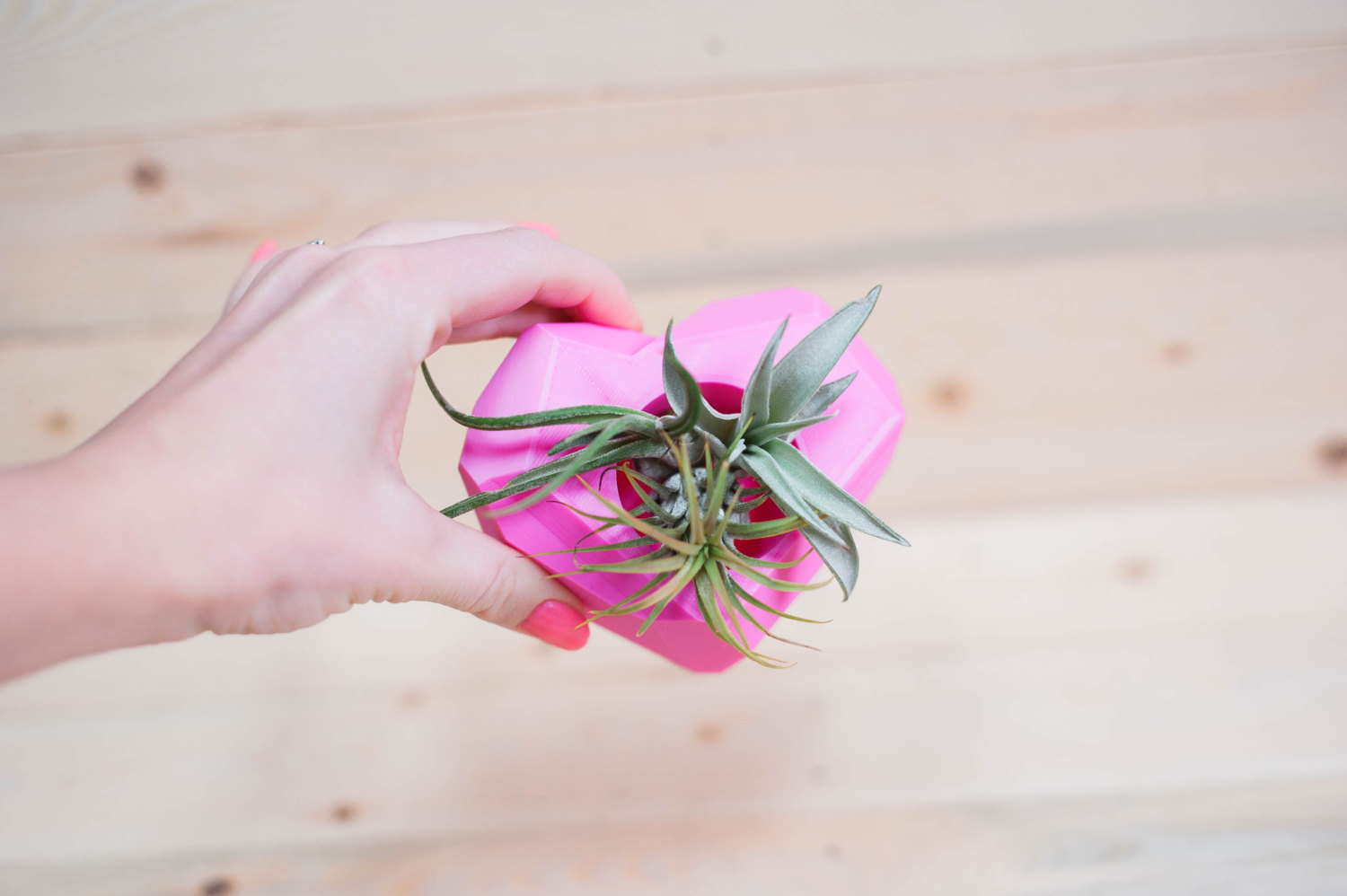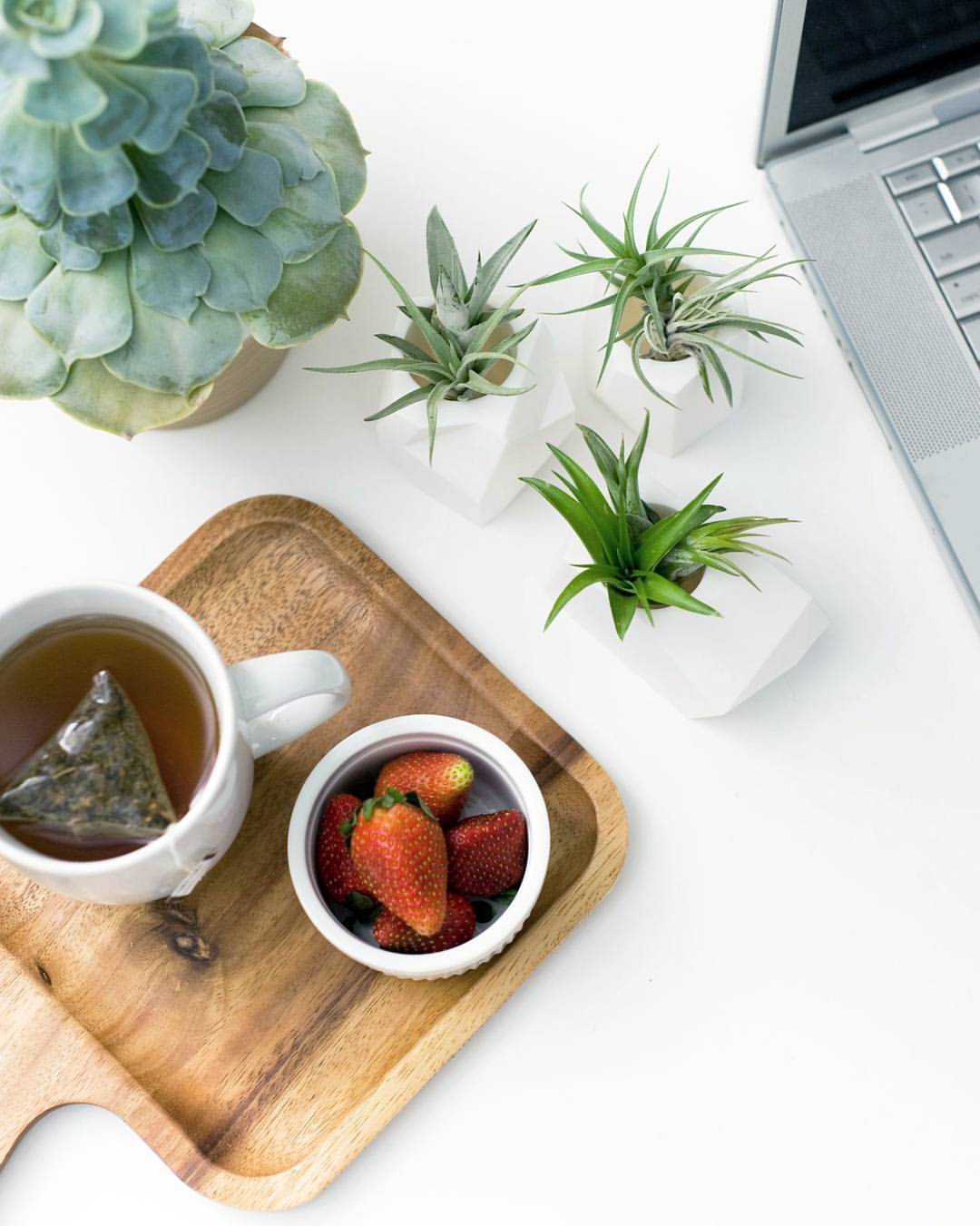 What I really love about their planters are all the unique shapes. My favorite right now is the pink heart shaped succulent planter. I can't wait to grow my collection and order more planters, especially the colored ones. They are perfect for my desk at work and don't make it look to cluttered. Elizabeth has been so kind to give me a discount code for my readers! For 20% off your purchase, enter KATIESKRONICLES when you Shop Oak + Oats!
The two succulent planters I purchased are the Elsa & the Ellie.
Enjoy 20% off by using the code: KATIESKRONICLES
Let me know which succulent planter you purchase!
Save
Save
Save
Save
Save
Save