Before I get into the fun of the sales, I just wanted to remind you that there's nothing you *need* on any of these lists. Or any sale for that matter! Personally, I only bought one sweater cardigan and a straw clutch for myself. There is absolutely no pressure to buy anything. But if you are looking for specific gifts or need new items, go for it, the sales are always incredible!
My email inbox felt overwhelming full of sales from sun up to sundown all Thanksgiving weekend. It was so nice to escape to Georgia with my family and enjoy cabin life for a few days with no distractions. There was no desire to keep up or buy things I cannot afford! Fresh mountain air will do that to you. =)
Now, lets get to the sales! I am actually typing this from the convenience of my car. Crazy, huh?! Technology and hot spots are amazing! Our 9 hour trip turned into 12 hours, so this is my little escape to pass some of the time! (Update- the trip turned into 14 hours and I typed that before we hit MORE Thanksgiving traffic, ha!) We are so happy to be home safe!
My absolute favorite place to shop for Black Friday and Cyber Monday sales are J.Crew Factory and J.Crew. They always have wardrobe essentials I truly need and at amazing prices. I bought this J.Crew City Coat 2 years ago and it's still one of my best sale purchases and 100% worth it! My most used leather crossbody bag is also on sale for $49.50! That's unheard of for this bag!
While I was browsing on J.Crew this AM, I found this amazing straw clutch on sale for under $35! Usually it's $98 and has been on my wish list for as long as I can remember. I know I will use this all year round for weddings, casual weekends and dressy dinners!
My Favorite Cyber Monday Sales
J.Crew Factory / 60-70% of everything. Use code POWERUP for an extra 15% off your purchase.
J.Crew / 50% off + an extra 10% off using code CYBER
Lands End / 55% off your order using code STORM
LOFT / 50% off entire order using code CYBER
Madewell / 40% off your purchase using code THXINTERNET
Summersalt / $20 off your purchase with code CELEBRATE
Sunshine Style Co. / 10% off everything in my ETSY shop!
Talbots / 50% off your entire purchase. $50 off every $200 spent
Tuckernuck / 20% off site wide or 25% off order over $500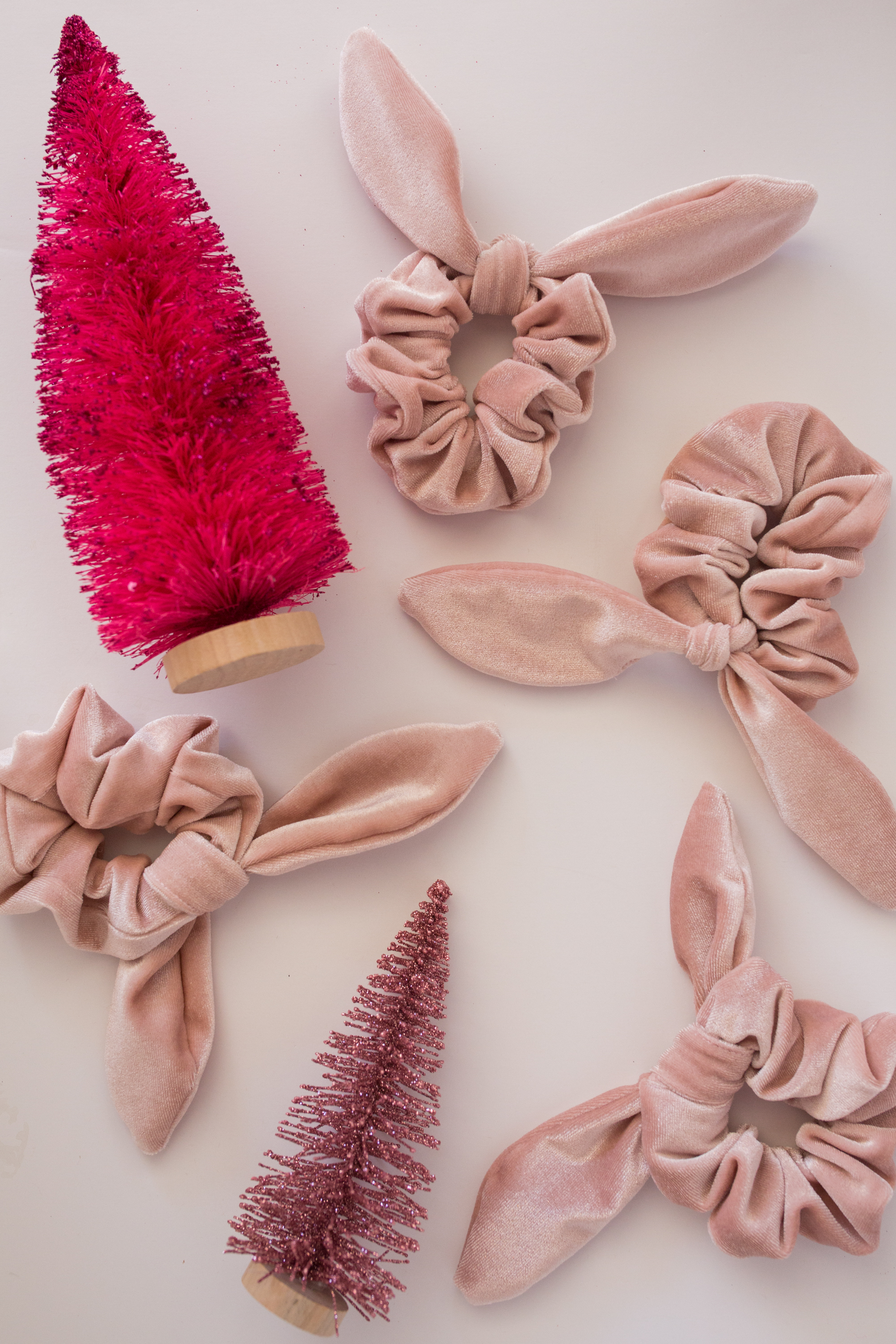 Remember, all scrunchies and masks are 10% off in the ETSY shop!!! Use code SUNNYTEN!
Shop My Favorite Cyber Monday Sale Finds
I kept this list short and sweet and only shared my favorite items that are all on my wishlist, make great gifts or can fill gaps in your wardrobe!

Lots of Sunshine,
Katie