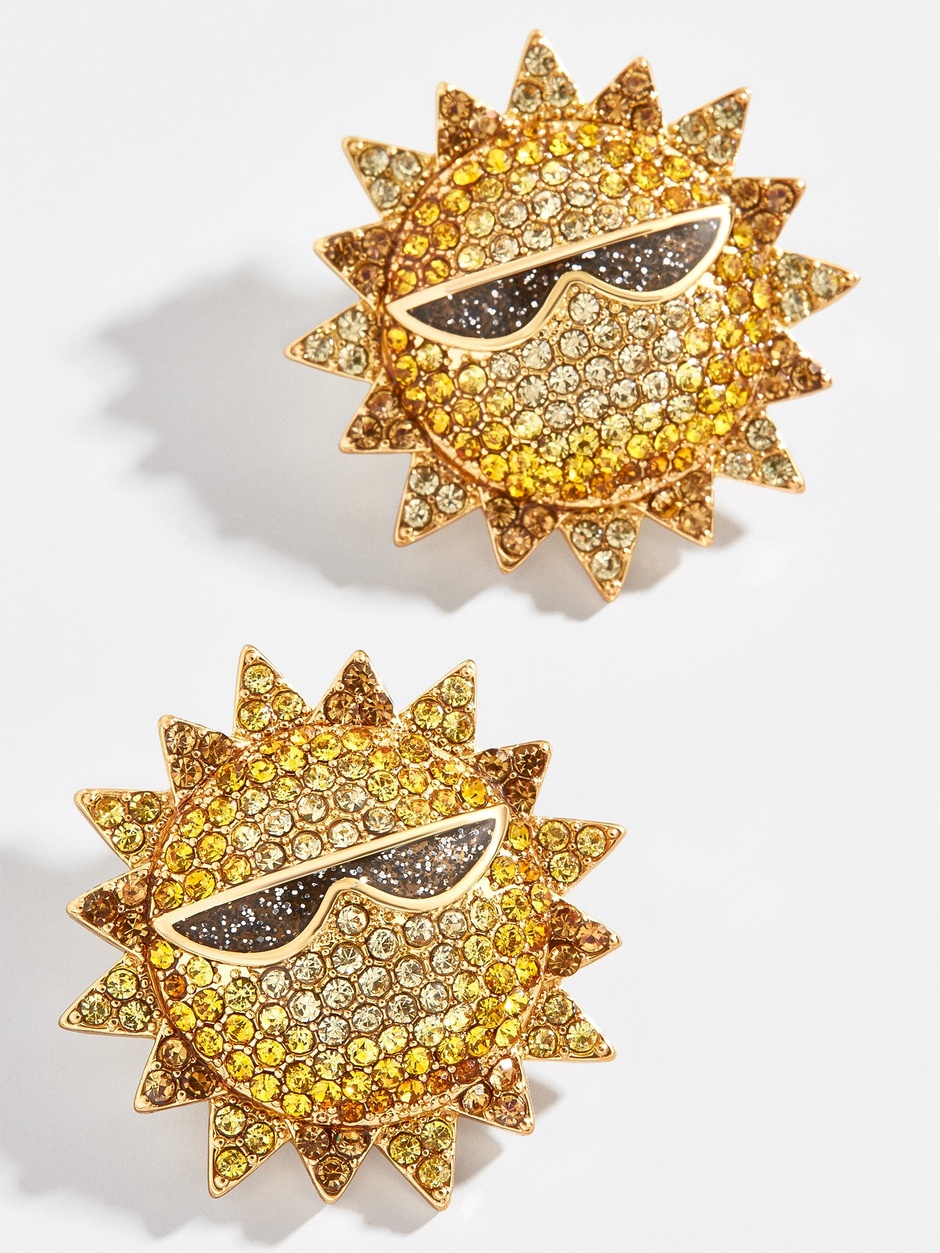 Sunshine Earrings, $42.00
These sun earrings were just so fun, I had to share! They have attitude for sure HA! Yes, they are very summery but would be perfect to dress up a fall wardrobe!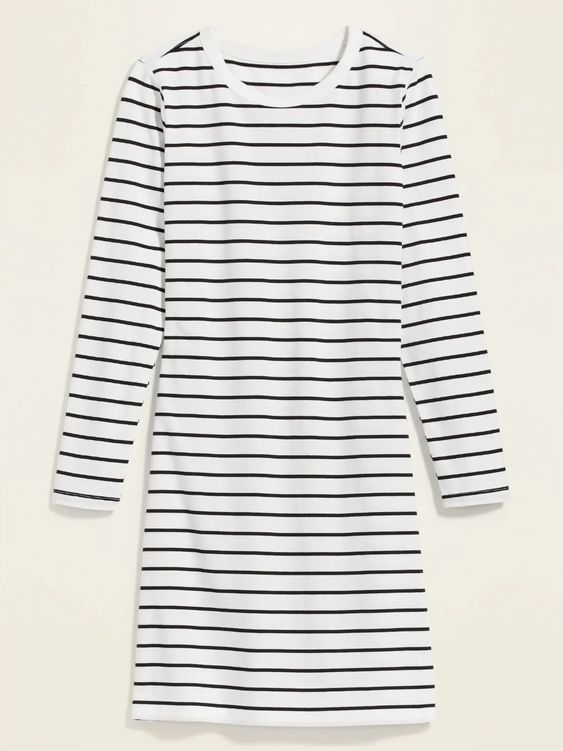 Hello perfect striped long sleeve dress. I have been looking for this exact dress! Now that so many of us are dressing more casual, it would be perfect to wear with sneakers and a straw bag for working at home days or easy weekends.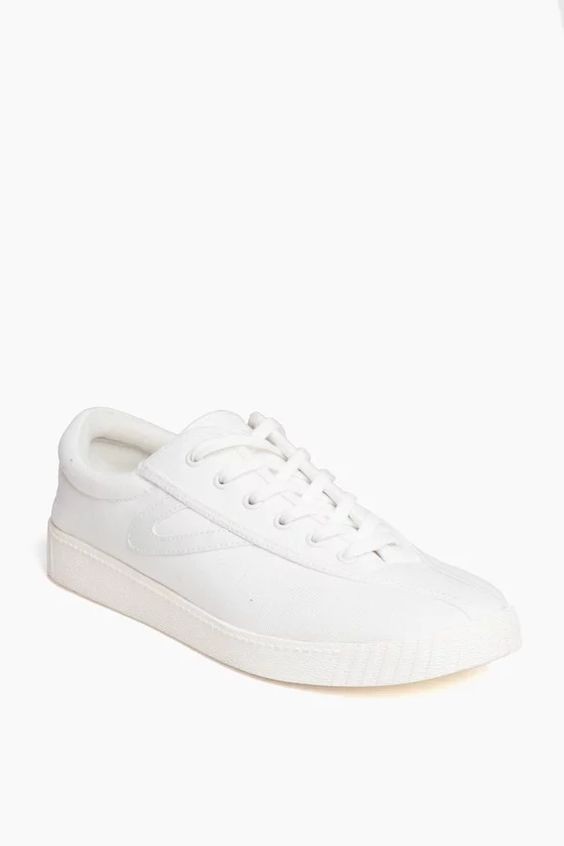 Tretorn Sneakers, $75.00
These are the exact sneakers I would pair with the dress above! I keep meaning to buy these and need to just take the plunge. Pretty sure they will be my most worn fall shoe.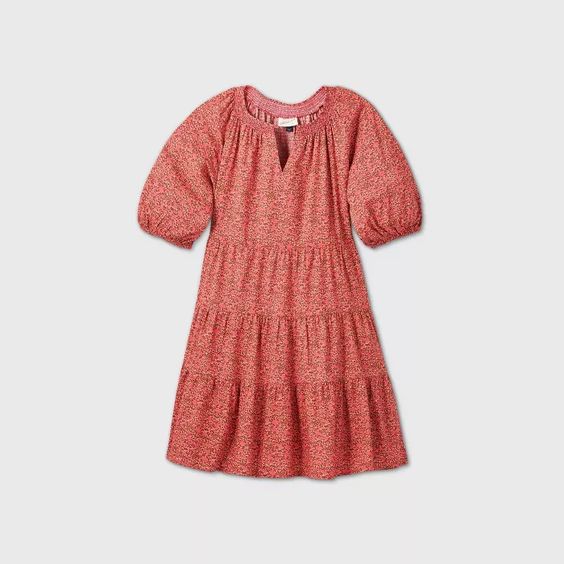 Target Babydoll Dress, $29.99
Just bought this dress in an XS and I think it's the fall dress of my dreams. It fall colored, is still lightweight and there's plenty of room for food babies and day's us girls just don't feel like wearing pants!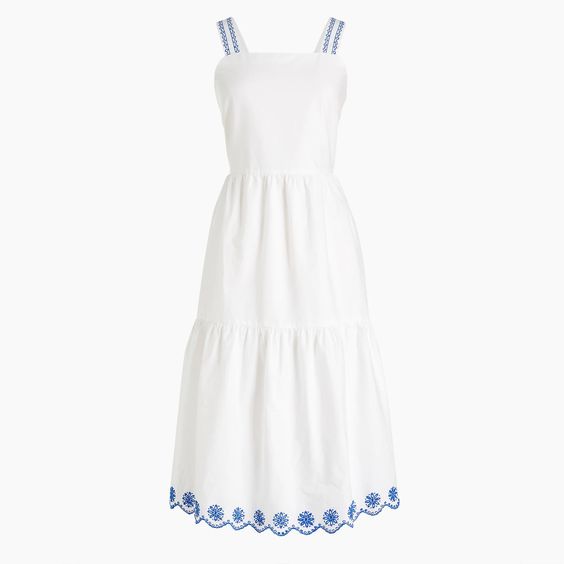 J.Crew Factory Dress, $34.99 (extra 50% off with code SOEXTRA)
Comes in yellow and navy also! This dress is basically free at only $18. What a steal! When I buy end of summer sale items, I tuck them away in my closet and pull them out the next year. It always is exciting feeling like I am wearing something brand new!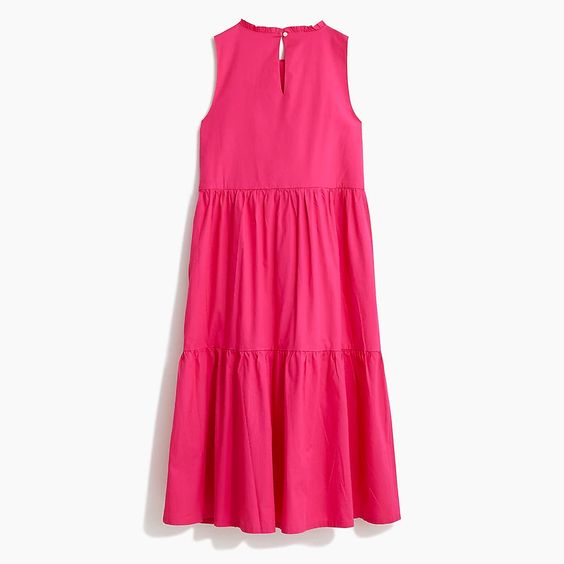 J.Crew Factory Tiered Dress, $64.99 (50% off with code EXTRA)
Whoops, I saved the photo of the back of this dress instead of the front. This is exactly why you don't work on your computer at 11 PM HAHA! Oh, well, hopefully you get the jist! How fun are the tier's and bright color! Such an easy dress for summer! Also comes in pink and white.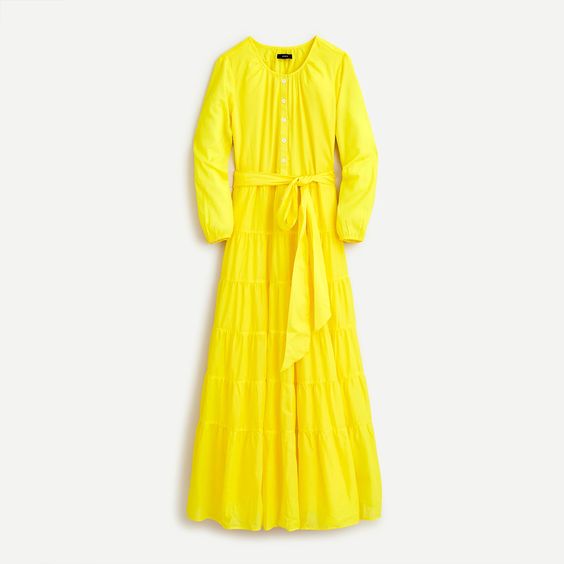 J.Crew Tie Waist Dress, $103.99
Absolutely love the long sleeve maxi dress. It can always get a little tricky dressing cute in the fall in FL and I love that stores still carry options like this dress. While, not the cheapest prince point but keep an eye out. J.Crew is always having sales. I can't decide between the yellow, white or pink!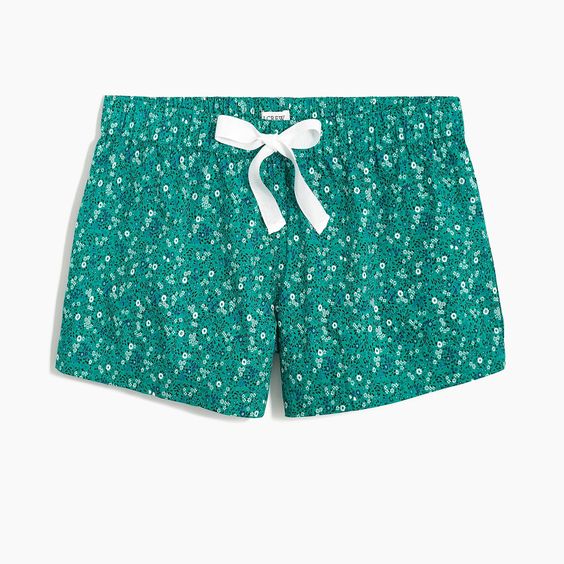 J.Crew Factory Green Pajama Shorts, $14.50
Yes, love these pajama bottoms! I ordered these and actually just wore them this week after I washed them! The size Small fit perfect and their extra soft and comfy. A bunch of the reviews said they were short. I found them the perfect length and they are anything but booty shorts!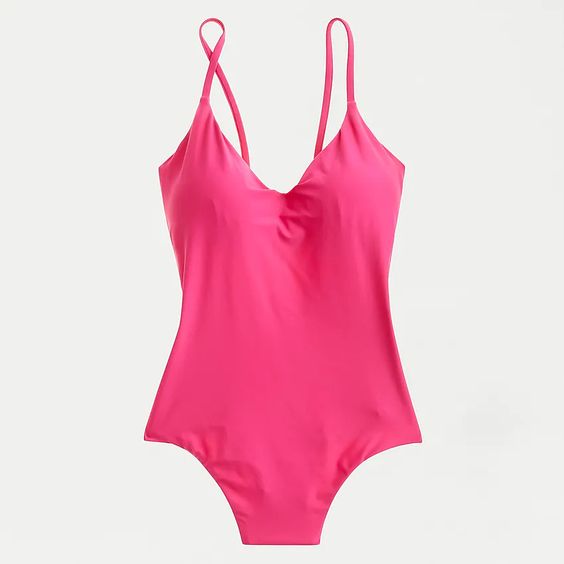 J.Crew Onepiece Swimsuit, $98.99
Such a simple swimsuit and looks really comfortable! The swim sales in Aug/Sept are always amazing! If there was a photo of the back, you would see that it swoops lower in the back. What I love about J.Crew swimsuits is that they are super high quality and hold everything in without it being to tight.
Lots of Sunshine,
Katie