Super super excited to be partnering up today with two of my blogger friends, Hailey and Emily to share three classic Spring looks and a fun J.Crew gift card giveaway! We all created these outfits separately and I'm just now realizing that we all included headbands! Way to funny! Headbands are IN for Spring, like I mentioned here with tips on how to wear them! Each outfit represents our own unique style! All three looks combine casual, classic and feminine pieces from J.Crew.
This giveaway is to say thank you for supporting me, engaging and a small way we can give back in a bigger way! Without you, this blog does not exist! So thank you from the bottom of my heart! I am grateful for each and every one of you! Read to the bottom to get all the exciting giveaway details!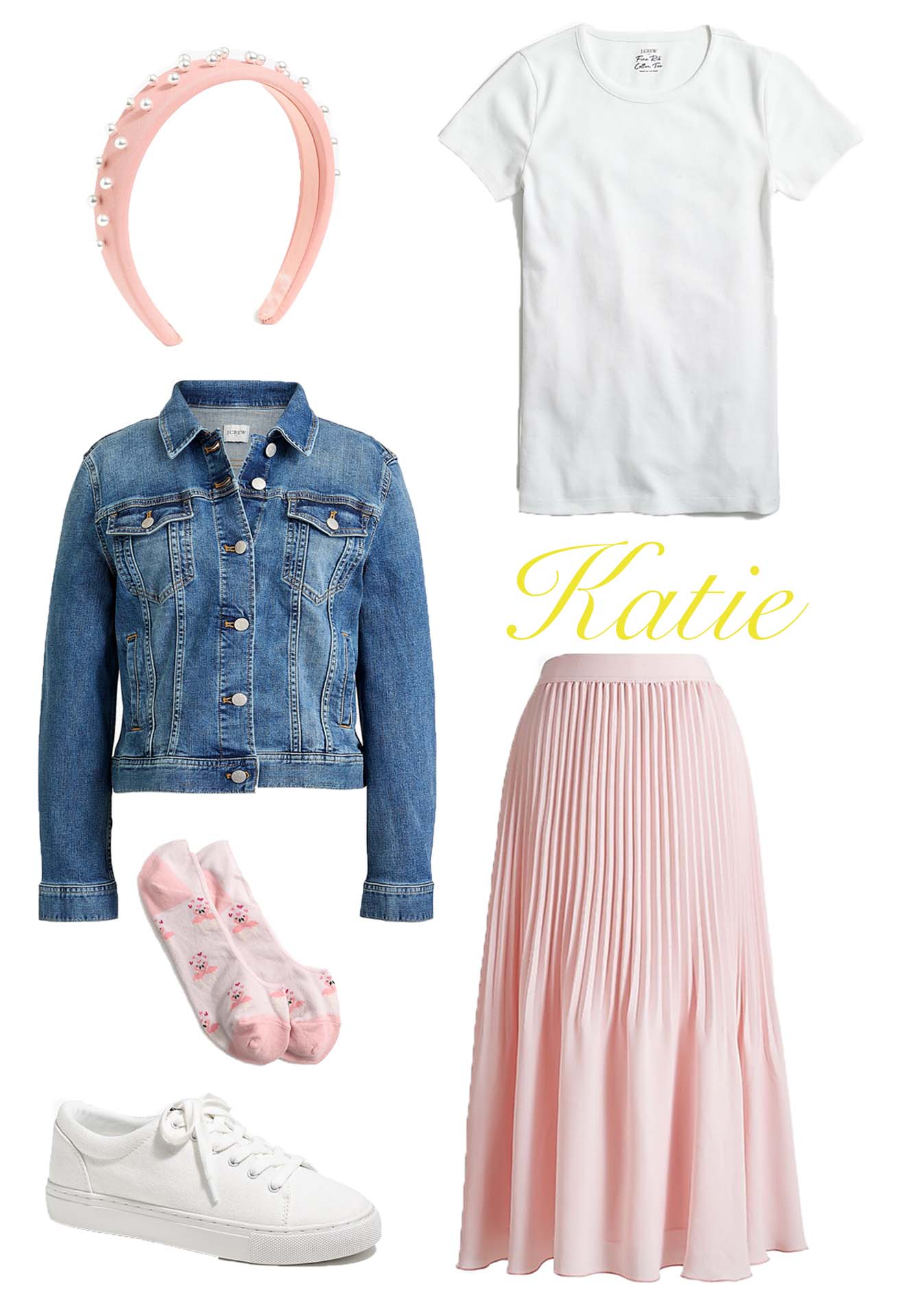 Katie's Look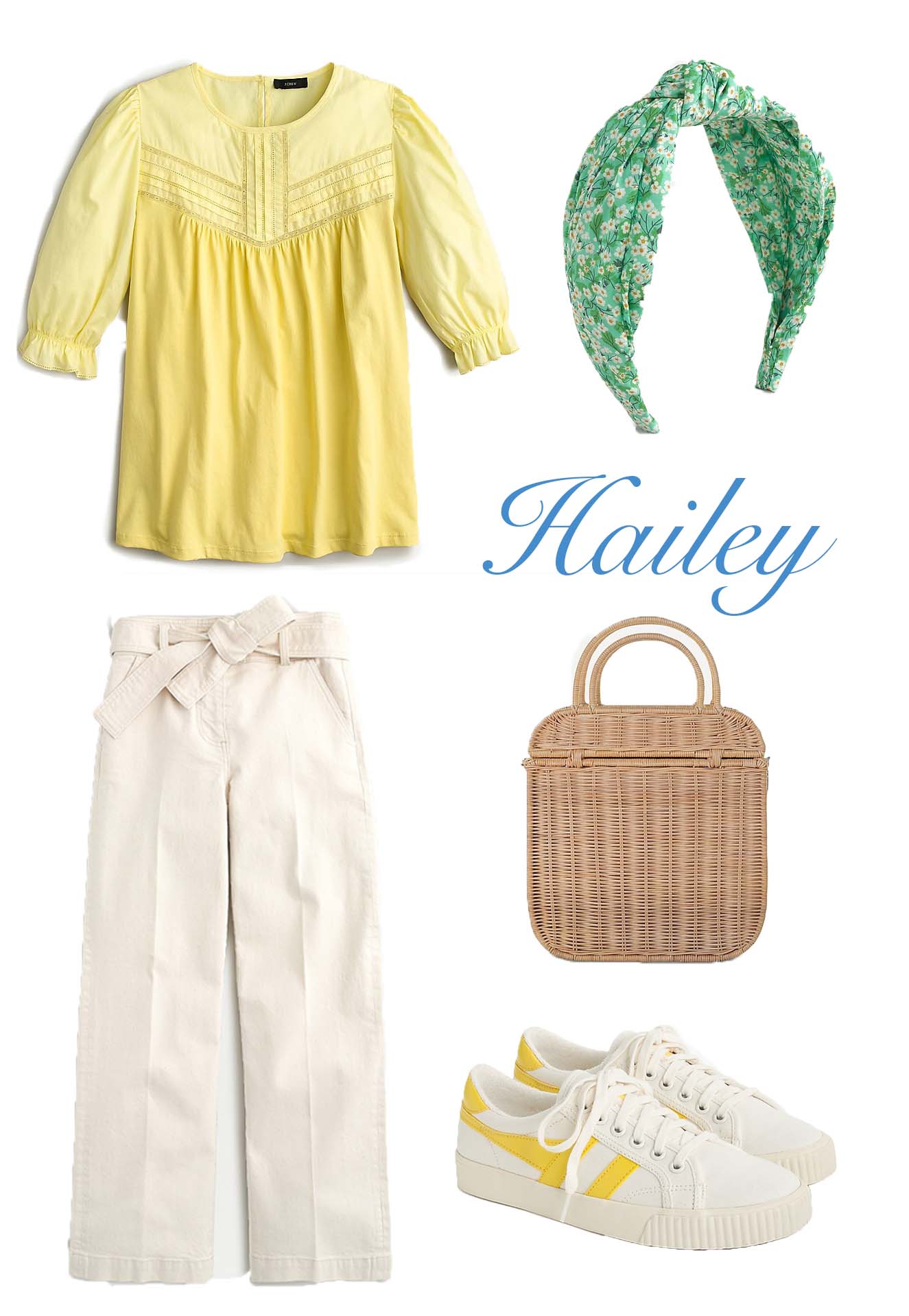 Hailey's Look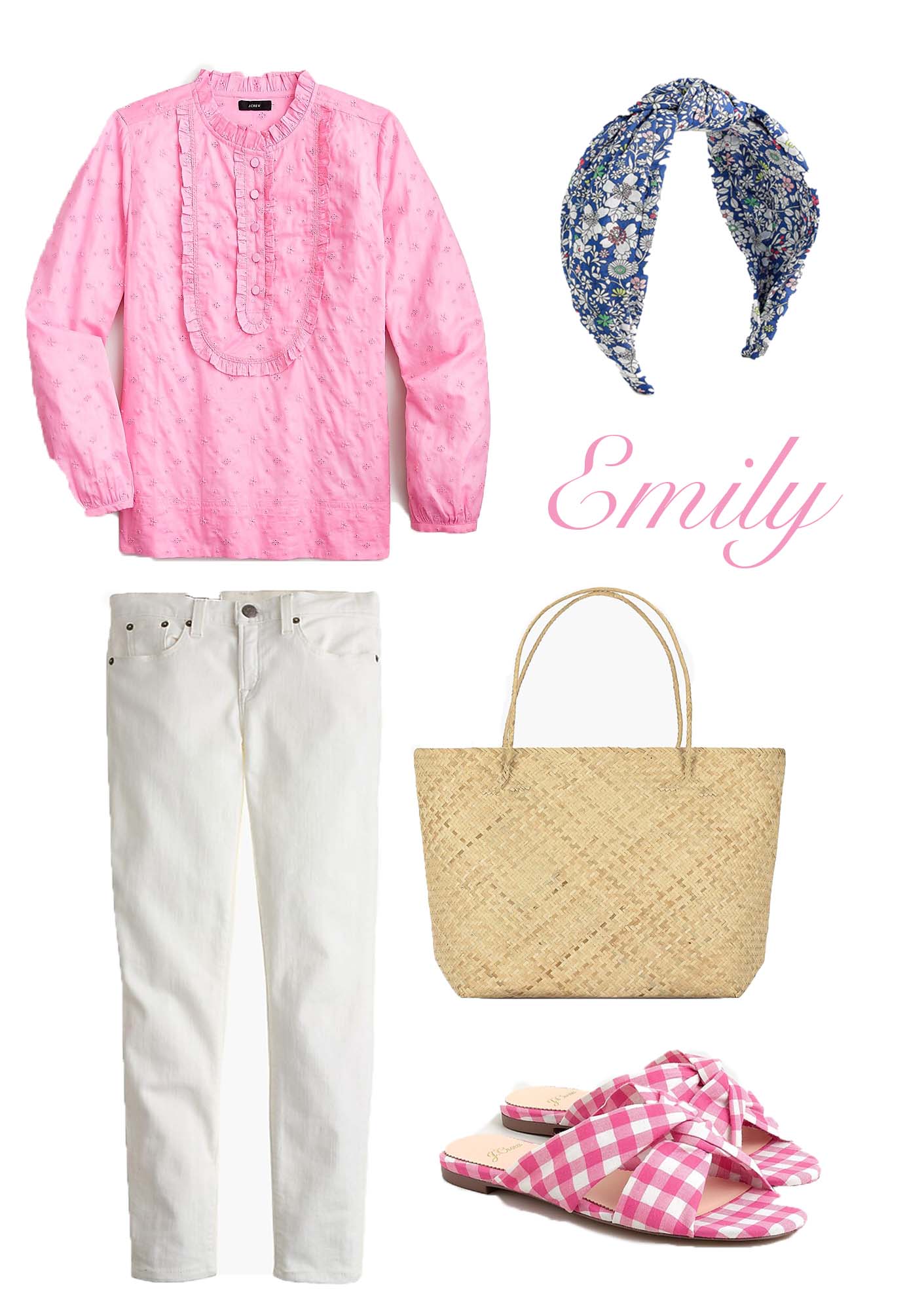 Emily's Look
How To Enter the J.Crew Giftcard Giveaway
Head on over to Instagram and tag a friend on my latest photo! It's that easy!!! Leave a comment on my blog for an extra entry and be sure to leave your email address to be the first to know about any future giveaways!
Lots of Sunshine,
Katie