Good morning! Today's Sunny Style Finds is all about the shoes I am lusting at for fall, a few of my favorite everyday tops and a fun interactive book that I have been reading. While it's almost August and will be warm here for quite some time, I am so excited to start wearing some fall pieces…or at least pretending like I can!
How as your weekend!? Mine was super relaxing and low key, just like I like it. It was nice and toasty here which meant lots of water activities. Friday I had an early test to take for a teacher certification. The test itself takes it out of me, so the rest of the day I laid around and did blog work!
Saturday I spent four hours swimming in the pool and playing volleyball. my dad grilled hot dogs and my fam and I ate out on the porch. It was so much fun and my favorite types of days ever! At night I had the grand plan to buy food (FYI – I am totally the planner in our group 😉) from a local market and have a picnic with my sister and friend, Alyssa. We ate curry chicken salad, potato chips and chocolate. Always chocolate. It was so magical. It was one of my favorite nights of the entire month! Check out my Instagram for a recap of the fun night!
Now onto some sunny finds I have had my eye on!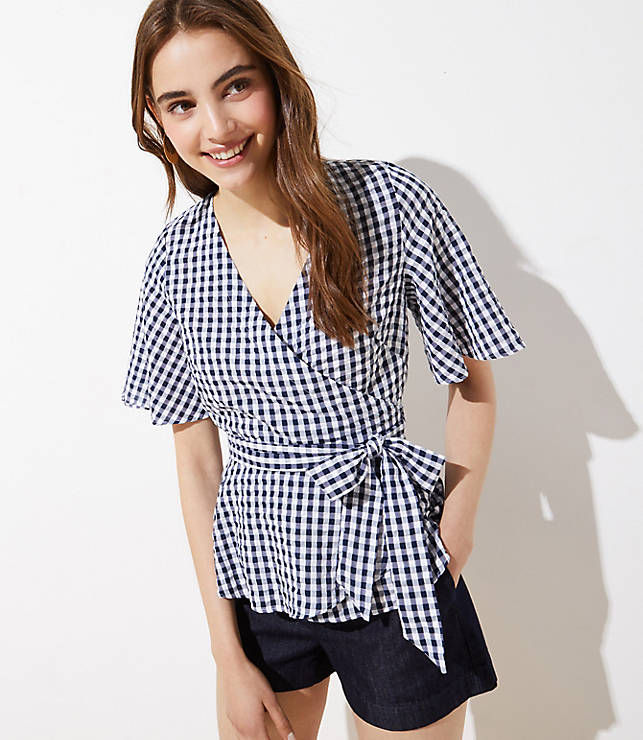 LOFT Gingham Wrap Top, $49.99 (extra 60% off)
After church yesterday, I ran in and stopped at LOFT. Didn't plan on buying anything but I did try this cute top on! Right now, since I wear scrubs all day, I didn't see a point to buy it but I totally would have if I got to dress up at work! The XS fit perfect on my 5'8 frame and it's such a flattering style! I'd wear it with white shorts in the summer and white skinny jeans or wide leg pants in the fall!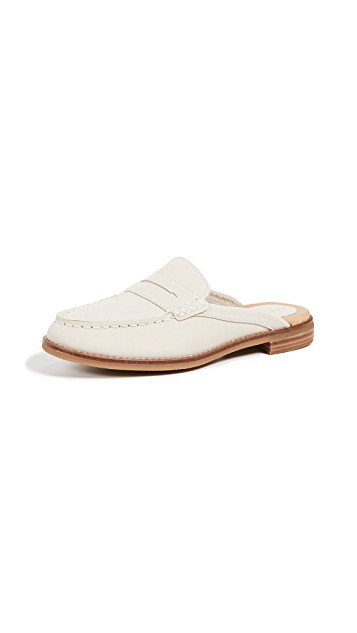 Sperry Mules, $63
Ah, I have had my eye on these shoes for a couple months now and they are finally on sale! Backless shoes are where it's at when it's never truly cold where you live. Truly the perfect fall shoe! Business in the front, party in the back. I love this style to wear to work. Right now I have backless loafers from Target but after a year, they look pretty beat up. These Sperry ones however seem like they will hold up much longer! When I taught, I wore my loafers with dresses, skirt and pants alllll the time and lots of versions of this outfit!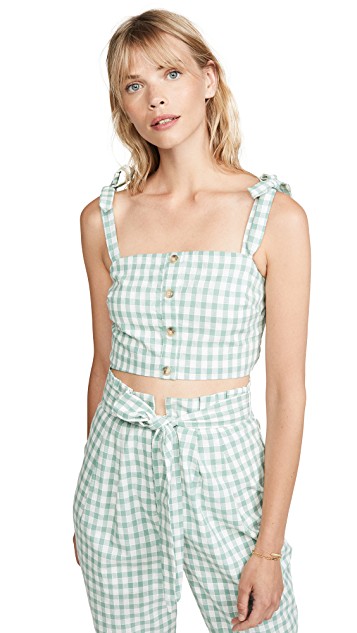 Girly Gingham Top, $66
My friend Emily showed me this girly top and I instantly fell in love! It's super feminine and would be the perfect top to wear with a white high waisted skirt. Totally a summer vacation top!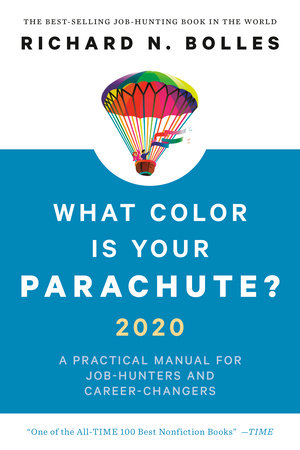 What Color Is Your Parachute, $14.39 for paperback
Back in June, I was chatting with a friend from the gym I work out at about jobs. I was telling him how it's been such a struggle to find a company and job that fits with my skills and personality. He was so sweet and ended up sending me this book through good ole' snail mail to my house. At first I was so mad that I was charged for a book I didn't order. Then I realized who sent it and ended up being so excited he even remembered!!! It was truly such a genuine gesture and total surprise!
I have been reading the book chapter by chapter and doing all of the tasks they have you do. Today when I was reading, the book had me write 7 stories about activities I have enjoyed doing in my life. From those stories, it then had me mark off specific skills I used during those activities on a checklist. After you complete all the chapters and tasks, the goal is that it should help you narrow in on what type of job you would fit best at! Their approach is super interesting and I am hoping it might give some insight into skils that I might totally be blinded to!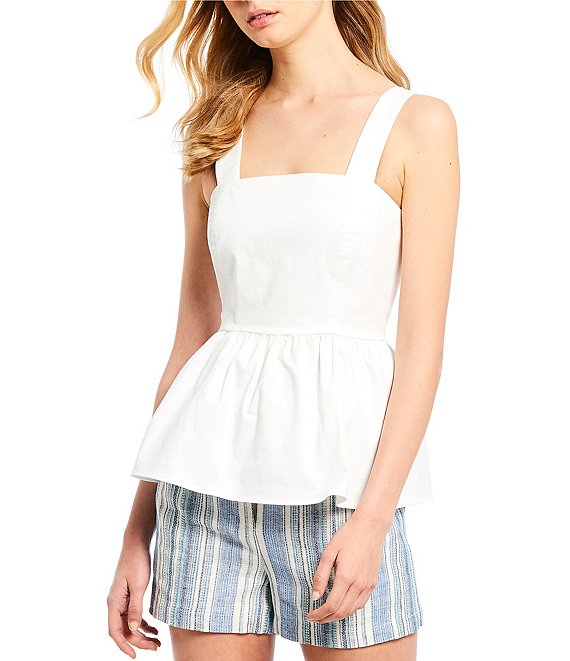 Cremieux Peplum Top, $99
While this top comes at a bit of a steep price tag, I think it's absolutely adorable! I am a sucker for peplum tops and the quality of this one is impeccable. I tried it on at Dillard's and a 4 fit me perfect. This is the epitome of a timeless and classic piece! You can literally wear it during every season if styled right!
Which sunny find is your favorite! Do you have any end of the summer sale items you are looking for that you'd like included in the next SSF post?! Or a fall wish list? Tell me in the comments!