Time for another addition of Sunny Style Finds! SSF is a list of items under $50 or $100 that I am loving from around the web! One of my most frequented stores is Target and I always find tons of cute seasonal items I love. After a quick trip there a few weeks ago, I found so many cute fall items for such steals!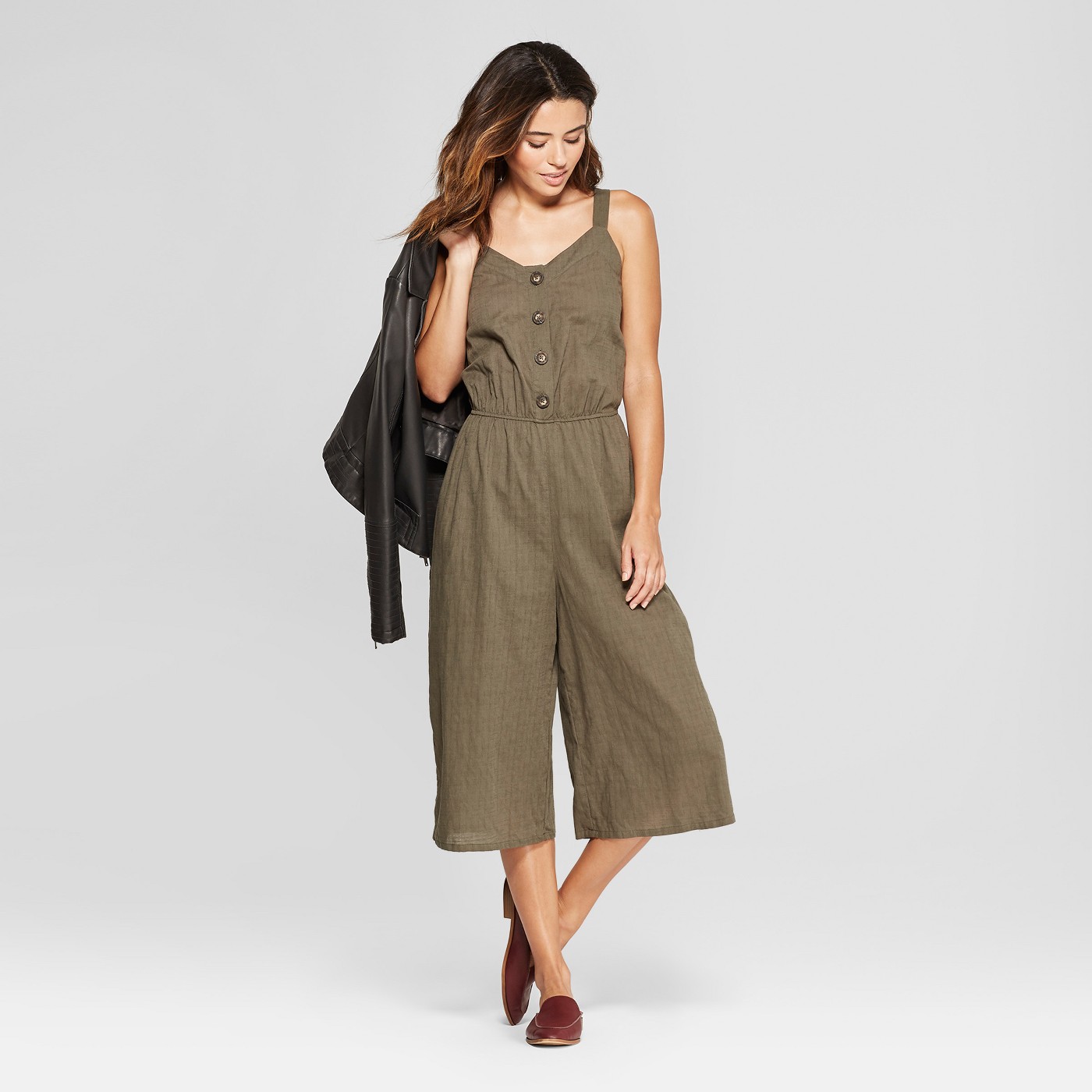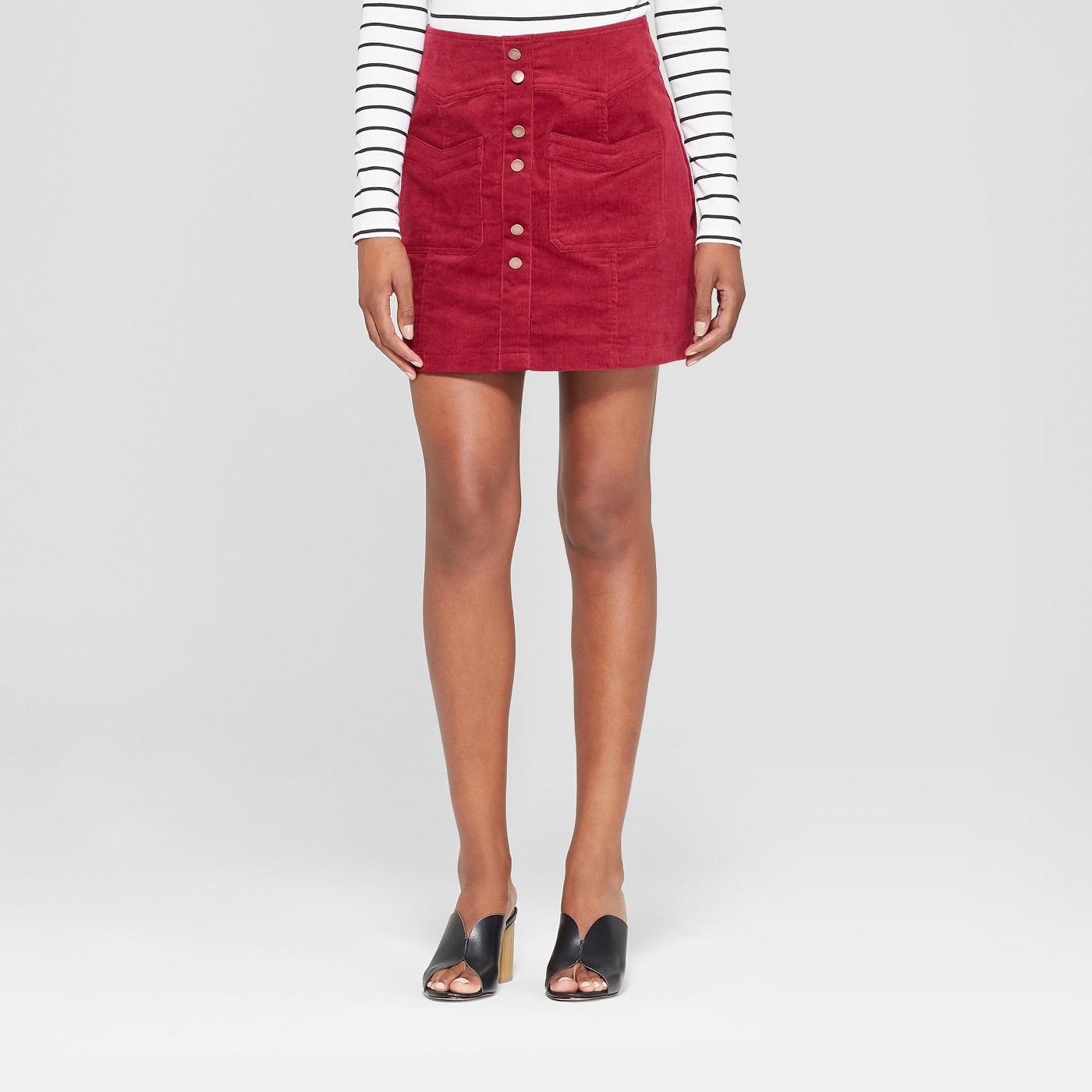 Fall/Winter style is usually the season I purchas the least amount of clothes. Not because I don't like fall clothes but mostly because they get the least amount to wear. I only buy clothes that are great quality and have no problem spending a little extra for pieces that last longer. So when it comes to fall, I invest in such a small amount of cold weather gear. What I do love is adding simple and budget friendly pieces that won't break the bank. Especially since I won't be wearing them year round.
Right now I don't have a job and am subbing for income (which is not much), so these are all on my fall "wish list" until I can find a full-time position. The other day when I stopped in Target with my BFF (if you watched my Insta stories I posted a funny photo of a silly fuzzy purse we posed with) I saw this adorable Universal Thread Olive Jumpsuit and it's under $28. 
I can totally see myself wearing this jumpsuit with loafers and a jean jacket during fall! Usually I browse through the accessories, then clothes, then pajamas, then shoes and back to accessories one last go around ha! On my last stroll around the store, I saw this printed bandana for only $6!!!! I'd pair it with grey dresses, a white t-shirts and this corduroy skirt or tie it on my purse!
Hope everyone has a sunny weekend!!!! I have 0 plans and that's exactly the way I like it! Oh besides my BFF's Birthday dinner but that's all fun and games! Other than that it's no plans for me. =)