Just thought I'd update you guys a bit on life lately. I like sharing these type of posts because they tend to steer away from the fashion stuff and focus more on other aspects of my life that I want to share. For me they are fun because I can tell you guys stories and free flow a little more than my outfit posts. Plus, I love sharing everyday photos taken with my iPhone and it allows you to step inside my life a little. =)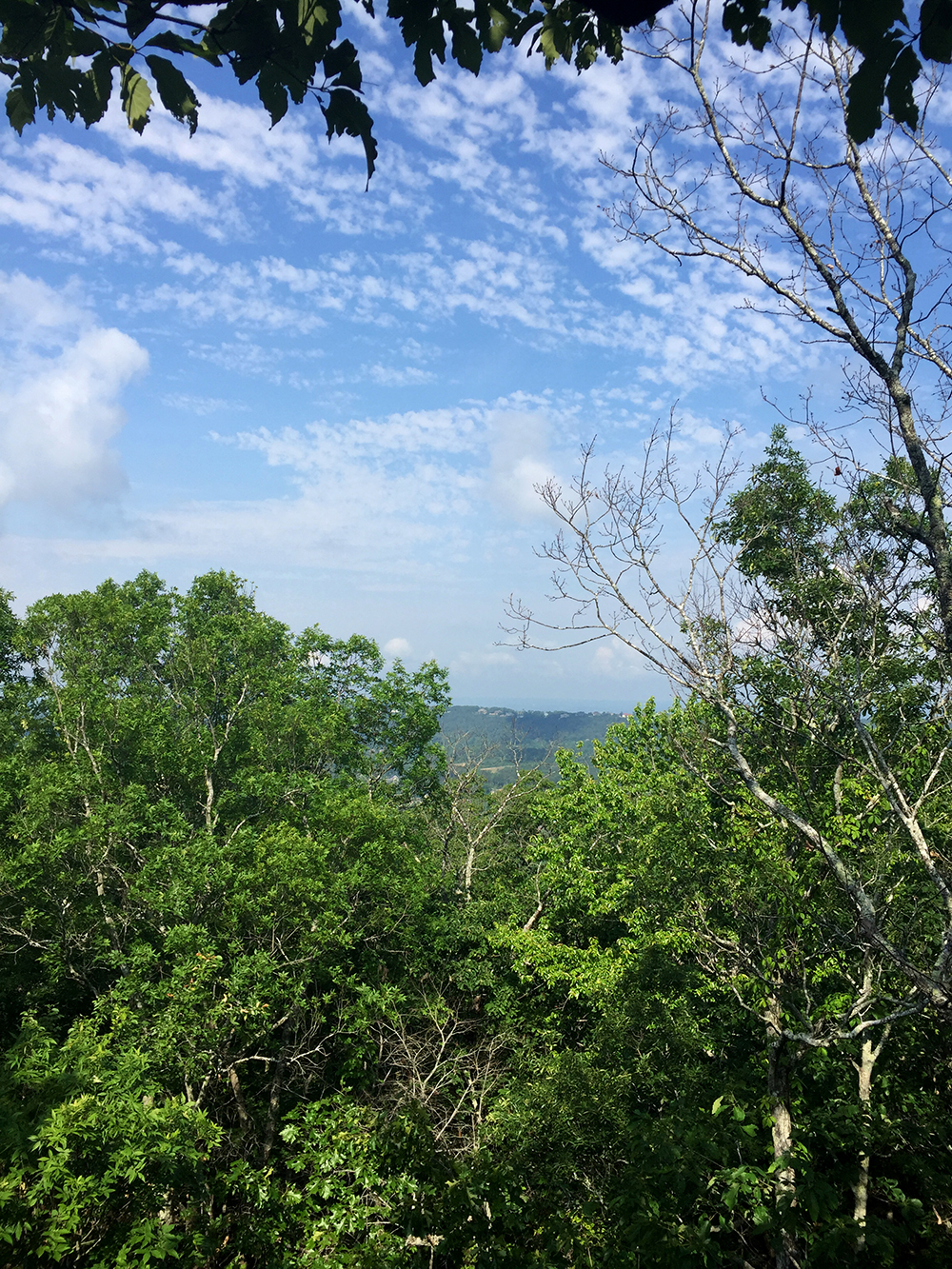 The title for this post couldn't be more perfect. Over the past few months my life hasn't changed much that would call for a big announcement like a new job, graduation, engagements, etc. Recently my family decided to sell our house and downsize. Except were just moving a few streets down. Not a huge announcement but it's announcement none the less and the reason why there's been a longer blog silence than usual. Long story short, we were supposed to move out of our house by Monday but it's been sort of chaos and has not worked out as expected. We've been living in a 3/4 packed house for a few weeks now not knowing if we'd be moving or not.
Rewind back to last week. I left for an out of town wedding on Thursday to Birmingham, AL and did not get back until late Saturday night. Because our house was supposed to close by Monday, I had to have my entire room and all belongings completely packed ahead of time. Talk about stress. Basically I needed to pack for the wedding, have clothes for Mother's Day weekend packed and work clothes for those new few days while we'd be transitioning into our new house.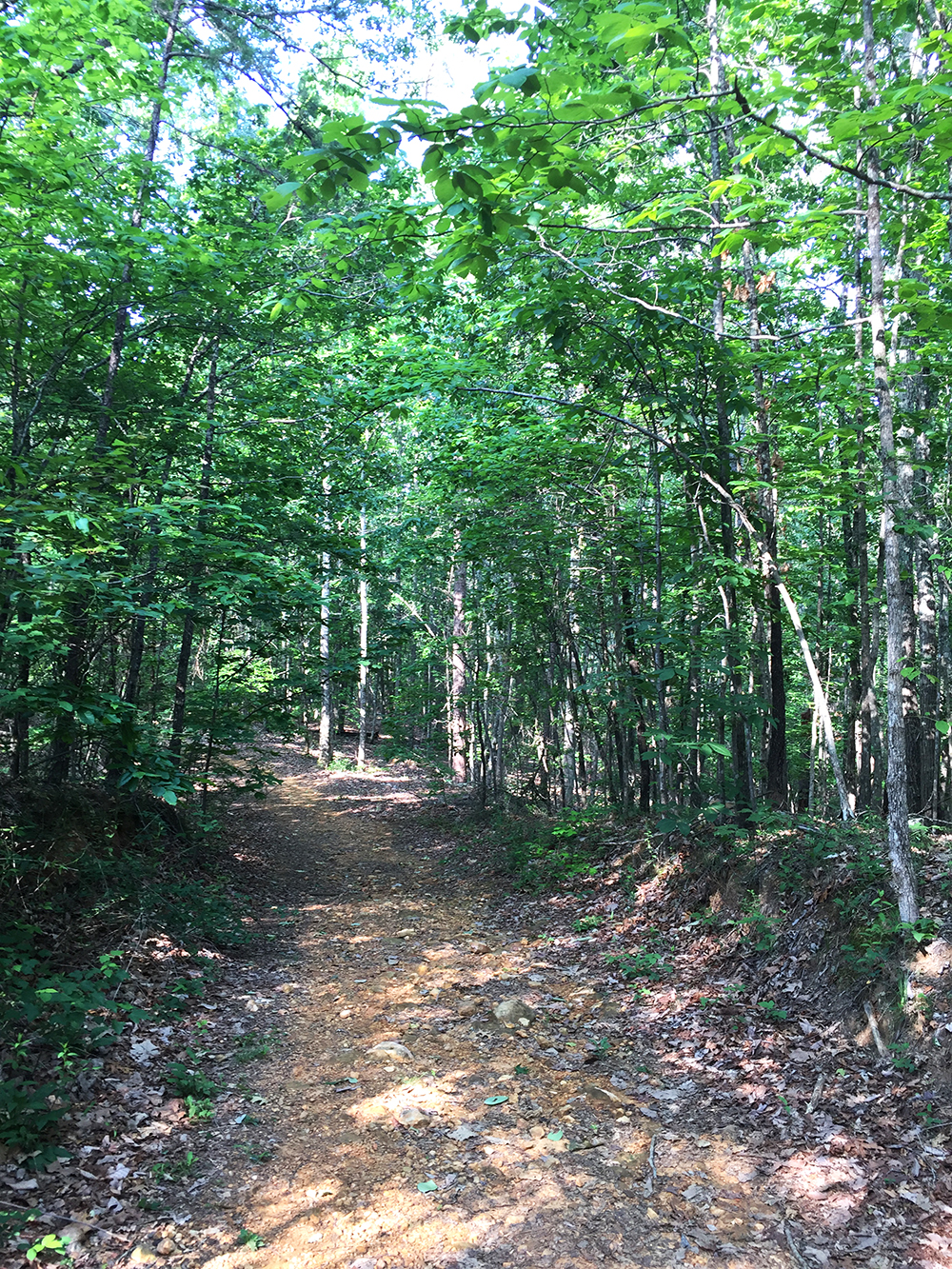 Because life doesn't always work out the way we plan, I have slept in 4 different places in less than a week. The good news is that as of yesterday we're all moved into our new home!!! A few months ago I was dealing with extreme anxiety and not sleeping very much. Even the slightest amount of change would leave me in a panic and I'm not exactly sure I would have handled this situation with a lack of sleep. But God is gracious and His timing is so perfect. I have not felt anxious about the process at all (a tad stressed until I finished packing) and have actually embraced the chaos and am resting in the fact that it will all work out in the end. Plus, when you see the photos below you will see why I had such peace!!!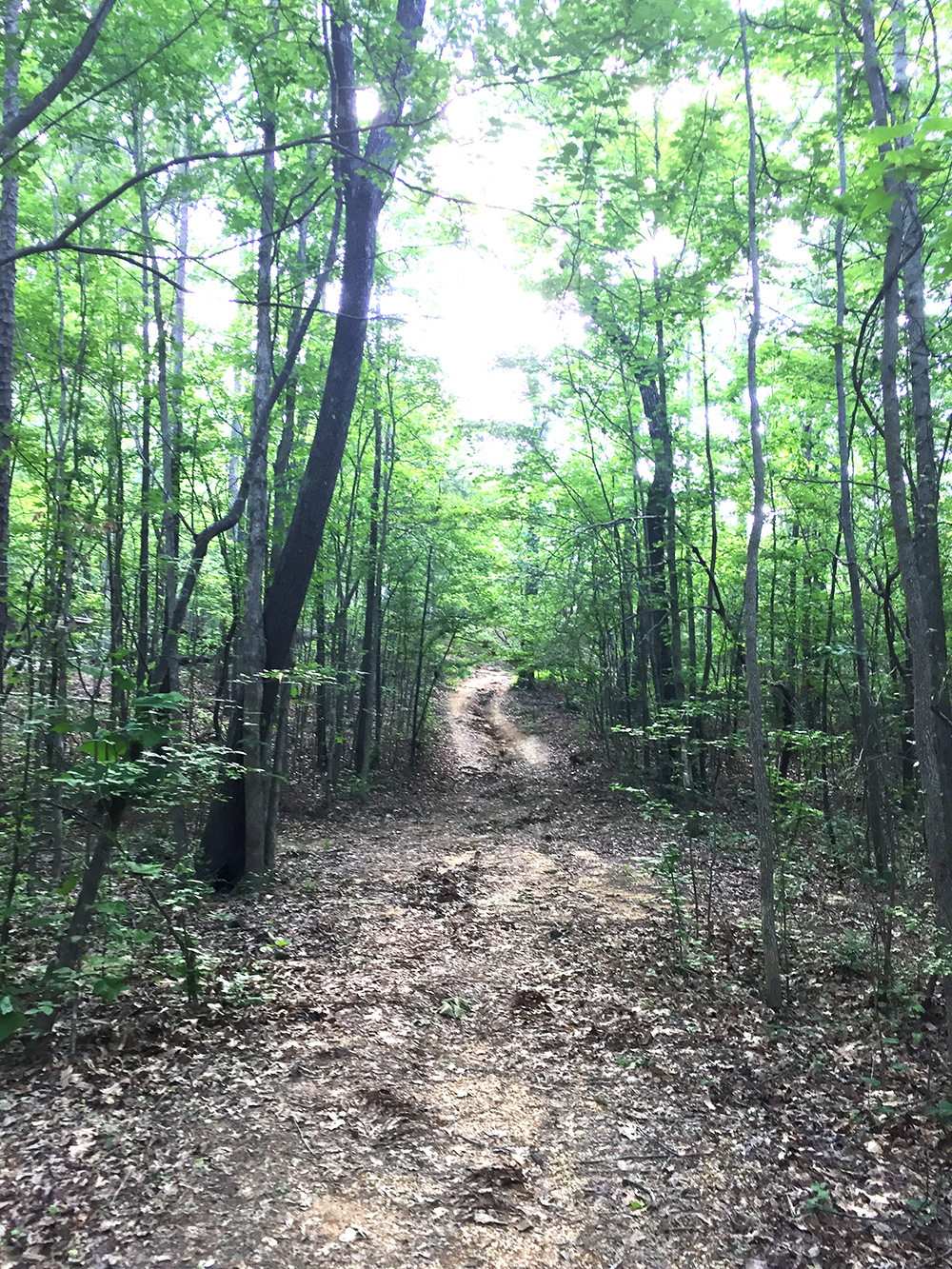 Pretty hiking in Birmingham!!! It was a pleasant getaway in the middle of May. I love being outside in nature and being able to enjoy scenery other than "flat" (lol), although it will never replace my love for the beach.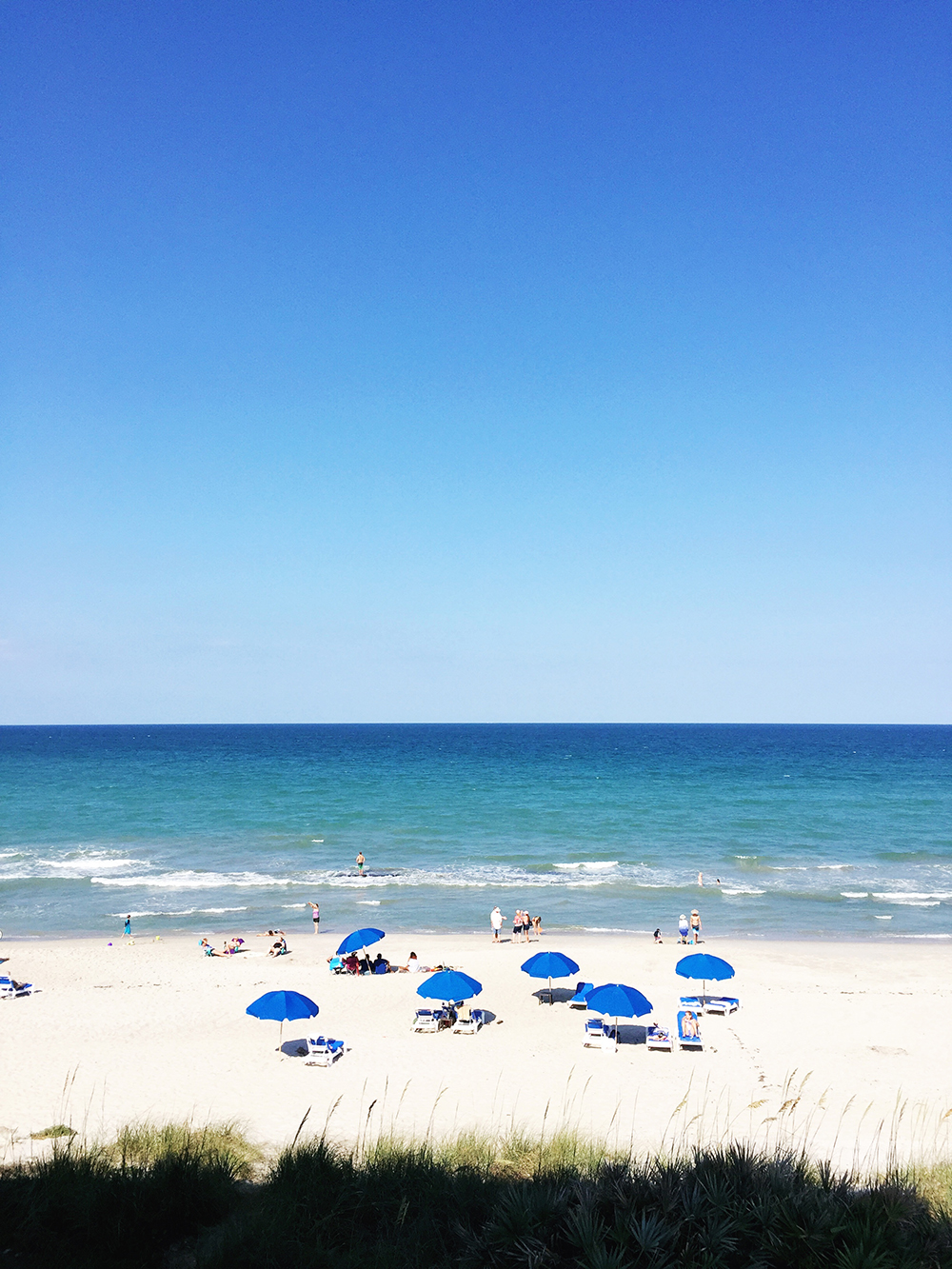 For Mother's Day my parents rented a hotel in our hometown on the beach. We were only supposed to stay here because our house was going to be empty. Even though we didn't end up moving  the day we planned they had already prepaid for two rooms, so I got to enjoy beach views all day Sunday. Not a bag gig! My sister, her boyfriend and her 3 kids came to hang out with my dad, mom, sister and I at the pool all day. We had a blast!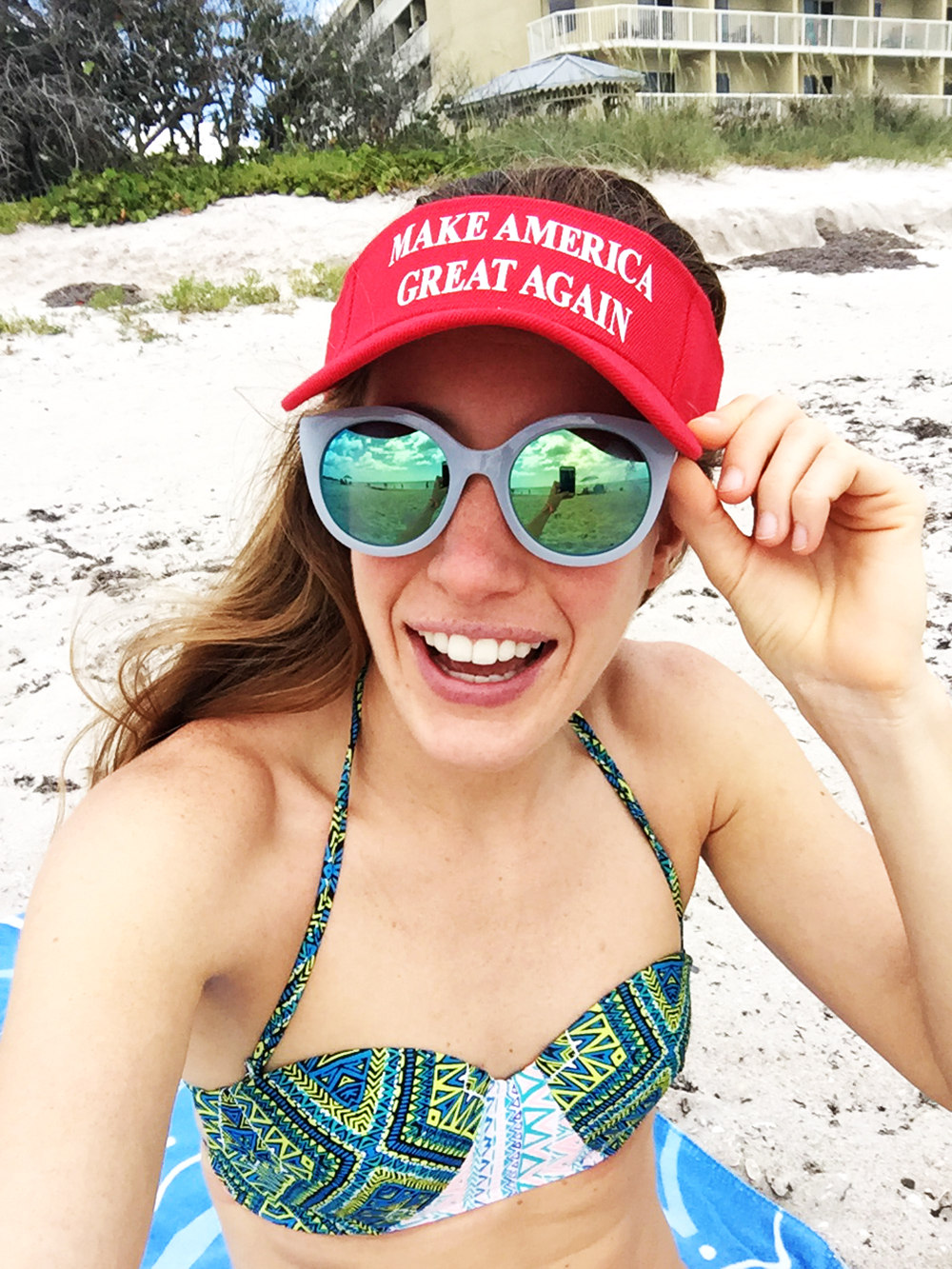 Since all of my things were packed up I didn't have a hat wear to cover up my face to prevent sunburn (cannot go to the beach without one or I'd be a lobster). My mom handed me her visor to use. I'm not one to wear political merchandise but at this point I just wanted a hat as sun protection and it did the job. Random people at the hotel kept commenting on it haha! Swimsuit is from Target.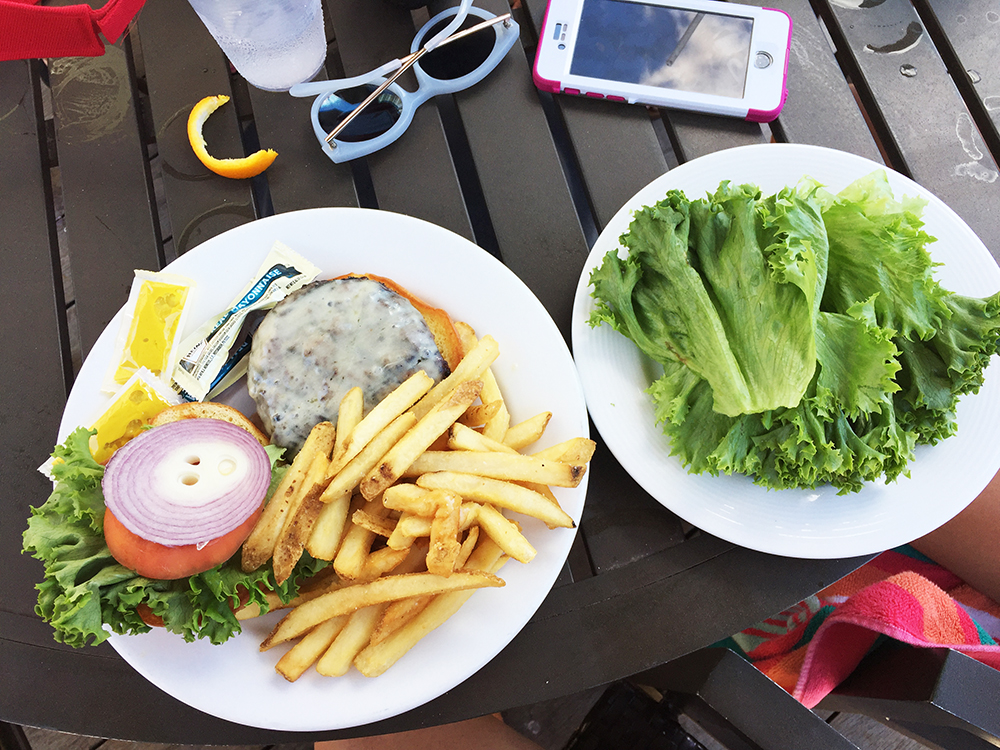 For lunch I asked for extra lettuce since I didn't want to eat my bun. They brought out a gigantic plate full of lettuce. We all got a laugh out of that one.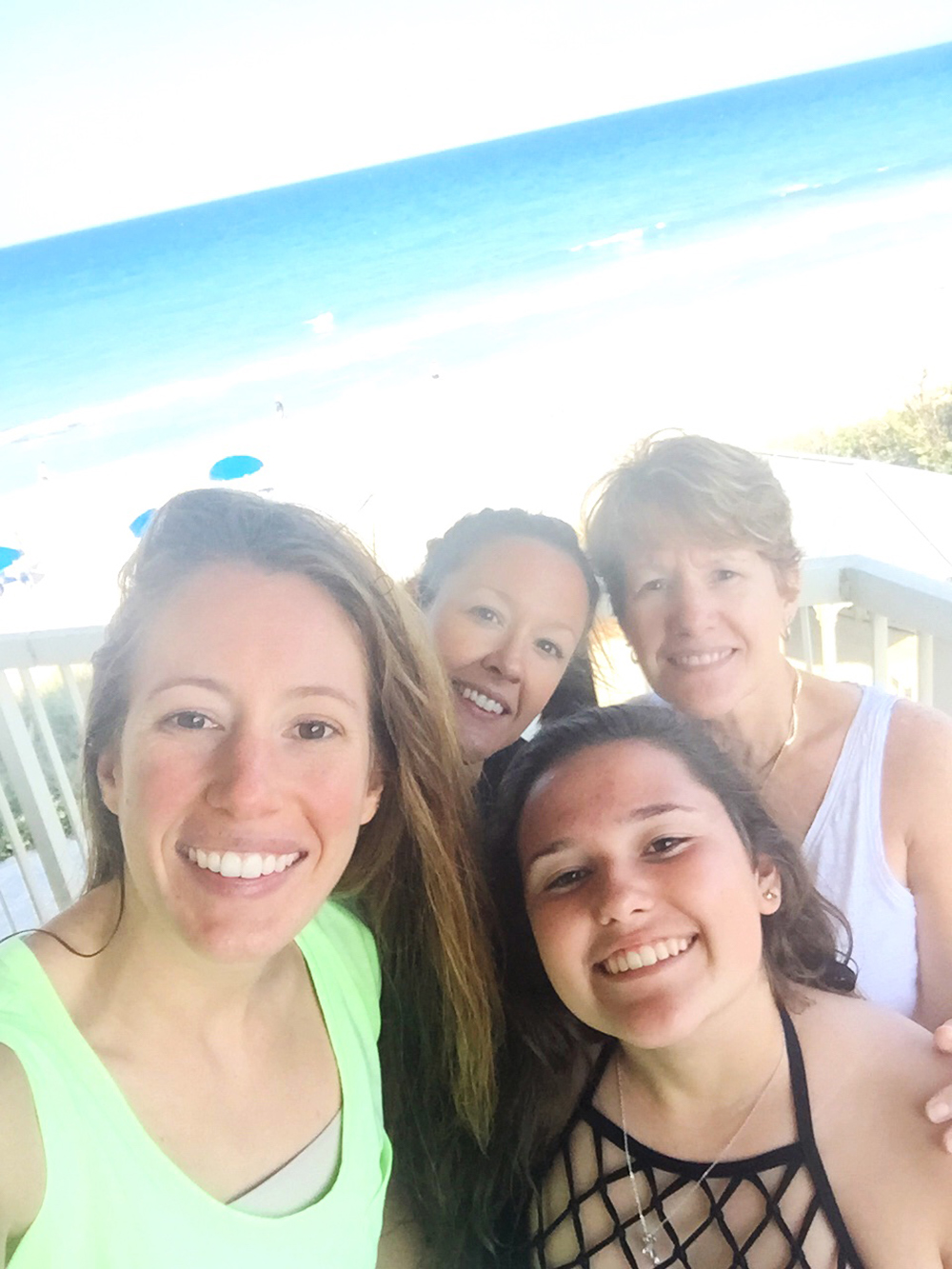 Me, my older sister, Mama and niece Payge.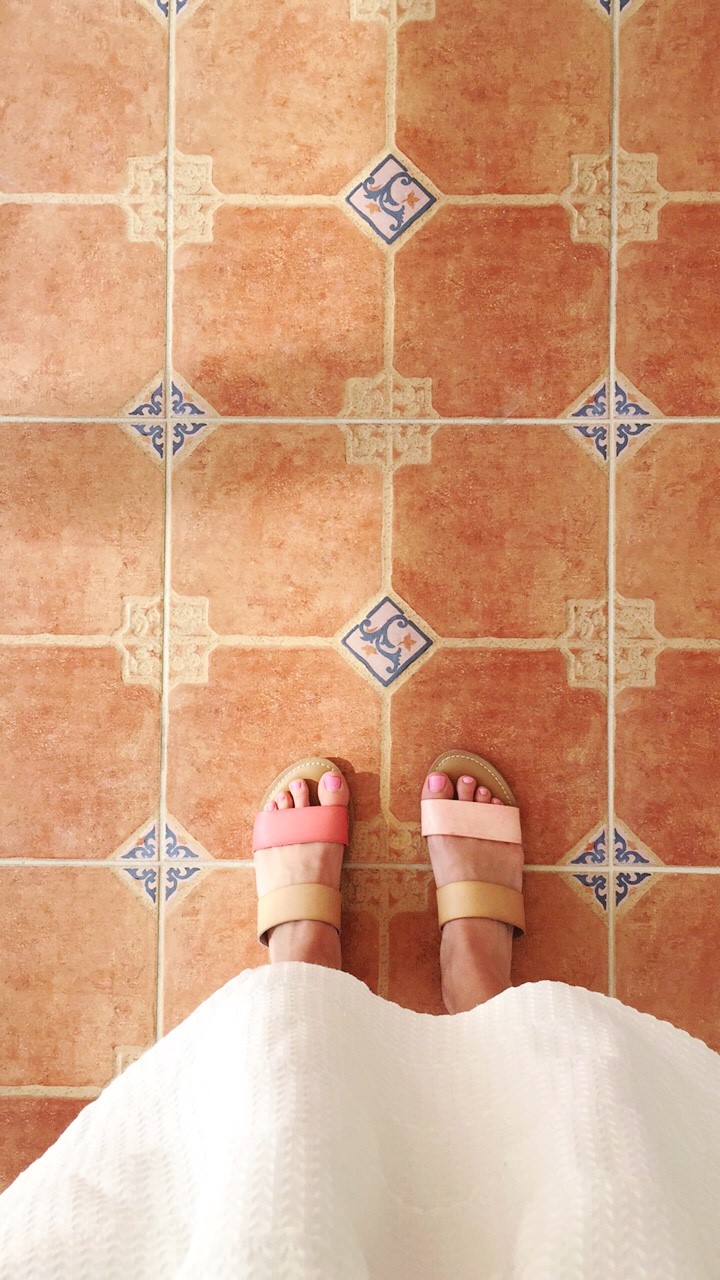 These are my Old Navy sandals on our cool new Mexican inspired porch tile. I get sooooooo many questions asking why they are two different colors. For some reason, the more I wear them, the more the right shoe keeps fading. It's never fell into the pool, or gotten wet at the beach or touched anything that would bleach the color away. I may send Old Navy an email asking if they can give me a store credit for the shoe. Anyone else have these sandals and experience something similar?
There you have it! A little life update. Once we finally finishing moving all of the boxes in and I settle in, I will make sure to share my new room! The only items I want to add are possibly a new bookshelf and comforter, everything else I'm set and will re-use from my old room. I'm excited because it has wood floors and I have always wanted a room with wood floors. Be sure to follow me on Instagram, @_Katie_McC, and watch my Instagram stories for room decorating updates!
Save