Friends, after much anticipation, the new woven palm headbands are finally here! Summertime is the best. What's even better is summer with a cute new accessory to match your summer wardrobe. What I love most about raffia accessories is that they match with basically everything and are easy to style.
Have you ever wanted a cute dress or accessory but couldn't find exactly what you were looking for? I wanted this exact headband and could not find one anywhere on the market. After searching online everywhere for a headband made with raffia or a woven material, I was able to source the woven palm headbands from artisans in Colombia.
They are my first wholesale order for Sunshine Style Co.! Scared, excited, nervous, unsure and happy are some of the emotions I felt leading up to the package arriving! Business and trying new things is really a big whirlwind of emotions. I made a video on TikTok about the journey.
Having a first wholesale order feels surreal. Sure I loveeee designing and handmaking headbands but this is an answered prayer and feels like another step closer to fulfilling my dreams! I've always wanted to employ artisans, pay fair wages and source items from places with fair working conditions. This feels like a step in the right direction and I know all the hard work will be worth it in years to come. =)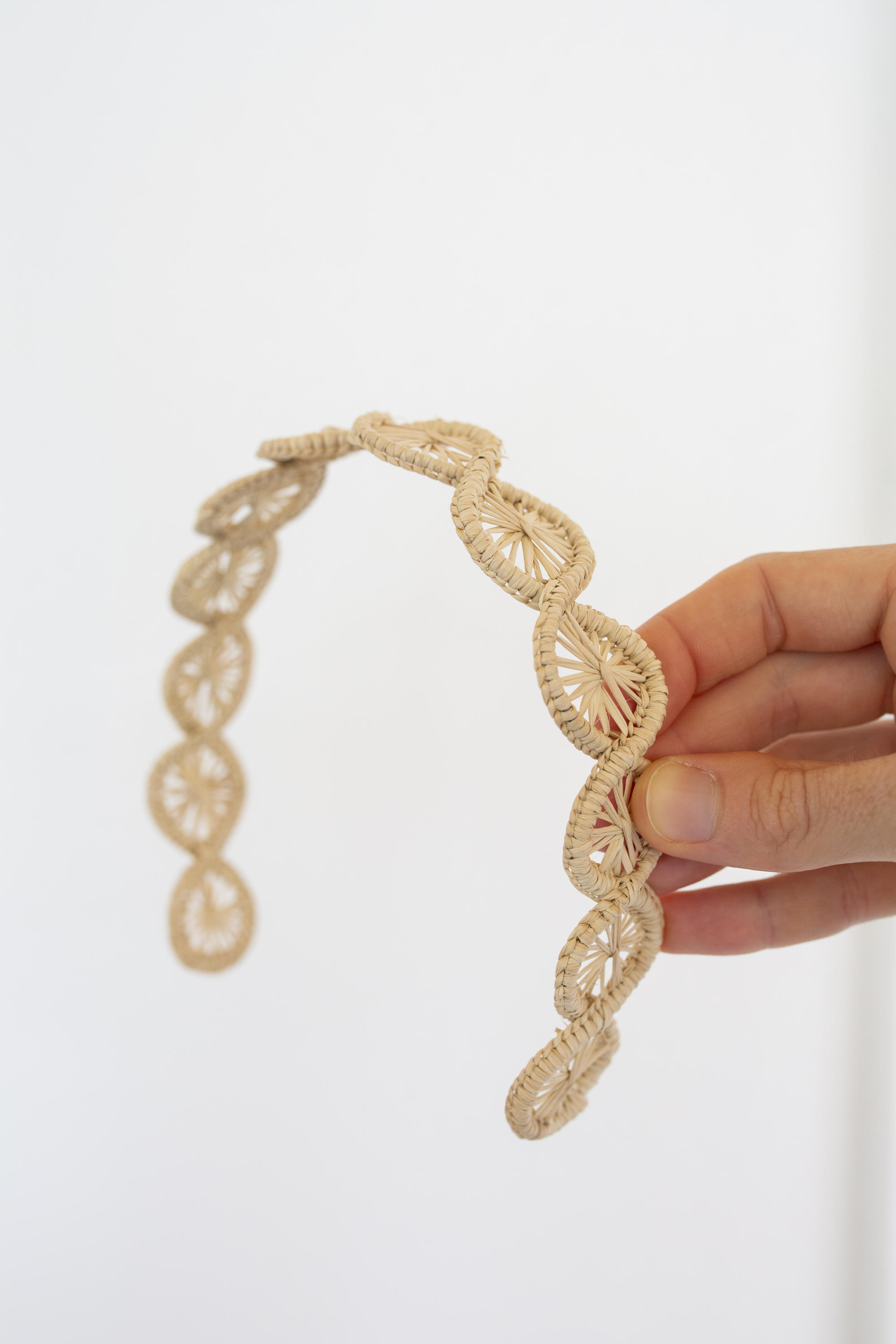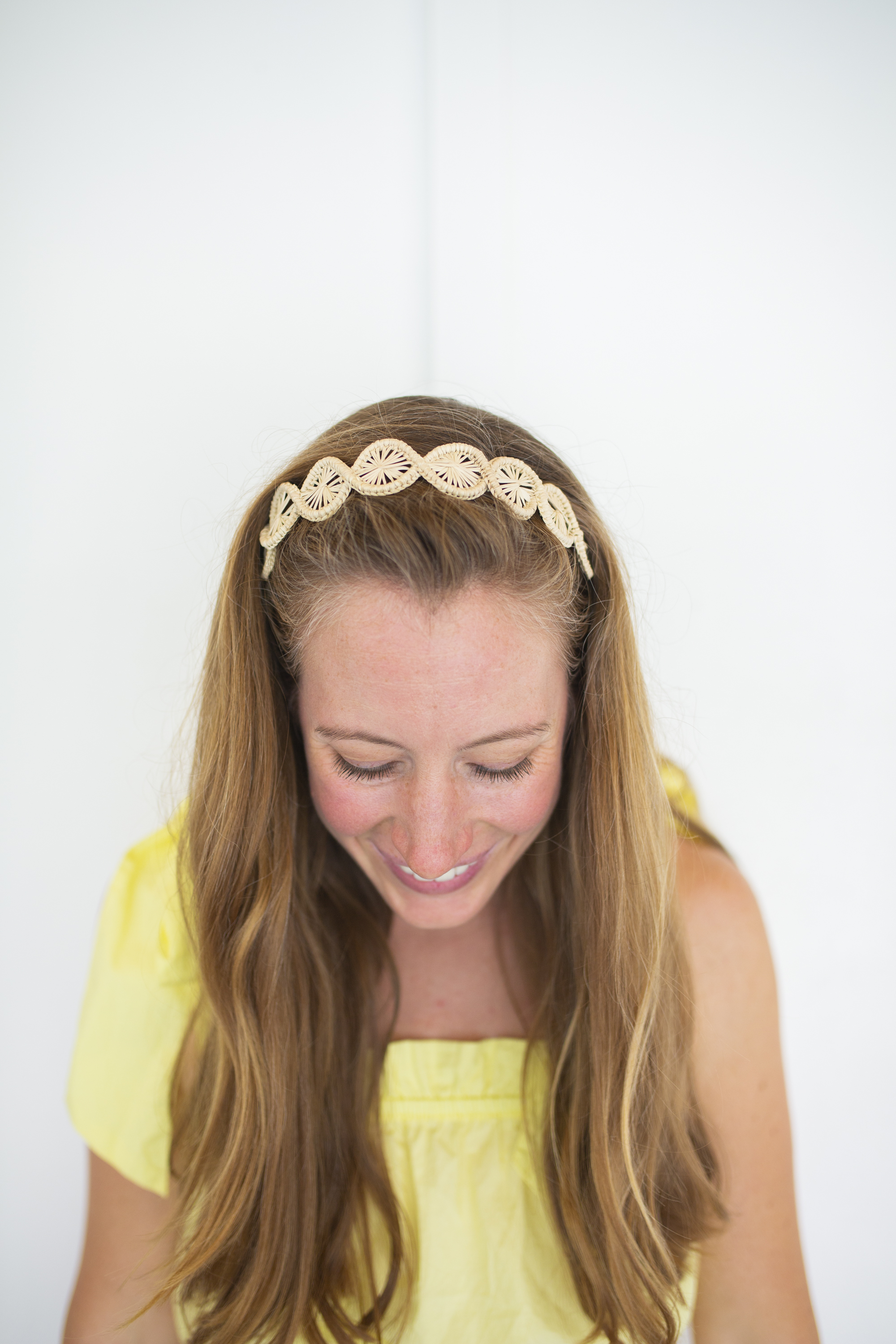 Adjustable – you can bend and mold them to fit to the natural shape of your head (no more headaches)
Handmade in Colombia – the artisans who make these are paid a fair wage and they help keep Colombian culture alive
Made from natural and biodegradable iraca palm
Ships in eco-friendly recycled packaging
Lots of Sunshine,

Katie