Happy first *official* day of Fall! September, I am still in full on summer mode. Come October, it's pumpkin everything, fall crafts, cute fall outfits, corn mazes and hoping for 80 degree weather. Right now, I am not exactly in a fall mood. It's hard to get hyped for fall when it's still so warm outside, at least for me! To get myself in the fall spirit, I created 4 summer to fall transition outfits! I also decorated my room for fall when I had a few days off for vacation this past week (that helped some!).
All of these are perfect for a warm-weather fall and if you struggle to get in the spirit, hopefully you appreciate these outfits as much as I do! FYI…if you are a Northern blogger and share beautiful fall outfits full of caramels, orange, reds, burgundy and green, just know I vicariously live through you until Christmas time!
Summer to Fall Transition Outfits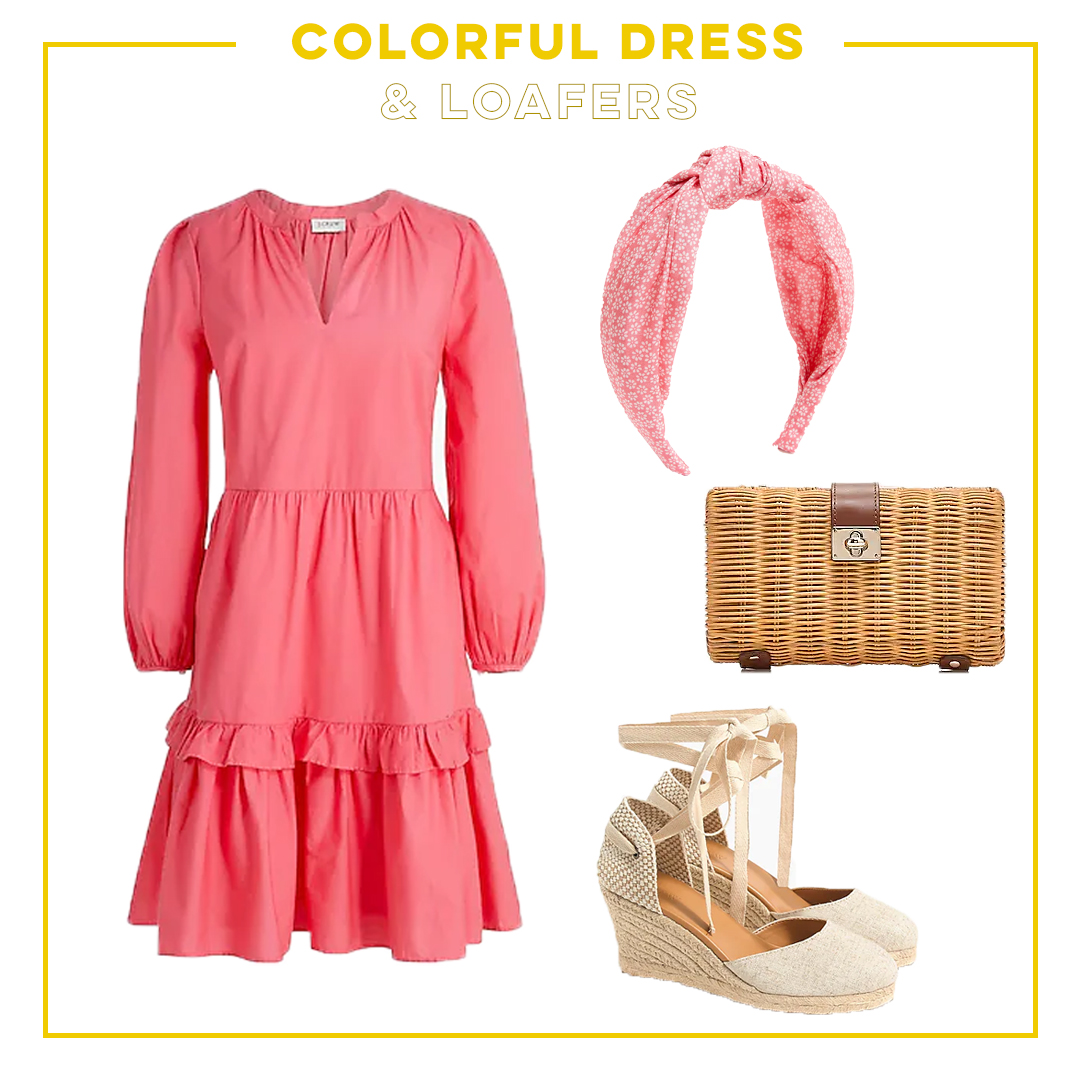 On Wed's we wear pink! How adorable is the long sleeve pink dress?! J.Crew Factory has some amazing dresses for fall. I cringe just a little thinking of wearing long sleeves but soon enough, we will be able to! This would be a really cute date night look or dinner with friends!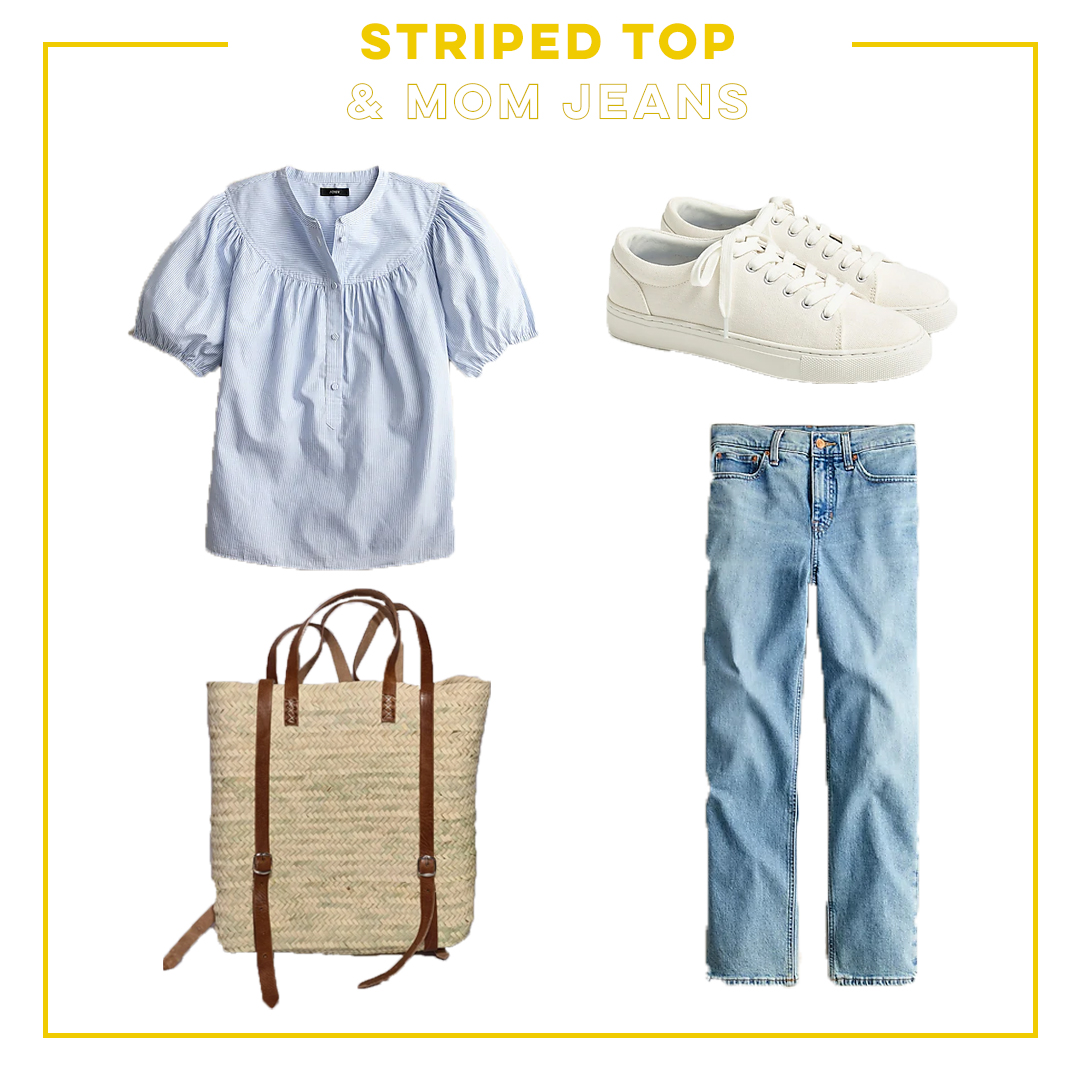 A little secret of mine. I don't wear jeans until it's truly cold/cool outside! I cannot wait to wear mom jean and top combos for fall! Also, I love this casual look for corn mazes or a laid back weekend!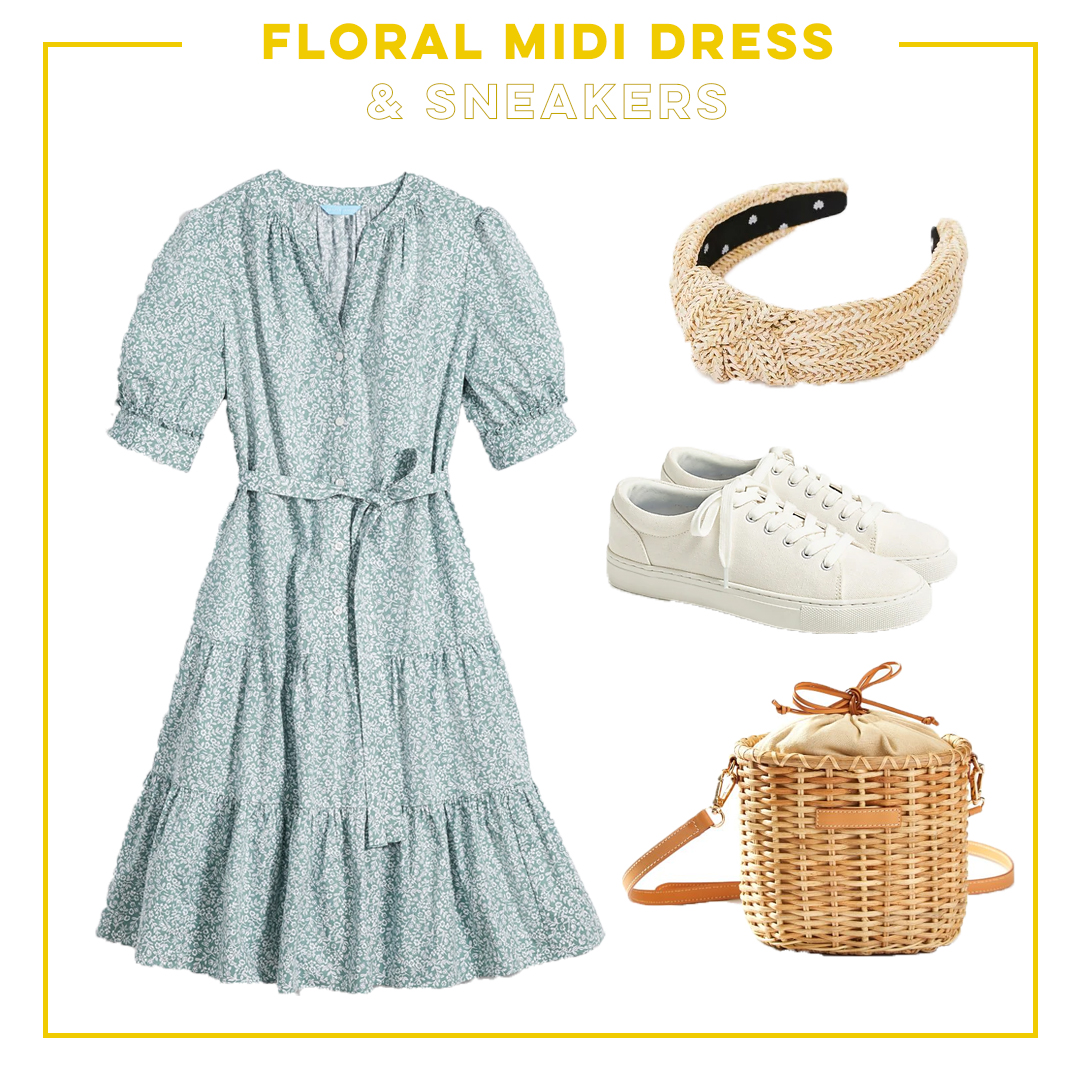 Sneakers with dresses is the best thing to come from 2020! I have been eyeing this Draper James floral dress for weeks now and may just need to make the plunge. How cute would this outfit look holding a giant pumpkin at your favorite patch?!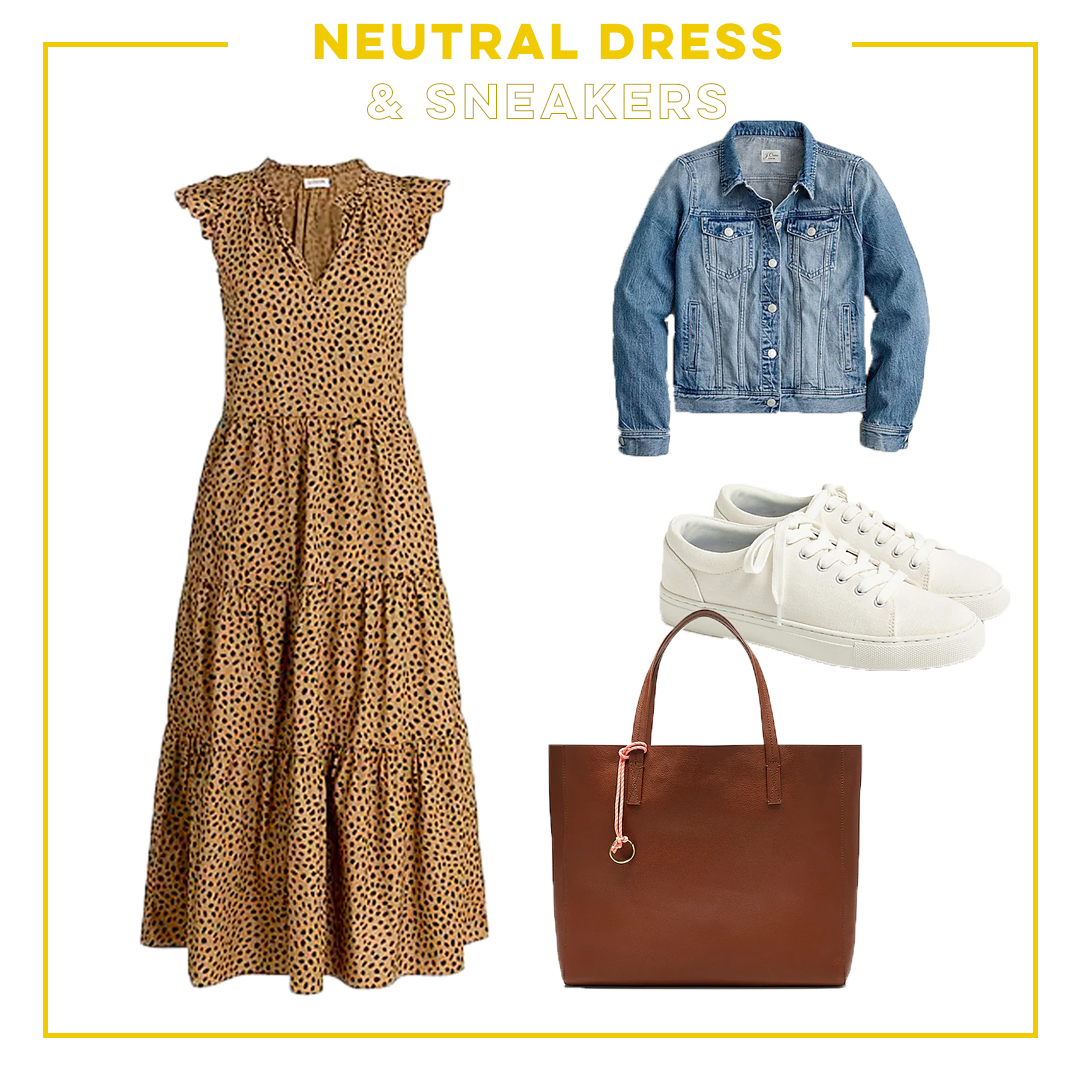 Of all the 4 outfits, this one has the most *fall* feel and a I am feeling it! They are slightly darker than the colors than the colors I normally wear but gives me all the pumpkin vibes. If it doesn't feel like fall, you might as well look like fall!
Which fall outfit is your fav?!
Lots of Sunshine,

Katie