Meet the newest product in my ETSY shop, matching scrunchie and face masks sets! There were a few requests from readers to make face masks that matched the scrunchies! My exact thoughts…why not?! Totally a cute idea. I went a step further and made the masks completely reversible with the favorite blue and white floral print I had designed a scrunchie with!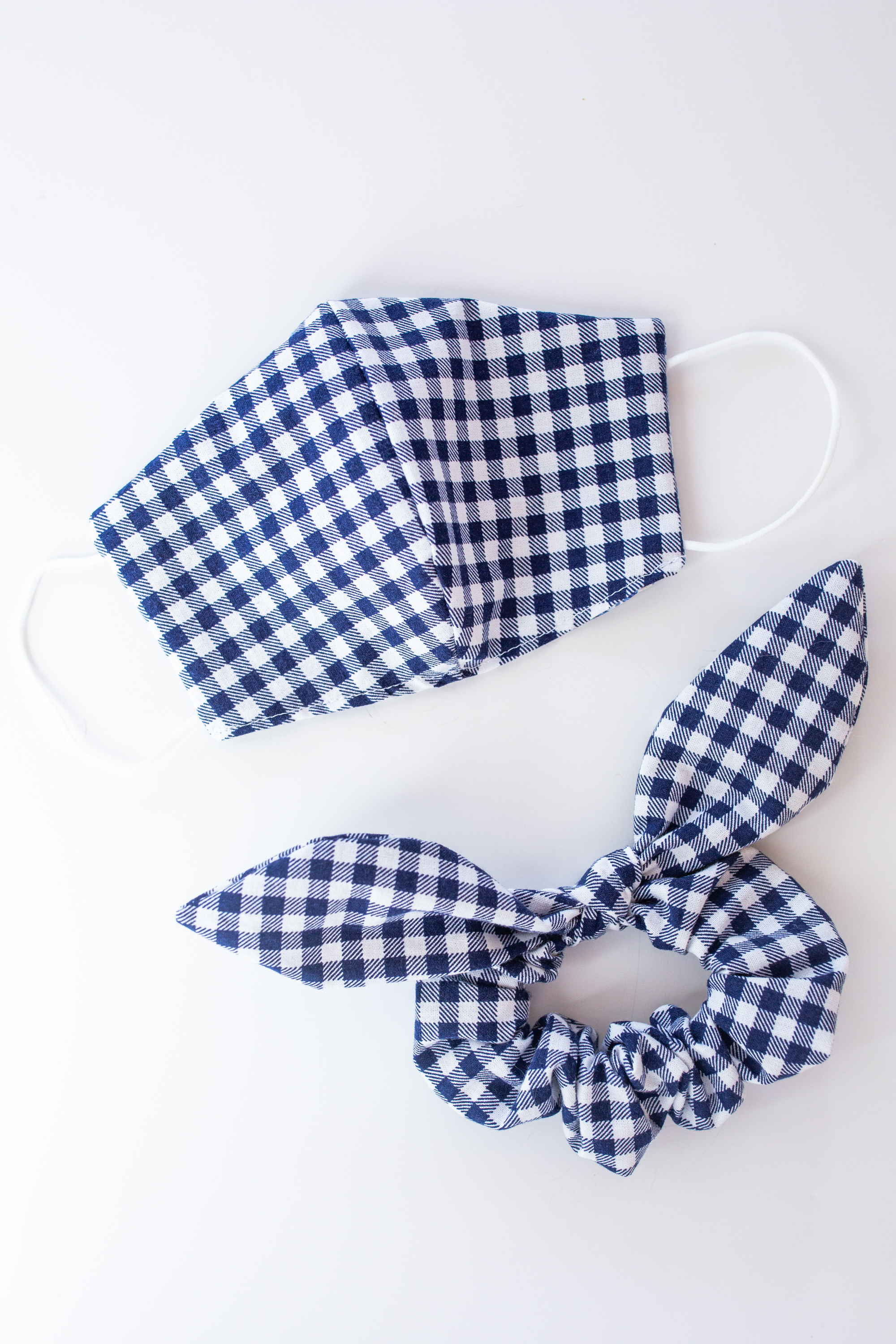 Shop Matching Gingham Bow Scrunchie and Face Mask, $25.00
If you buy a scrunchie and face mask set, its discounted at $25! You can also purchase a scrunchie or face mask separately for $15.00 each!
Never in my wildest dreams could I have imagined I would be starting a business during a pandemic designing and selling face masks! It seems almost parallel universe like this is what 2020 has come to?! Might as well make it stylish and cute!
When I asked what prints you'd like to see for fall on Instagram, a reader asked for a gingham print and I totally loved the idea. Gingham is a print I wear, especially in the summer and fall. There's so many cheesy fabrics out there, I wanted to make sure that I loved what I was designing and that it felt *me* aka on brand. Yet still making something you want as well!
Thinking of designing spring and summer matching sets makes me so excited! Before I get ahead of myself, don't worry, I'm sill in full fall and winter mode over here. Next week I'll be releasing a festive pumpkin print (non-cheesy) and am working on a velvet and leopard scrunchie, plus a few other exciting surprises!!! Woohooo!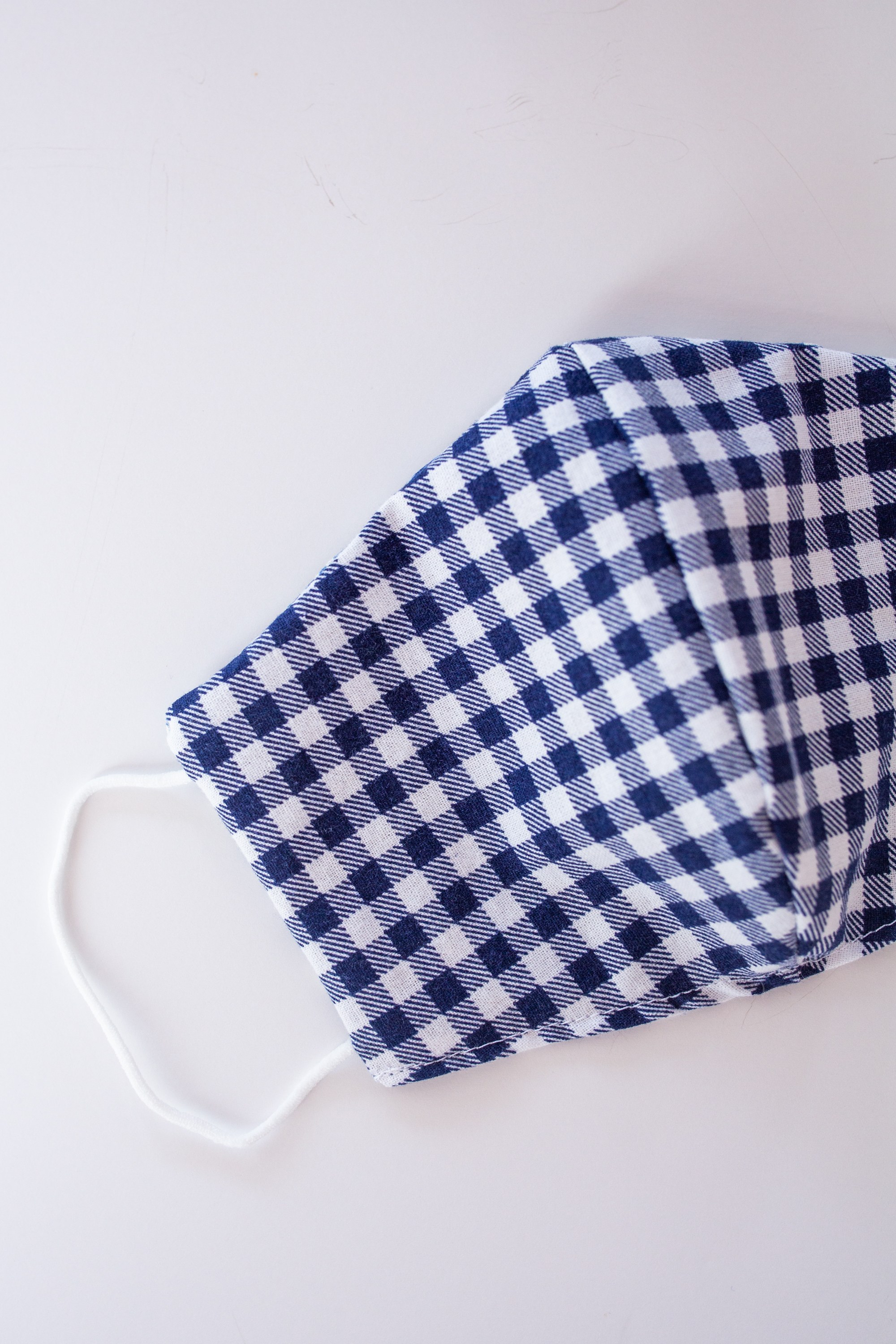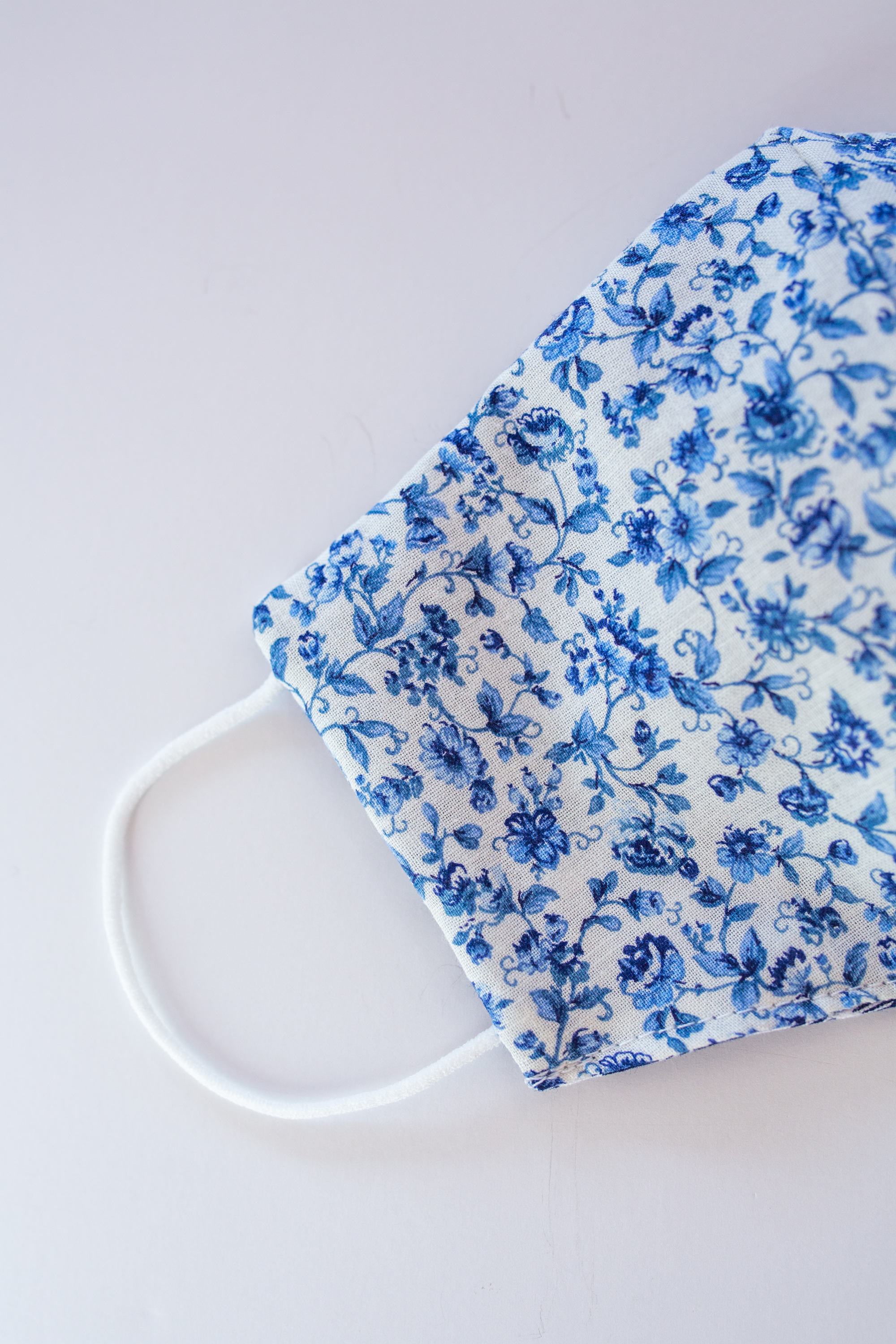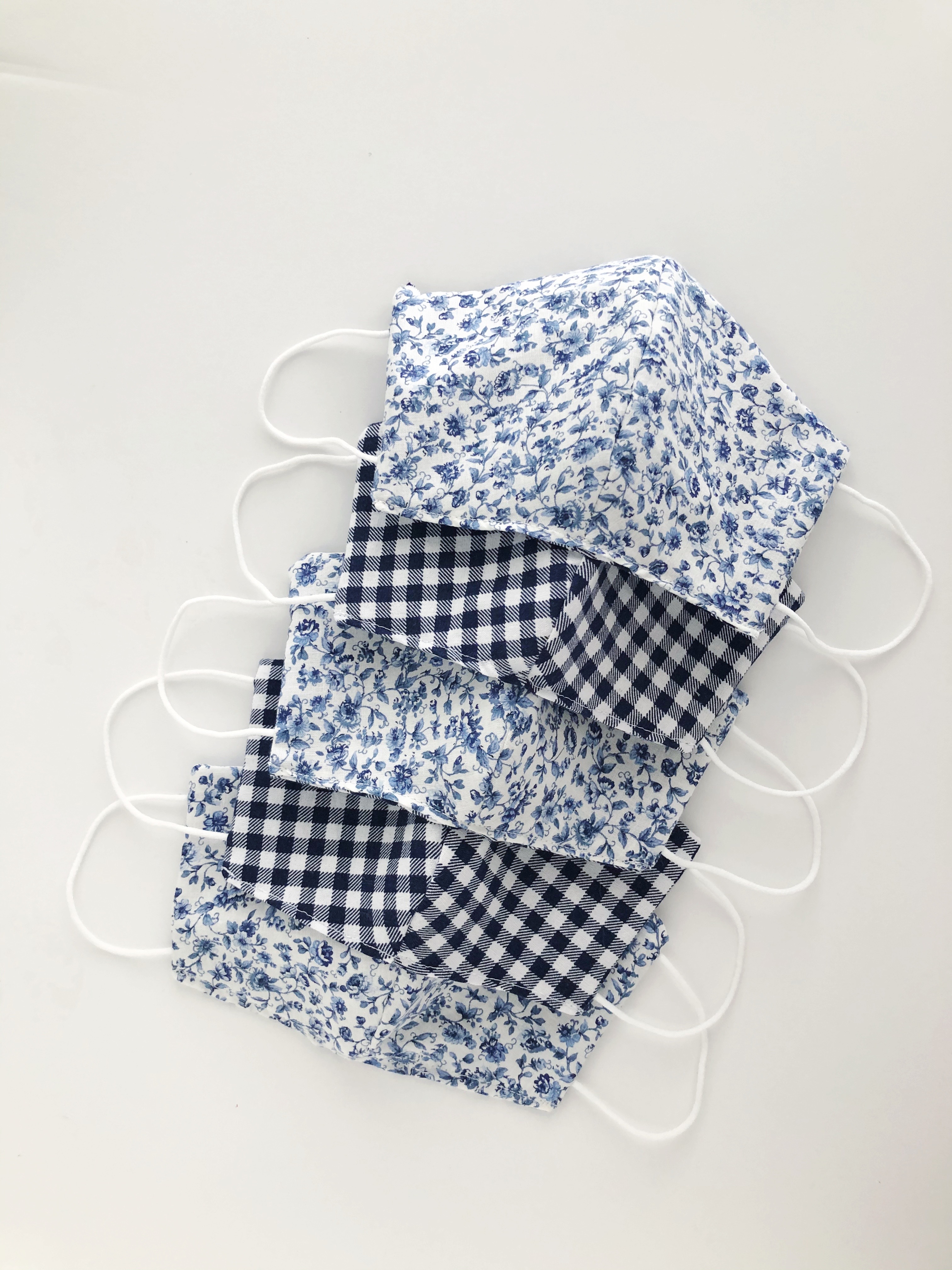 Here's the masks showing both sides! I had extra floral fabric and thought…why did I not think of this before? These masks need to be reversible!!! So here they are in all of their face mask glory.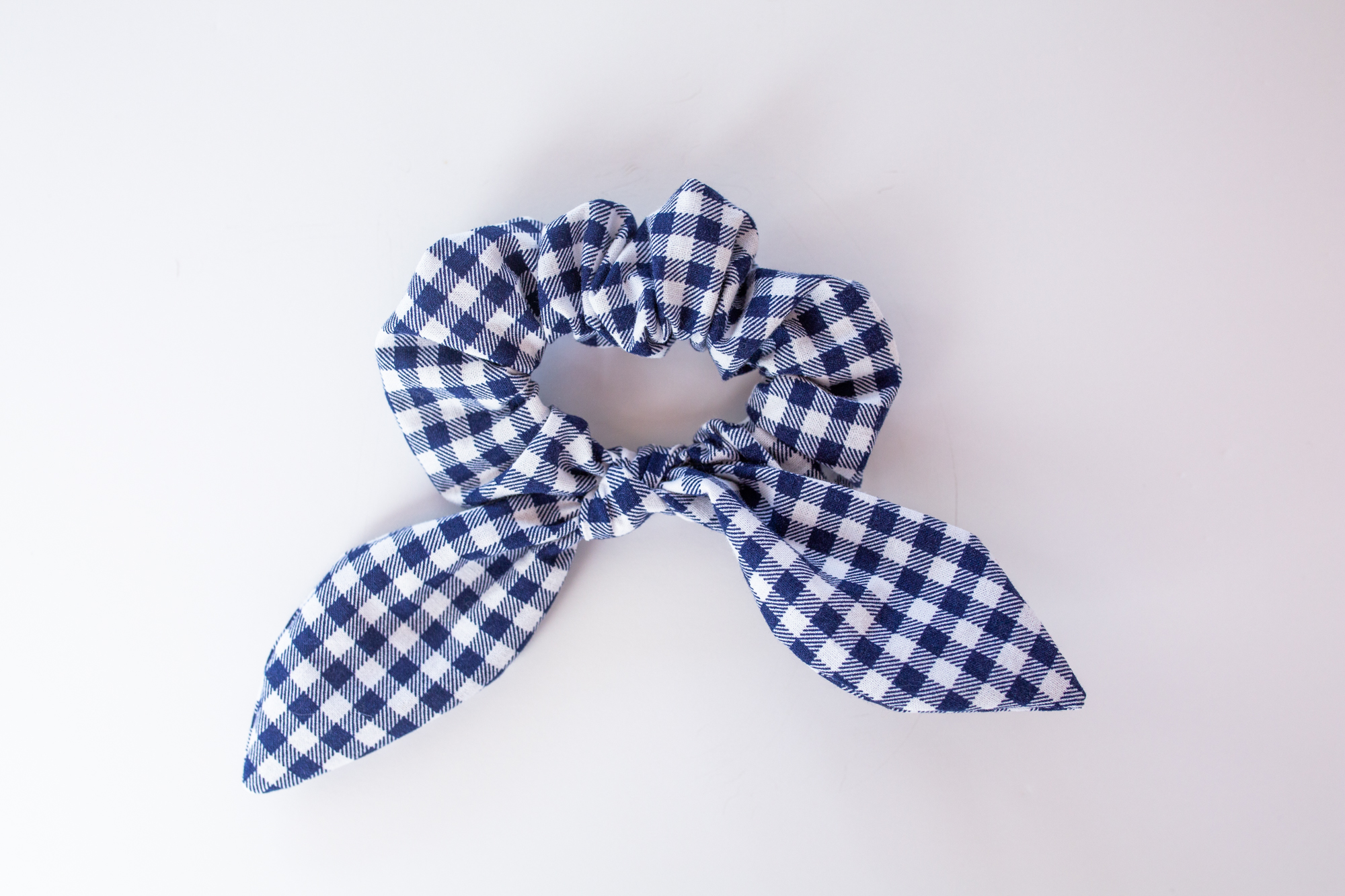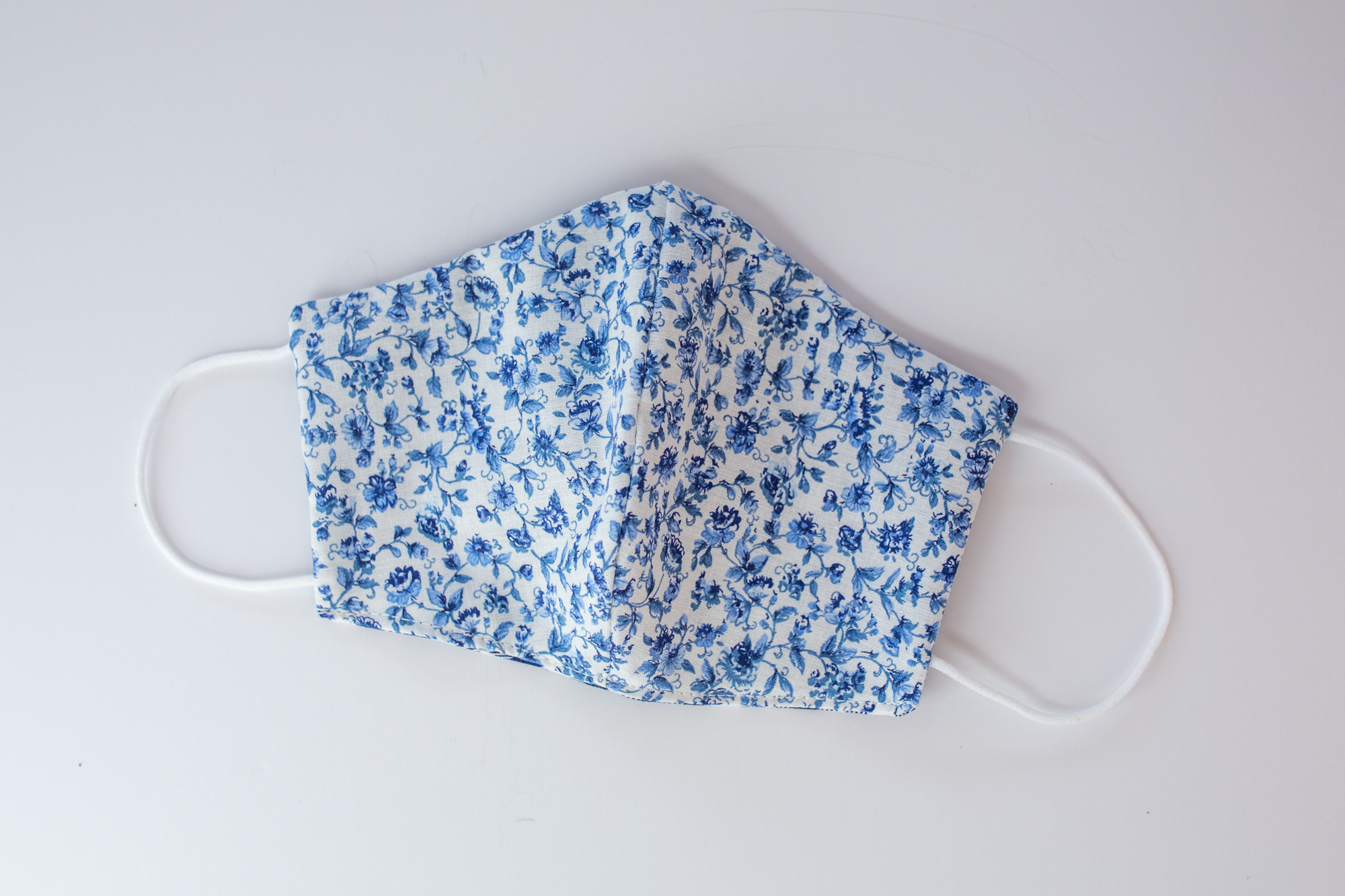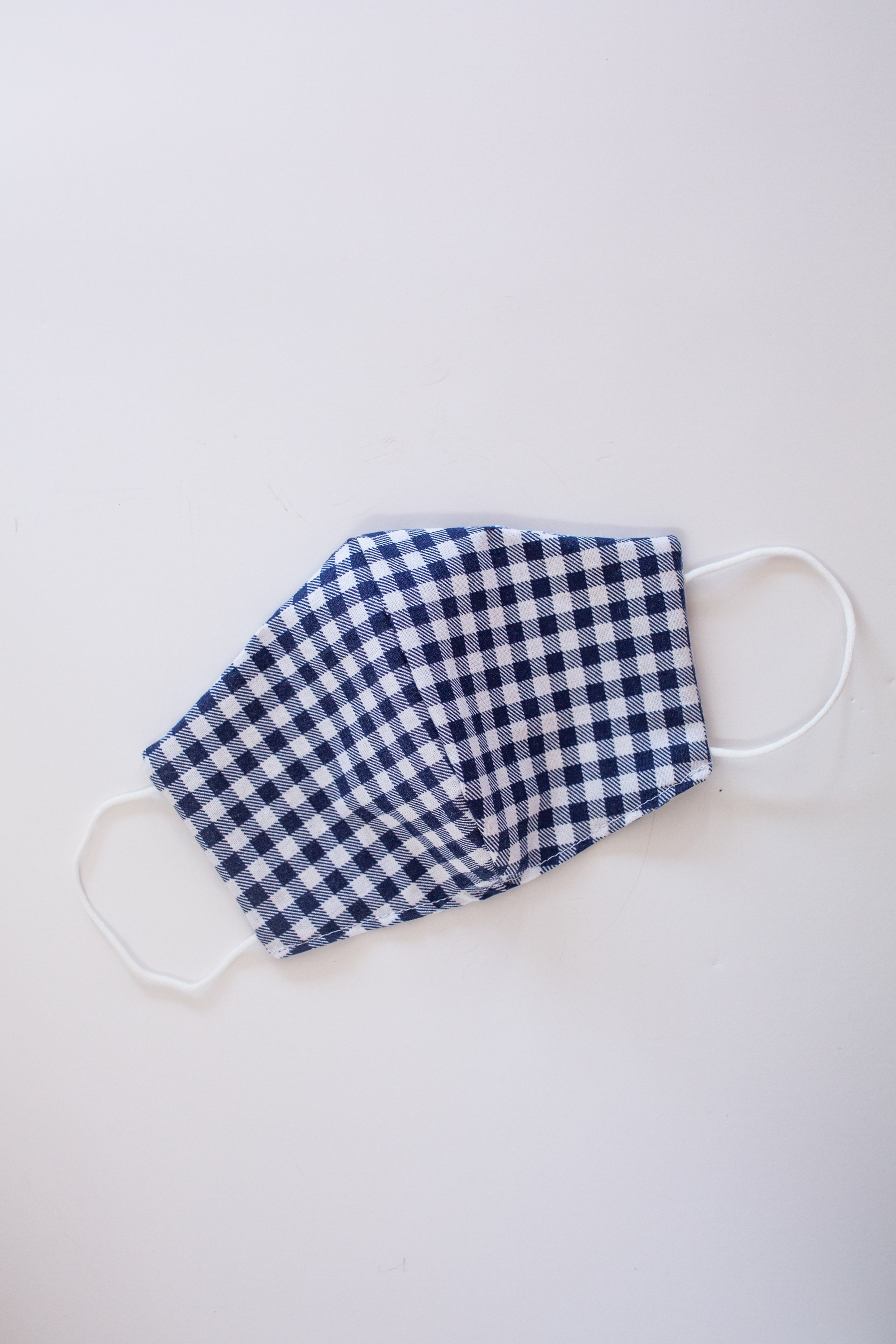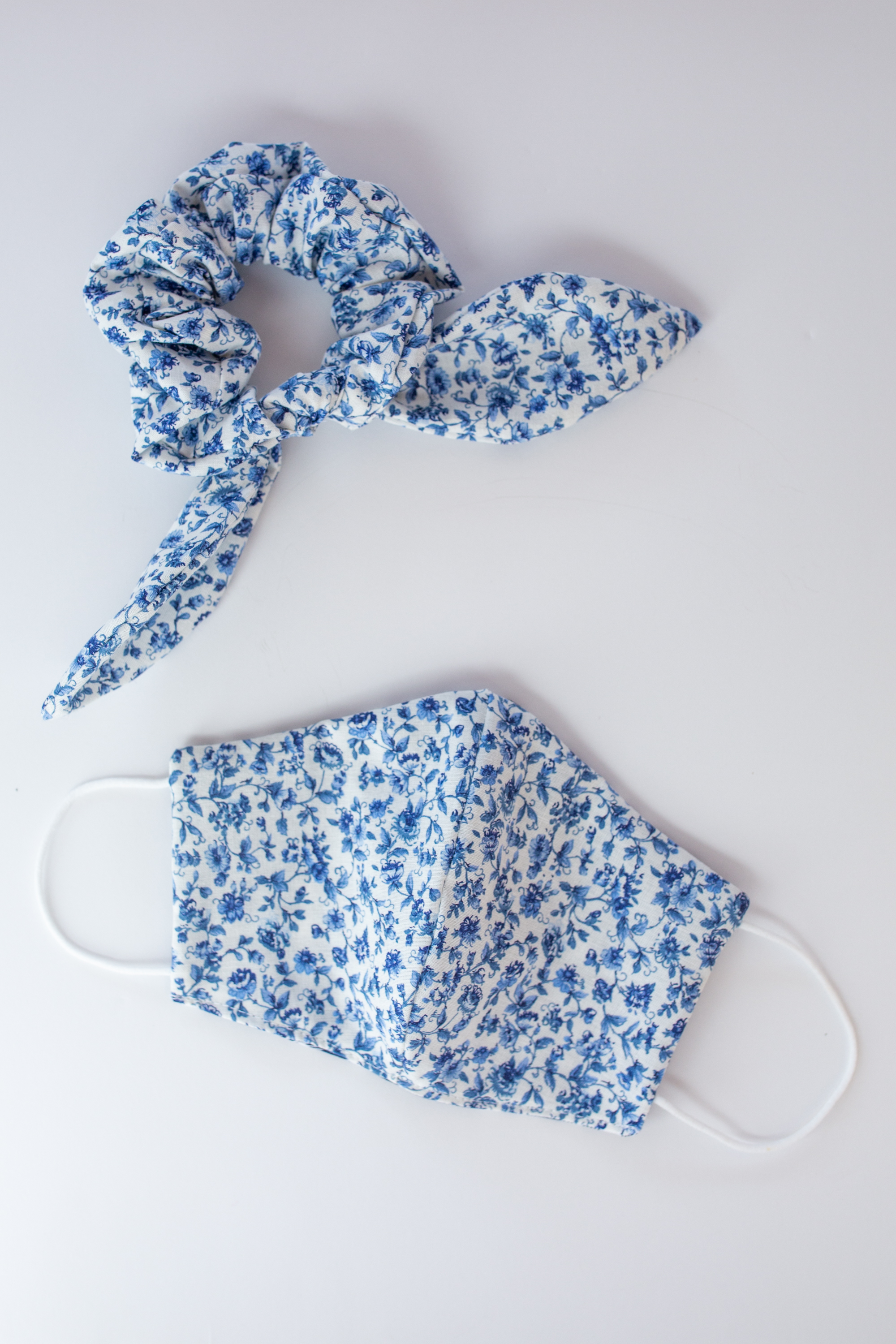 Shop the Floral Scrunchie and Face Mask, $25.00
Which print is your fav?! Floral or gingham? Have any requests or prints you'd like to see for Nov/Dec? I'm all ears!
Lots of Sunshine,
Katie