One of my favorite brands I follow closely is Tuckernuck. Today they are offering 20% off site wide and thought it would be fun to dream about spring fashion by sharing my favorite picks. They are a dream worthy brand full of classic, fun and colorful pieces. They also create the most beautiful lifestyle guides and I am pretty sure I am the first one to open their new emails every AM.
I will admit, some of the items are a bit out of my price range. This girl dreams of buying $300 dresses like it's no biggie. Until that day it's items under $100 for me! They have the most beautiful dresses and accessories that make you feel like your getting dressed for vacation everyday. Join me in dreaming of sunnier days ahead!
Use code TNUCK20 for 20% off sitewide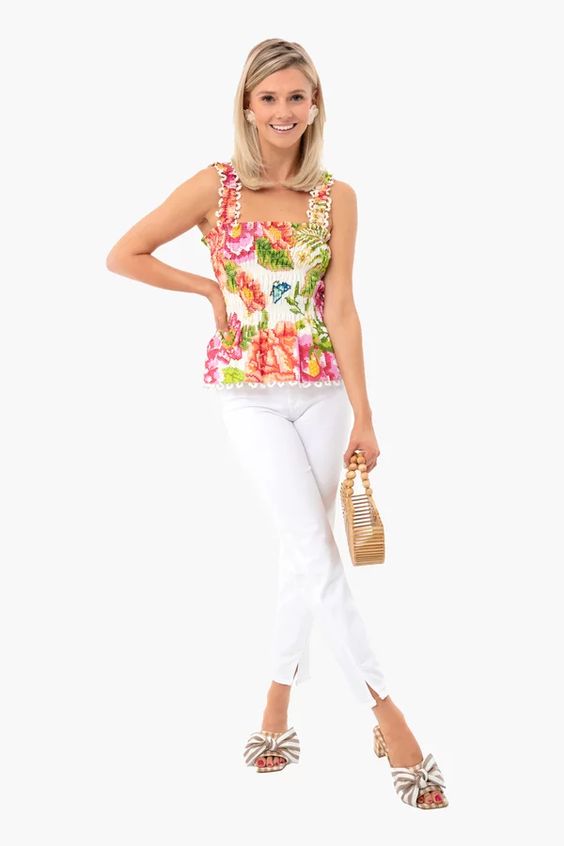 ADORABLE! I would loveeee to wear this cami with white shorts or a mini skirt in the summer!!! The print is so fun and pretty!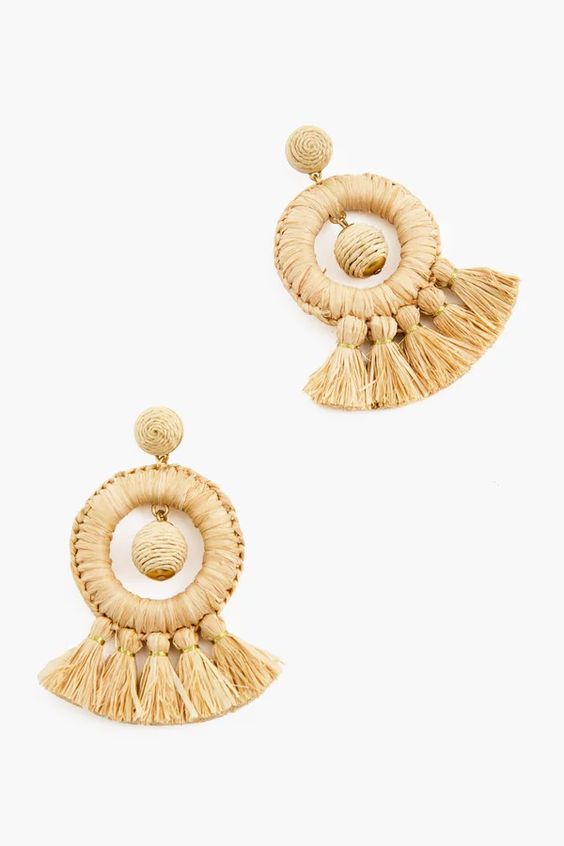 Have been dying to order these earrings for so long. They are on my wish-list for summer and I know if I bought them, I'd wear em everyday!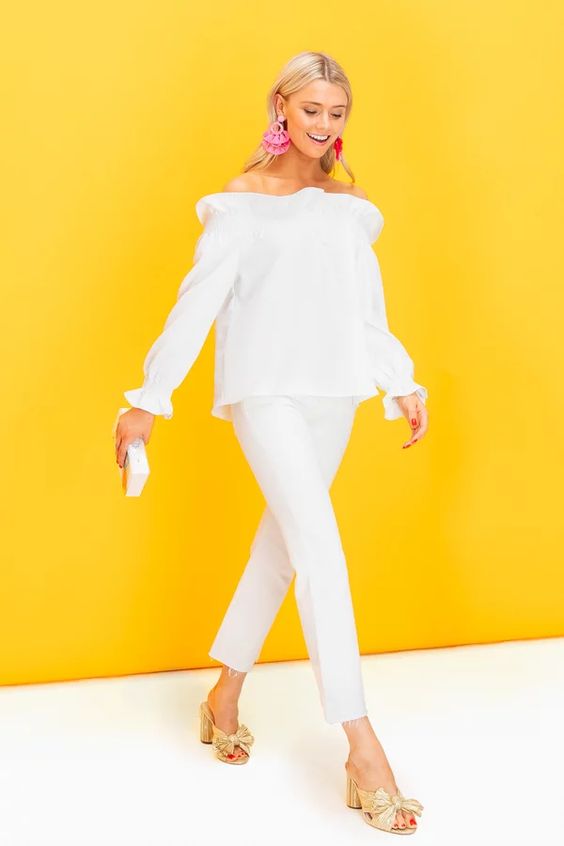 Hello prettiest OTS top. This is a style I love for those cool/warm days. If I were going on a date night…this would be the top I'd wear.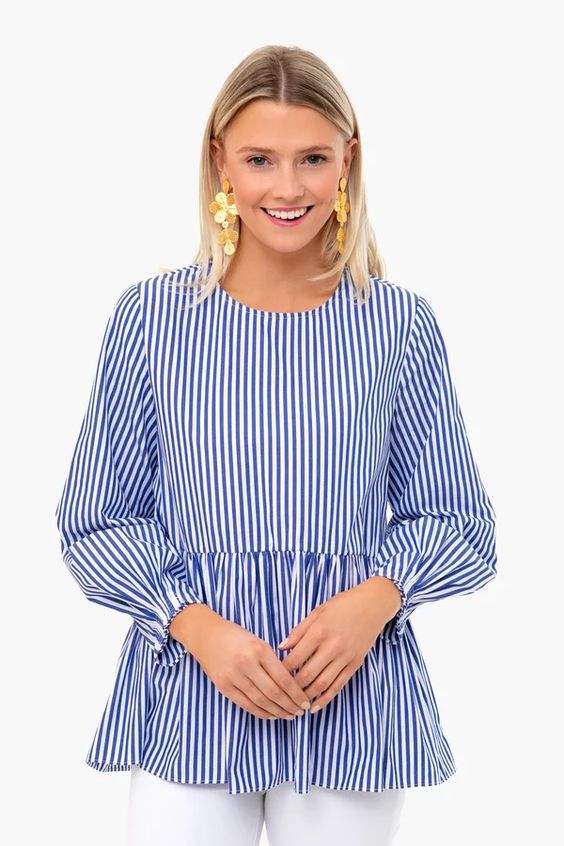 Can't stay away from stripes. The style is so classy and the peplum hits in the perfect spot! I hate when you find cute peplum tops and the waist is way to high.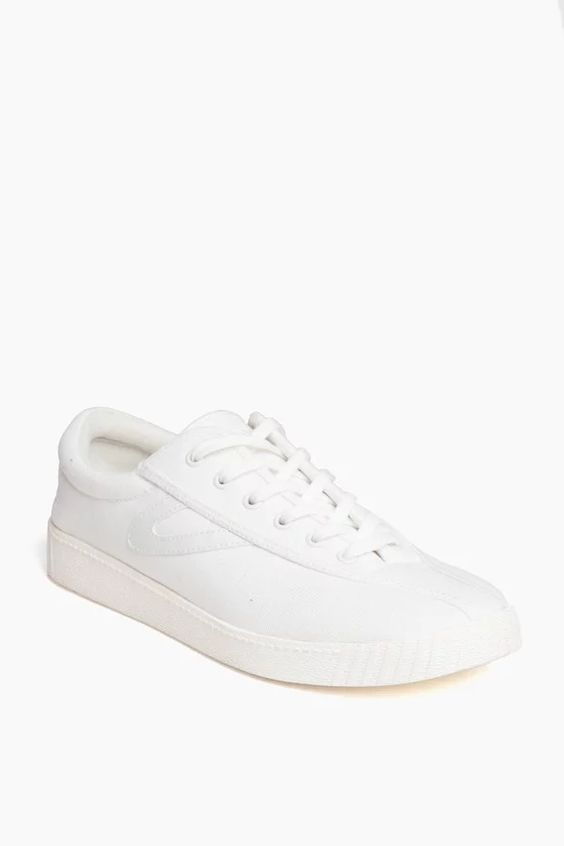 Going to Palm Beach and seeing all of the different popular styles, sneakers with dresses tops it! I love the idea of being comfortable but cute at the same time and when the world finally opens back up, wearing these on weekend adventures.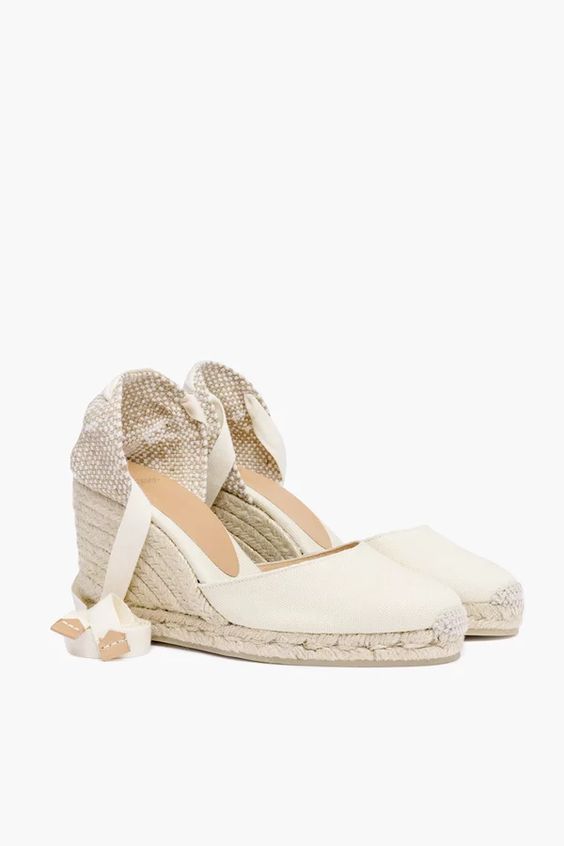 My favorite wedges ever. Feels like walking on a cloud. Their SO worth the price. Neutral will most likley be the next color I invest in!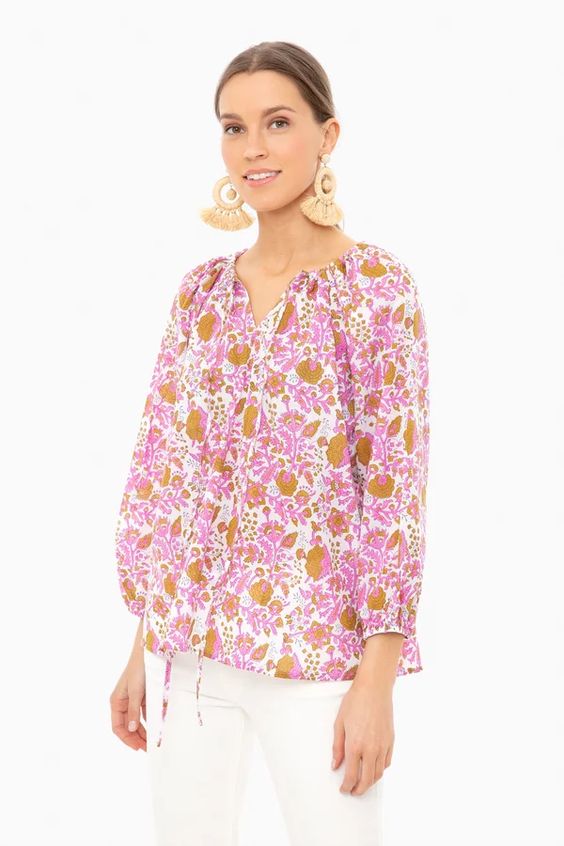 Who doesn't love a pretty blouse. I am a blouse girl through and through and wear them throughout spring as much as possible. When it comes to fabric, I only like cotton and this one is hand printed which I love!
Lots of Sunshine,
Katie
Which new Spring styles are your favorites?!