When times get tough, I look at clothes online. Actually I look ALL the time. No but for real, they truly make me so so excited and happy. Everything from the design, colors, patterns, and small details, it all excites me. It does feel really weird to be posting about clothes and pretending that everything is just peachy in the world. I feel a little paralyzed on what exactly to write. My blog is not my lifelihood which is great because I don't need sales to live. I'm here to bring you things to make your day a little brighter.
I'm so incredibly thankful that my family is okay and still able to work. I know friends who aren't working at the moment, friends who are working overtime, people who have to apply for unemployment and me? Well, I am focusing on finding opportunities, halting any unnecessary spending, getting insanely fit and tan (only slightly kidding), laughing tons and choosing to look at the bright side of things.
The reason I love blogging and reading blogs is because of the fun escape it gives me during the day, they truly inspire me and I love connecting with some of my fav people like Kelly in the City, Lonestar Southern and Ashley Brooke! I am so thankful for you and this community!!!
Clothes will always make me so so excited and that's exactly what I still want to talk about and need something to focus on. Even after "working from home" for the past 2 months, everything I post on here is really what I wear at home and out and about. This dress is just as great for a spring event as it is running errands around town before everything shut down. No one to impress but myself! With all the cute spring styles out right now, it helps me dream of the future! All dressed up and everywhere to go because we will get to leave the house again soon!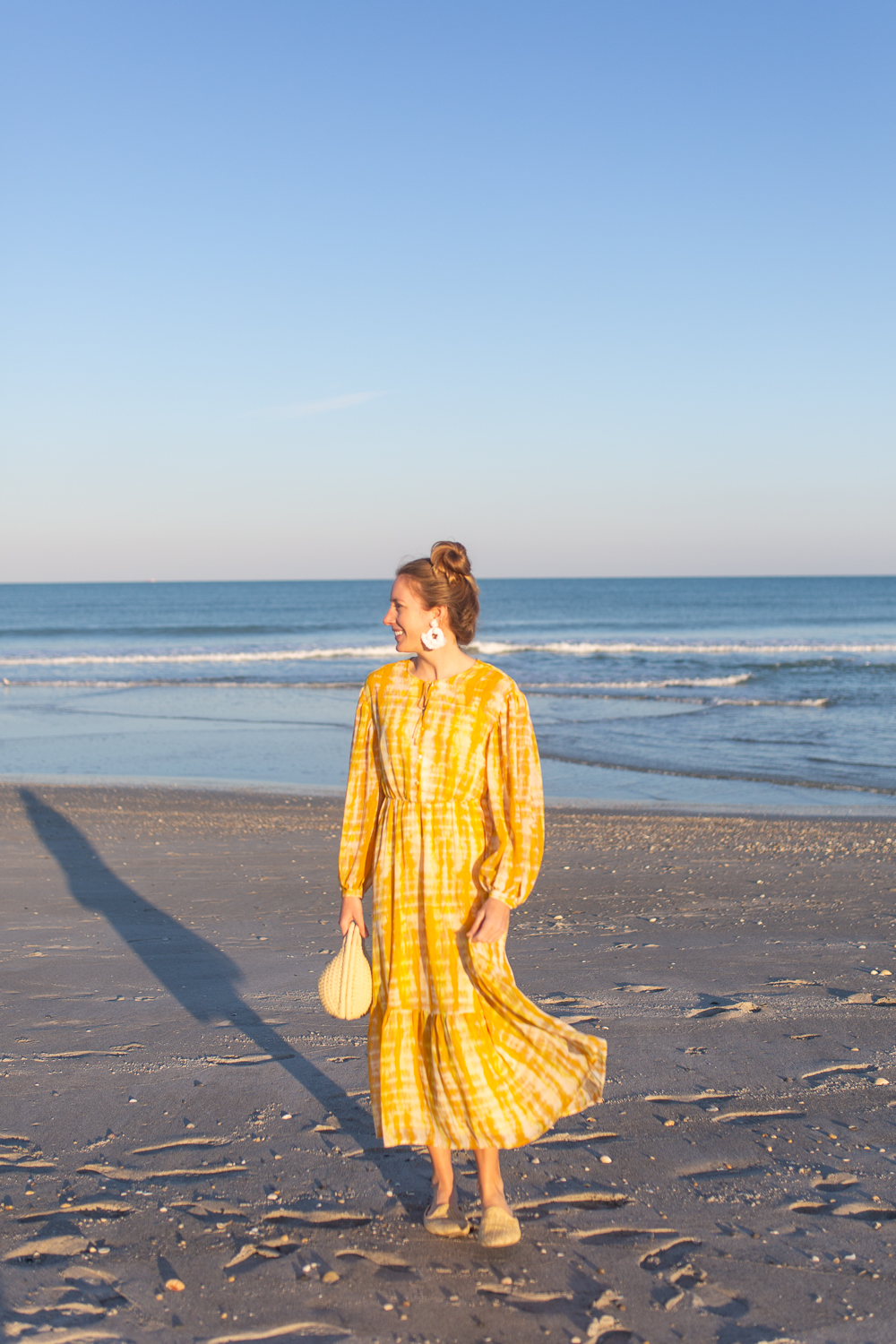 Sunny Outfit Details
This pretty yellow dress is a recent Target purchase that I got for under $40. When I saw it online, my exact thoughts were, "I.Must.Have.This.Dress!" My 30th Birthday is in 2 weeks and I originally bought it as my *new birthday outfit*. Corona or no corona, you will still find me in this dress on my Birthday!!! Guess my celebration will just look a tad different. 💁 Sad to say it's sold in regular sizes but fully stocked in plus size!
I found the prettiest version of this dress in a white color with boho-esque sleeves and is under $100! Midi dresses are so great for those in between seasons where you get still get away with long sleeves that aren't sweaters. If your looking for something sleeveless, I love this white maxi with girly tie straps. You can catch me virtually wearing it on my next tropical vacay I'm dreaming of! Who wants to dream with me?!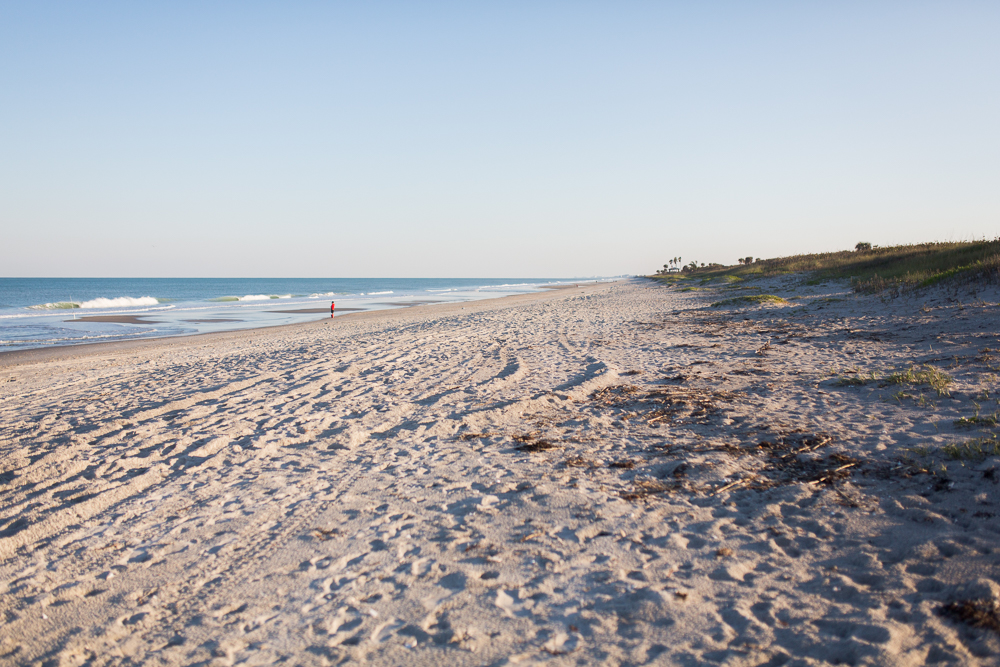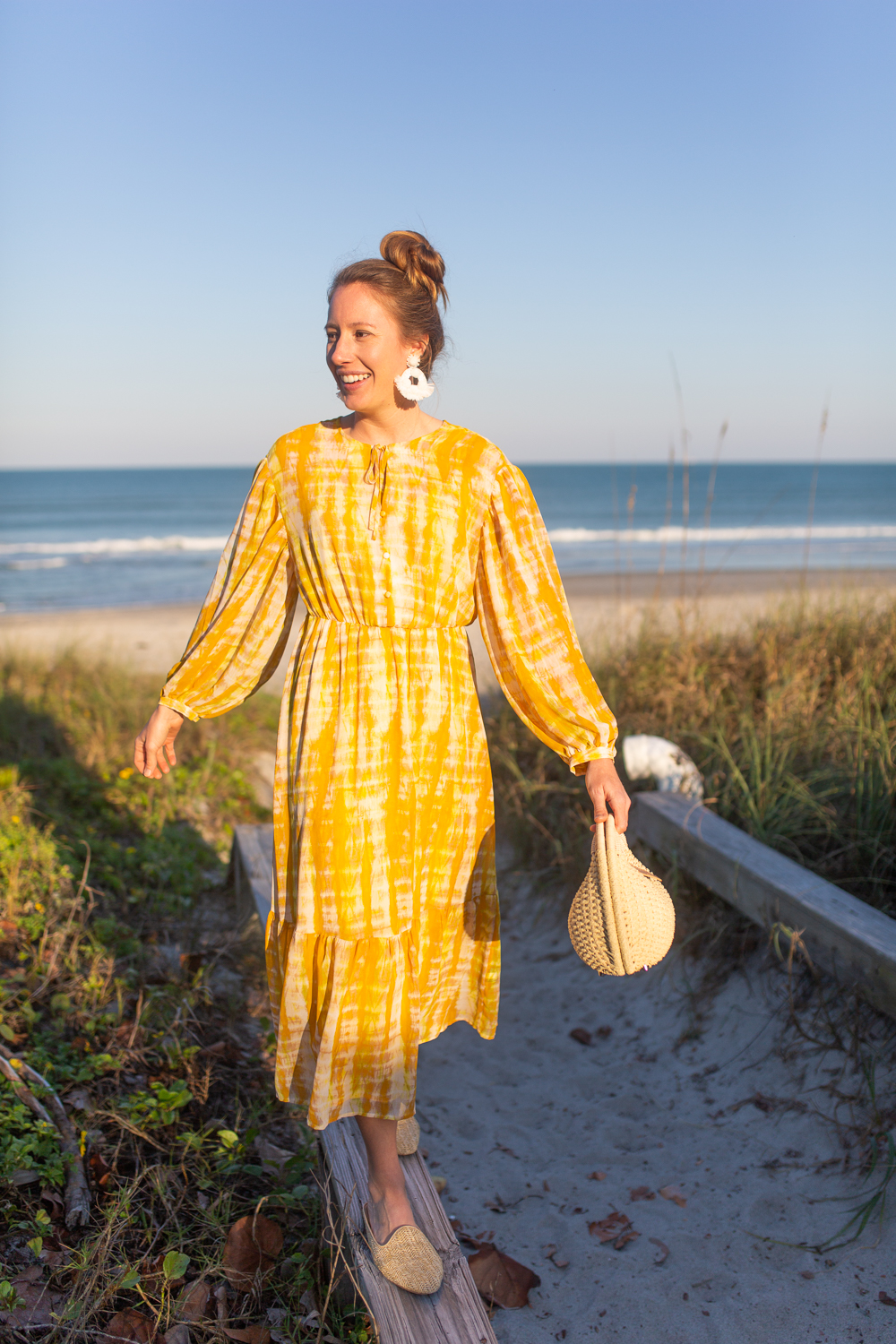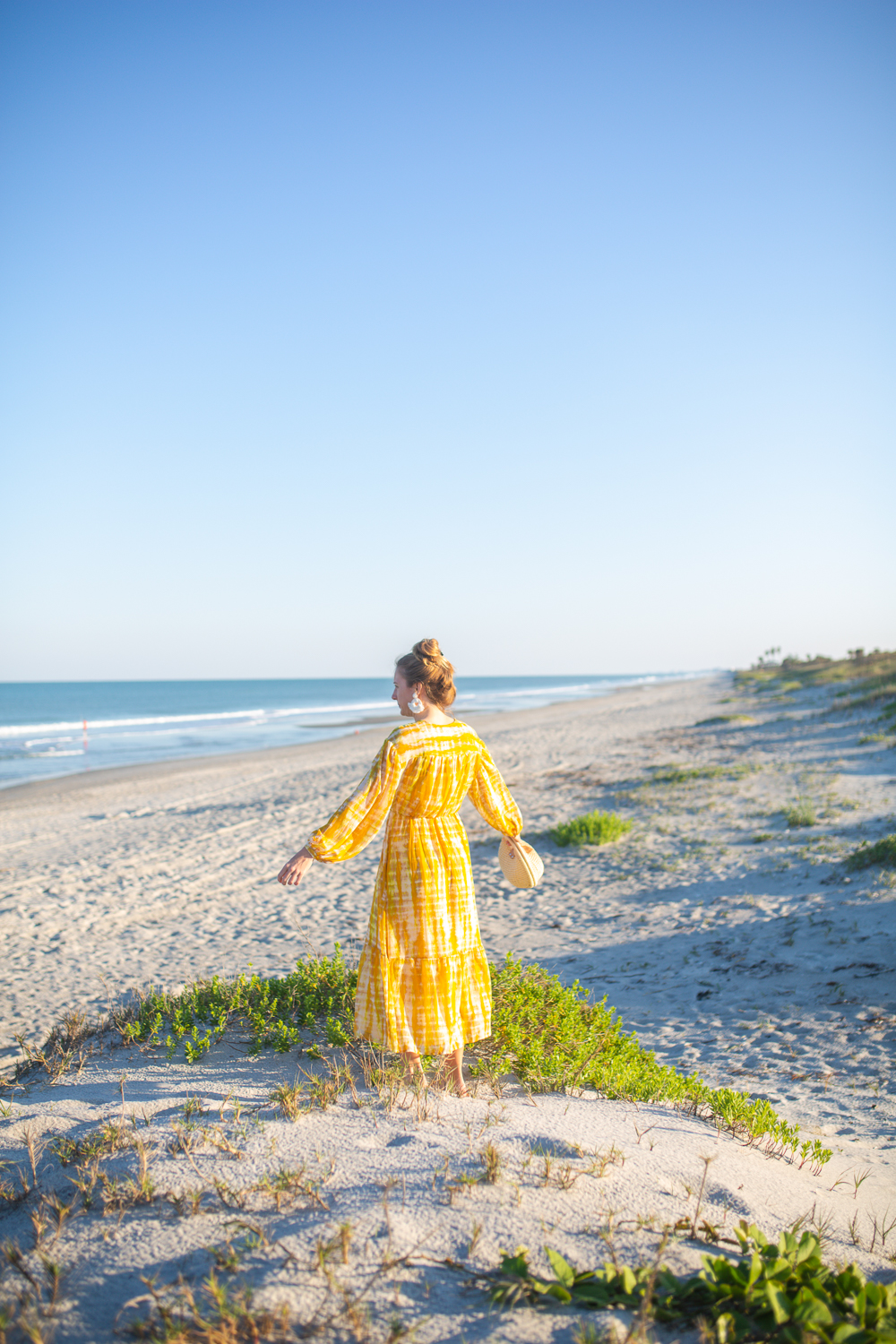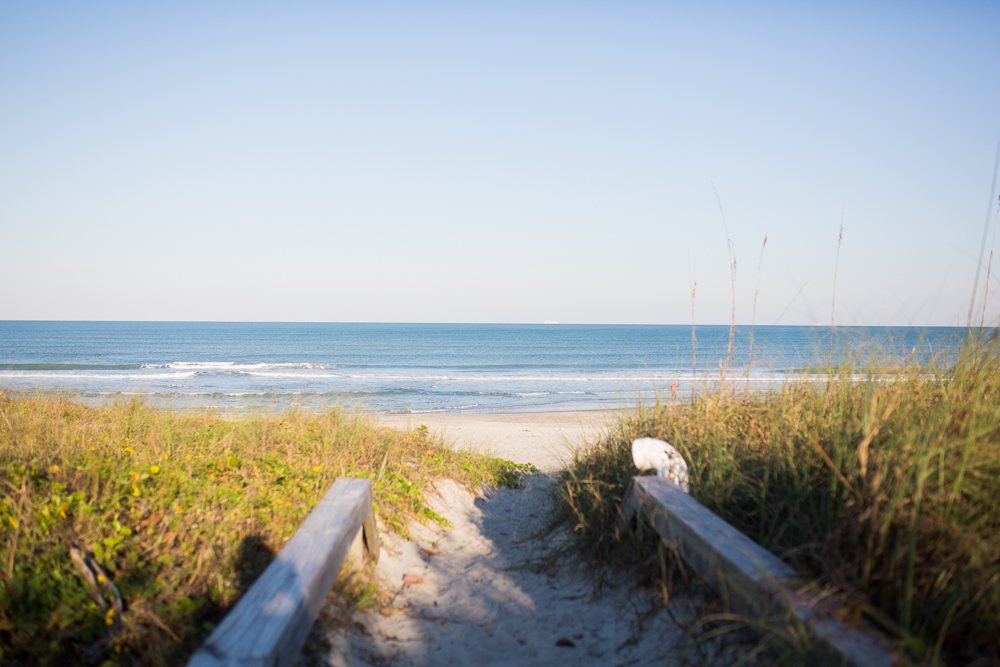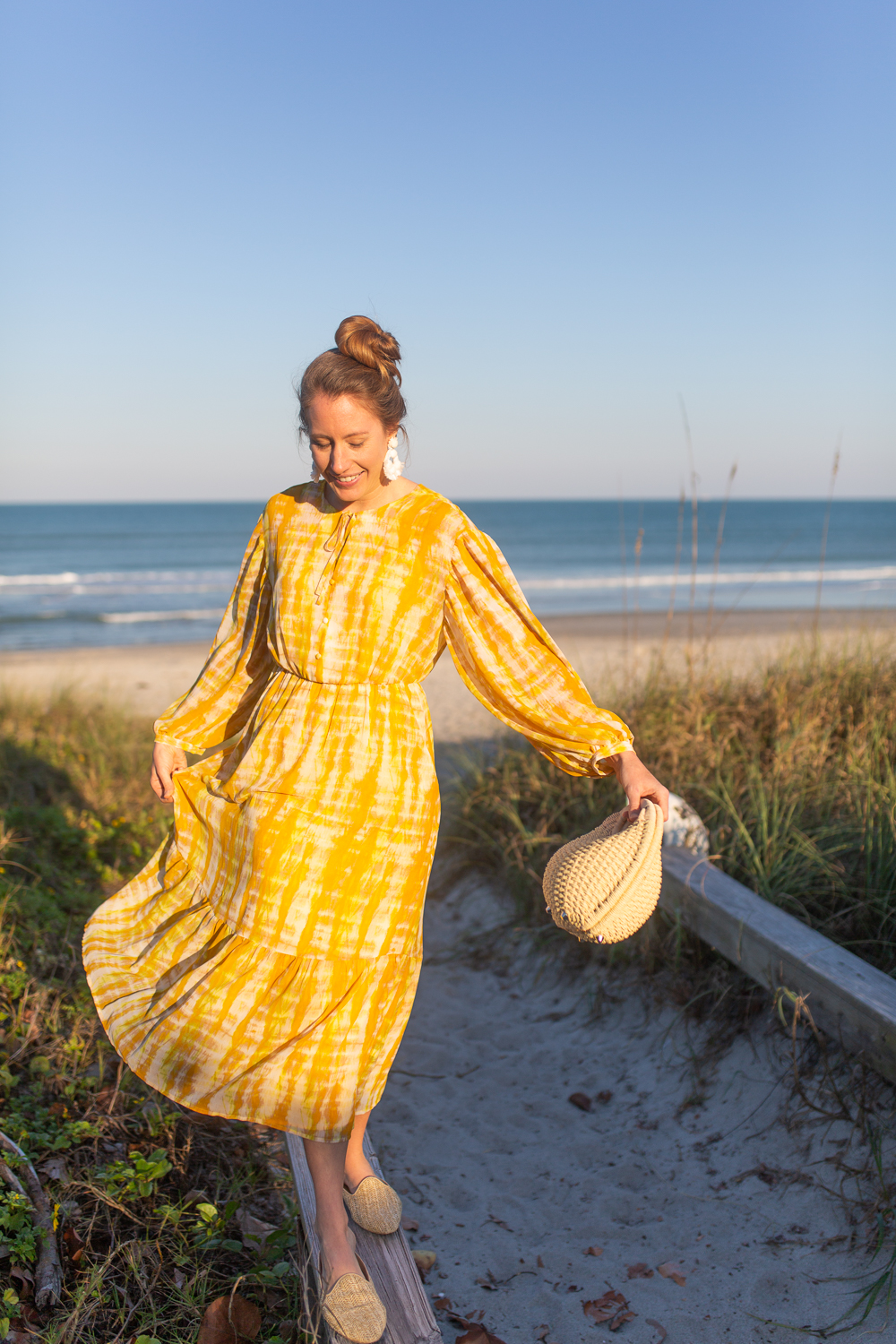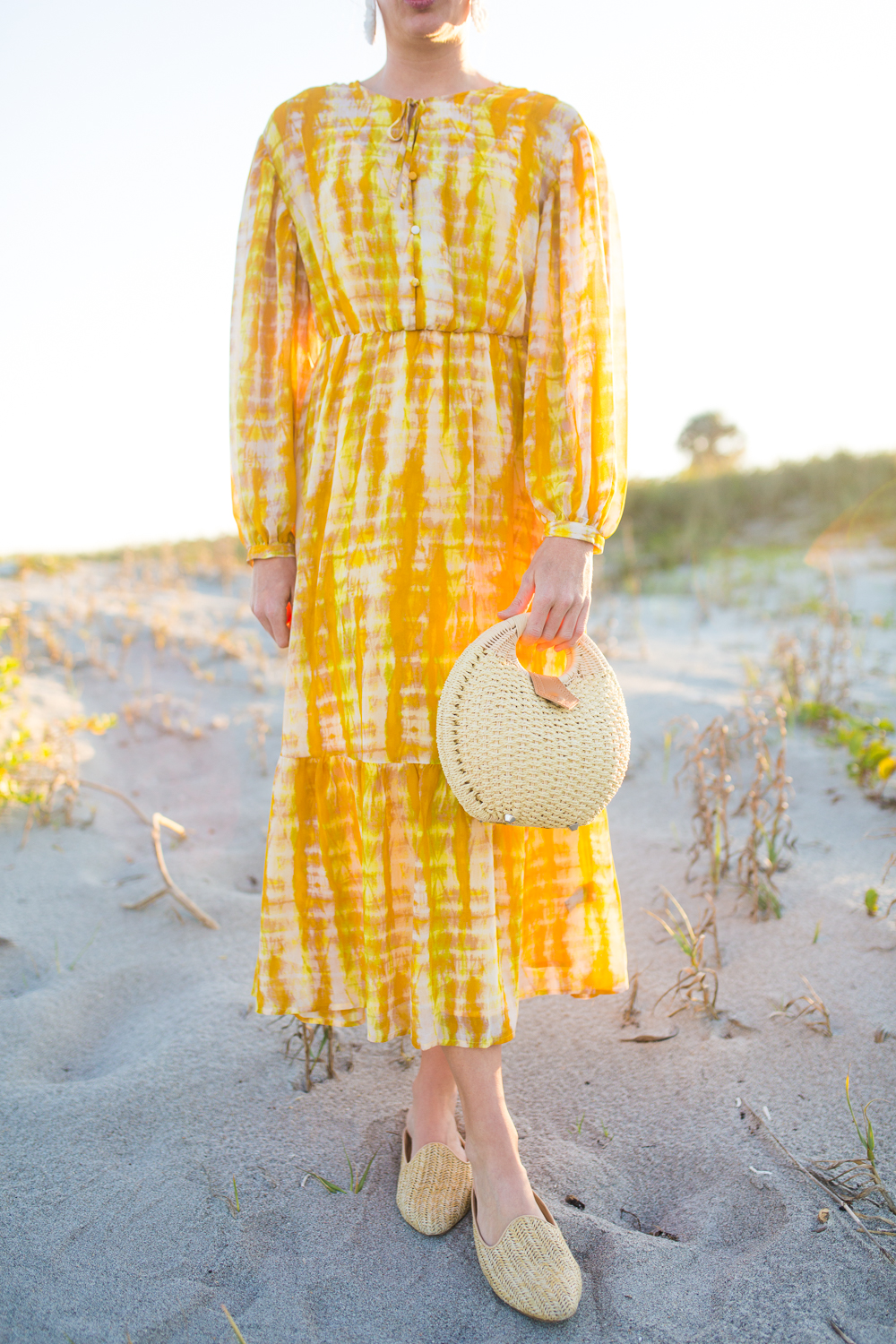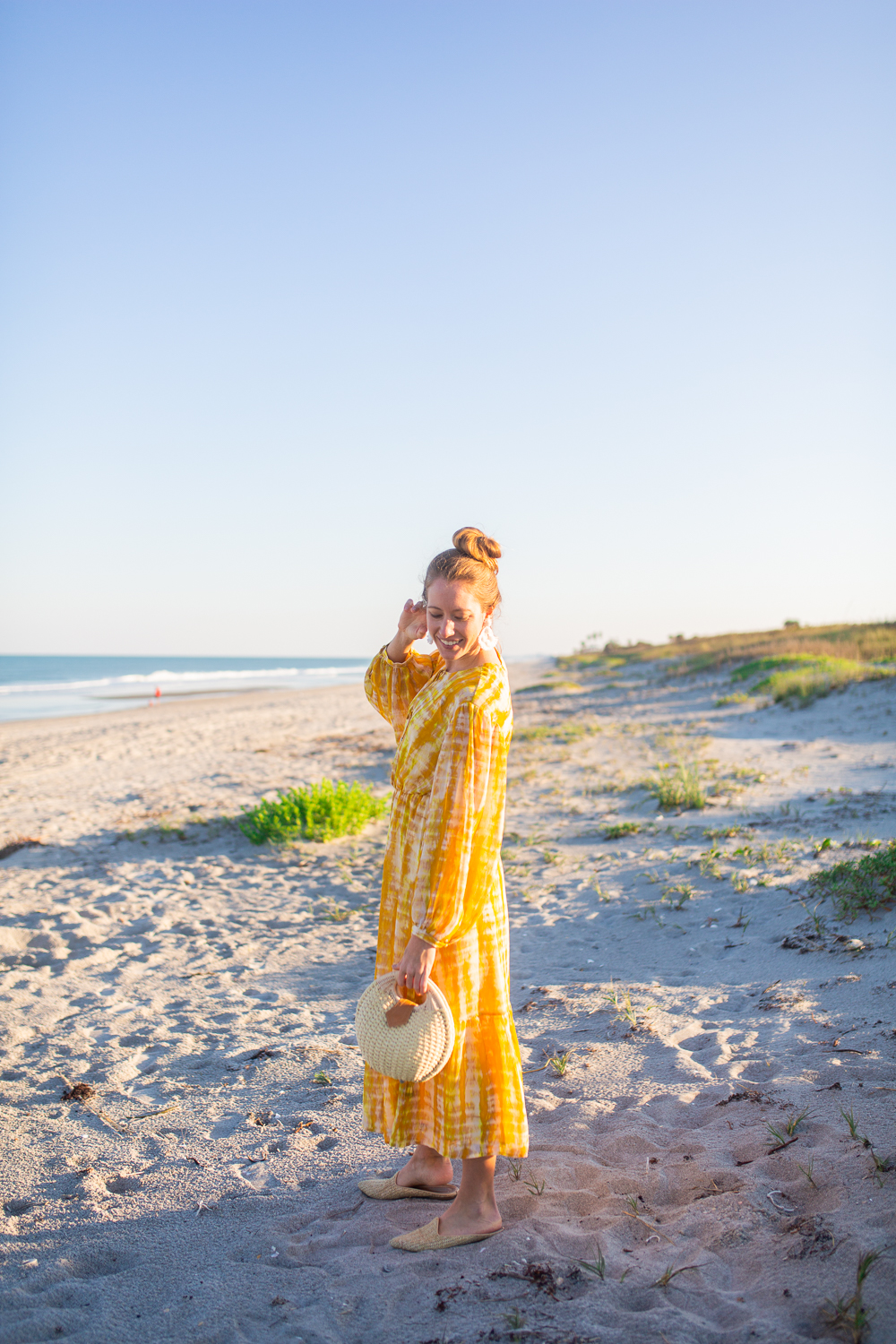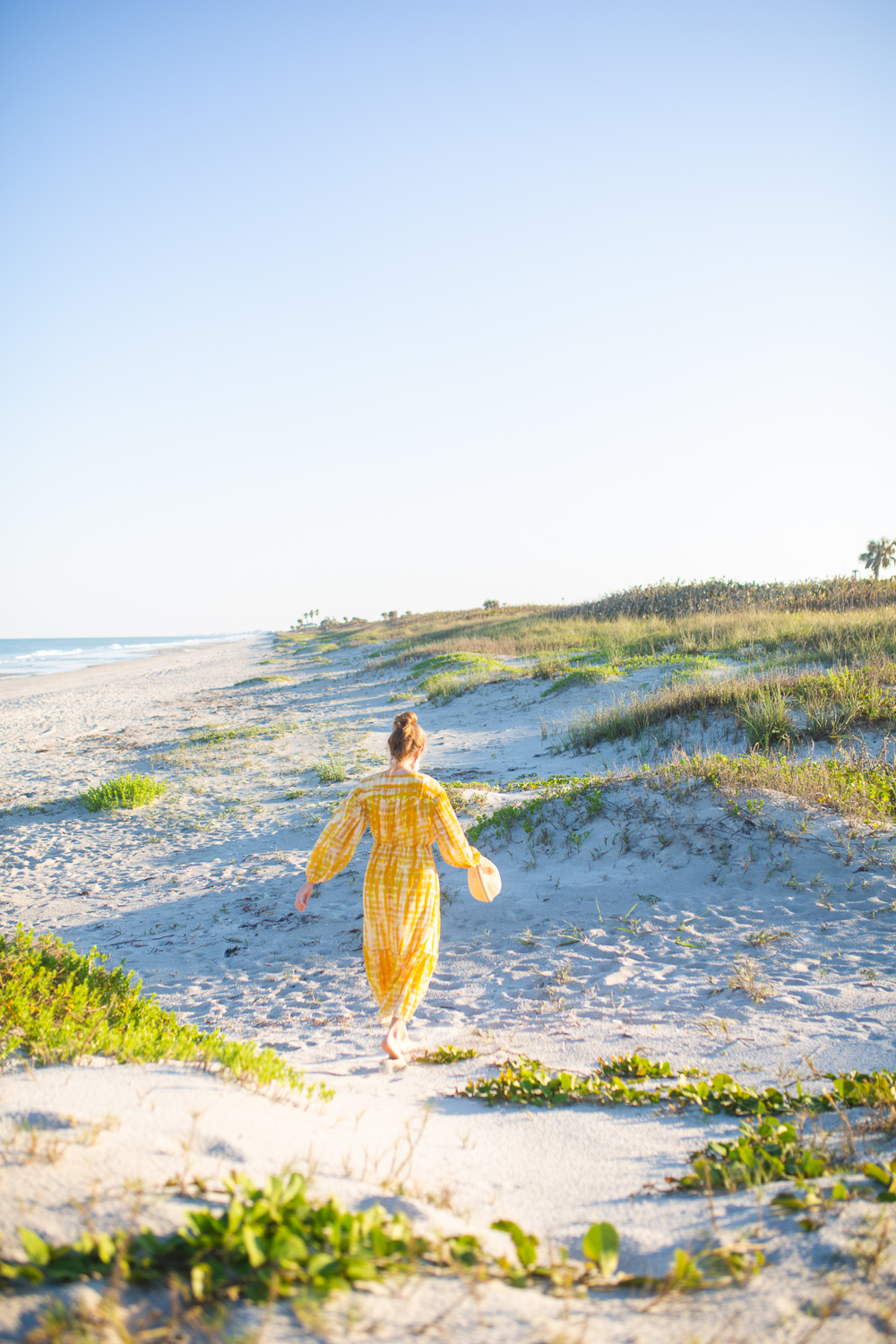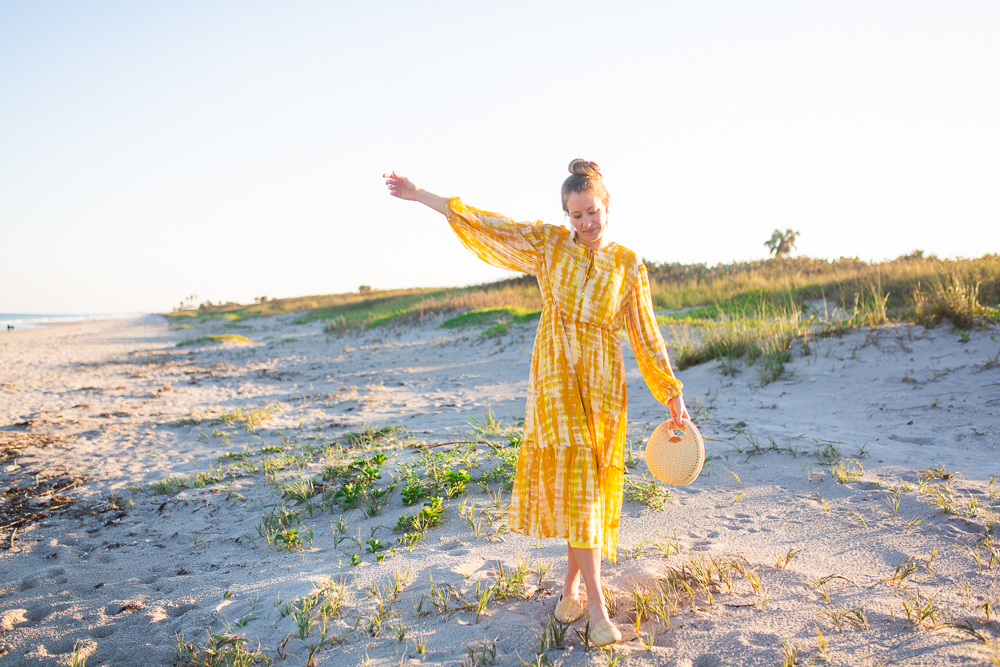 Shop More Colorful Spring Dresses
Bright Pink Dresses
Bright White Dresses
Bright Blue Dresses
Lots of Sunshine,
Katie