2019 was a really strange and challenging year for me. I've been taking the past two weeks I've had off work to really reflect and let everything that happened this year sink in. Both personally and professionally it's been a super long season of unknown that started in 2018 and continued until the very end of 2019. I keep a monthly goal planner, a week to week planner and I also journal.
Before I started writing this blog post, I read through my goal planner to recap and journal about the year before I wrote on here. When reading through both, most of my thoughts white reading, were "Whoa, I can't believe all of the good that happened. "I did all that?!" and "Wow, I really did try my best". Like I said, it was a hard year personally, there were spirts of self doubt and I can be tough on myself, so it's really helpful to see how far I truly have come and grown! It's been trying and challenging but I can't deny all the good that's happened and the new opportunities I've had!
Professionally, life just did not work out how I expected it to job wise. I had really high and lofty goals for 2019 that just did not happen. Note to self, write more specific goals! I'm like what the?! Those are so broad and not even measurable ha! Naturally, I am a very open person but this year really caused me to feel ashamed and want to hide. It took everything in me to open about the job situation or lack thereof the job I truly wanted. Looking back, I could have probably shared more because I know this is something that others have gone through and I know being open is way more relate-able and honest than just acting like everything is okay.
Within the span of this year, I busted my butt and worked three different jobs. I started off subbing to keep my teaching certificate up to date and pursed teaching jobs, then when the school year ended, temporarily I worked at a dental office and finally was able to land a teaching job. There was lots of praying, asking, believing, networking, doing and interviewing. It's been a wild and crazy ride.
Between all of that, I run this blog and started freelancing for a local company, Good Vibrations 321. That has been so much fun and a nice surprise to end the year! Now that the not so fun part is out of the way, let's get to the good stuff aka blogging!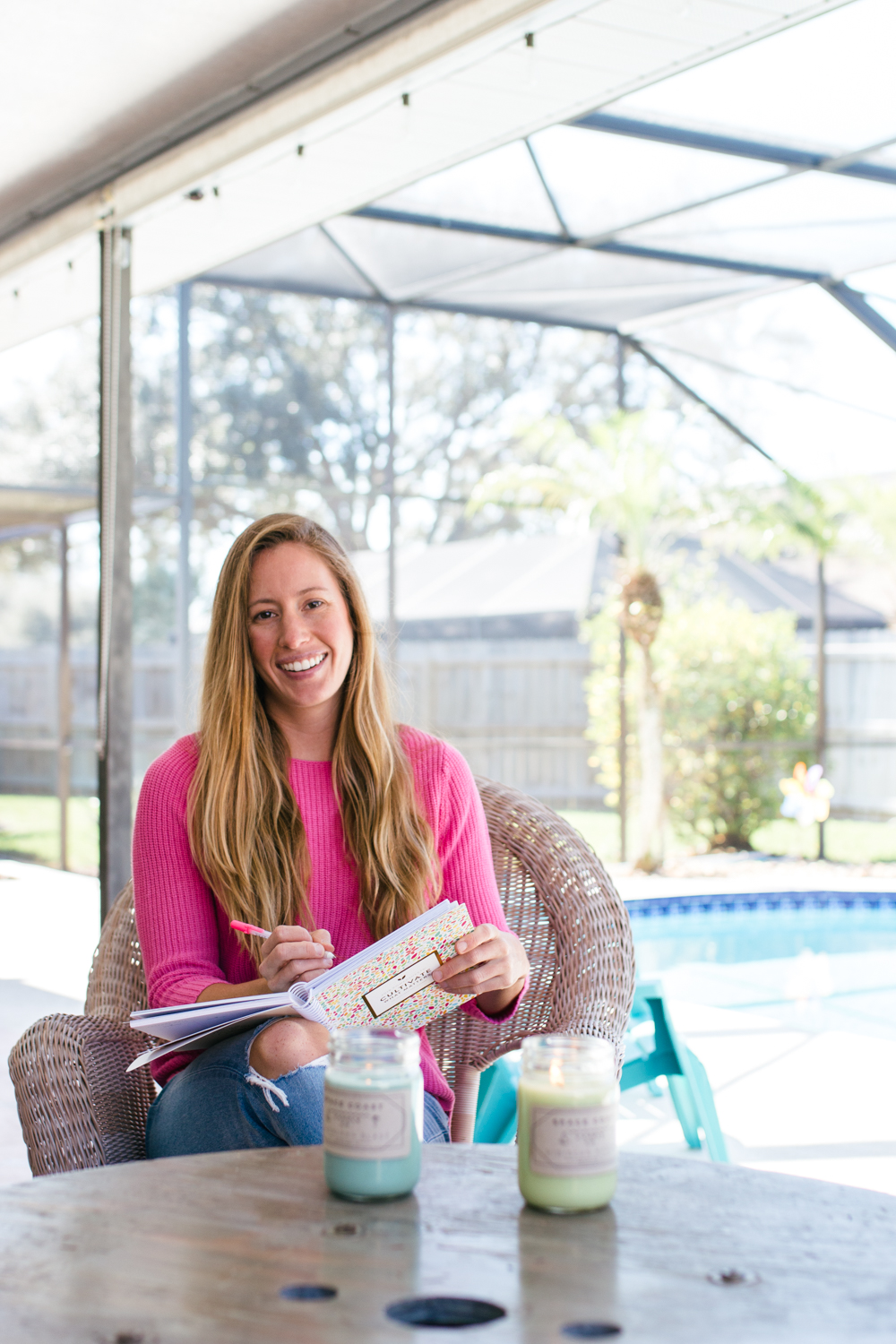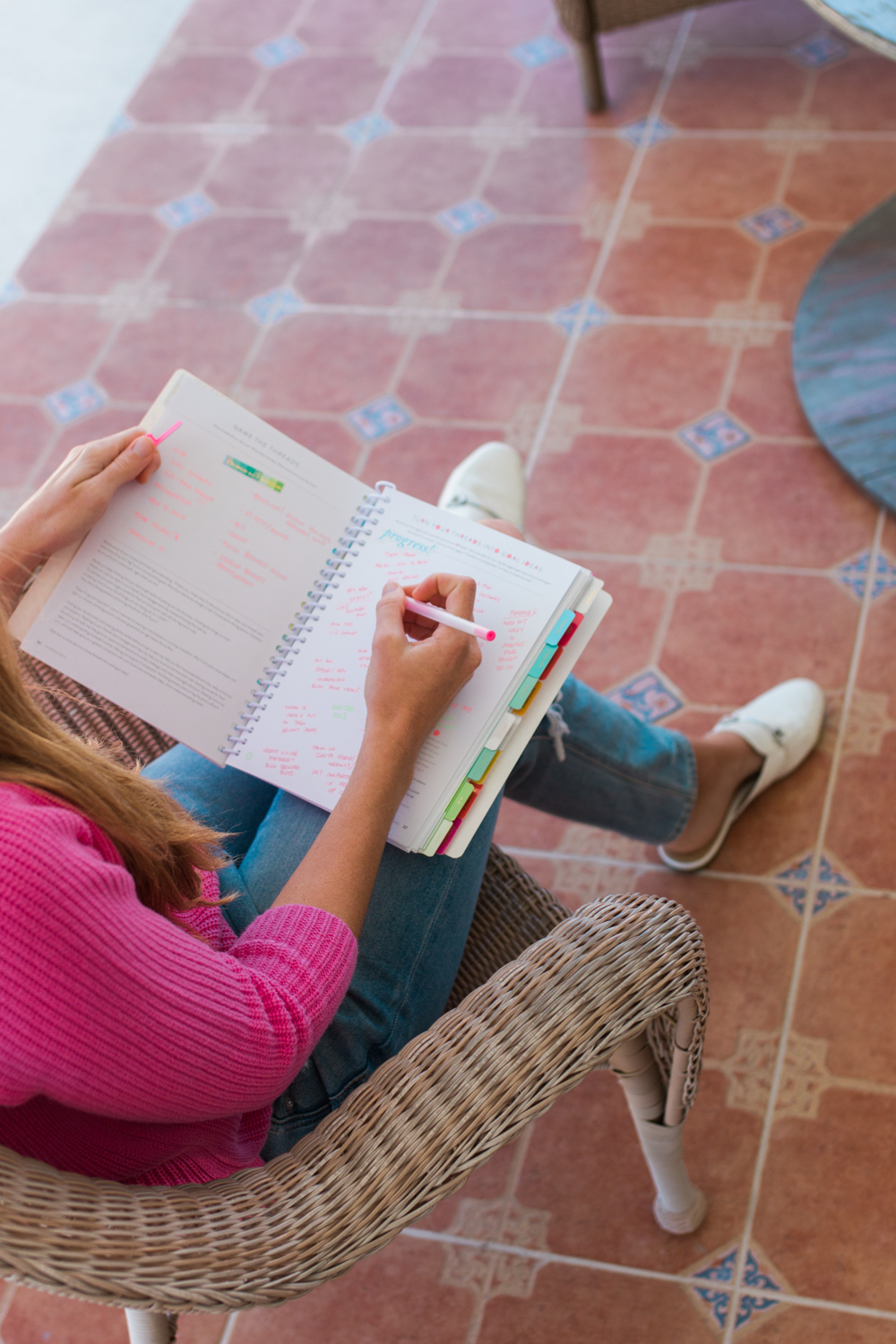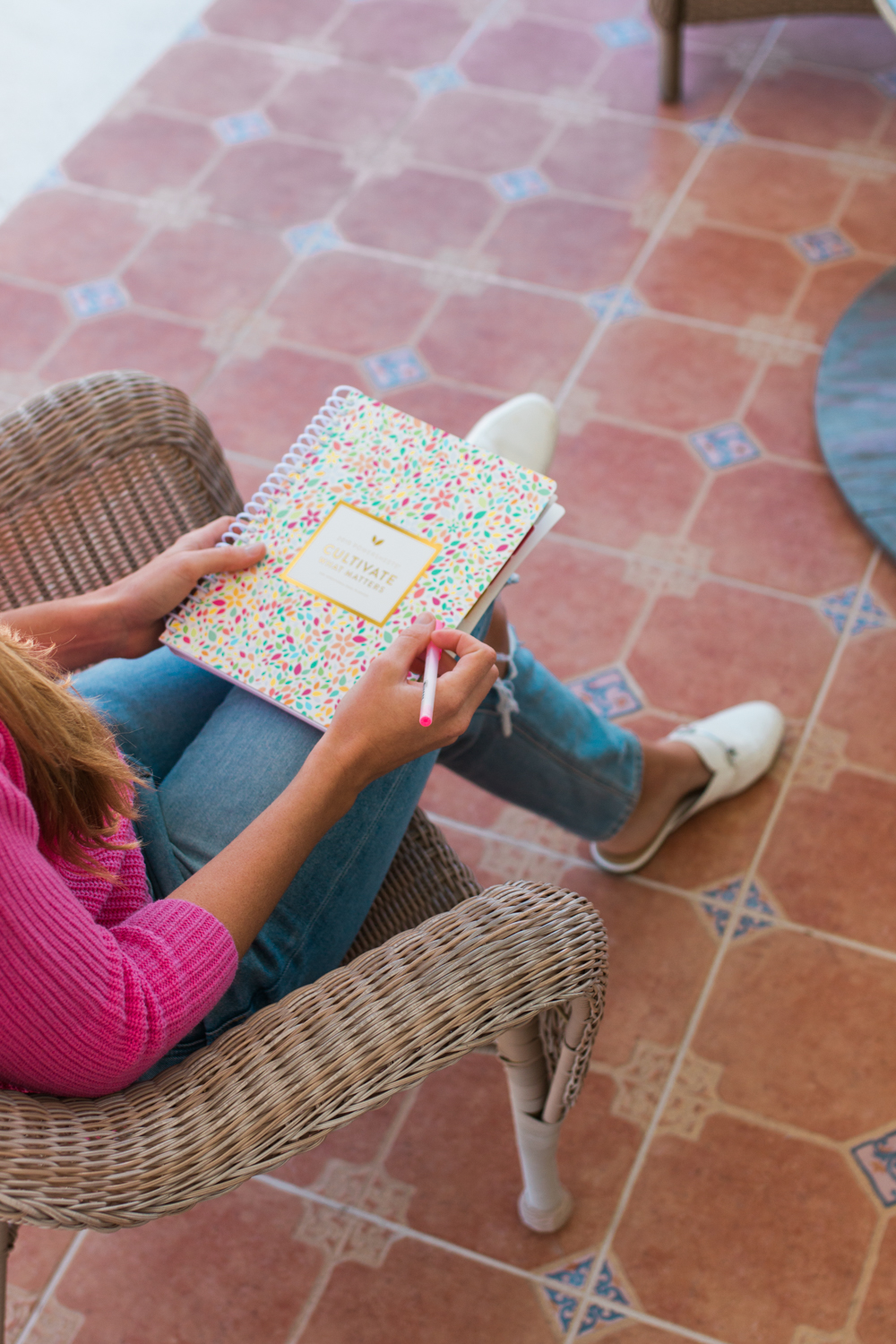 Sunshine Style Blog Collaborations
This year was the year I set out to land 10 blog collaborations! I was able to work with about 6 brands and one retreat center! A few I reached/pitched to and the others reached out to me, which is super exciting! Super thankful I was able to partner with Sail to Sable, 31 Bits, Space Coast Candle Co., Basic Invite, Island Haus, Harbor Stay and Eastland Shoes! In the blogging world, I think there is a common misconception that anyone who blogs just makes thousands of dollars and brands are just throwing themselves at blogger/influencers. It's 100% absolutely not true! Blogging is hard hard work and it took me hours to land paid brand collabs. Nothing just "happened" to me like it may seem. Here's to more blog collaborations in 2020!!!
Before Eastland reached out to me, I had never heard of the brand. They let me pick out the adorable yellow suede moccasins and I made sure to wear them and test em out before I wrote up a post. I was honestly so surprised at how great quality they were and I still wear them to this day! Read the full Eastland shoe collab post here!
For years, I have been the biggest fan of 31 Bits! To my surprise, they started following me on Instagram one day last year which was seriously so exciting. A blogging highlight for sure! Within the next month or so, I was emailed directly and they asked if I wanted to participate in one of their campaigns! It is a big deal if someone emails you and actually uses your name and likes your content! You wouldn't believe how many mass emails I get that are not personalized whatsoever. Like, "Hi Mrs. or Hello blogger". You can bet I said yes, no questions asked. I love their mission, ethical products and the team! Read the full post where I collaborated with 31 Bits here!
Sail to Sable was another company I collaborated with! Their clothing quality blew me out of the water! I wrote a post all about styling this beautiful preppy dress for a fall wedding! You can read the full post here!
Carly the Prepster Blog Feature
I was featured on Carly the Prepster's blog! This might be the highlight of my blogging career! Just last week, I was at a local small business owners group and Amy, a local travel blogger mentioned how she remembered seeing me on Carly's blog. Like what!? That was totally surreal! The post itself took tons of work but totally worth it in the end! Carly's audience is incredibly engaged. My page views spiked tremendously for about a week and it was just so exciting! It was truly when I felt like taking this blog full-time would actually be a dream made reality! I'm forever grateful for this opportunity!
My Blog Growth!
Watching my blog grow has been super exciting! Sunshine Style is my biggest passion, dream and what I spend so much time working on and thinking about. I read about the fashion and retail industry and try my best to stay on top of business trends, follow successful entrepreneurs and have even paid for a mastermind group the last two years. One of the best pieces of advice I heard from an entrepreneur was to keep track of your business/blog growth.
In 2018, when I re-branded Sunshine Style, I created my own tracking system! I now keep an excel spreadsheet that keeps tract of things like page views, how many visitors I get, email subscribers and Insta followers. I use Google Analytics to keep track of all my website stuff and the rest I just look at each month when I remember to record my stats! Just like my girl, Lara Casey says, slow growth is good growth. I could not agree with that more! I many not be where I want to be but it's truly amazing to see how far I have come. I cant wait for the day when I can look back and remember my humble beginnings! Just remember, I started at 0!
Sunshine Style Blog Stats
2019 Total Page Views: 107,000
Instagram followers: 1,280. It took forever to hit 1,000 but when it happened it felt so good! Gaining Insta followers used to be so easy, now it feels like pulling teeth…it's a hard platform to grow!
Pinterest followers: 2,050
Email subscribers: 312 (just started dedicating time to and building my list this year and am proud of the results!
Most Popular Blog Post: 10 Outfits I Wore in Hawaii! It got about 40,000 views this year, which is absolutely insane to me! I created a graphic pin for Pinterest and it just went viral! Literally there was nothing special about the pin whatsoever! To this day, it's still my most visited post.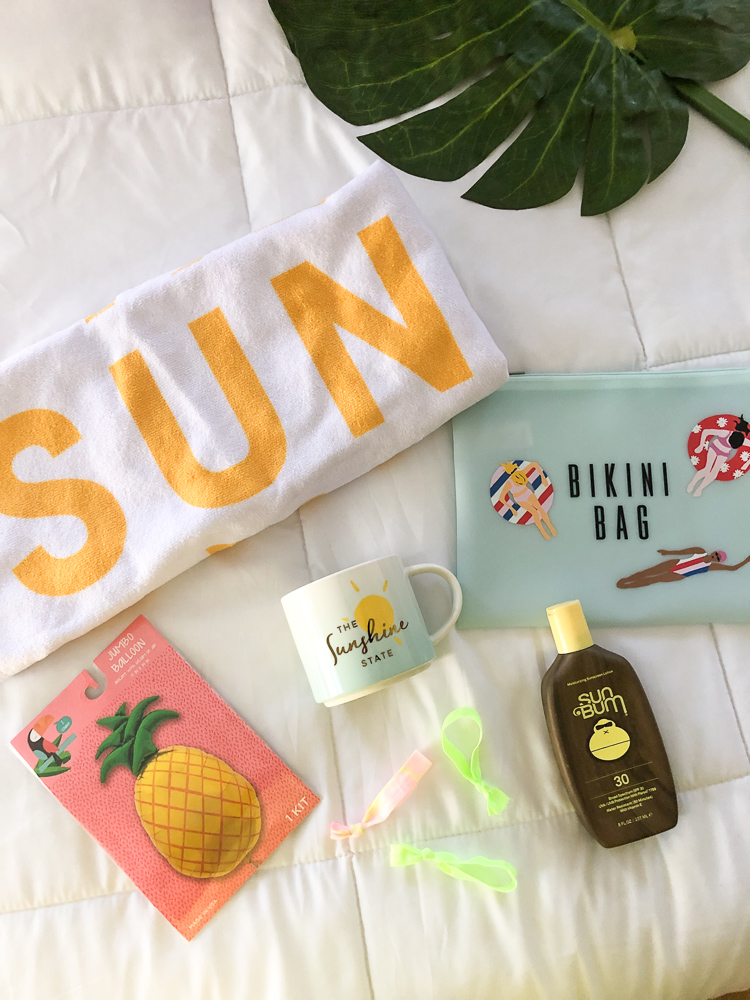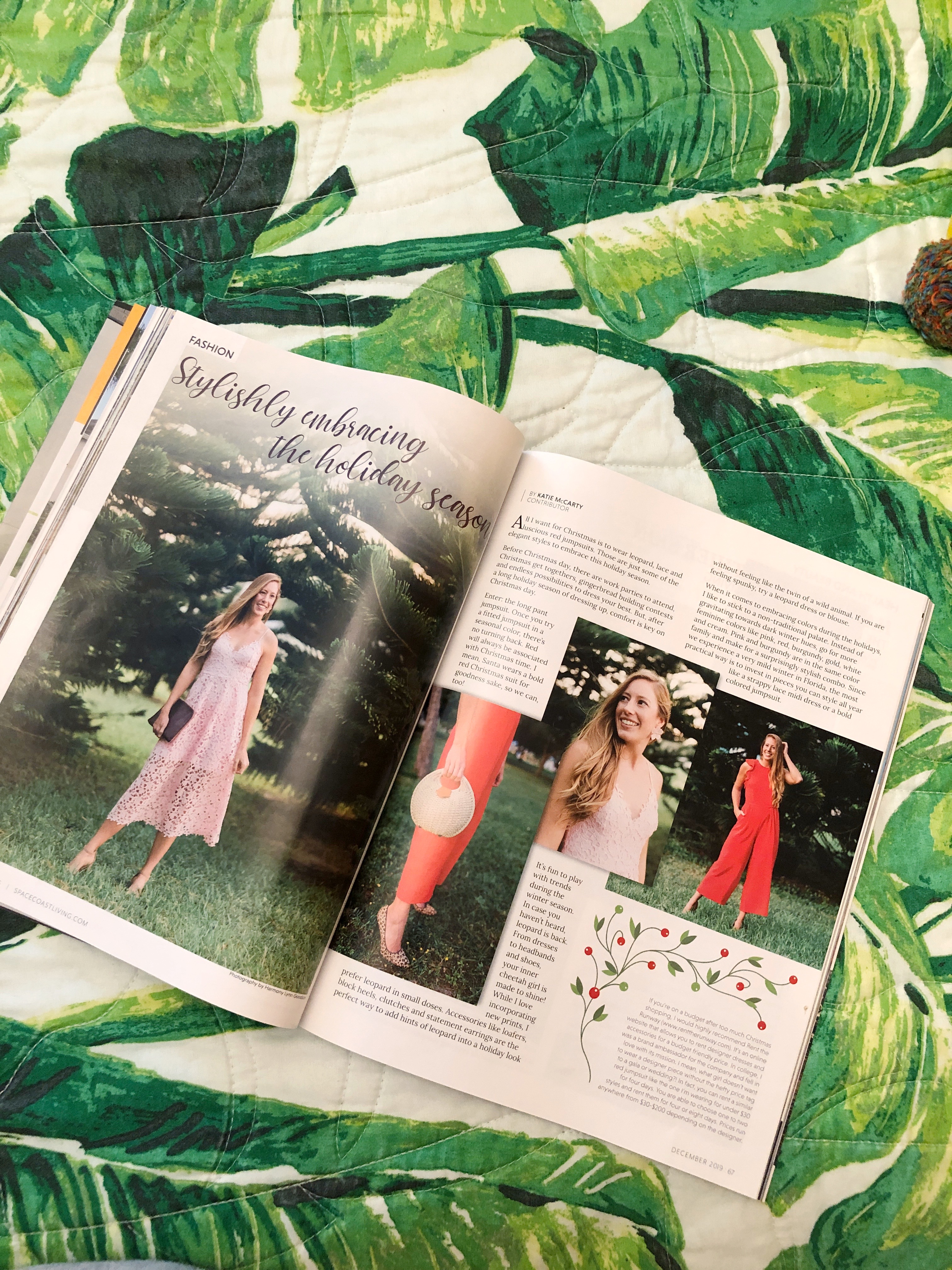 Other Fun Things That Happened Because of This Blog!
Filed Sunshine Style as an LLC.
Signed up for Summer Camp to learn how to negotiate about blog collabs/sponsorship's! After thinking about this for a year, doubting my ability to make $ or land brand deals, I finally took the plunge and am so so happy I did!
Was invited to a blogger brunch at Fat Snook. I got to meet so many fun foodie bloggers!
Had my first style client!
Was invited to tour a local retreat center located right on the river. It is a beautiful property! This connection helped lead to my current social media freelance position!
Styled and shot photos with Harmony for Space Coast Living Magazine! I was featured twice in our most well known local magazine!
Had my first Sunshine Style giveaway introducing Sunshine Style Co. products!
Favorite "Me" Memories from 2019!
Watched all 6 seasons of Gossip Girl ha!!! Blair and Chuck will forever be my favorite couple! Oh the romance! (Yes, I really did record this in my goal planner to remember hahaha! #priorities)
Spent endless days at the beach, swimming, taking walks, watching sunsets and loving every minute of enjoying the fresh air
Took a day trip to Weeki Watchi Springs for the first time!
Got to enjoy Spring Break like a "student" again #teacherperks
Saw 7ft waves in my hometown for the first time. It was awesome!
Held a baby goat!
Landed a teaching position at a dream school!
Held a few friends new babies!
Went on a billion interviews (okay…not one of my fav memories at all ha)
Took a girls trip to Gaylord Palms in Orlando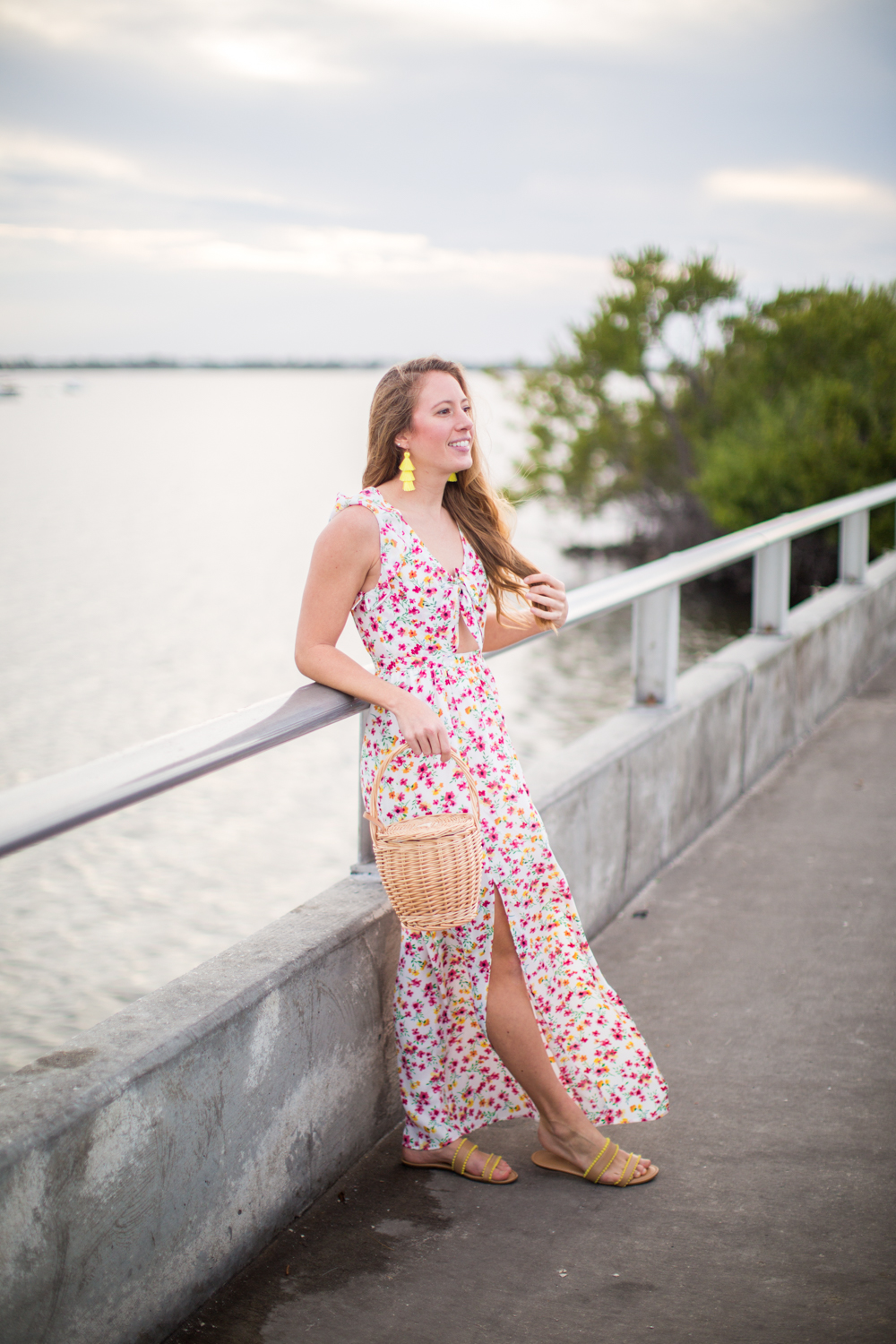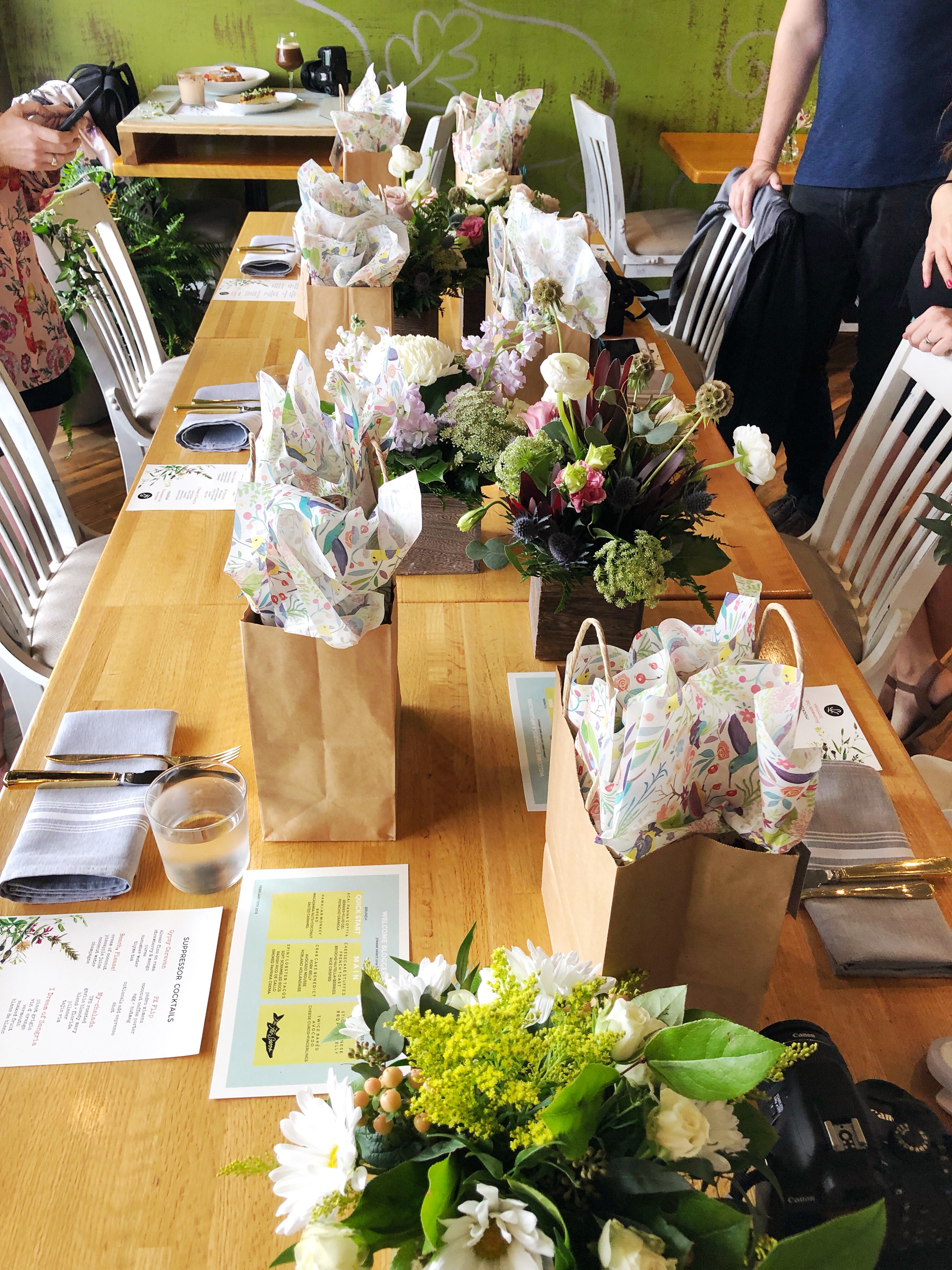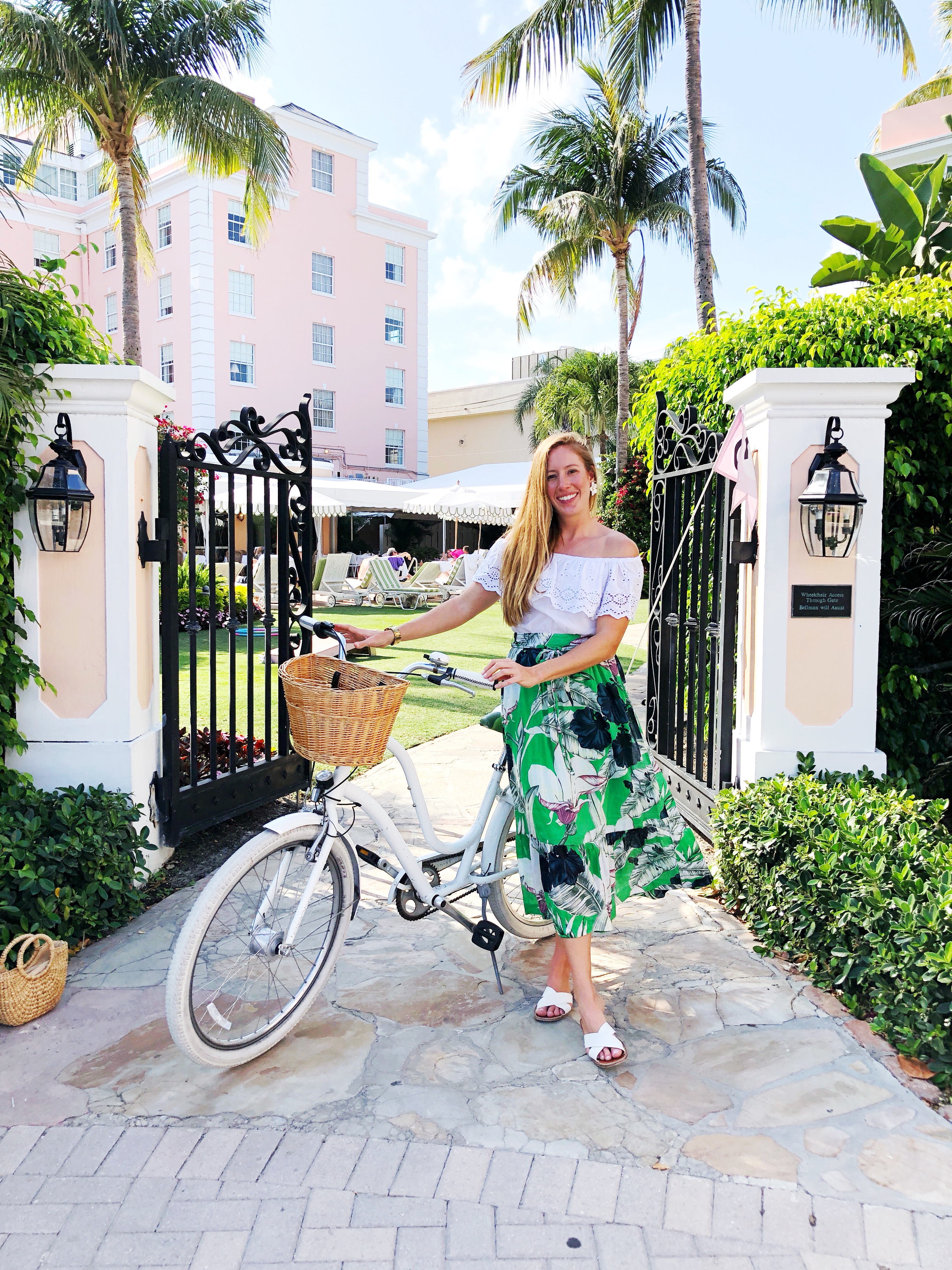 Besides the job search and tons of self doubt, 2019 was really a good year! What was one of your favorite memories from 2019!