Hello! Totally mean to post this before Christmas and the craziness of the holidays but time escaped me! Between working a full-time job, finishing exams with the kids and having family in town, I decided to wait and use this post as inspiration for Winter outfits instead of Holiday outfits! They all work for both, so hope you enjoy!
My my older sister, her boyfriend and my two little nieces and nephew left yesterday. Goodbyes are always so sad! Today I am helping my family pack up Christmas. Again, so sad! 😭 I am never affected by anything until afterwards! Someone leaves… I don't feel the weight of it until they leave ha. It's also that time of Christmas vacation where you forget what time it is, where you live, what your name is and how to be a human that gets dressed everyday. I mean… I'm surprised I can even write this right now and have cohesive thoughts flowing together. 🤪 My brain kind of feels everywhere.
My sister, our mutual friend and I are heading out to Tallahassee for three days tomorrow! I went to FSU for school and wanted to go back and visit campus, so we're finally making it happen! We'll be stopping at a Springs on the way up and then exploring town, eating and enjoying a few days of truly cold weather! We've all excited to really be able to wear sweaters and these fleece jackets from Old Navy (on sale for $22!)!!! We all have the same jacket now! I bought my friend one for Christmas because she loved my sisters and I! Be sure to follow on Insta stories to see all my Tally adventures!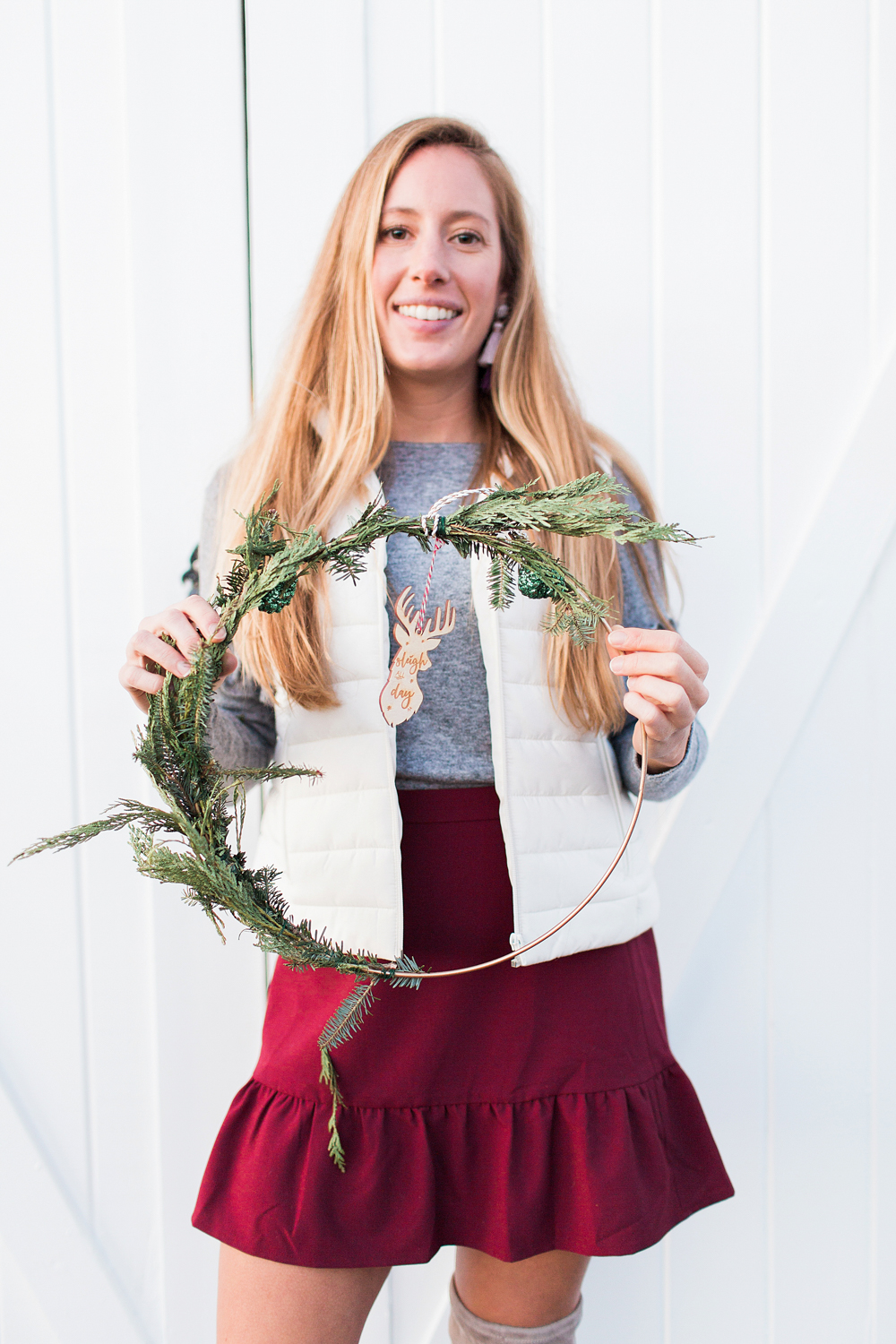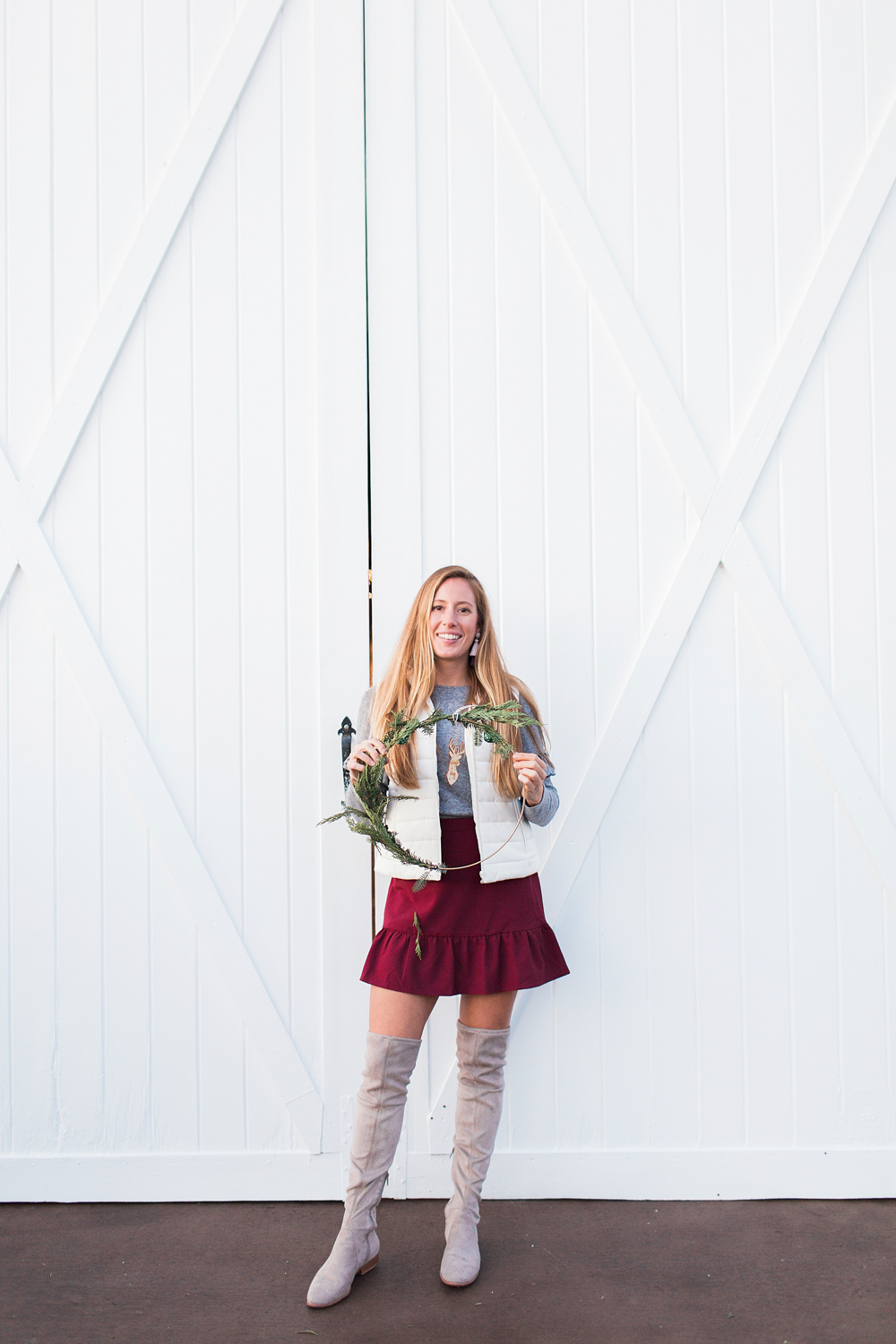 Boots and skirts are always a good idea!!! I don't know how I've never owned a puffer vest before but their AMAZING! Read the Full Post Here!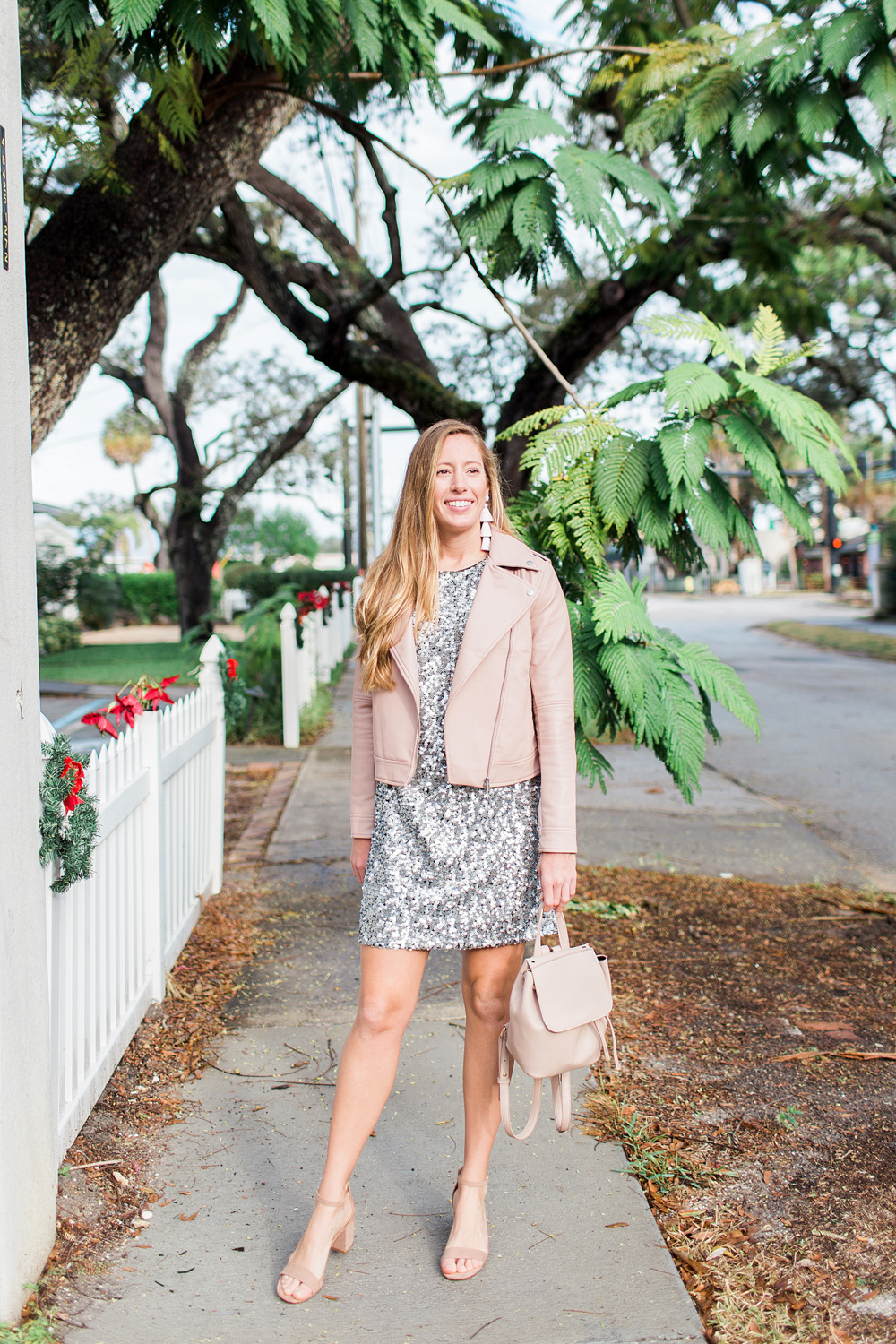 Yes, I am totally that girl to wear sequins on NYE, New Years Day and throughout the year ha! Read the NYE Outfits Post Here!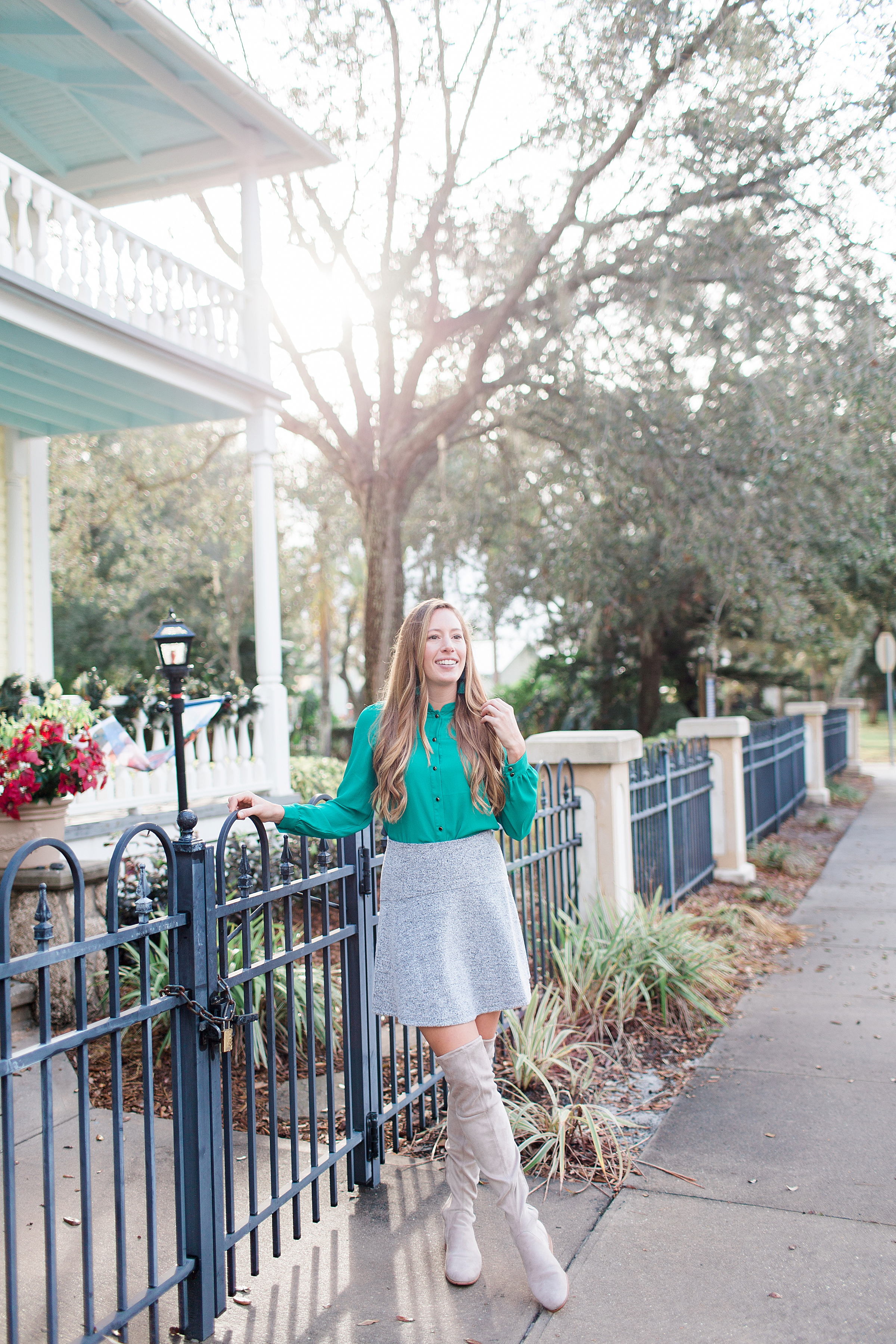 Two Christmas Party Looks! I am not a huge one to embrace or go all out with Christmas colors or prints but I can get behind a green top! Read the Post Here!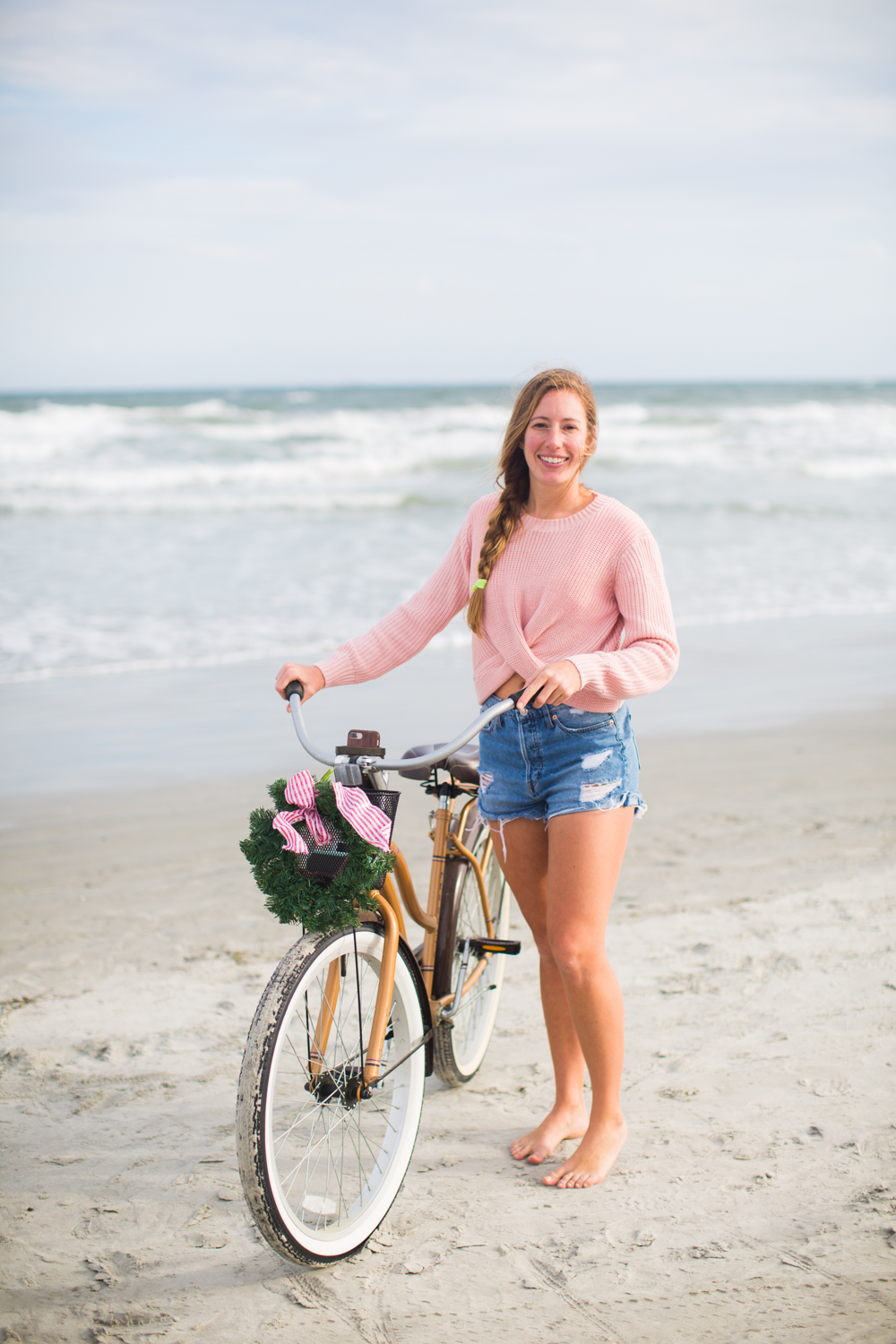 Lightweight sweaters are always a good idea on chilly bike rides! Last year I convinced my friends to go on a bike ride at Jetty Park. HA. Total fail. Our bikes sank right into the sand. We did recover and find a sidewalk to ride on after we shot our cute photos! These will always be some of my faves! Read the full post!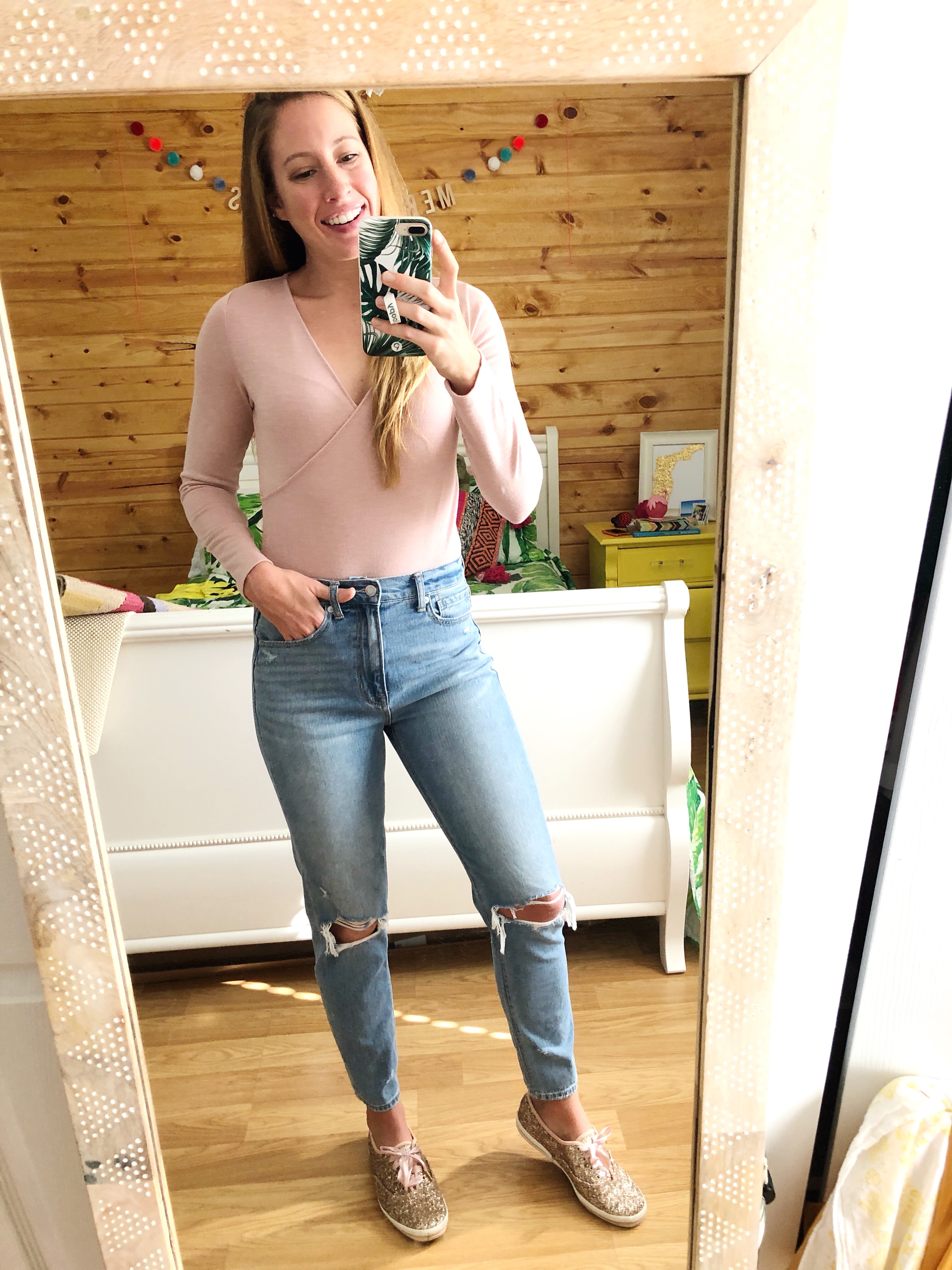 Sparkly shoes and jumpsuits are a perfect casual NYE or January winter look! I love taking a casual pant like mom jeans and making them more feminine! Read the post here!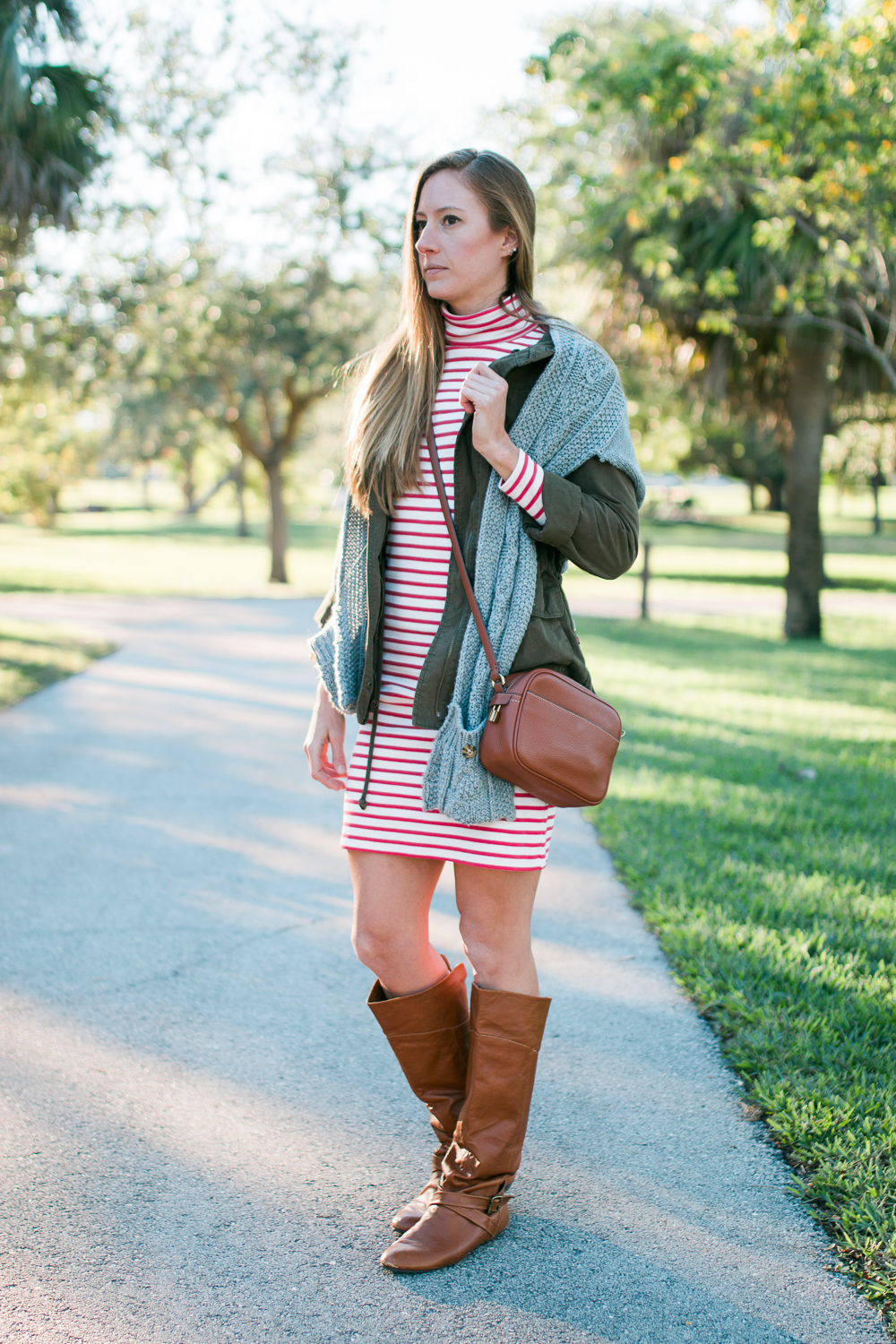 Stripes and stripes! Literally wear this dress all the time in the winter and during Christmas! It's coastal AND seasonal! Read the full post here for an easy Christmas day outfit!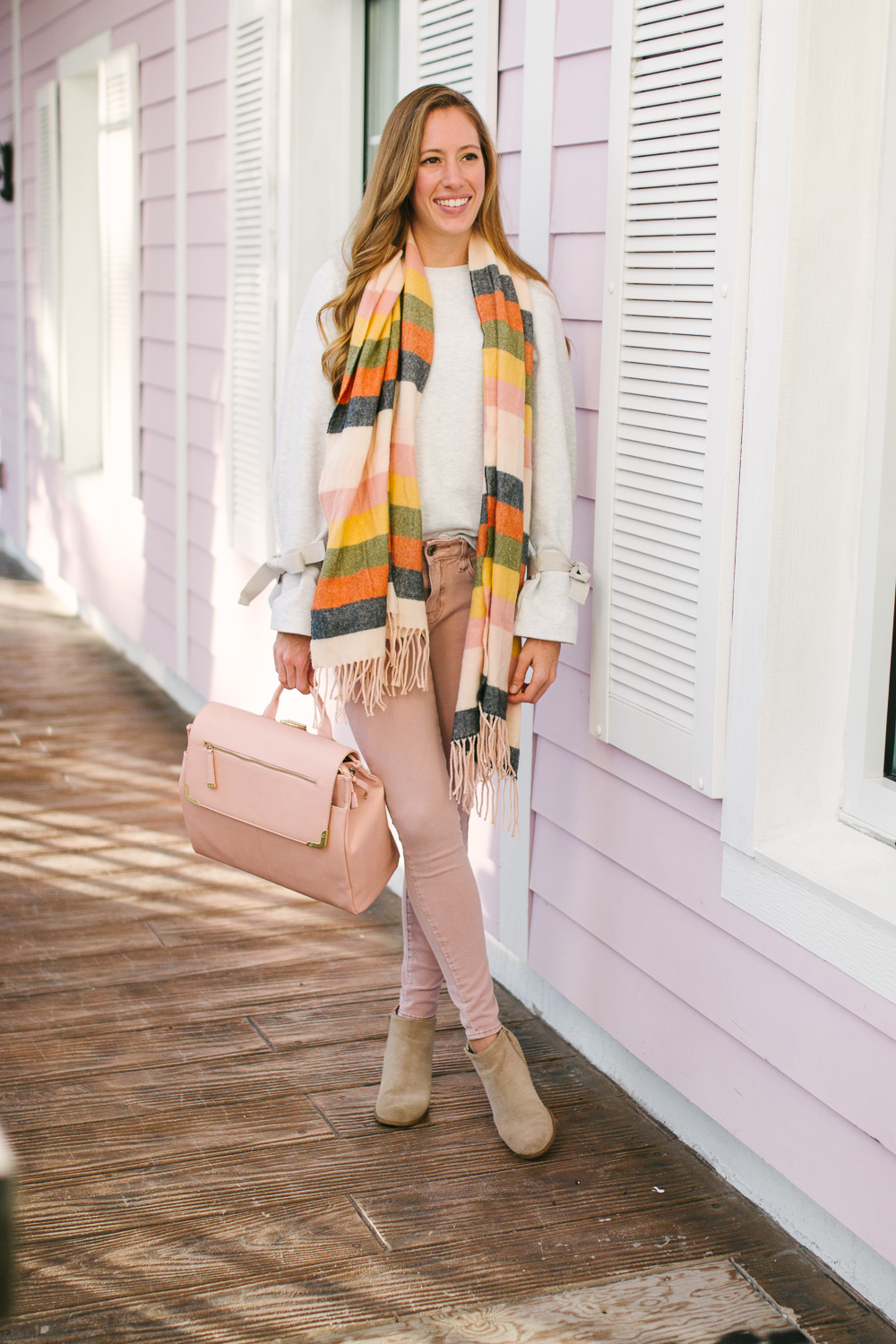 My absolute favorite after Christmas/January outfit! If I had to sum up winter in Florida, it would look like this! Bright, colorful, excited for the arrival of Spring, stripes and girly! Even if I lived somewhere else, I'd still dress light and bright! See the full post here!
I hope you all had the best Christmas ever!!! Since I have off for two and a half weeks during Christmas, I have been trying to be more intentional with my time by reflecting, hanging with my family and letting my mind dream and heart absorb everything that has happened in 2019. That means staying off social media or really cutting back on just "doing" things because it's what I am supposed to do. I have big dreams for this space and I want to make sure that I am heading in a direction I want in 2020 and doing what truly brings me joy and happiness and not just following the crowd. Sometimes all the outside noise just blocks out what my heart is trying to say and I want to be able to hear God's voice clearly in it all! With all that said, this will be my last post of 2019! See you in 2020!
What is your favorite winter outfit?! Hope these gave you a little inspiration, especially if the winter blues are starting to hit!