In the mood for corduroy, leopard accessories, easy fall tops and accessories that give back! Sunny Style Finds and I are back after taking a mental break last week! We're ready to hit the ground running!
How as your first weekend of October!? My friends and I had a trip planned to Rock Springs for weeks! Saturday we loaded up the car bright and early at 6:30 AM and hit the road. It was only an hour and a half drive and we needed to get there at opening before the park reached full capacity. We tubed, snorkled, jumed in the icy water, watched a cardboard boat race and had a cute picnic outside overlooking the springs.
Then we finished the day with tacos at a local favorite. Hanging out with friends is so so good and just what doctor God orders! So grateful for the friends he has blessed me with in this season. There is nothing more sweet in my opinion that IRL friendships. Sunday was spent recovering from all the fun on Saturday and catching up on some freelance work and blogging. I've been writing a few articles for a local magazine! Hoping to get my hands on a copy to share here soon!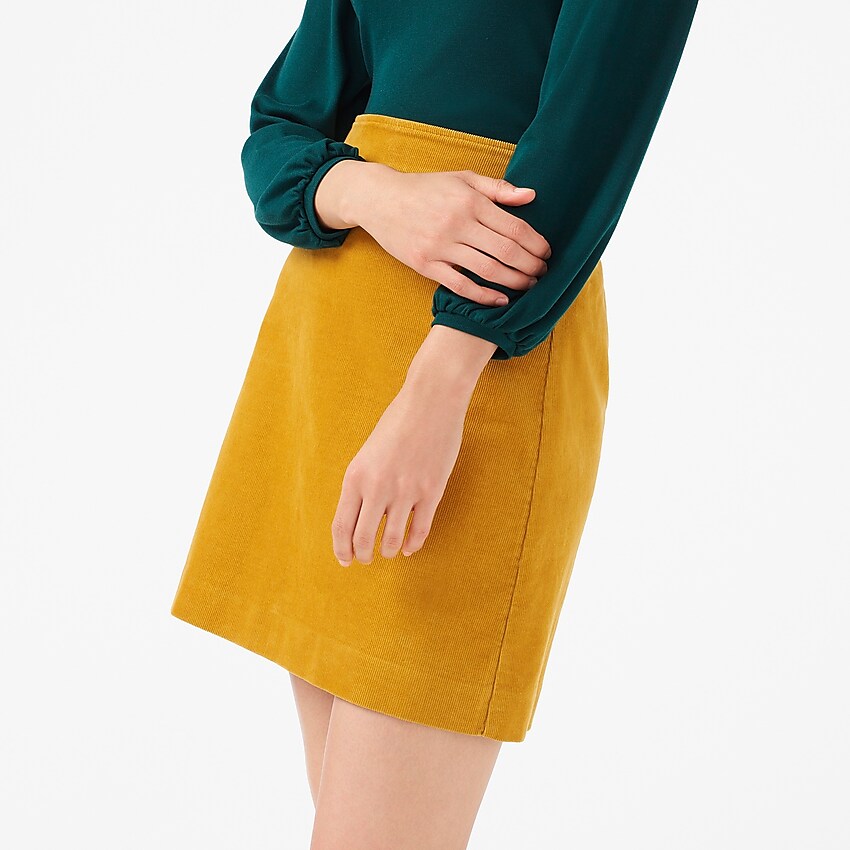 J.Crew Factory Corduroy Skirt, $29.50
The skirt of my fall dreams that comes in creme and evergreen. I really have a thing for corduroy this year! When it's to warm to layer, you take what you can get in skirt form! I love the fit of the skirt and the amazing price tag. I mean under $30!? That's like practically stealing.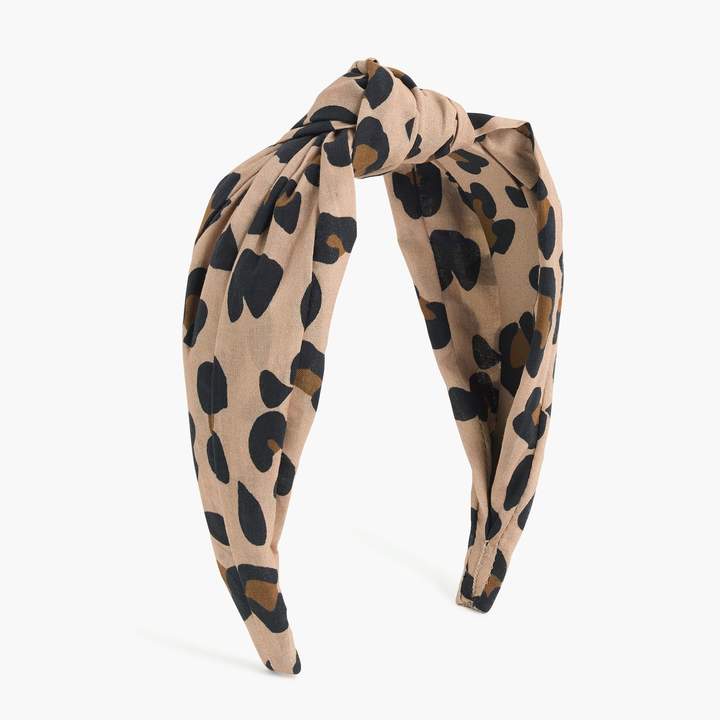 J.Crew Headband, $30
OMG, say hi to the cutest headband of the season. leopard is here to stay and I'm not mad about it! I'd style it with the corduroy skirt above with a pretty puffed sleeve cream sweater. The same headband comes in 5 different colors like green, pink, and yellow!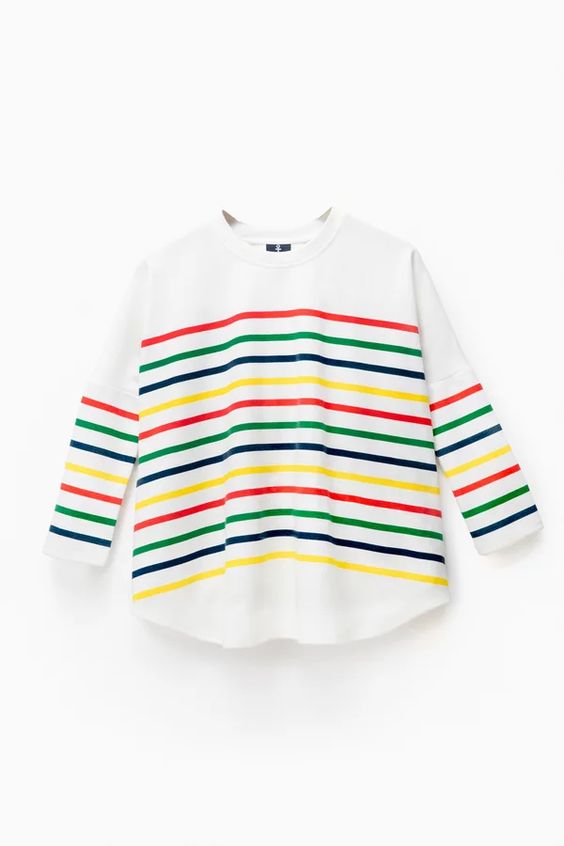 If you follow Tuckernuck online or any fashion blogger, this striped shirt has been all over the blogging world. Personally, I love the colorful stripes and casual silhouette! This is one of those best of both world tops. Perfect for traveling and at the same time can be dressed up with with statement earrings and skinny jeans.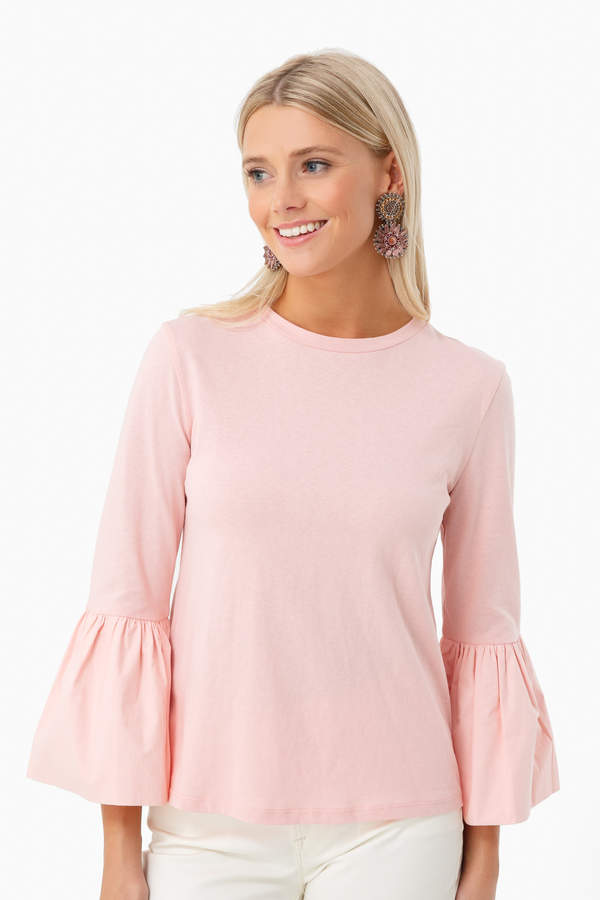 Tuckernuck Top, $78
Okay, so I have seen Carly wear this top and absolutely love it on her! The shirt itself is cotton and the puff sleeves are made of a more stiff material. I think it would be so cute tucked into a cream skirt or a fuzzy vest worn over the top. Comes in black, white and olive!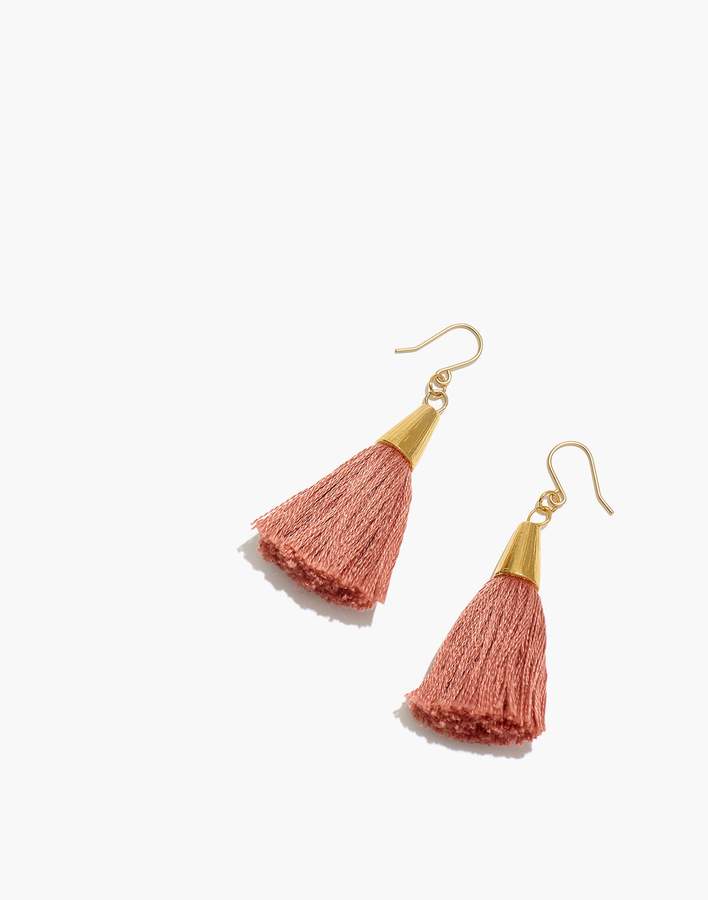 Madewell Natalie Borton Tassel Earrings, $50
Natalie Borton is one of my all time favorite bloggers who I've followed for years. She has her own handmade jewelry line that is now being sold on Madewell.com for a limited time! I have been obsessed with her tassel earrings for the longest time! I just love her mission, passion for seeing women feel whole and beautiful and shes a kick butt mom too!
Shop the Fall Sunny Style Finds
Lots of Sunshine,
Katie
Recent Sunny Posts