Over the last few months, I have fallen in love with two piece pajama sets. They seem to have exploded in popularity but whose complaining? If you haven't seen all the cute families wearing matching Christmas pajamas, you need to google the photos ASAP! Their extremely adorable and super comfortable to sleep in. I own two pairs and plan on buying another set for summertime. With Valentines Day conveniently around the corner, it's your turn to fall in love with these two piece pajama sets. Below are nine adorable two piece pajama sets that can be worn for Valentines Day and everyday after that!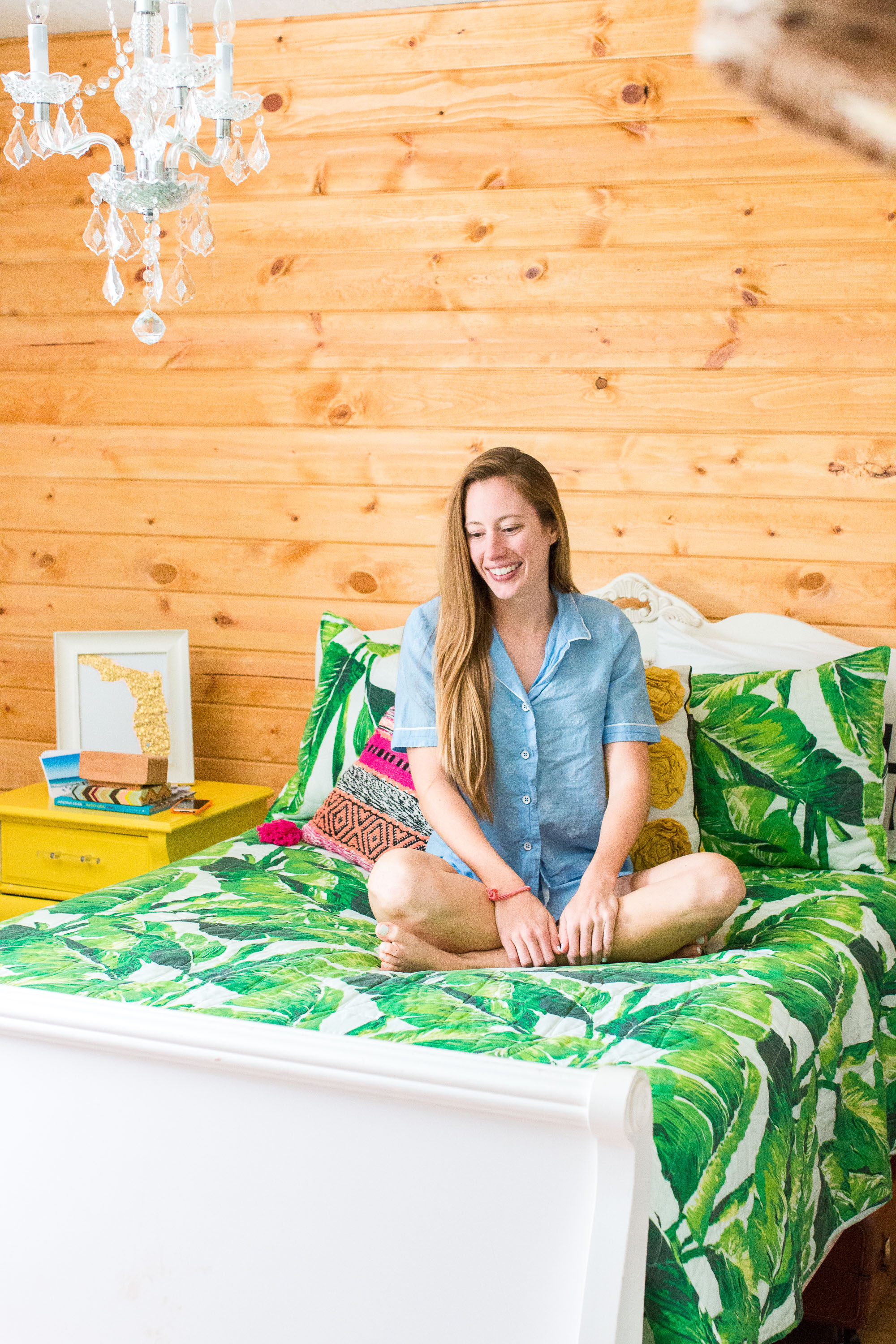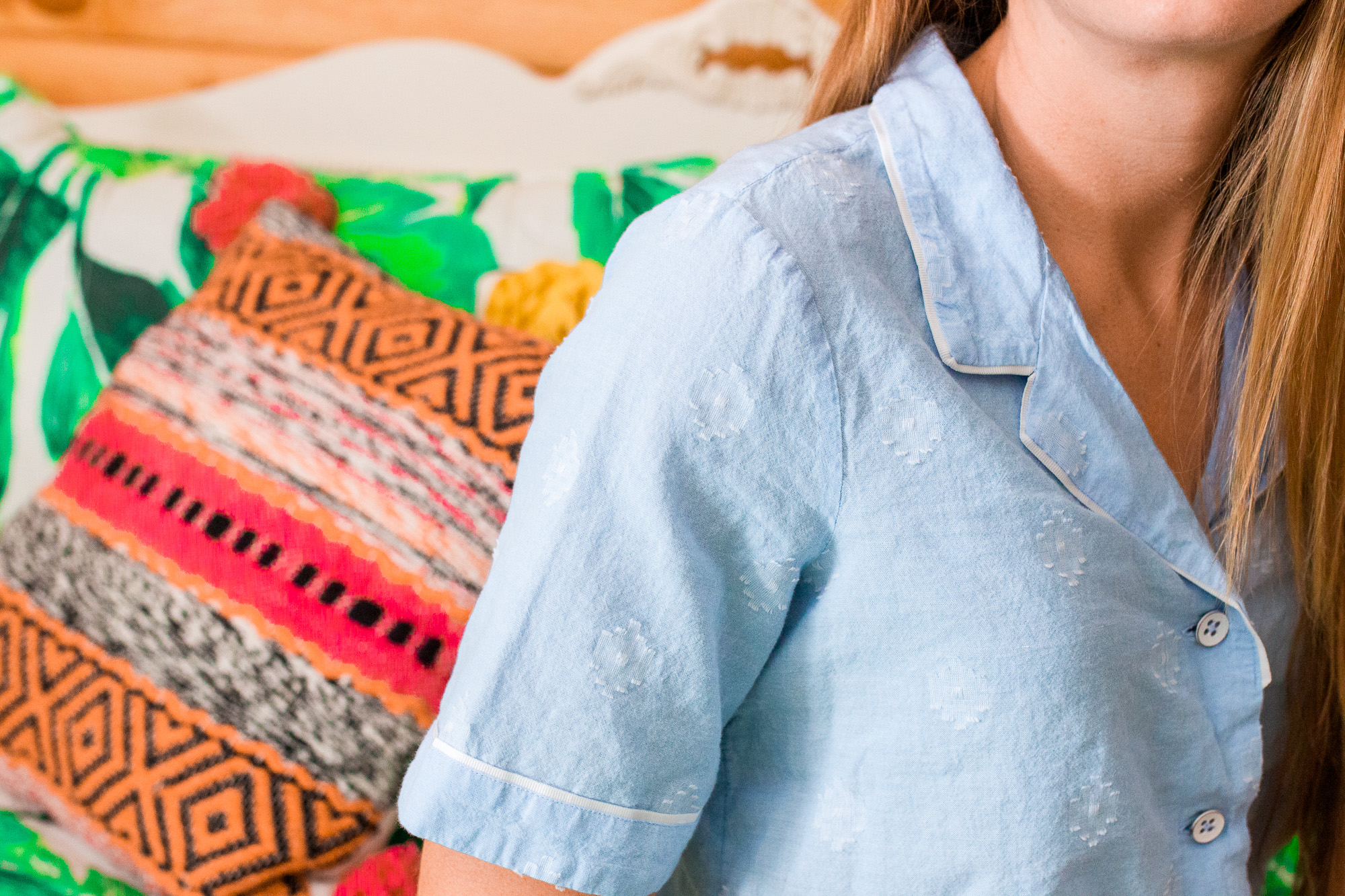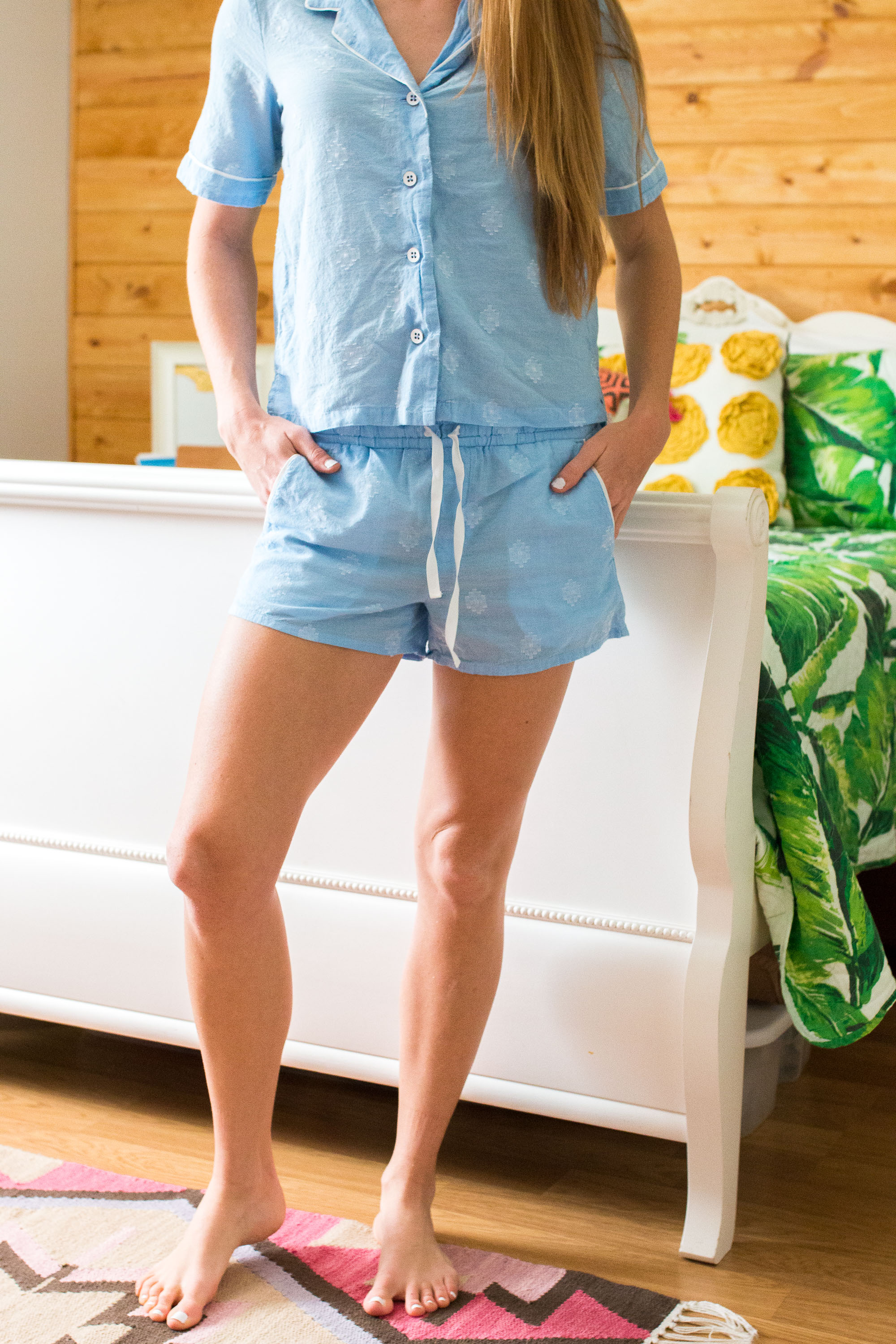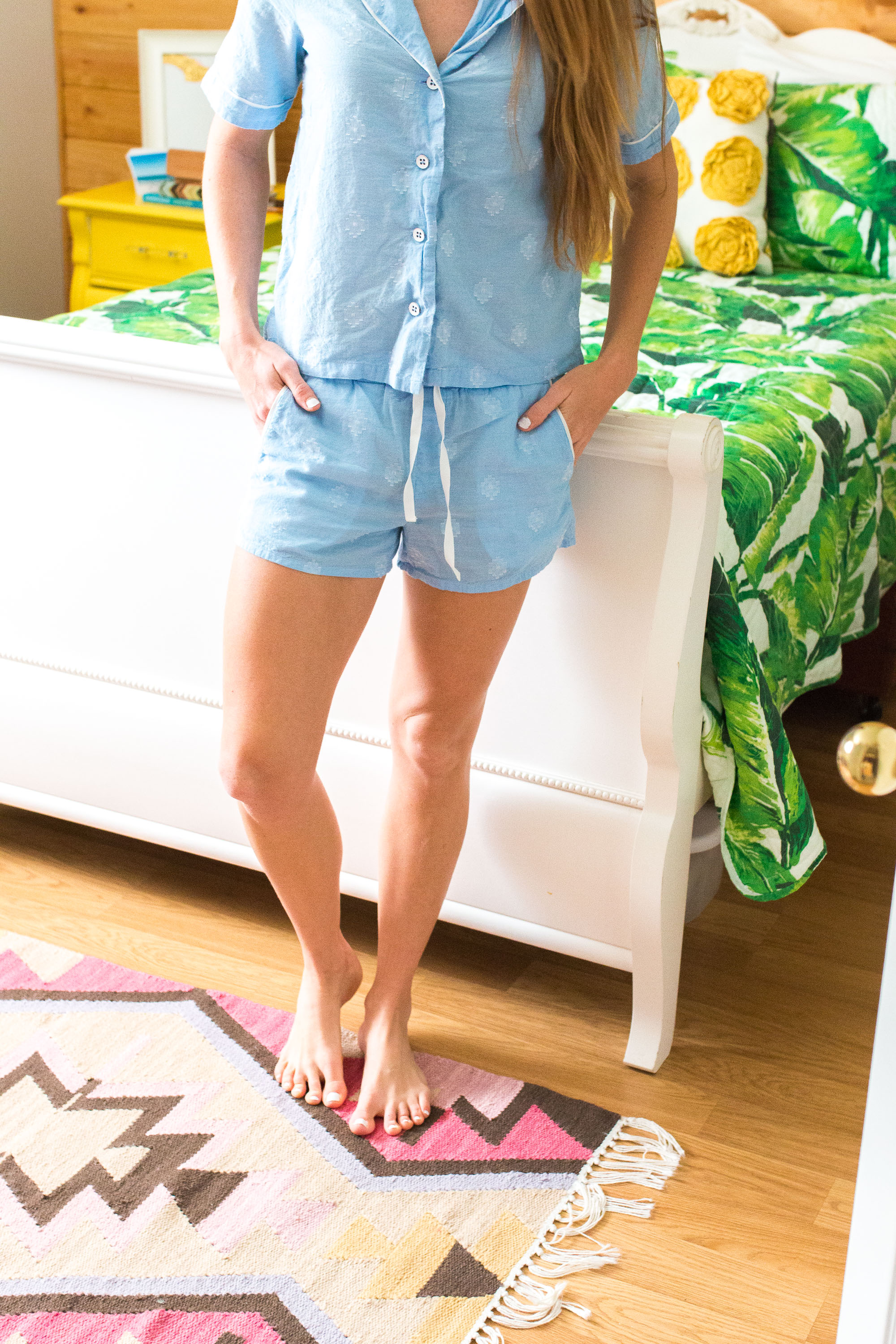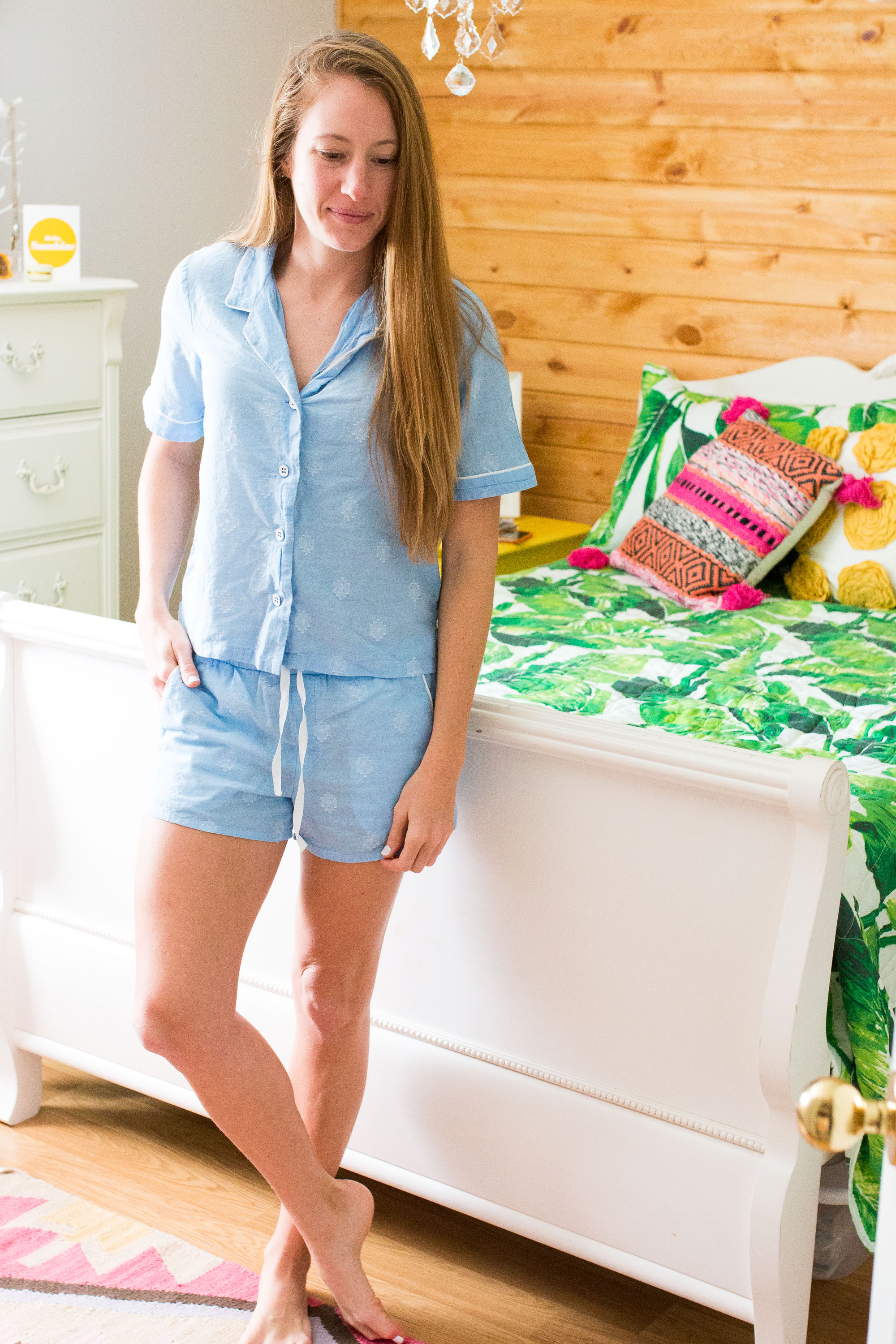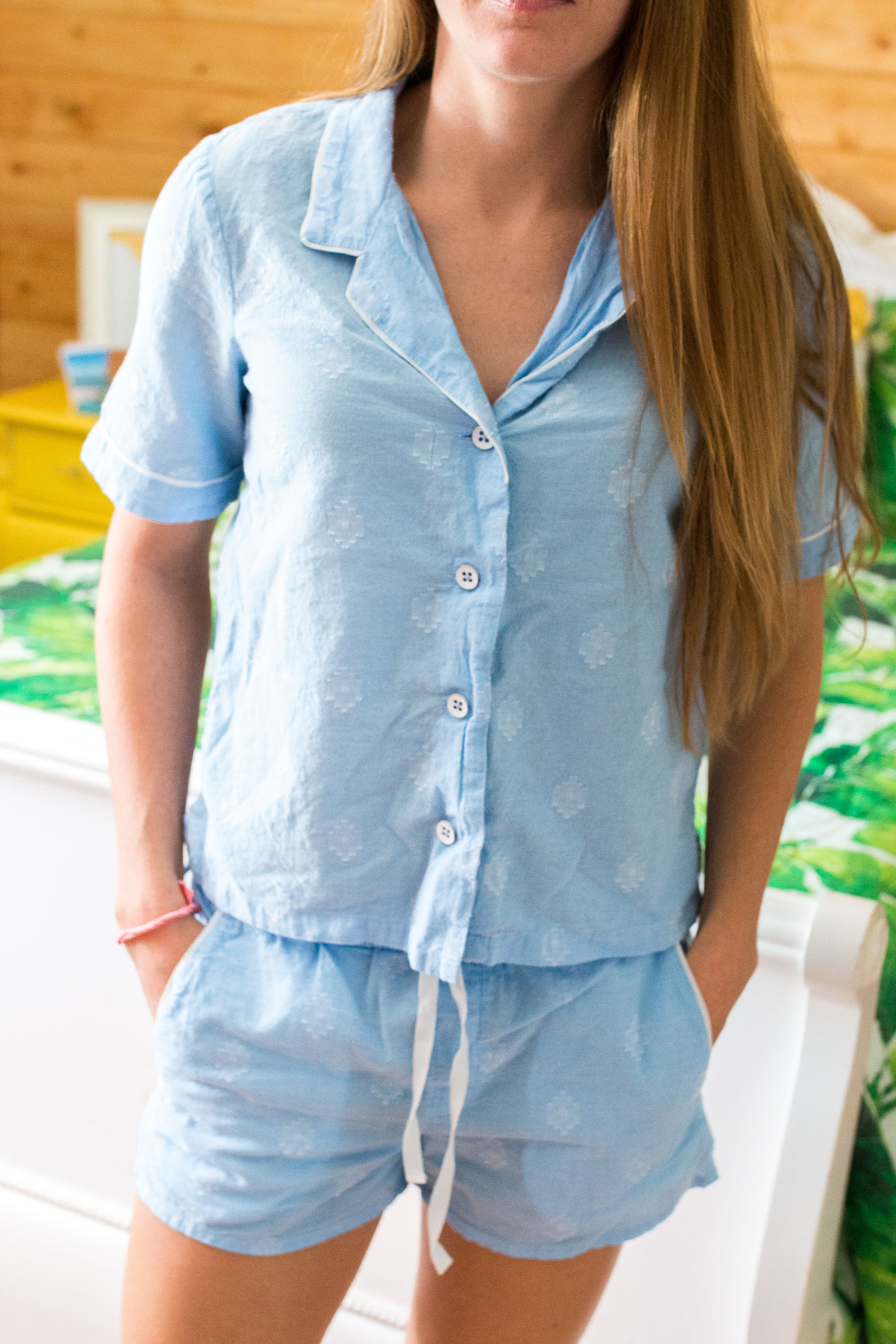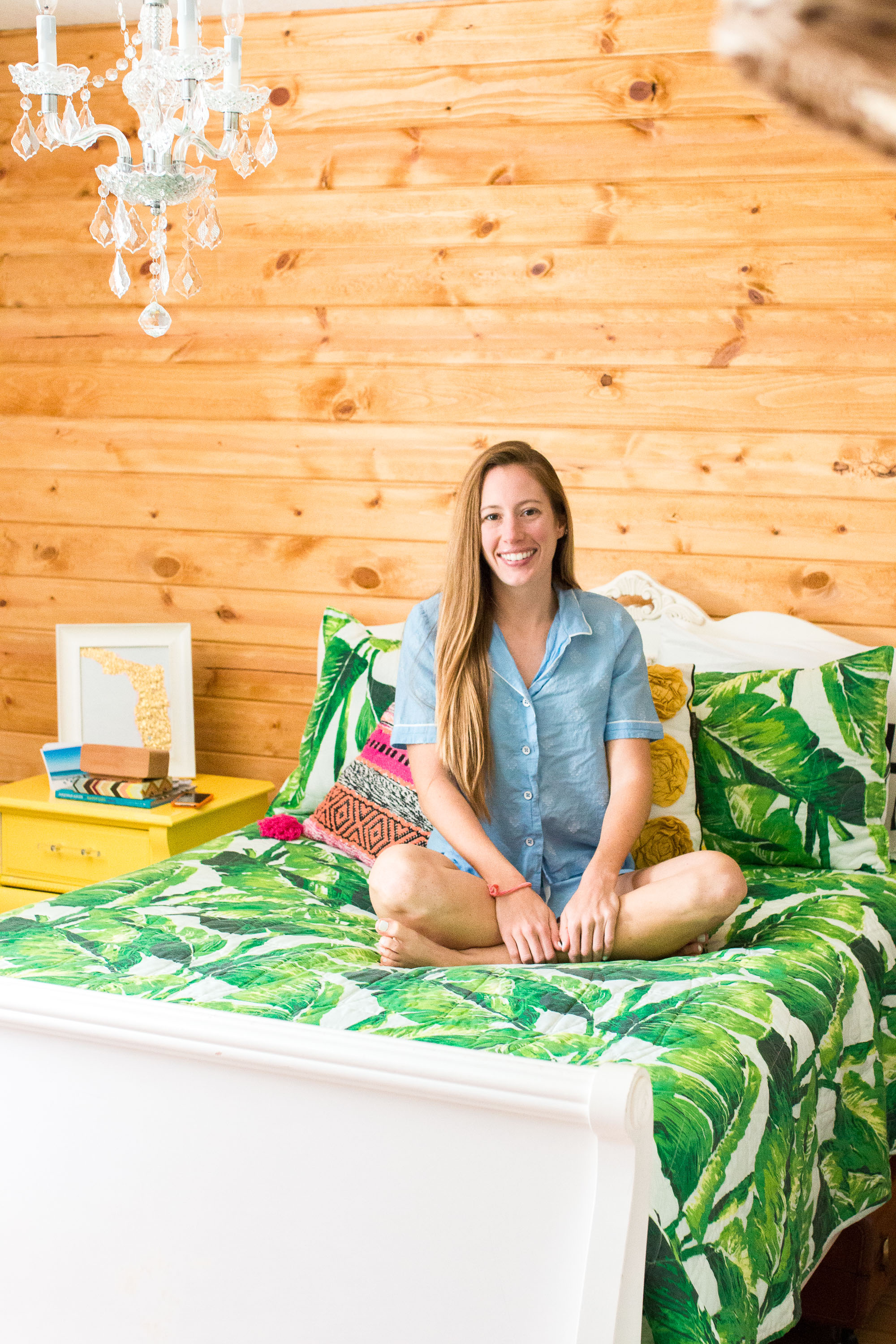 The only iffy thoughts I've had concerning the matching pajama set craze is the ridiculous price tag of some sets. Justifying paying over $100 for a pair of pajamas blows my mind. It's like "pajamas why you gotta be so expensive, I just lay on you all night". I can't wrap my head around paying that much for something I sleep in. That's why I am bringing you, my sunny readers, a few sets at different price points under $100.
Shop the Two Piece Pajama Sets
Grey and White Matching Sets // 1. J.Crew Grey Black Piping Set,$78 $ 2. Aerie Lace Tank Top,$13 and Aerie Shorts, $20 3. J.Crew White Long Sleeve Pant Set, $85
Pink and Red Sets // 4. Target Red Polka Dot Cami/Shorts Set, $20 5. Coral Striped Set, $84 6. Pink and Black  Set, $45
Blue Sets // 7. J.Crew Vintage Long Sleeve and Pants Set, $85 8. Floral Printed Tank, $12 and Shorts, $14 9. J.Crew Cotton Eyelet Set, $80

I selected a few two piece sets that were cotton and several with a more silk like fabric. Even though blue is not normally considered a classic Valentines Day color, I couldn't help but add it to the normal pink, red and white color palate. Rules are meant to be broken!
My favorites are the shorts and tank combos because I can wear them year round. (Just being a proactive teacher and pre-planning ahead! Makin my boss proud one pajama set at a time). After spotting a blush pink pair with the prettiest piping detailing in Target almost a year ago and regretting not buying them ever since, I really believe you need to check out this similar set for under $45! Don't let the regret happen to you!
I never thought I'd say this but I may just may splurge and buy this striped yellow set for summertime (it also come in a coral color pictured above!). $80 pajamas, why not? They combine all of my favorites into one perfect pajama set: yellow, stripes, and shorts. Their that cute. Then again, I may keep my head of straight, stick to my budget and buy this yellow pair (find the tank here and shorts here) from Old Navy for under $30 (also comes in pink). After all, their just pajamas that you sleep in but oh so adorable!
Raise your hands if you agree that two piece pajama sets are the cutest thing in the world. Do you already own a pair or plan on buying a set soon? Let me know in the comments!