I hope you had a great Easter weekend. I surely did! Friday day I went shopping at Mall of Millenia in Orlando and at night I painted rocks with my boyfriend and sister. Saturday the boyfriend and I went around town and hid the painted rocks at local parks. Easter was Sunday and I spent all day swimming with my fam and grilling out. Such a fun and relaxing 3 day weekend!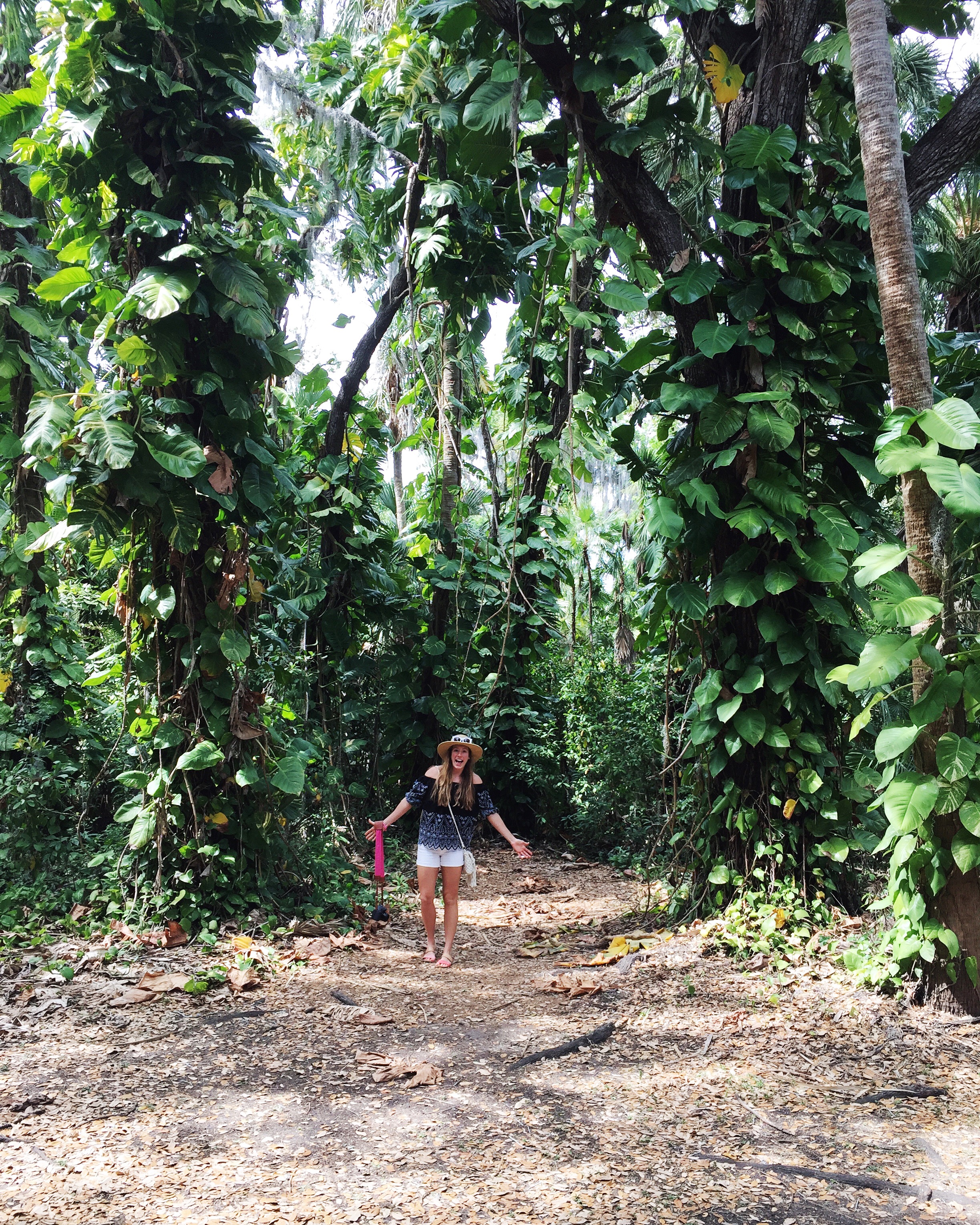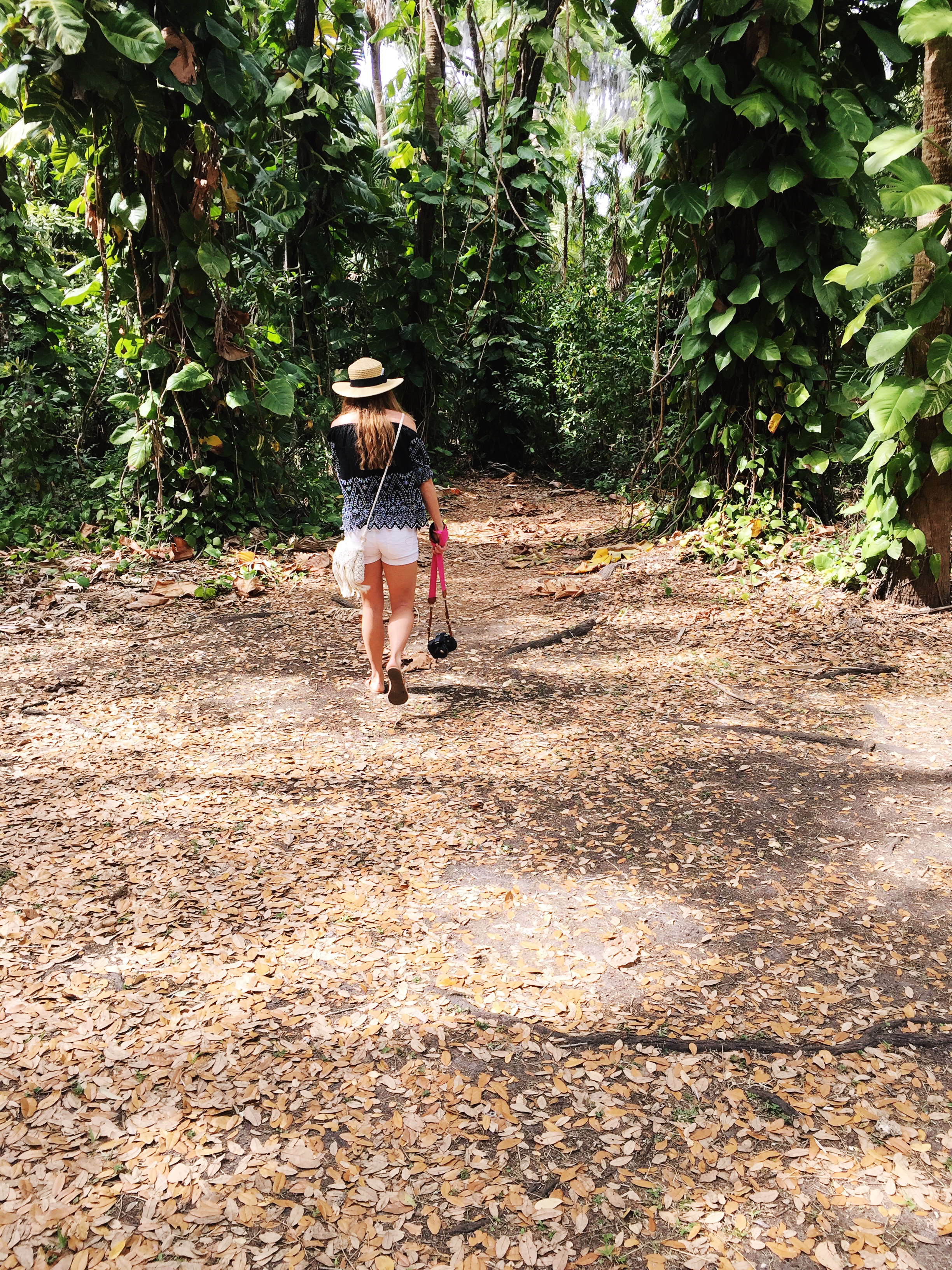 If you are visiting the Melbourne, FL area (an hour away from Orlando), you must go and check out the Florida Tech Botanical Garden. It's absolutely beautiful (also free!) and you truly feel like your walking in a tropical paradise. Fun outfit blog post to accompany the garden coming soon!!!
Above I mentioned how I painted rocks on Friday night. My boyfriend who always finds really fun things to do around town found a Facebook page that is dedicated fully to people who paint rocks and then hide them around town. Those who find the rocks will post photos of them on the FB page. Saturday we set out to hide all of our rocks at local parks and Target haha!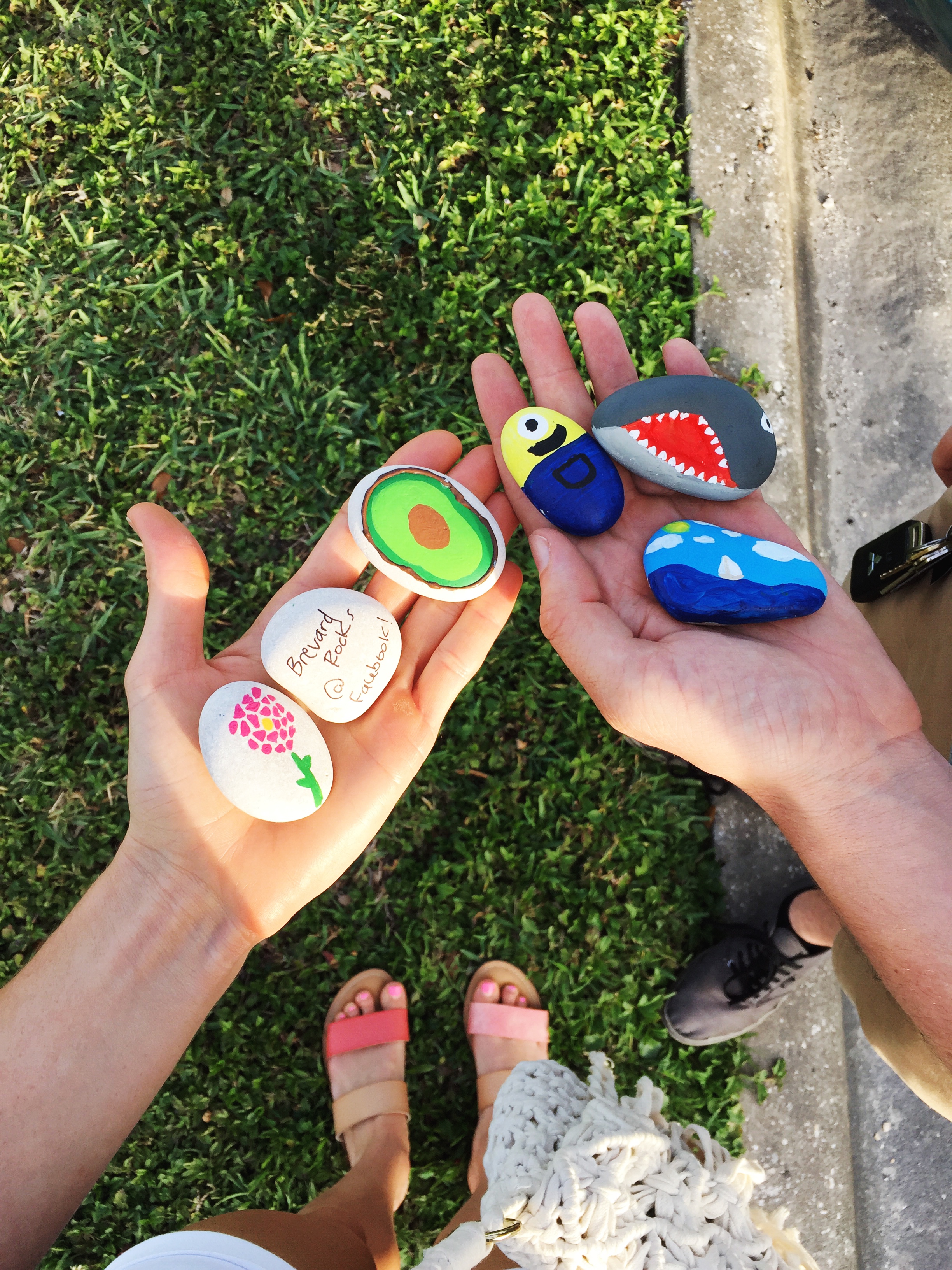 Follow Brevard Rocks on Facebook!
The first stop was Ballard Park, one of my personal faves right on the river! The views are breathtaking. We hid the rocks in trees, a water fountain, the rock wall on the playground and on rocks by the water.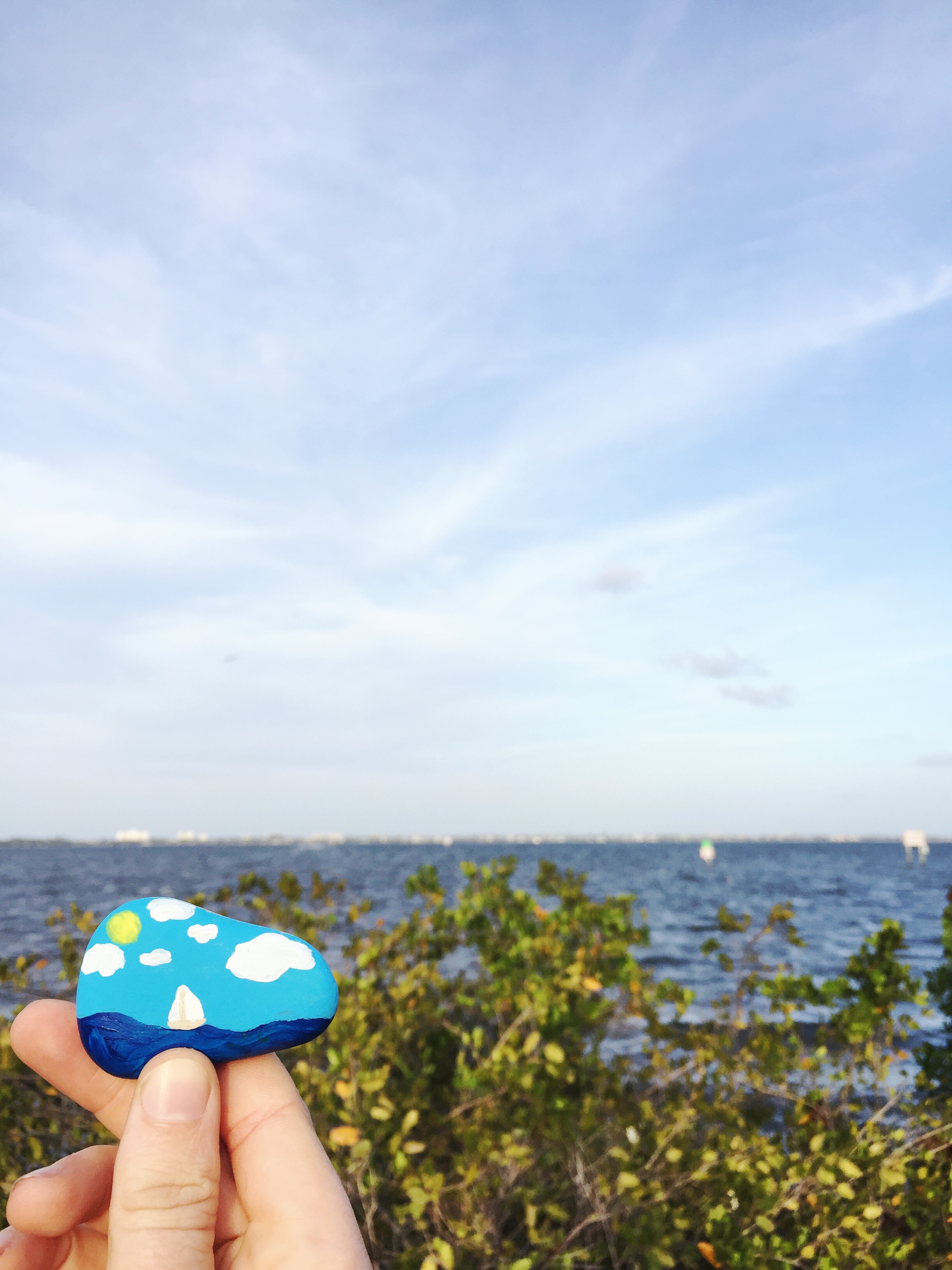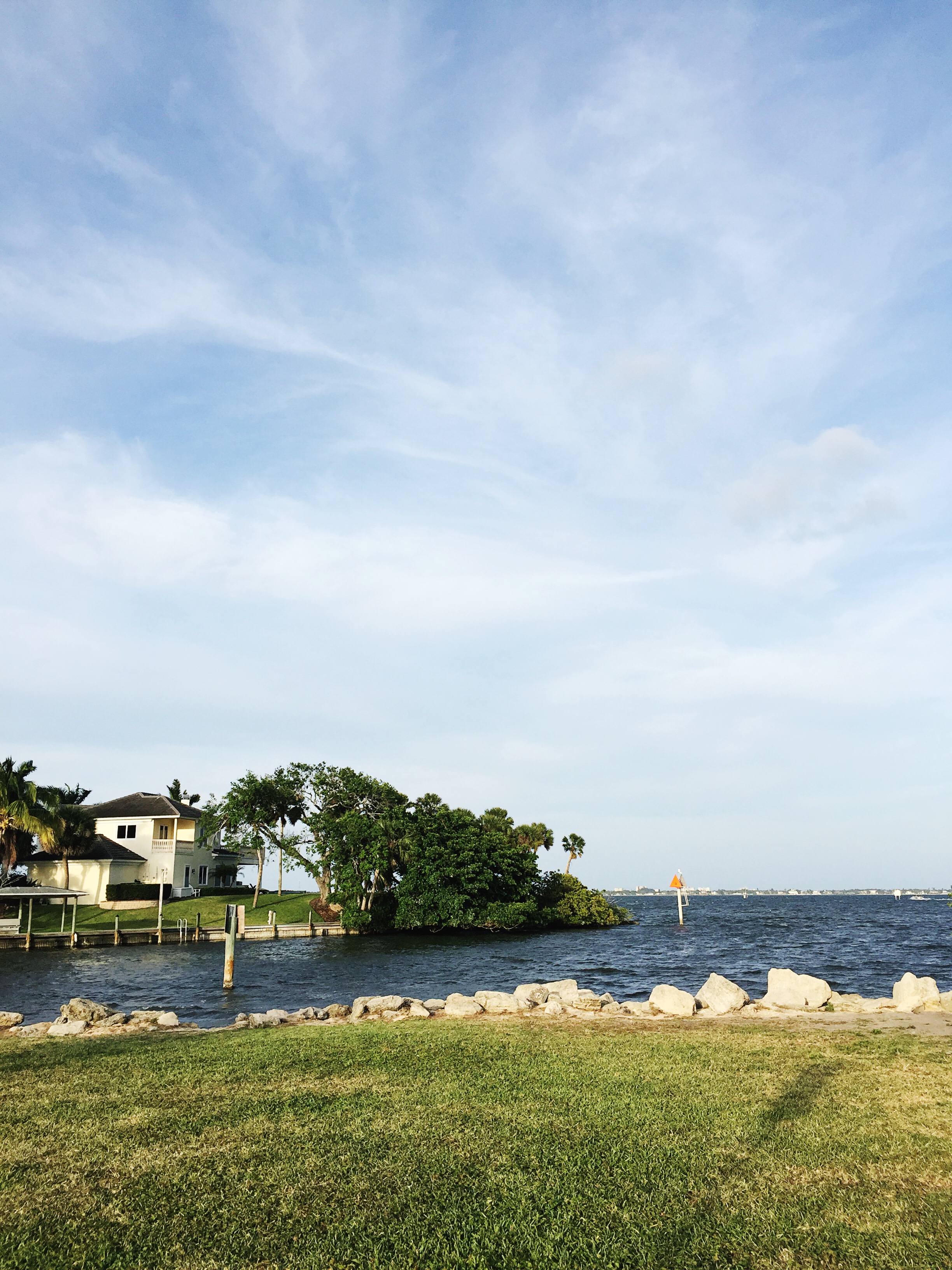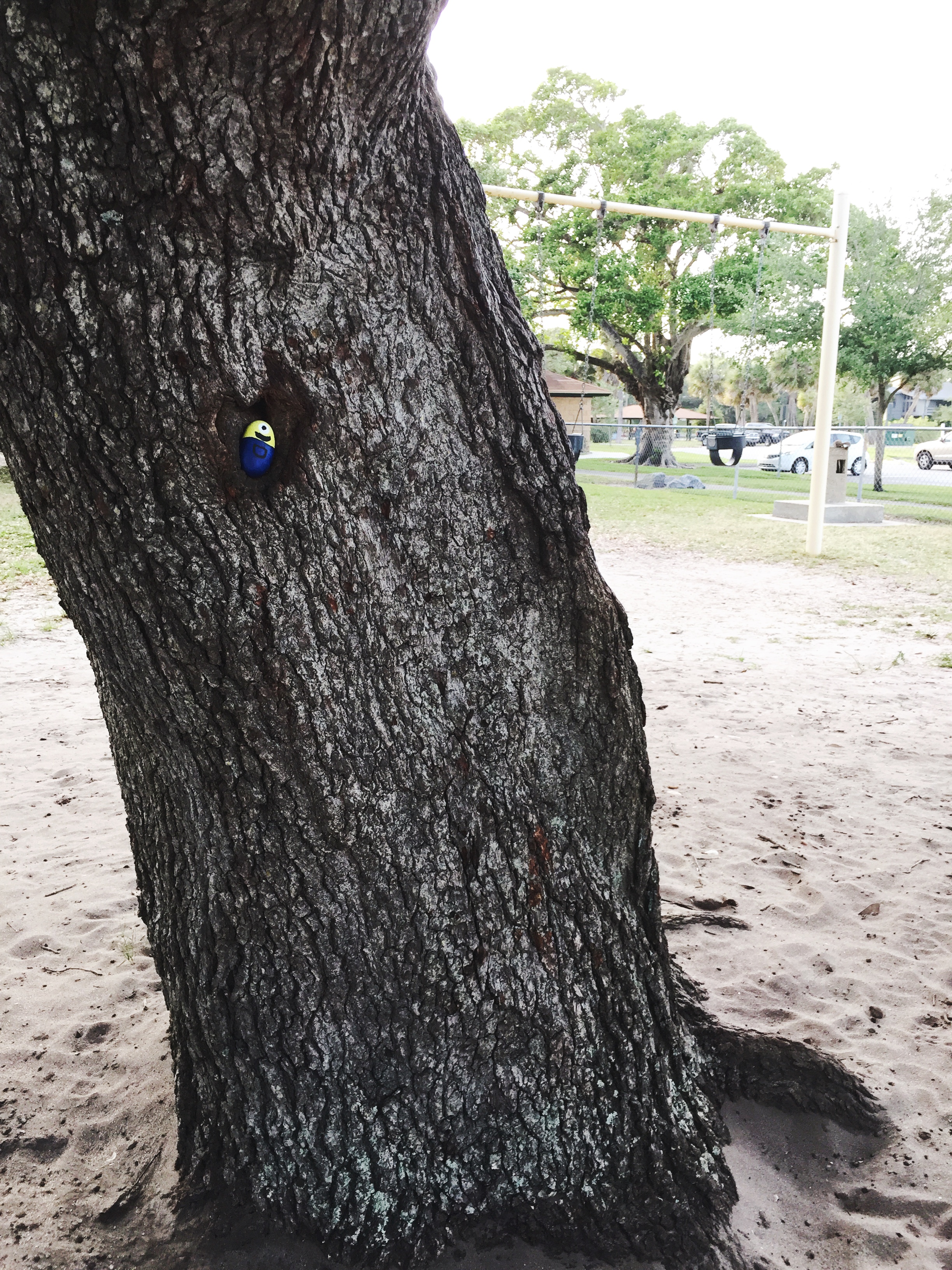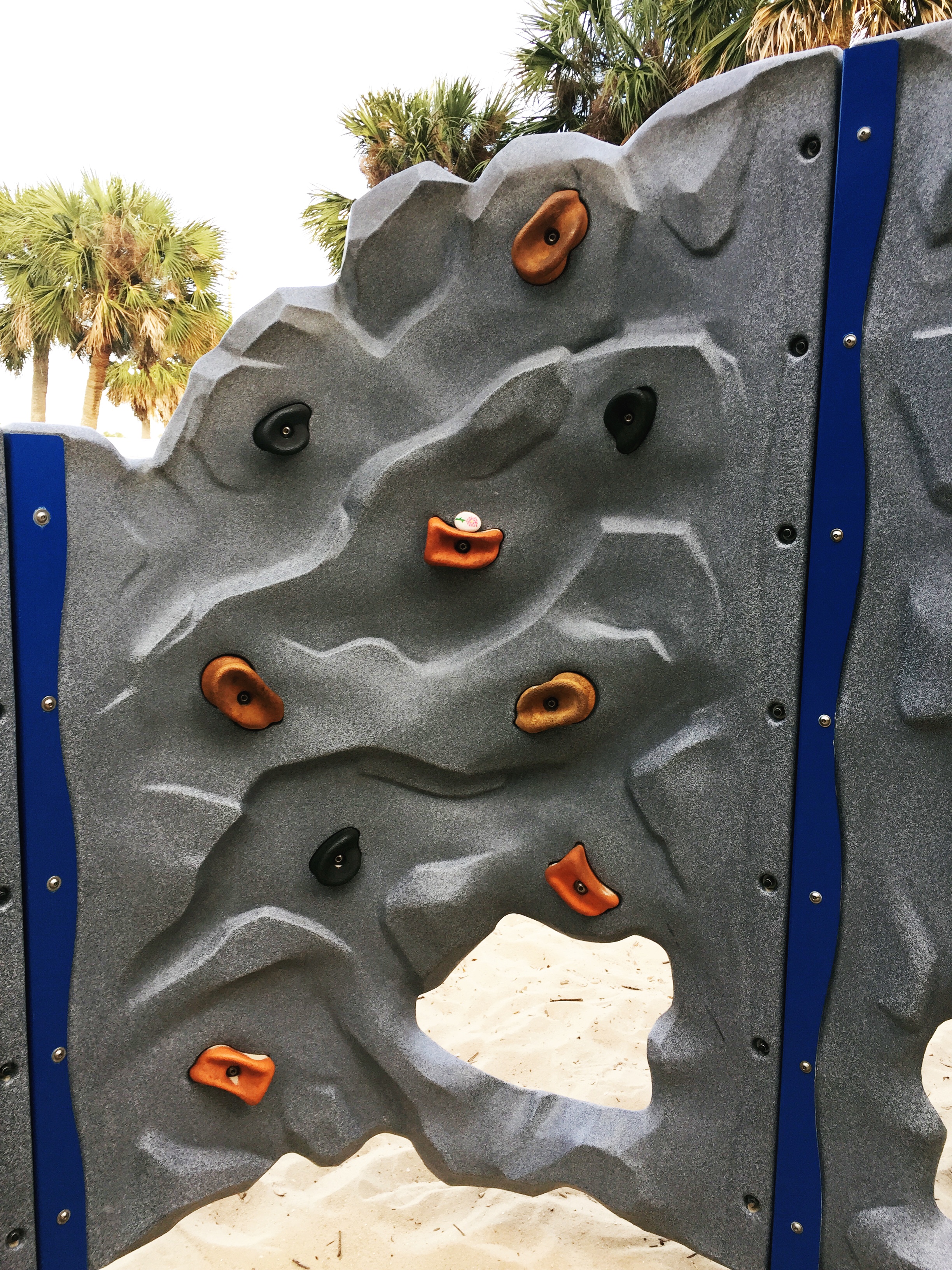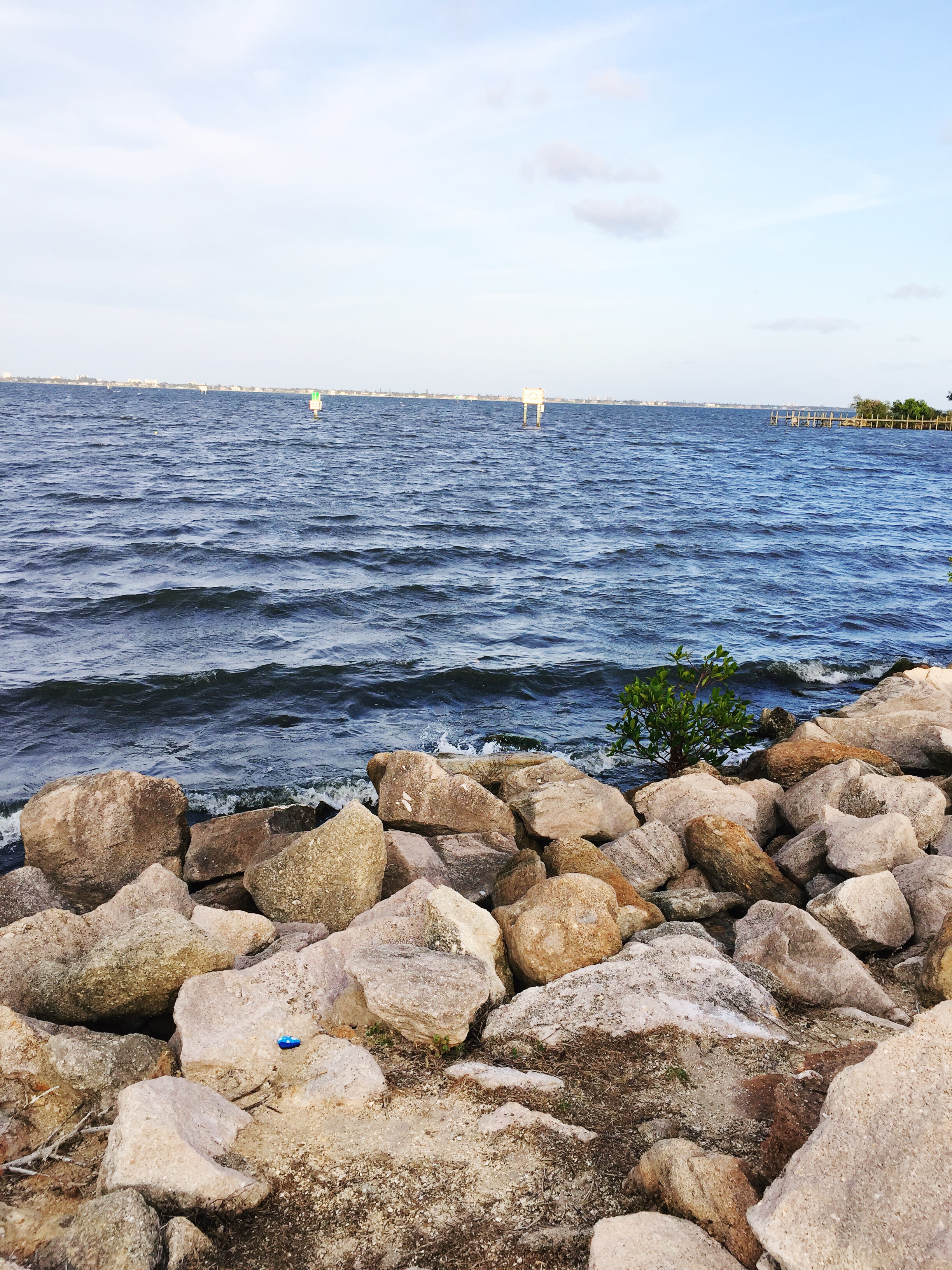 See the rock?!?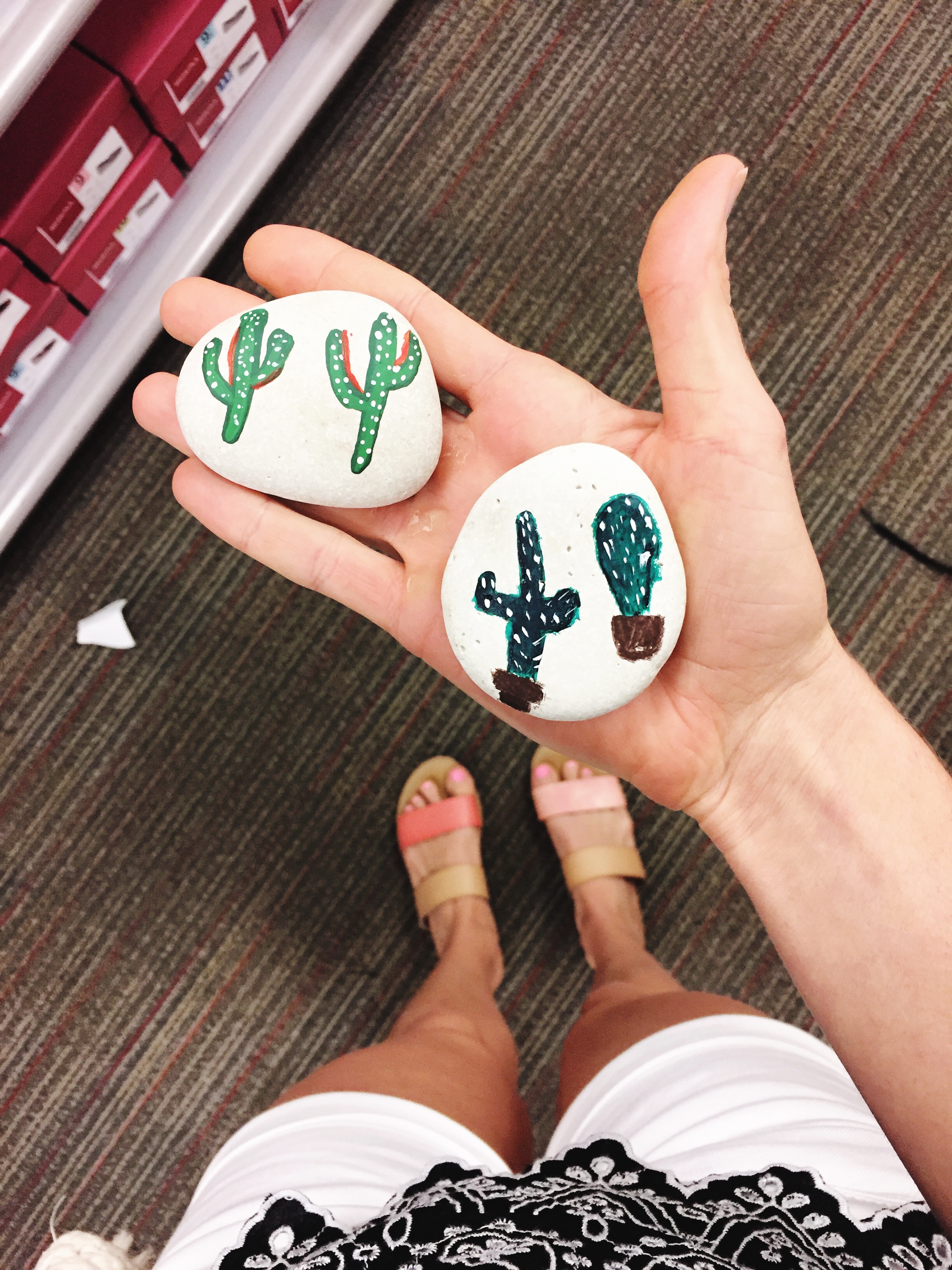 Hiding them in Target! I really wanted to hide the succulent rocks by some of my fav Target products. Boyfriend ended up hiding one of his in a women's shoe that was still in a box ahhahaha!
If your that lucky person that happens to find the rock…that was us!!! 😉 Having rocks hiding in your pocket sounds so wrong to carry around in a store like Target. I kept thinking we were going to get in major trouble for having a "weapon" on us ha.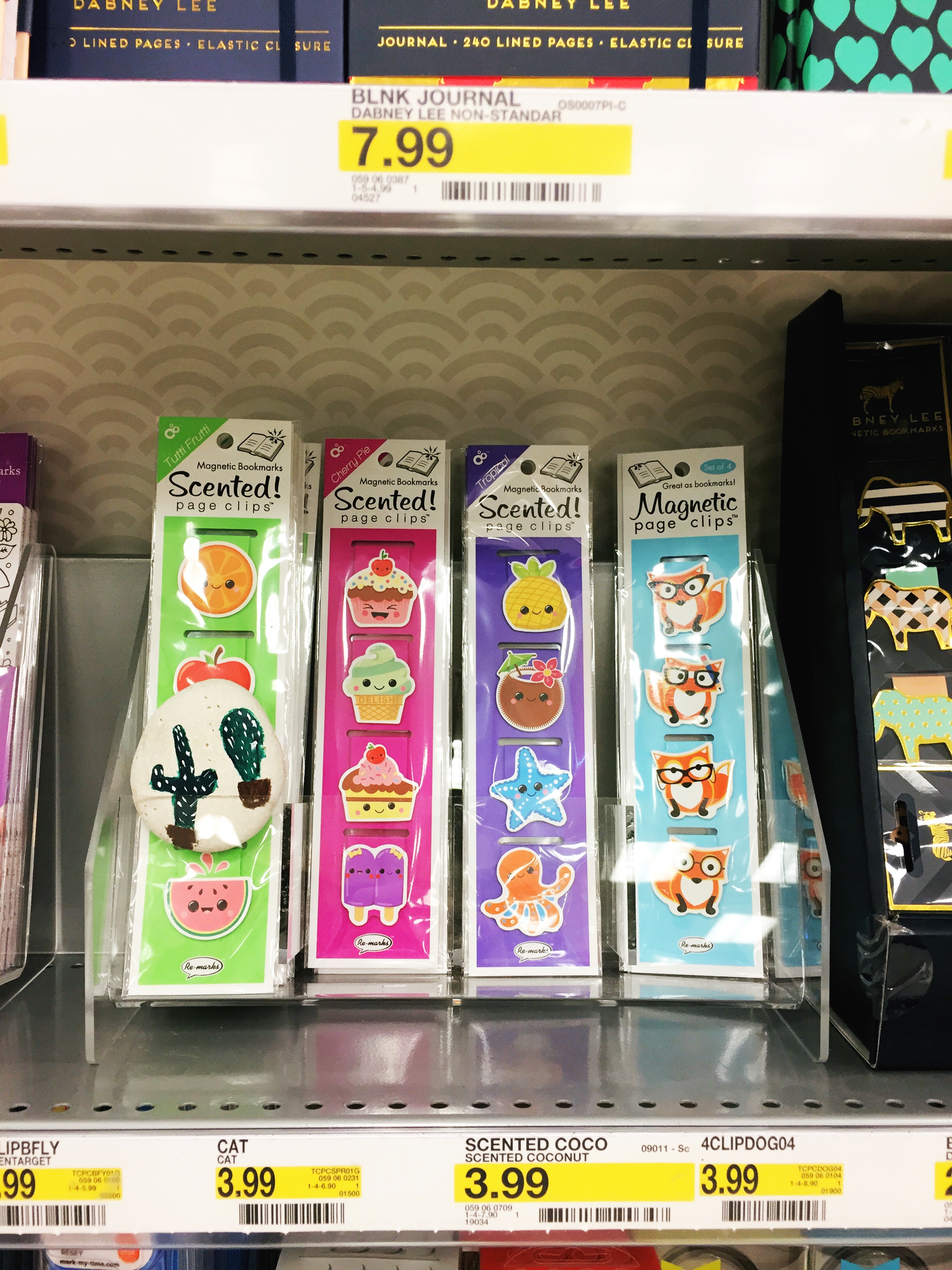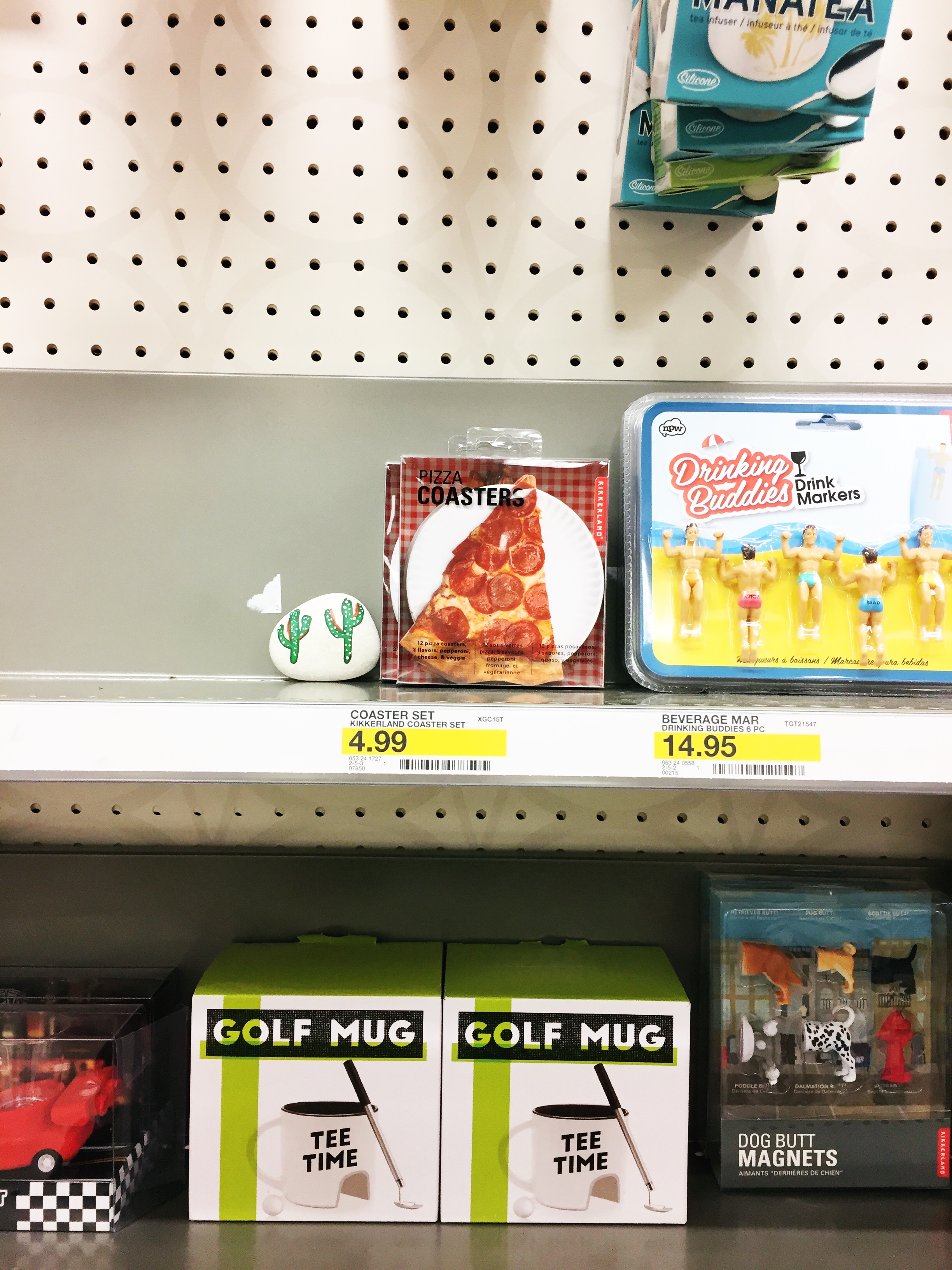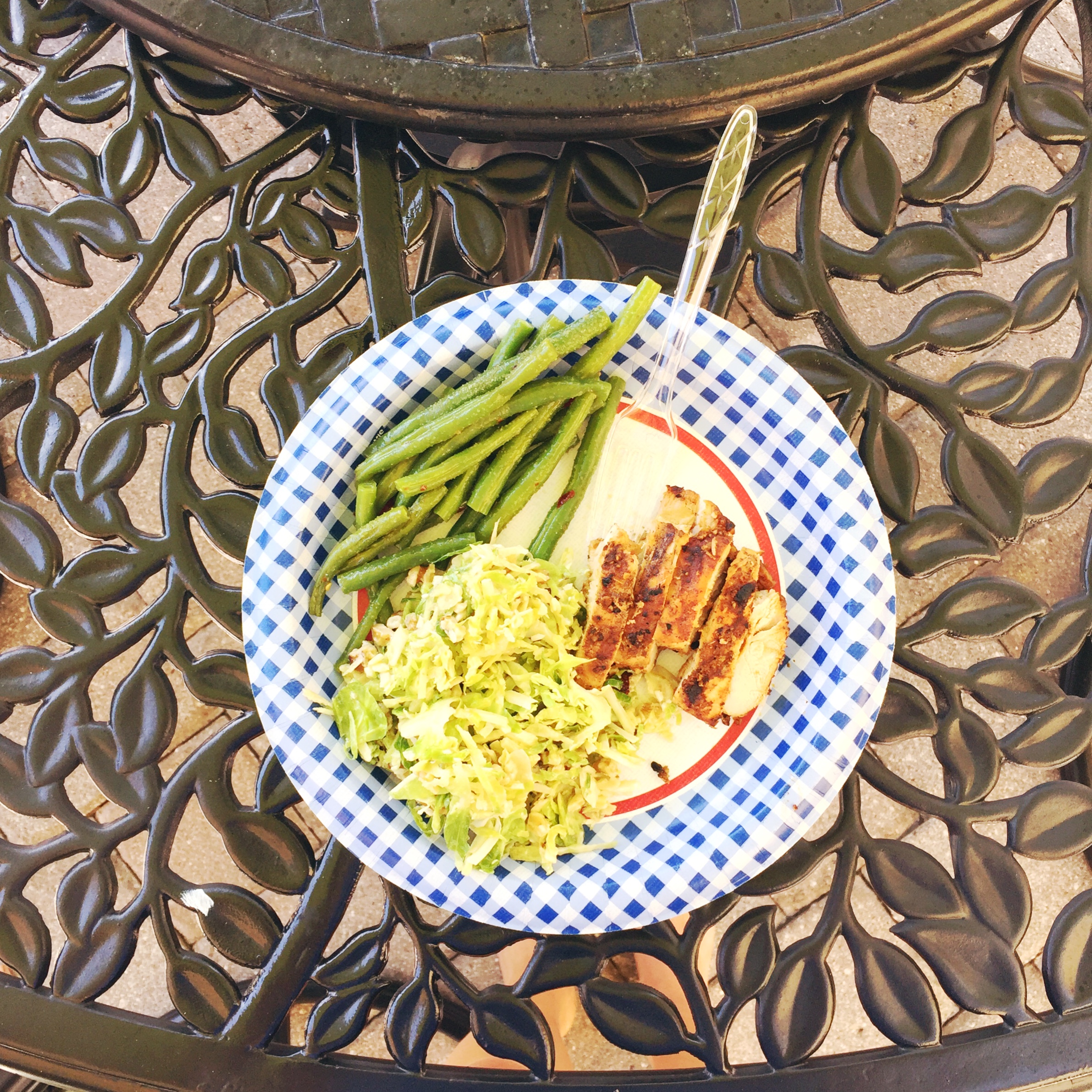 Chicken, green beans and chopped walnut and brussle sprout salad for Easter lunch.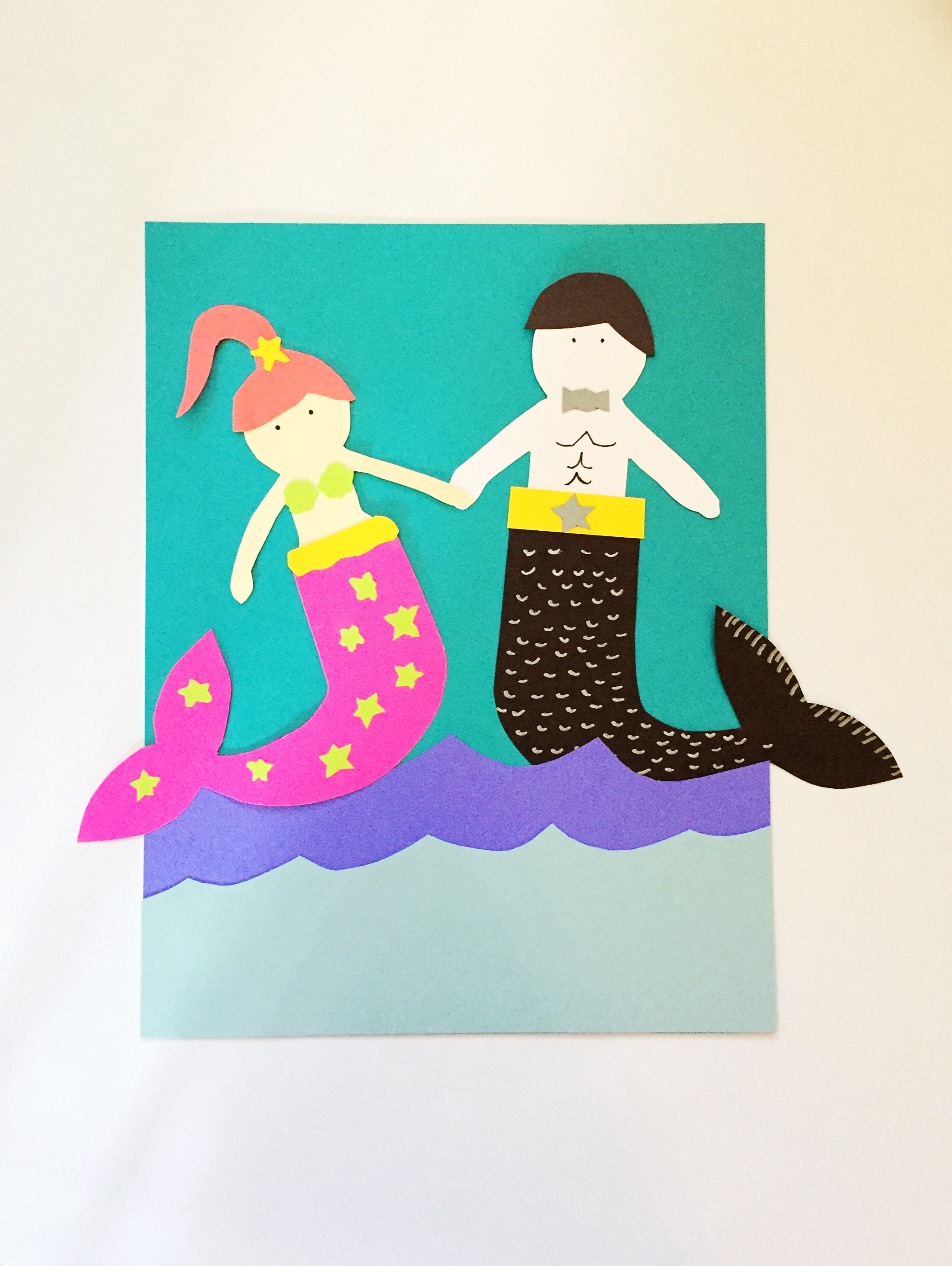 Sunday was spent at church in the morning at a really beautiful Easter service. I was feeling really grateful for all that God has done in my life over the years and everything he has provided me with. After church I came home and had BBQ (burgers and chicken) with my fam. Once our food semi-digested my little nieces, nephew, sister, Josh and I swam and played Macro Polo. The adults all watched us swim in the super cold pool.
Oh yeah… and I made delicious but very unheahlty Homemade Peanut Butter eggs. My co-workers will be thrilled when I bring in the leftover sweet treats to work. 😉 They were a hit with my family and am counting on everyone in the office loving them.
Growing up my mama always gave my sister and I Easter baskets and I'd like to continue that tradition when I have my own fam. Since I don't have my own family, Josh is next in line to receive an Easter present lol. Part of his present was the fun craft project I made above using colorful cardstock. I added magnets to the back to be able to move the mermaid people around. It's so important for me to use my creativity for projects other than work or blogging to keep my mind fresh. This is probably one of my most favorite projects to date and I find it so funny! Josh got me a new black camera strap so he doesn't have to carry around the camera with my pink strap when he helps take my pictures lolol.
I hope everyone had a great Easter!!!!!
Save
Save