I will be the first to admit, Thanksgiving has never been my favorite holiday to celebrate. I just don't enjoy Thanksgiving food as much as everyone else in the whole world ha. I like Christmas way better! One thing I do enjoy is being thankful everyday. I've learned that living in a constant state of thankfulness makes my mood better! I am much more happy when I internally thank God for the simple everyday things. I may not vocalize it all the time, but everyday I am thanking Him for things that bring me joy. I used Emily Ley's Free Printable Month of Gratitude sheet to write down and remember all the things I'm thankful for during the month on November.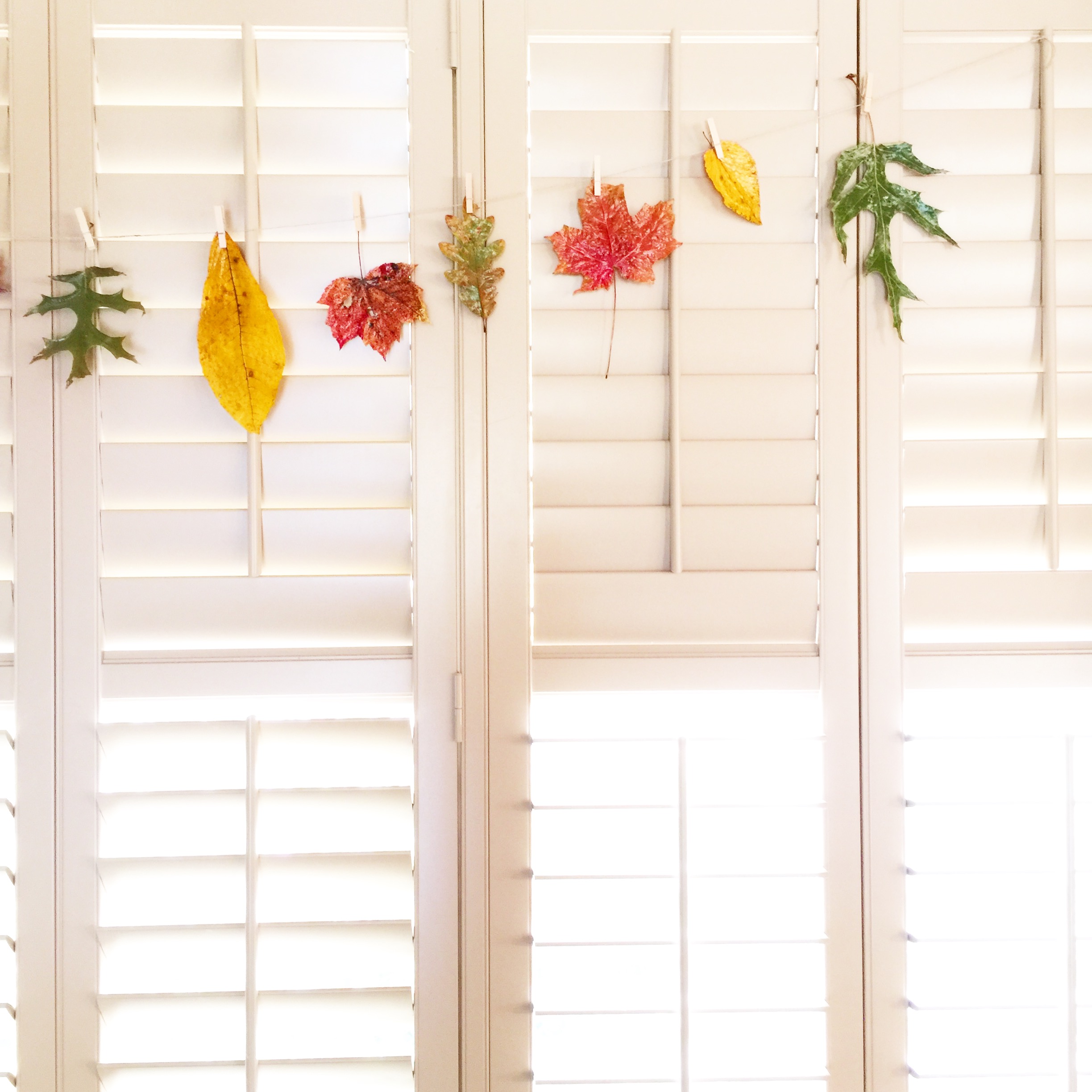 Here are 25 things I am Thankful for from my Month of Gratitude List:
Being able to pay for and have my blog re-designed. Thanks En Theos Software Group!
Nighttime Trinity Fitness workouts with friends.
Taking Christmas Card photos for friends.
Eating lunch at Greenroom Cafe in Cocoa Beach with friends multiple times during the month. (The Yogi Wrap is to-die-for!)
Sending funny texts throughout the day to my favorite friends!
Designing all of the decor and hosting my first friendsgiving.
Dog sitting a sweet dog, Chloe during Thanksgiving.
Black Friday shopping with my little niece and mom.
Going to Target on Thanksgiving with my best friend, Alyssa and her husband. Even if I did get lost for 10 minutes and felt the terror of separation from friends in a crazy busy store.
Making the workers in American Eagle upset while having to much fun trying on clothes in the dressing room. If you want to ever go shopping with me (or my friend Alyssa)- don't expect it to be normal ha! Seriously there was no one even shopping in the store, we didn't make a mess, hung up all of the clothes we tried on, laughed until our stomachs hurt and didn't bother a single person. We had way to much fun!
Peaceful rest and a bed to sleep in!
Running the Suntree Turkey Trot on Thanksgiving.
Being able to clean my house on Friday's. I love cleaning. I think it's so relaxing!
Garage sale's!
Grace, patience, faith and intimacy with God.
Hot tubbing at a friends beach condo on an average Monday night.
Making zucchini noodles with homemade roasted garlic walnut pesto.
Trips to Target with my mom.
Drawing with Sidewalk chalk!
Attending a Bridal Shower Tea Party.
Homemade pumpkin cookies.
Having friends over on Thanksgiving day
Making delicious coffee smoothies for breakfast.
Laying under all of the Christmas trees at Home Depot.
*The leaf garland is a DIY project. They are real ones I collected during my trip to North Carolina and I painted Modge Podge over both sides to preserve them. Then I hung twine across a window with shutters and used mini clothes pins to hang them up.
Follow me on Instagram, Facebook, Pinterest and Twitter!
Save
Save